5 Must-Have Snowmass Family Adventures on Land and Water this Summer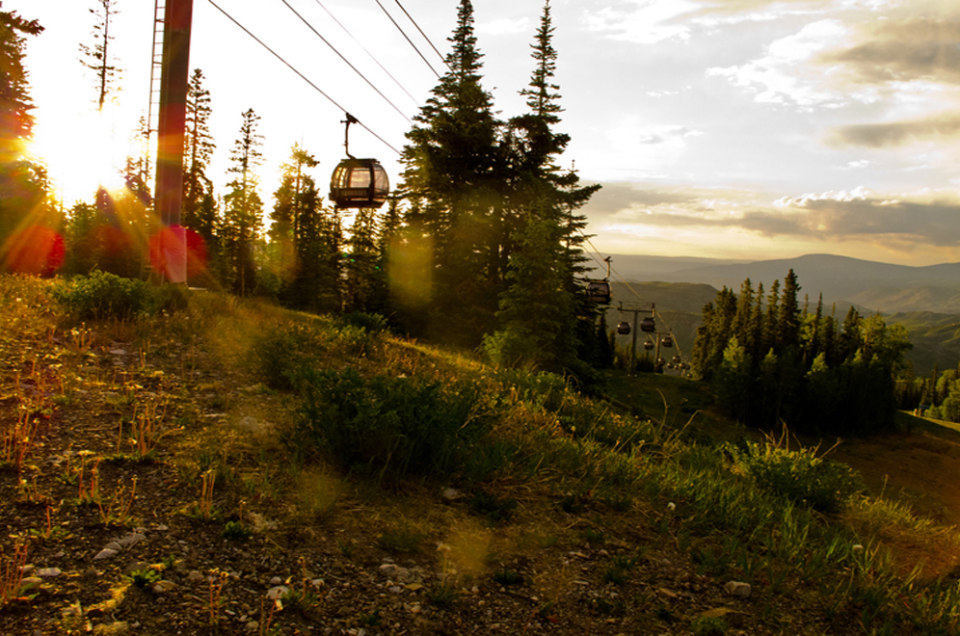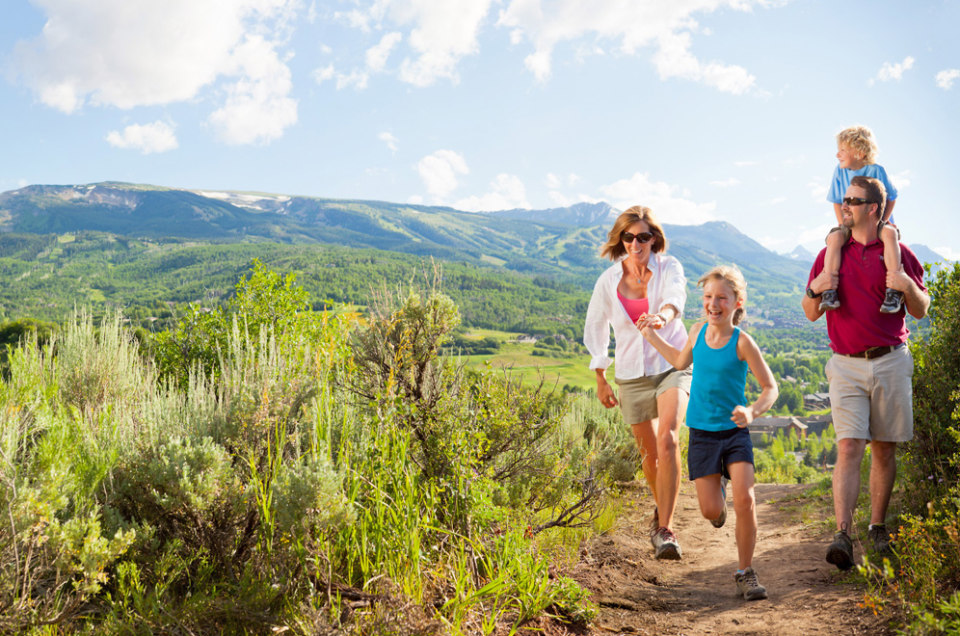 Just you and the mountain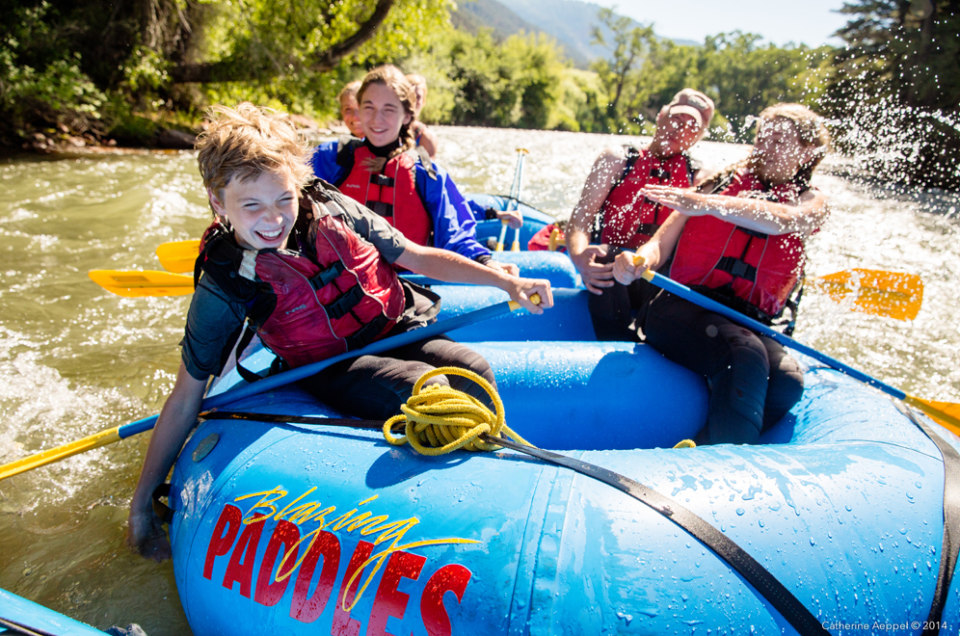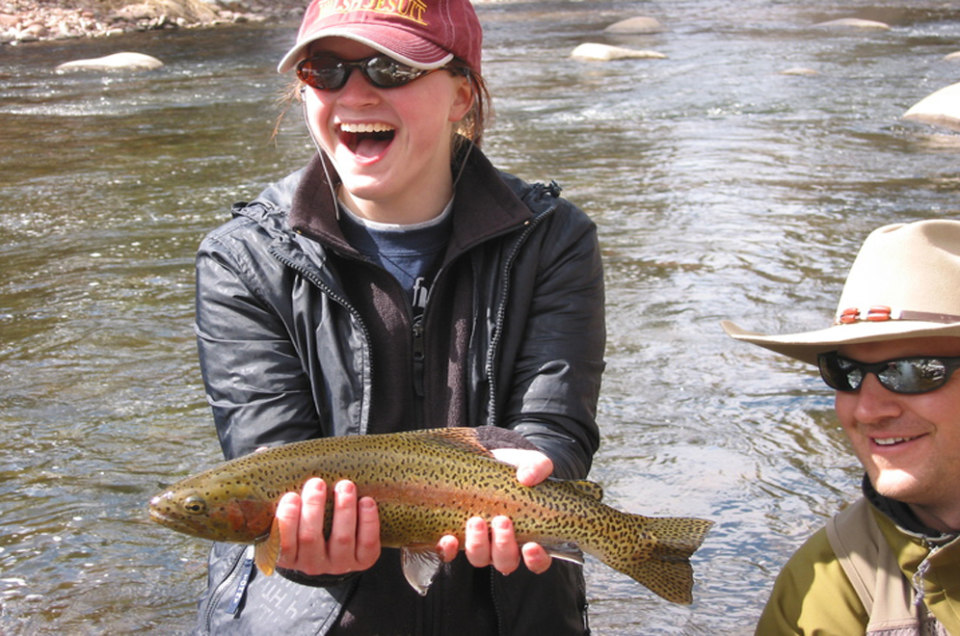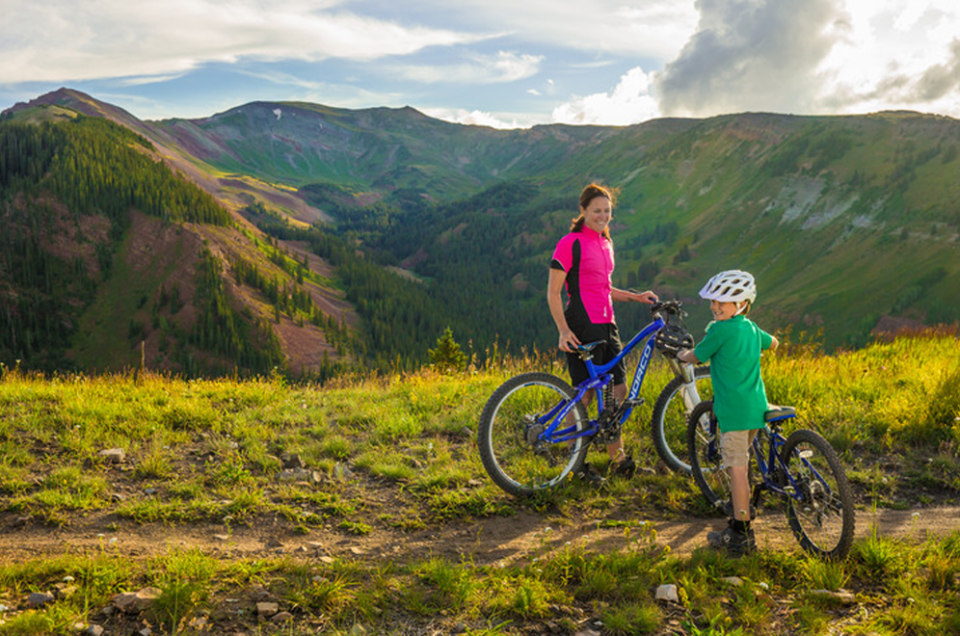 Despite Snowmass's acclaimed ski terrain, once the snow melts there's still plenty to see and do in this family-friendly mountain town that boasts adventures right outside your door.
A fabulous year-round destination, Snowmass is the perfect place to arrive without an itinerary.
With endless peaks and trails to explore, embrace the laidback lifestyle and go wherever the mood strikes. If you want some semblance of a plan, though, here are our suggestions for making the most of a summer trip to Snowmass.
Hiking
The Maroon Bells may get all the hype in the region (they are one of the most photographed places in America), but that just means more off the beaten path trails for you to uncover and have all to yourself. Surrounded by 2.3 million acres of the White River National Forest, the hiking options in Snowmass are truly endless. For beginners, the Ditch Trail is an easy, flat trek with breathtaking views of the Snowmass Creek Valley, while intermediate hikers should traverse to the Rim Trail for incredible views and a great picnic location. For a real challenge, the aptly named Anaerobic Nightmare links up with the Government Trail leading all the way into Aspen for a full-day expedition (don't worry, you can take the free bus home).
Mountain Biking
With over 50 miles of designated cycling trails, Snowmass is mountain bike heaven, whether you're looking for a gravity-defying rush along a world-class downhill track or a gentle daytime ride through meadows of wildflowers. New lift-served terrain was created just for beginners and intermediates that is actually the only lift served biking in the US that takes riders on a 4,000-foot single-track descent.
Fly Fishing
Home to two Gold Medal Rivers (as designated by the Colorado Division of Wildlife), only 168 miles of Colorado's 9,000 miles of trout streams have received the honor. Anglers will find outstanding opportunities to catch that prize trout at the Roaring Fork River or Fryingpan River.
White Water Rafting
When 14,000-foot peaks are commanding your attention, it's easy to overlook what's right in front of you – water. One of the region's best-kept secrets, the class IV rapids of the Arkansas River make for an epic whitewater trip. For a more family-friendly adventure, the Roaring Fork River has class II and class III rapids that will still get the adrenaline-pumping.
Glamping
You're familiar with the glitz of Aspen, but Snowmass also has some chicness in the form of glamping, or "glam camping." If you've dreamed of sleeping atop the Elk Camp Gondola, well, now you can with your own private chef in tow. Families and groups can enjoy the pristine mountain setting while professional outdoor guides setup camp. All you have to do is relax and enjoy your surroundings while custom itineraries are created with your interests in mind that can include nature talks, fishing in Rayburn Pond, and campfire activities such as s'mores, stories and music.
Other Voices you might like