Weekend Getaway to Sevierville & the Great Smoky Mountains
Smoky Mountain Brewery. Photo by Broderick Smylie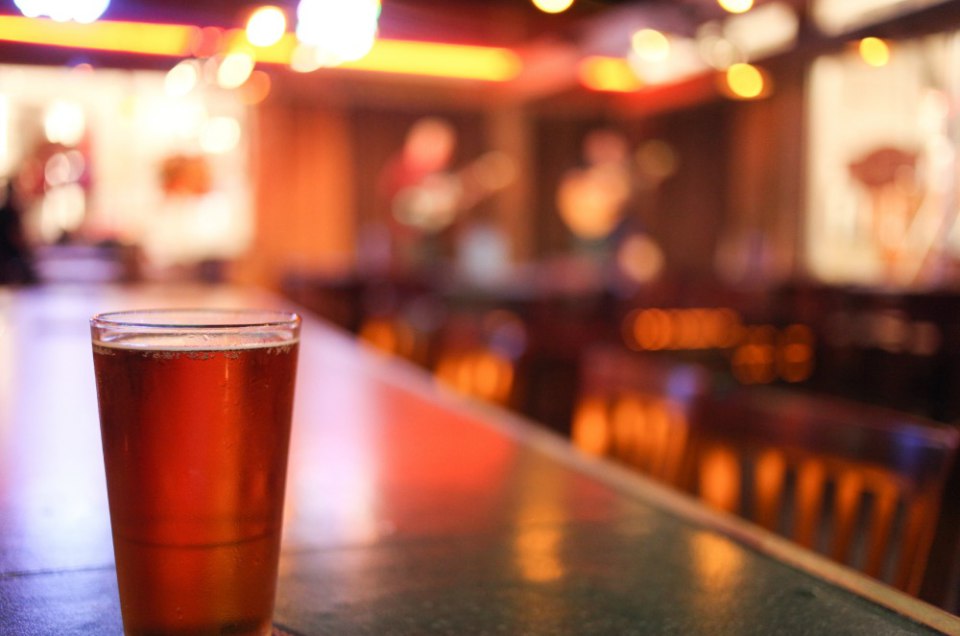 Smoky Mountain Brewery. Photo by Broderick Smylie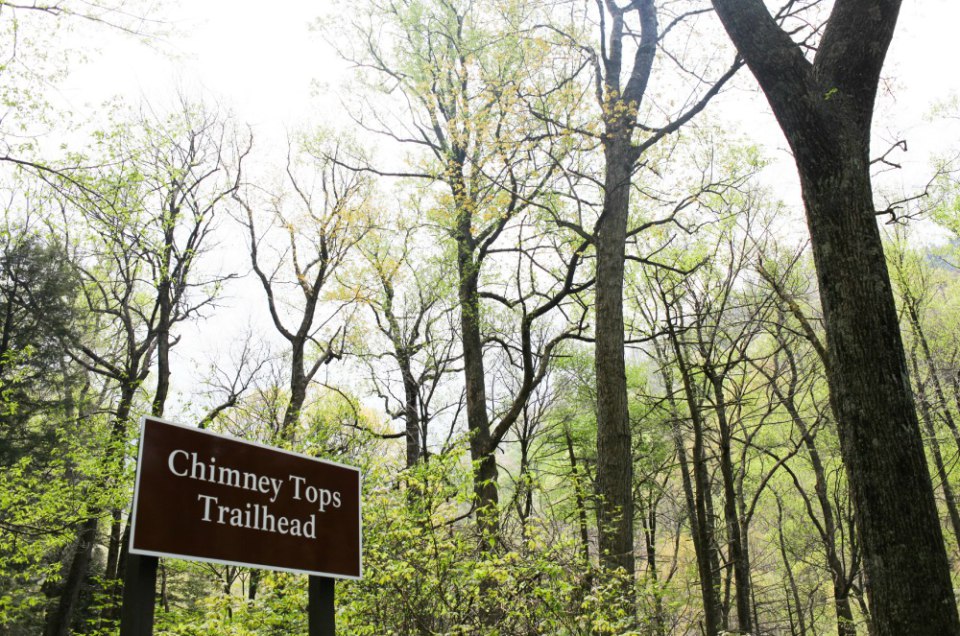 Great Smoky Mountains National Park. Photo by Broderick Smylie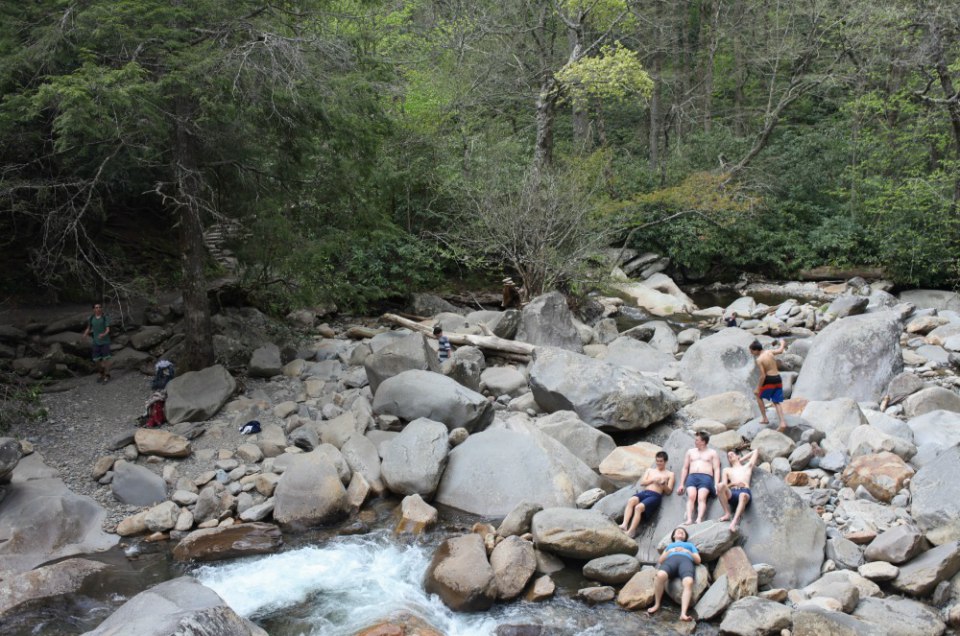 Great Smoky Mountains National Park. Photo by Broderick Smylie
Exiting the interstate, my car's radio tuned to local country station Merle FM and seeing the signs for Sevierville, I immediately felt at home back in the South. The city, pronounced Seh-veer-ville, is located at the gateway to the Smoky Mountains just outside Knoxville and only 45minutes from the airport. Once a charming, under the radar vacation spot in East Tennessee, the secret's out, as it was recently named one of the best small towns in America by Smithsonian.com.
A great way to get your bearings is to swing by the Sevierville Visitor Center. You can learn about area attractions, pickup guidebooks and get a map of all the best Smoky Mountain hikes. Gift shop proceeds go toward supporting Smoky Mountains National Park. Adventure seekers have numerous options in the area including Foxfire Mountain for zip lining, all-terrain vehicles, hiking trails, and the longest swinging bridge in the nation.
When it comes to national parks, Yellowstone and the Grand Canyon may be top of mind, but the Great Smoky Mountains in Gatlinburg is the most popular in the country, with over nine million visitors a year. Bring your hiking boots and enjoy a taste of the park's 800 miles of backcountry trails. One of my favorites was the Chimney Tops trail, where a bunch of locals were enjoying the warm summer day by jumping in a stream. Even if hiking isn't on your agenda, there's no shortage of scenic mountain views available from the comfort of your vehicle. I took the advice of a local and enjoyed picturesque drive along Cades Cove.
On my way out of the park, I happened to stumble upon the lively street scene of downtown Gatlinburg, which is home to a number of restaurants, wineries, distilleries, and area attractions.
I was surprised by wine made from Tennessee pinot noir grapes at Sugarland Cellars, one of the stops along the area's Rocky Top Wine trail. I'm typically a dry wine lover and a fruit wine made from Michigan cherries was another delight for my palate.
For a Tennessee take on Italian wines, try Sevierville's Hillside Winery. Free tours and tastings are available throughout the day with dry, semi-sweet and sweet varietals available for anyone 21+. The winery's barbera and zinfandel were personal favorites and winery staff was eager to indulge.
Barbecue fanatics will be happy with the selection with a multitude of restaurants vying for attention. Just outside Dollywood in nearby Pigeon Forge is Bennett's BBQ, famous for their brisket sandwiches. Another favorite is Sevierville's Tony Gore's Smoky Mountain Barbecue, which boasts an amazing pulled pork plate with all the fixin's.
Reading buffs will get a kick out of Books-A-Million, whose size makes good on the store's name. The magazine selection alone is worth a trip to find eclectic titles and foreign collectibles.
Although many cast iron skillets, a staple of kitchens across the South are made overseas; Tennessee has been the home to the local company, Lodge Cast Iron since 1896. Sevierville actually has one of their four outlet stores and their cookware would make for a fantastic souvenir of your trip to the mountains.
For a sweet ending to your trip, don't miss the 50+ flavors of homemade ice cream at Apple Valley Creamery. In addition, they offer a number of fresh bakery items including their signature apple cinnamon bread. Grab your cone and take a stroll along the nearby Little Pigeon River as you reflect on a great weekend in this beautiful little pocket of East Tennessee.
Other Voices you might like