See & Savour the Best of Northern England with Jennifer Chong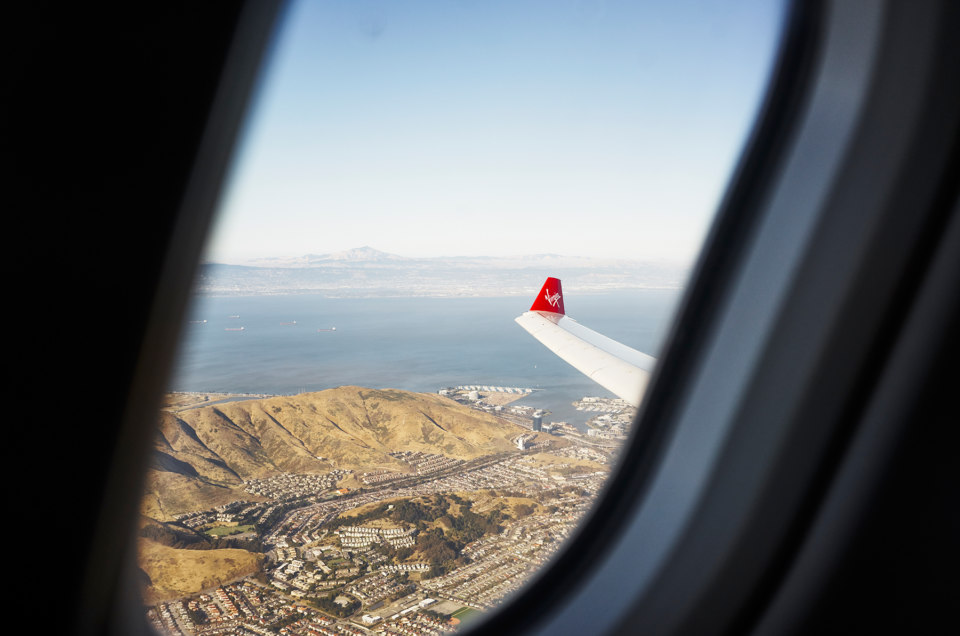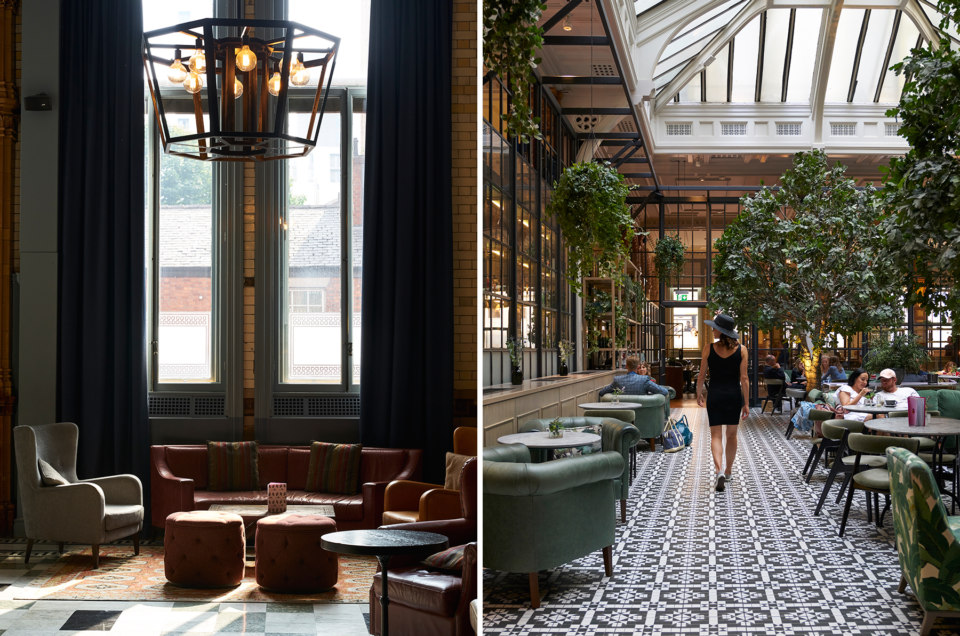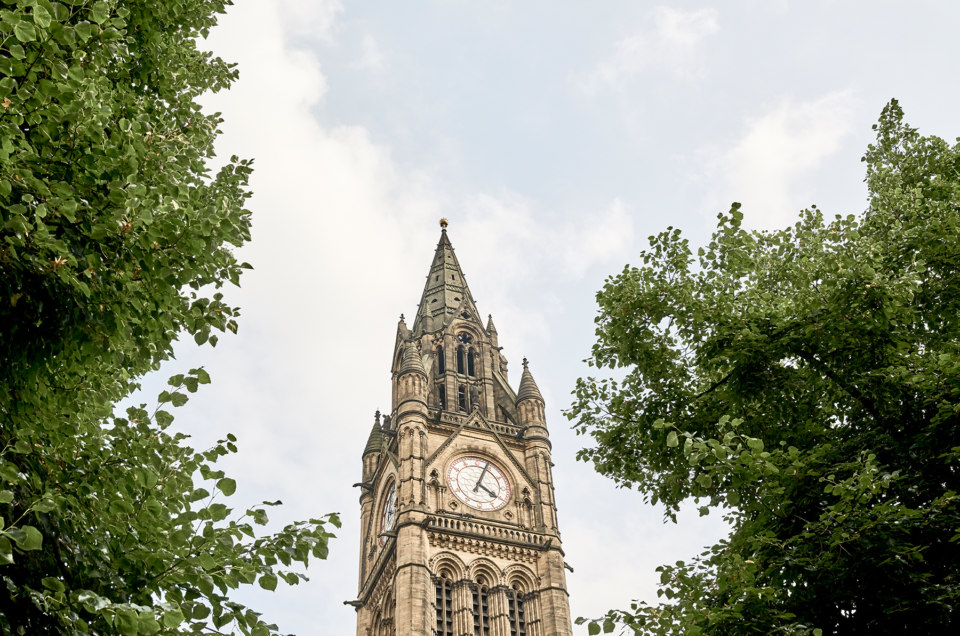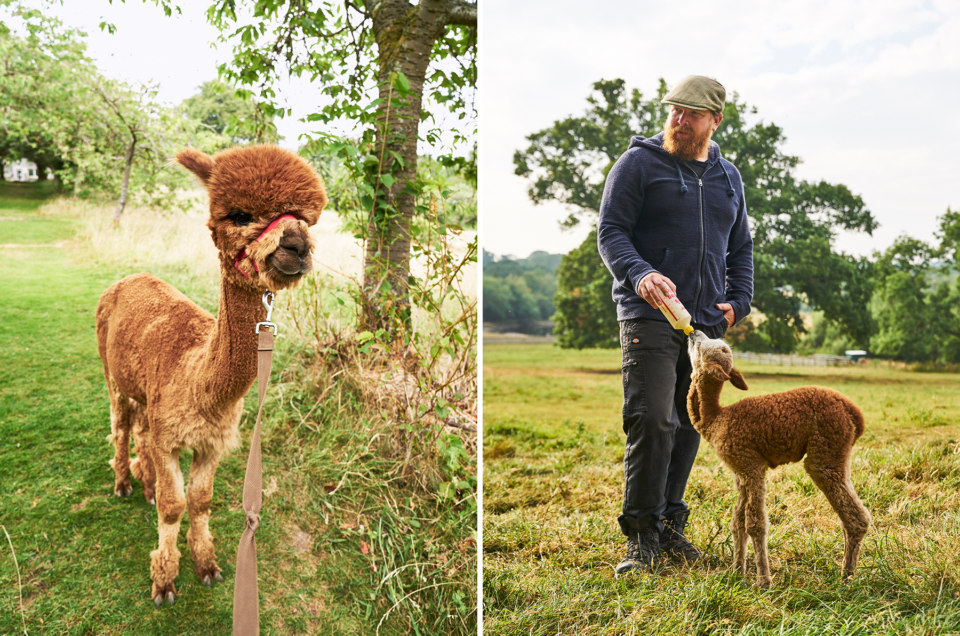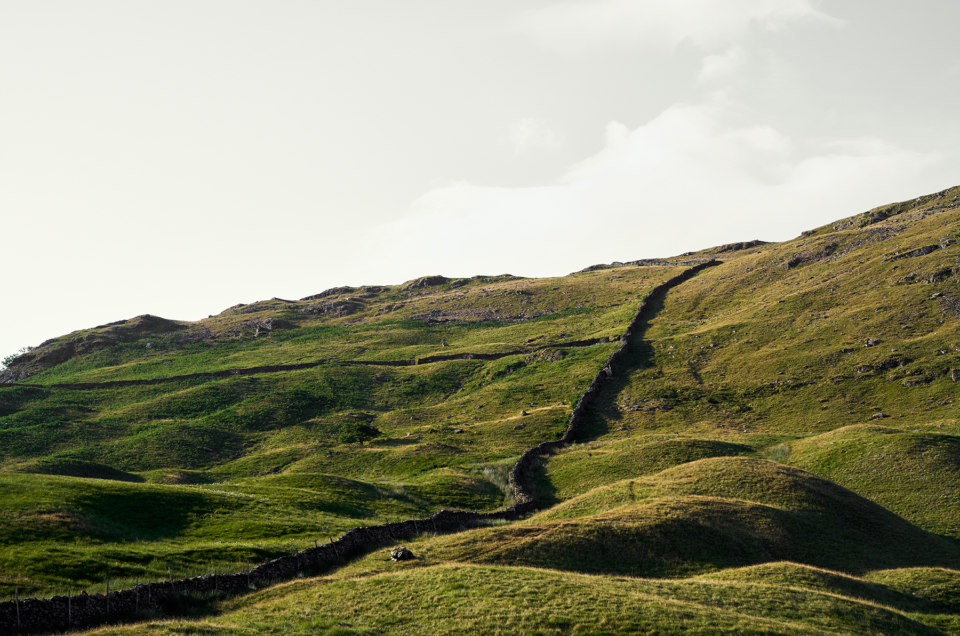 Travel and food expert Jennifer Chong says she used to be a big planner when it came to traveling. Now, though, she is more likely to leave wiggle room in the itinerary so that she can go with the flow and truly uncover the best of a destination. It's that sort of mindset that's especially important to possess when you're exploring the beauty of Northern England, and it's one reason why Travel Mindset asked Jennifer to join us for a jaunt across the pond in partnership with Virgin Atlantic, Visit Manchester and VisitBritain this summer. During her five-day trip between Manchester and the Lake District, Jennifer saw every item on her itinerary and still managed to seek out her own magical moments in between. Read on to learn how you too can see and savour the best of Northern England like she did.
Hi Jennifer! Thanks so much for joining us today! We've known you for a long time, but could you take us for a walk down memory lane and tell us a little bit about yourself and how you got into travel writing and photography?
It's a pleasure to be here! My background is in design, but photography was always a huge passion of mine. In 2010 I took a sabbatical from my design job to teach English in Thailand and travel around Southeast Asia. While travel has always been in my blood (I was fortunate to travel a lot as kid!), my trip to Thailand was an eye-opening experience. Ever since that trip, I've made a commitment to myself to travel more often, seek out different experiences and share them with others!
Virgin Atlantic offers seasonal nonstop flights from San Francisco to Manchester, making it a breeze for travelers to dive straight into an adventure. How would you describe the experience of flying with Virgin Atlantic?
It was one of my first times flying with Virgin Atlantic and the experience was delightful. There were tons of entertainment options and snacks for the flights (it's important to never be hungry!), but since we were arriving first thing in the morning to Manchester, I was determined to get some shut eye on the flight. They provided pillows and comfy blankets to help me get a some rest so I was able to hit the ground running when we arrived.
One of the highlights of Virgin Atlantic happens before the flight even takes off! Can you tell us a little bit about the lounge and the in-flight service? As a foodie, was it worth it?
I don't have a lot of opportunities to experience lounge service so it was such a treat to hang out in the Virgin Atlantic Clubhouse. I particularly loved the variety of food options — everything from a cheeseburger to pho! My favorite was definitely the poke because it was so light and refreshing — perfect before boarding the plane. I really appreciated the in-flight service too; the staff was friendly and made sure I was comfortable! In fact, I was so comfortable and I fell asleep so fast that I'm a little bummed I missed out on some in-flight snacks!
You spent five days in Manchester and Northern England. Can you give us a quick overview of your itinerary and tell us how divided up your time between the city streets of Manchester and the landscapes of the Lake District?
I spent the first half of my trip exploring Manchester. I alway try and wake up early and to pack as much in as possible when I am traveling. I started my days in the city at a coffee shop planning out my points of interest for the day. I'd recommend spending an afternoon in the Northern Quarter exploring the street art and boutiques to get a glimpse of the hip new neighborhood and then another day walking around the city center and making your way down to Ordsall Hall to explore a little bit of the past!
After you've had your dose of city life, hop in a car and make your way to the Lake District. It's about a two-hour drive from Manchester and a total scenic escape. You'll want to make plans to wake up early and drive around the park because it's really beautiful. While there aren't a ton of places to pull over, we just slowed down and turned on our hazards to take some quick photos. I would also highly recommend a guided alpaca walk with Alpacally Ever After and a cooking class at the Keswick Cookery!
As you just hinted, one of your more unique experiences occurred in the Lake District when you hung out with some alpacas. Can you tell us a little more about that?
It was a dream! I've seen alpacas before but never any this adorable. Terry, the owner of Alpacally Ever After, met us on the beautiful Lingholm Estate for our guided walk. He showed us the proper care for the alpacas, and you could see how well loved they were. We walked Jasper and Little Milky Joe — they were so soft and incredibly friendly. We were lucky to get a glimpse of some baby alpacas that had been born a few days prior, so precious! It was definitely an experience I will never forget.
How would you describe your photography style? What inspires you?
I'm always trying to think about lighting and composition. I love beautiful soft light but also love the dramatic pockets of light to create a specific mood. While it is a little harder when you're in a spot for a limited amount of time, I love studying the way light moves through a place.
The Lake District is certainly a photographer's dreamland. Do you have any tips for amateur photographers itching to hone their landscape skills while they're there?
Wake up early and seek out sunsets! Shooting in the middle of the day is difficult because the light is harsh and isn't very flattering. While it's not always easy to coordinate if you're short on time, I always suggest shooting during the golden hour! That being said the landscapes in the Lake District are so different in certain parts of the drive — it was golden some places and not so much in others — if you have a spot you love, try and stick it out at one location for the perfect shot if you're not short on time!
As a foodie, we have to ask: What would you consider some must-eats for first-time visitors to Manchester? What about in the Lake District?
I really enjoyed Lingholm Kitchen. They offer locally sourced foods, artisan breads and desserts. They believe you know know where your food comes from and source all local foods when possible and work with local farms who supply the meat and dairy. Not to mention the property is stunning! I'd also recommend popping into the Grasmere Gingerbread Shop for a box of their gingerbread. It's something so unique I've never had before – a cross between a biscuit and a cookie.
Itching to head across the pond to hone your photography skills thanks to Jennifer's tips? You too can book a seasonal nonstop flight from San Francisco or Boston to Manchester via Virgin Atlantic. From there, it's easy to access the best of Northern England. Click here to begin planning your #ItAllStartsinManchester vacation with VisitBritain. 
Other Voices you might like