Scavenger Hunt of Murals in San Marcos Texas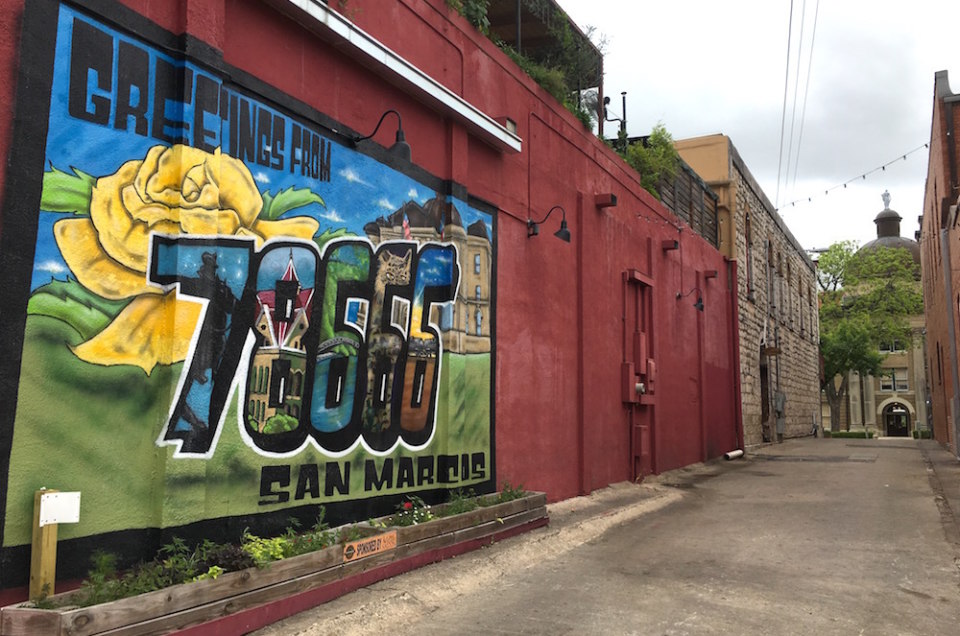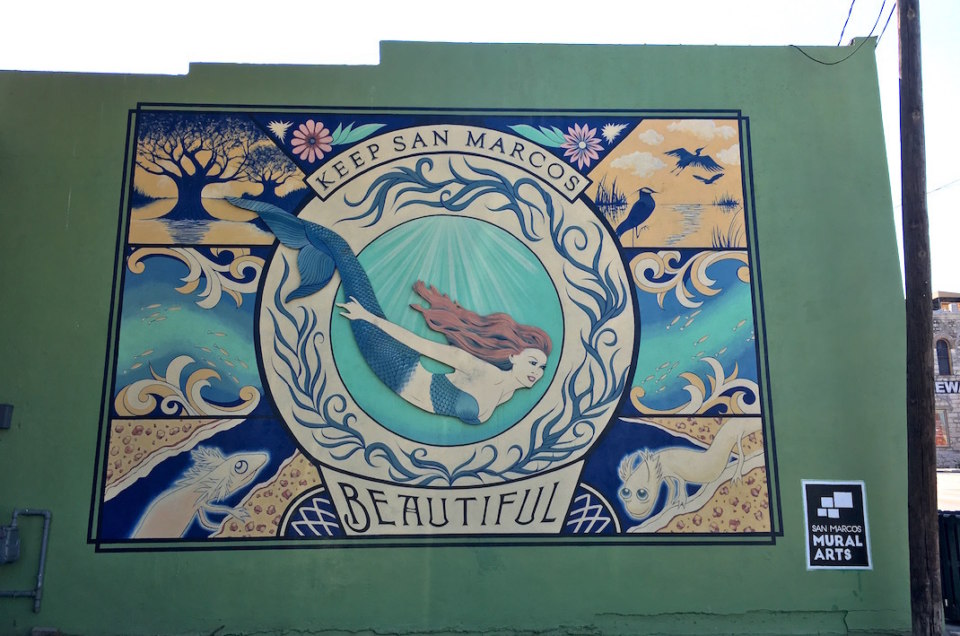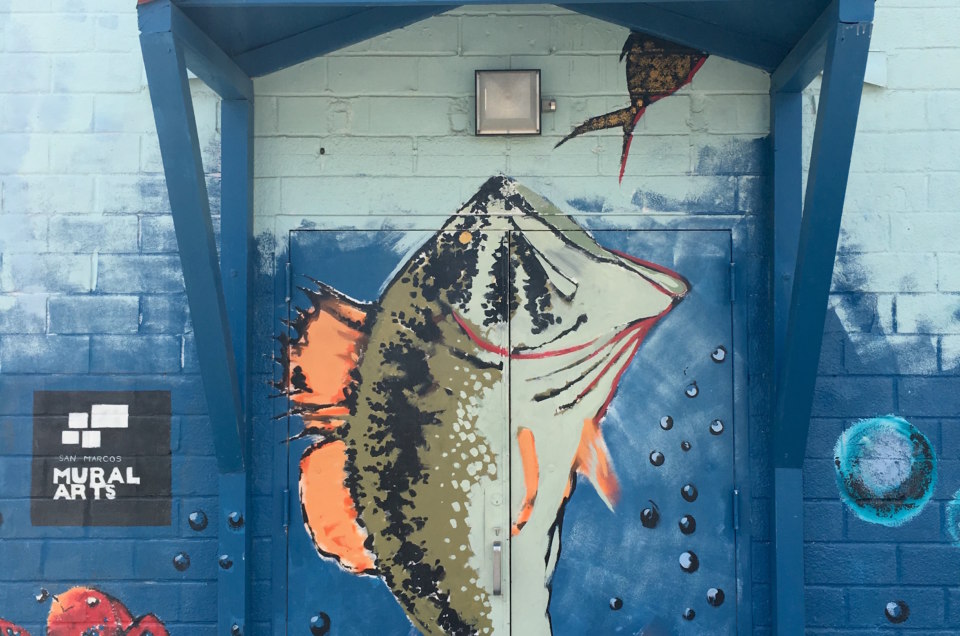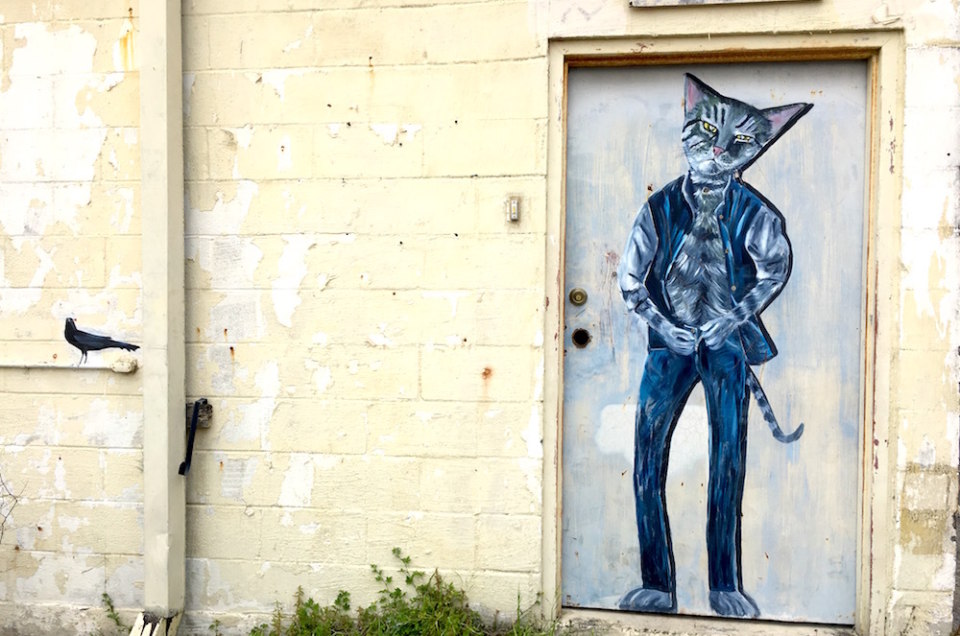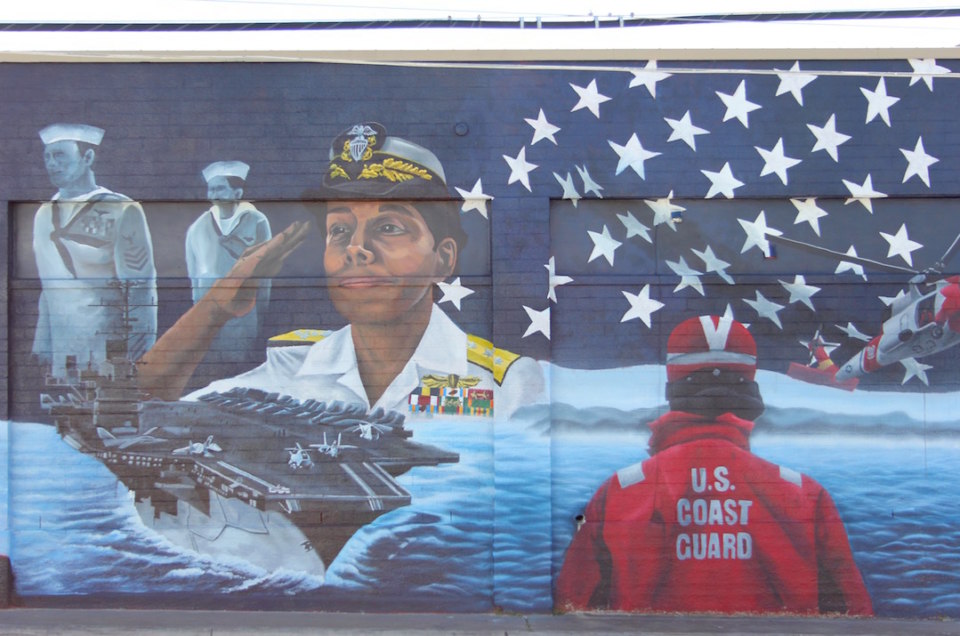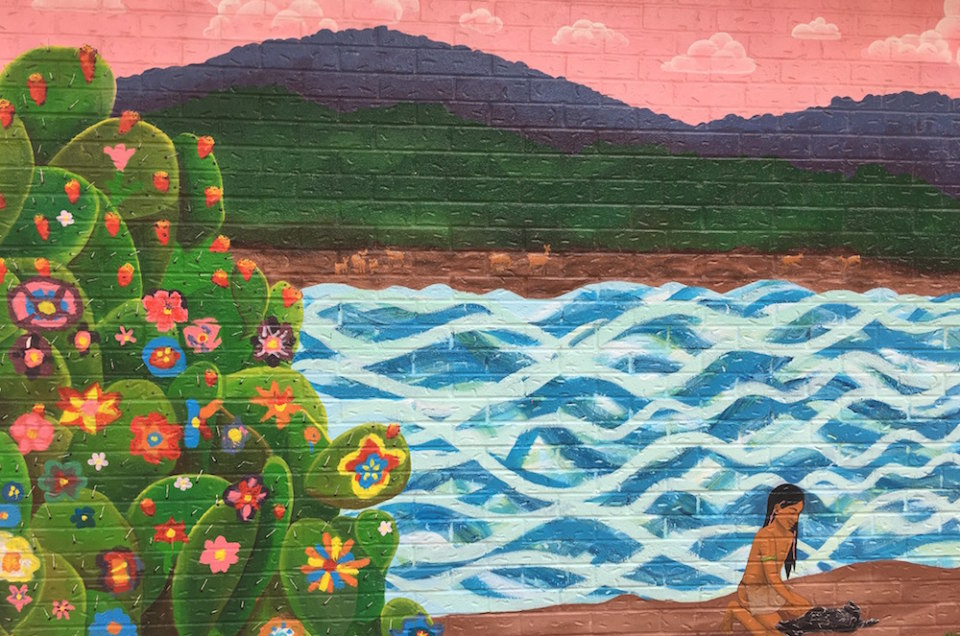 Artists and street art lovers rejoice. We've found your newest travel destination, complete with murals all around the city. Uncover the unique attractions around San Marcos as you discover each new artistic scene. It's like a scavenger hunt for art!
Explore the murals and then start planning your trip to San Marcos today!
In Partnership with Tour San Marcos
Other Voices you might like