4 Outdoor Adventures in Sandy Springs, Atlanta's Adventure Capital
Photo Credit: Bobby Christian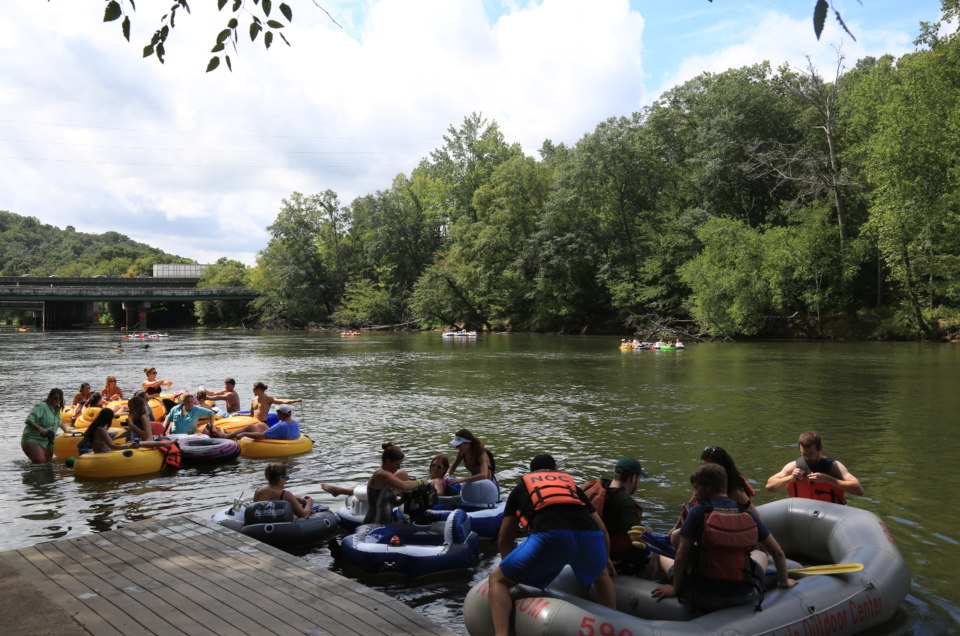 Photo Credit: Bobby Christian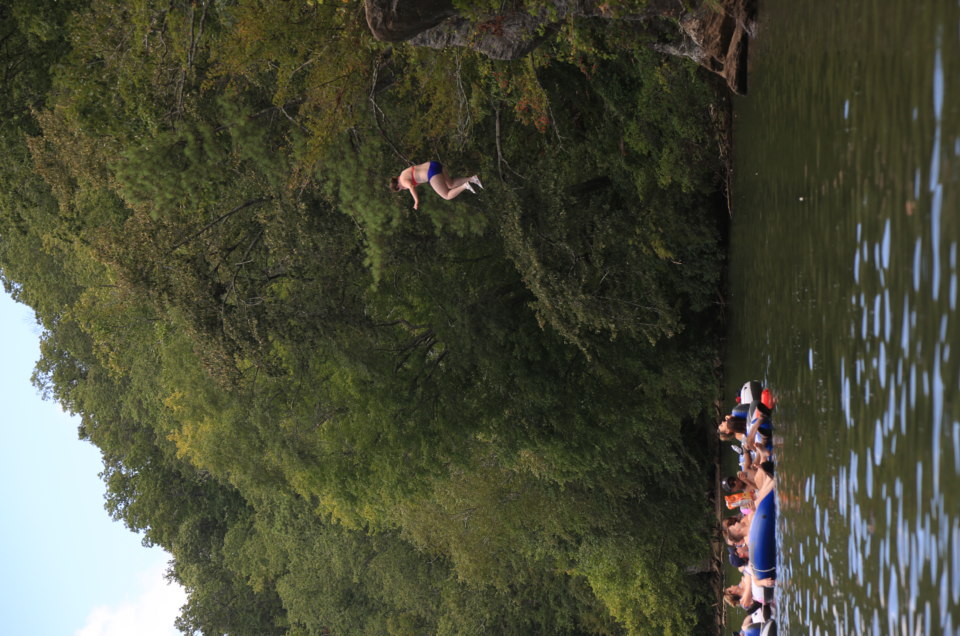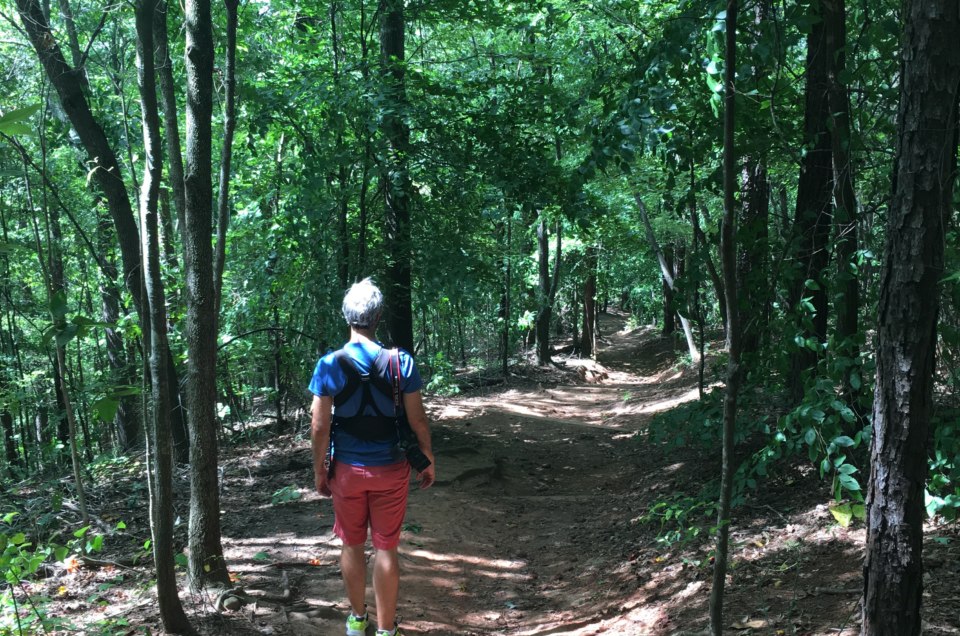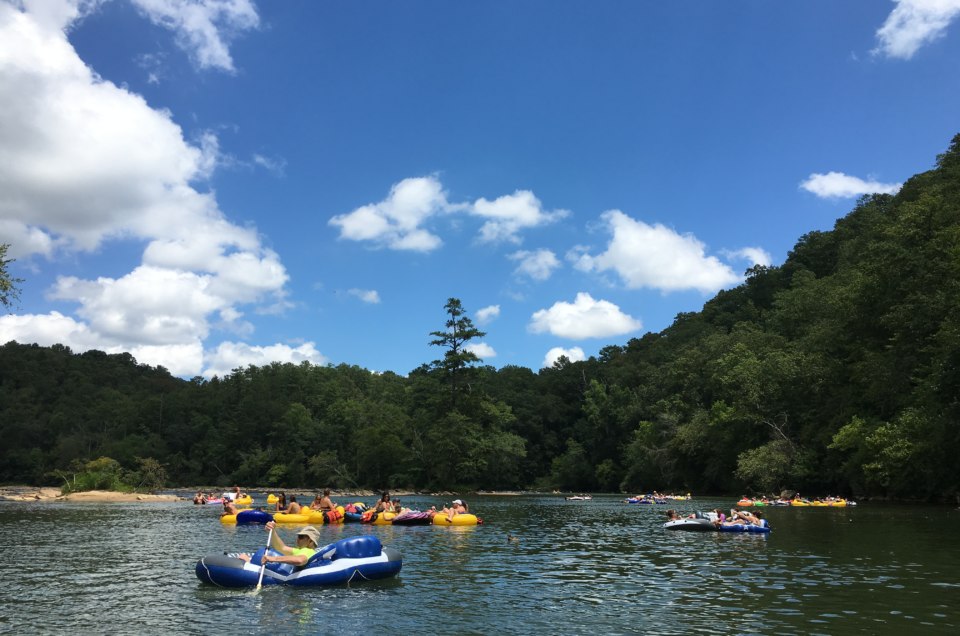 Photo Credit: Bobby Christian
Planning a trip to Atlanta? We have all your outdoor adventures planned for you.
Whether you are traveling with a family, solo or even on a date, these adventures are sure to make you break a sweat and offer the perfect setting for your next Instagram photo.
Kayak down the Chattahoochee- While you can kayak year round, the best times are from early spring to late fall. In the heart of summer you'll be kayaking next to floaters and SUPers out to enjoy the beauty and get a respite from the hot summer sun. The cool river water will keep you refreshed and the class II rapids keep you entertained. Several outfitters offer a pick up shuttle to get you from the put in and drop off spots with ease. Want to up your adventure? Bring a fishing pole and try kayak fishing. If you aren't getting a good bite, just paddle a ways down the river and try again.
Hike John Ripley Forbes Big Trees Forest Preserve- This 30-acre wildlife and nature preserve has gentle hills, a wooden bridge over a slow stream and dozens of plants and flowers to be on the look out for. While you can hike the area in less than an hour, take your time and enjoy the cool breeze beneath the canopy of the tree limbs. Kids of all ages will love this hike.
Stand Up Paddleboard (SUP) at Morgan Falls Overlook Park- From an incredible playground and lake view swings to the rock jumping and kayaking, this park has a little something for everyone. One day you can take a long hike around the lake, the next day you can join an early morning SUP yoga class and the next you can paddle out to a 40-foot rock cliff and bravely jump into the lakes cool waters. There is a boat dock if you bring your own gear or you can rent paddleboards and kayaks from High Country Outfitters Paddle Shack at the top of the overlook.
Owl Walk- Lost Corner Preserve – Sandy Springs' newest park offers a night-time guided hike through the preserve where a naturalist will educate you on the different owls and birds in the area before you learn how to call an Owl on your own. This after dark adventure is flashlight optional and the perfect date for the outdoor adventure lover.
In partnership with Visit Sandy Springs.
Other Voices you might like