3 Reasons Sagestone Spa & Salon at Red Mountain Resort is the Ultimate Spa Experience for Adventurers
Zen after a long day exploring.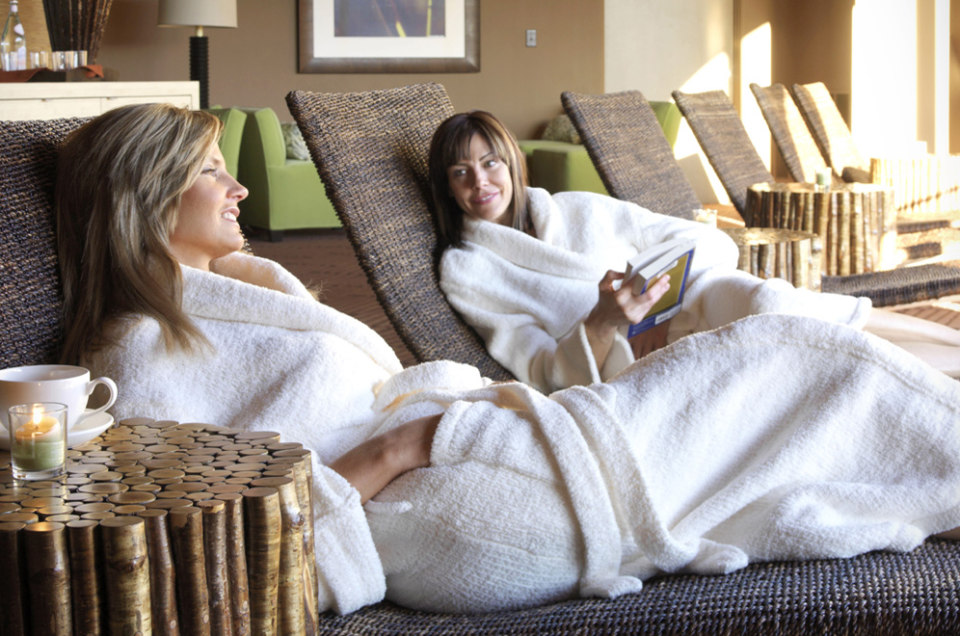 Zen after a long day exploring.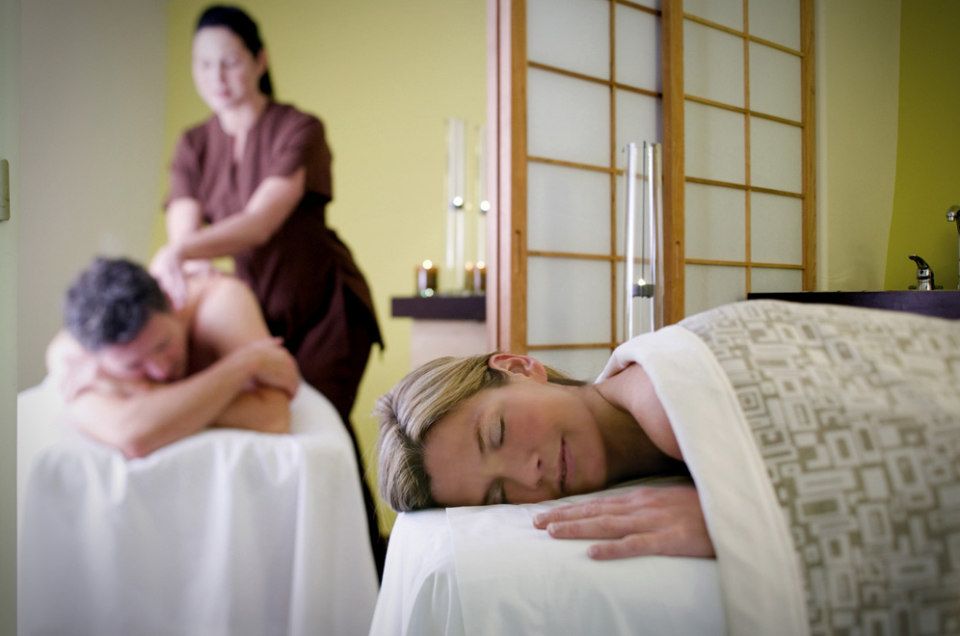 Indulge in a speciality hiker's massage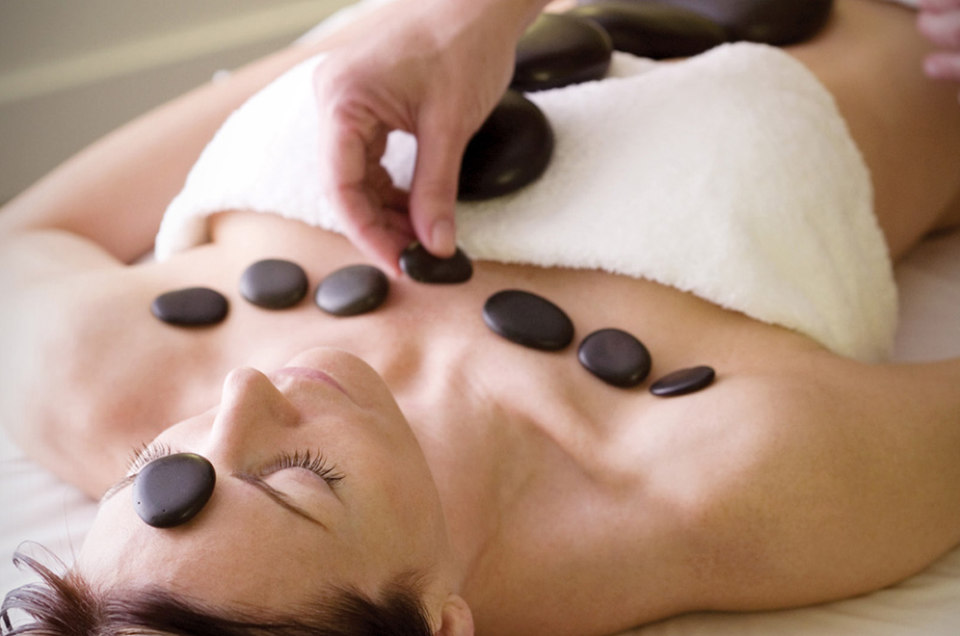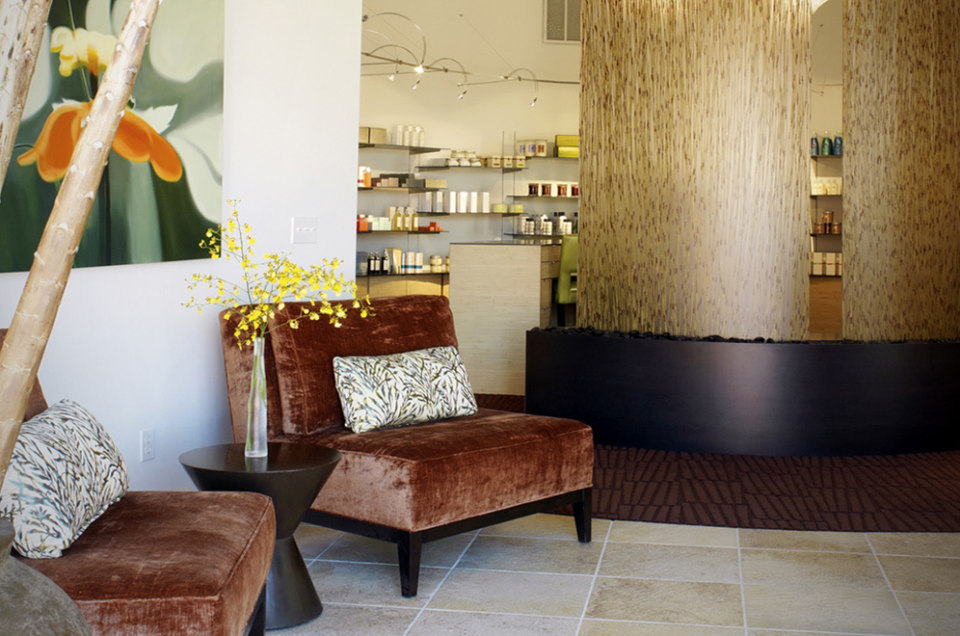 A sanctuary within a sanctuary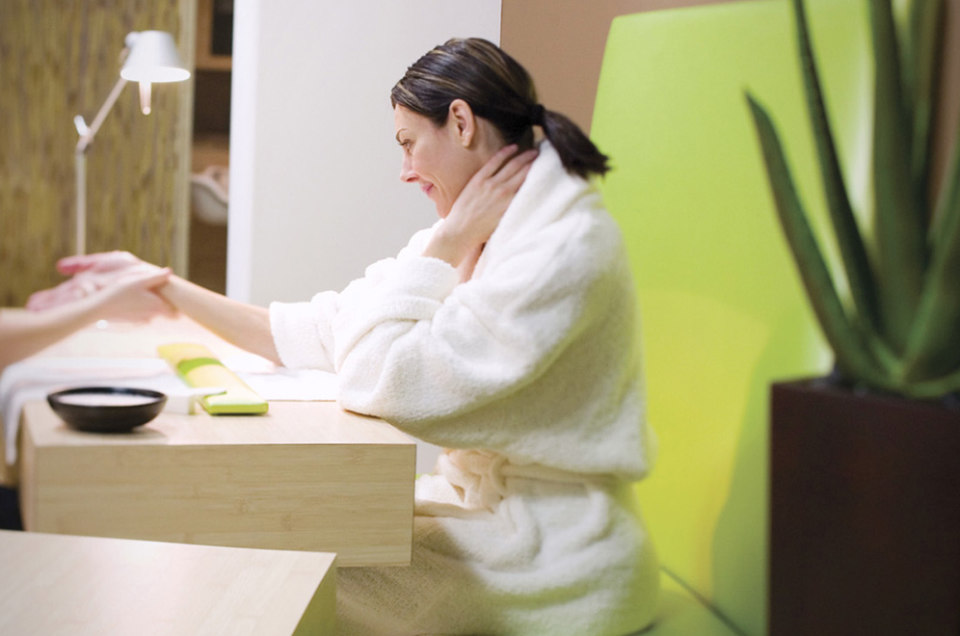 There's just something about the mountains that have those magical healing properties. People know when you've visited the southwest – you look healthier, you feel recharged, you come back inspired by the landscape.
It's a full body, mind, and soul refresh, and a chance to reset your lifestyle and get back to the basics.
Everything from the fresh air to the red sandstone backdrops makes you feel alive — and about as far from a computer or smart phone as you can get. Sagestone Spa & Salon at Red Mountain Resort in St. George, Utah is your ultimate zen destination.
Nestled in between the incredible surroundings of Zion National Park, Bryce Canyon National Park and Snow Canyon State Park, a day of pampering at Sagestone is just what you need after a long day of exploring. Zion actually means a "place of peace and relaxation" in Hebrew so clearly they knew how special the area was.
Treatments designed for hikers
Inspired by ancient health and beauty rituals around the world, Sagestone Spa & Salon offers a variety of unique massages and body polishes designed to refresh after a long day of adventuring. Just let them know what your goal is – increased energy, anti-aging, or relaxation – and they'll recommend a treatment that's right for you. The Red Rock Hiker's Massage utilized a unique marine mud wrap to relieve muscle ache, while the Thai Reflexology massage was a welcome reprieve for my tired feet as they worked out the knots and kinks from a long day on the trail.
Nature-inspired products
Want to go home with that allusive mountain glow? Leave it to Sagestone, who custom blends products with minerals sourced from the Great Salt Lake, agave nectar, Himalayan salt stones, bamboo, and even lava. As much healers as they are mad scientists, the technicians are continually testing new combinations of desert botanicals, Utah honey and mineral-rich muds, clays and salts to experiment with the restorative effects of what's available in their natural surroundings.
Combine rejuvenation with exploration
It's hard to deny the healing properties of the red rock cliffs, lava tubes, canyons, and vistas of the surrounding landscape, and we know rejuvenation is a 360-degree process. Take advantage of the fitness classes, yoga and wellness programs, and the great outdoors to supplement your body treatments. Just steps from Red Mountain and Snow Canyon Park, it's the perfect playground to find your zen, whether that means hiking, biking, kayaking, rock climbing, or horseback riding, before a soothing massage.
Other Voices you might like