Ruidoso Fully and Completely Embodies the Land of Enchantment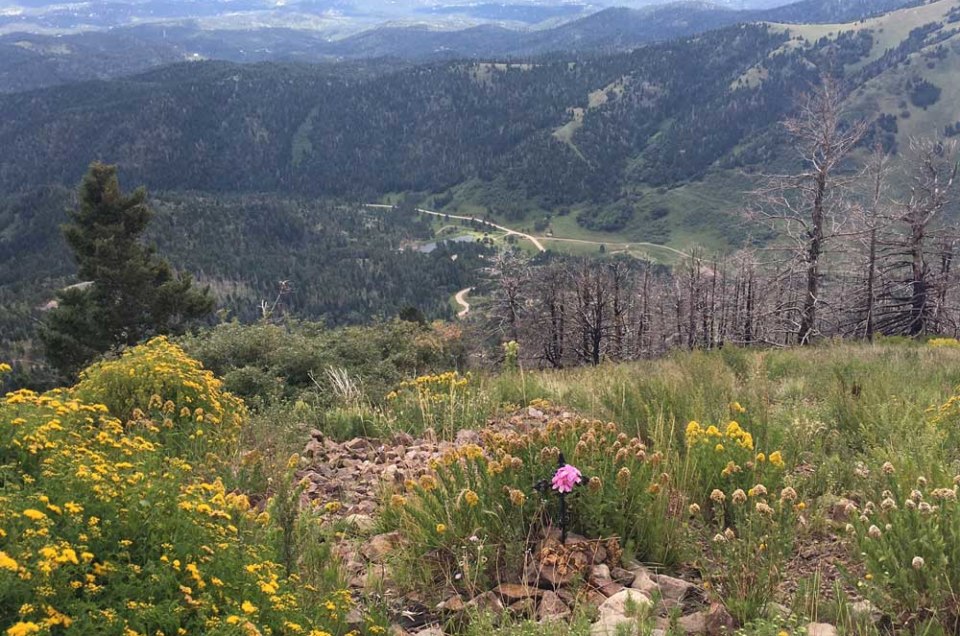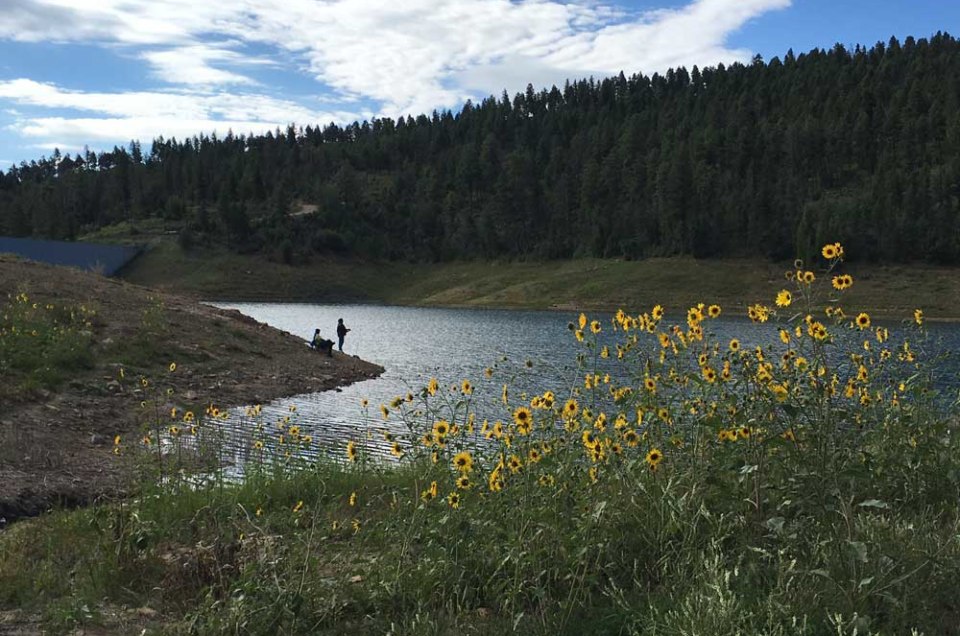 Morning at Grindstone Lake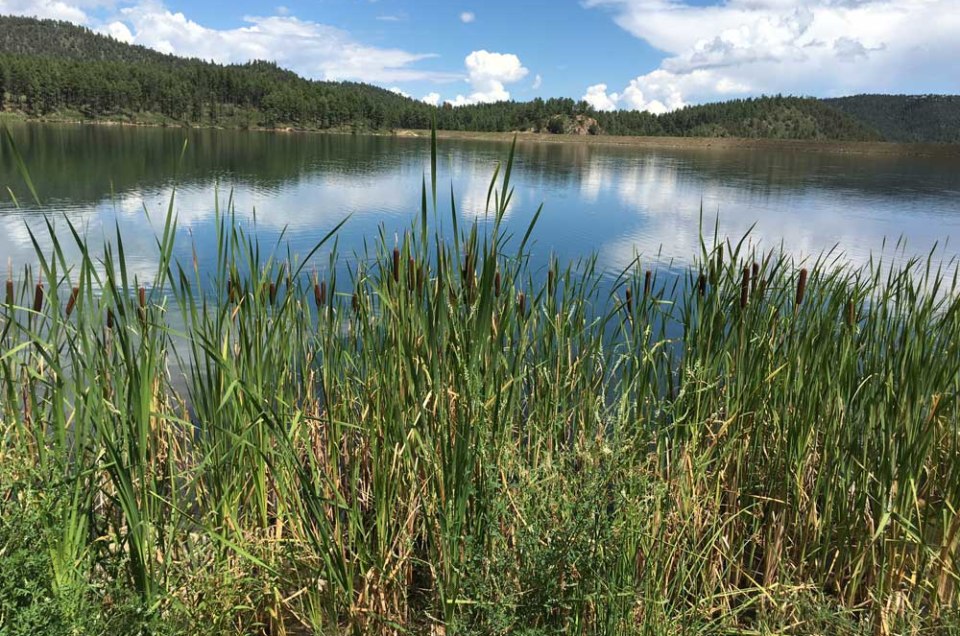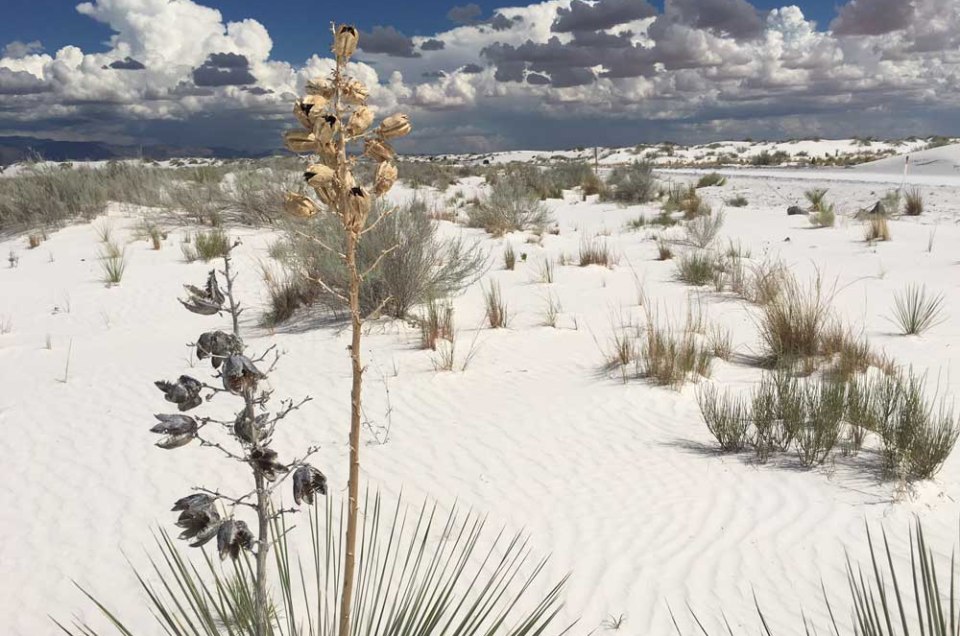 White Sands National Park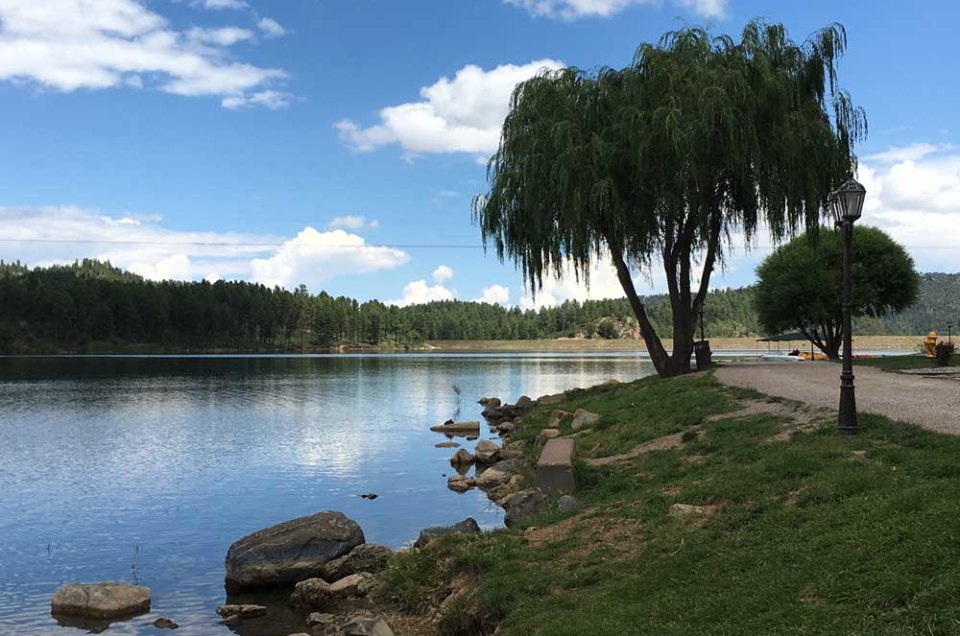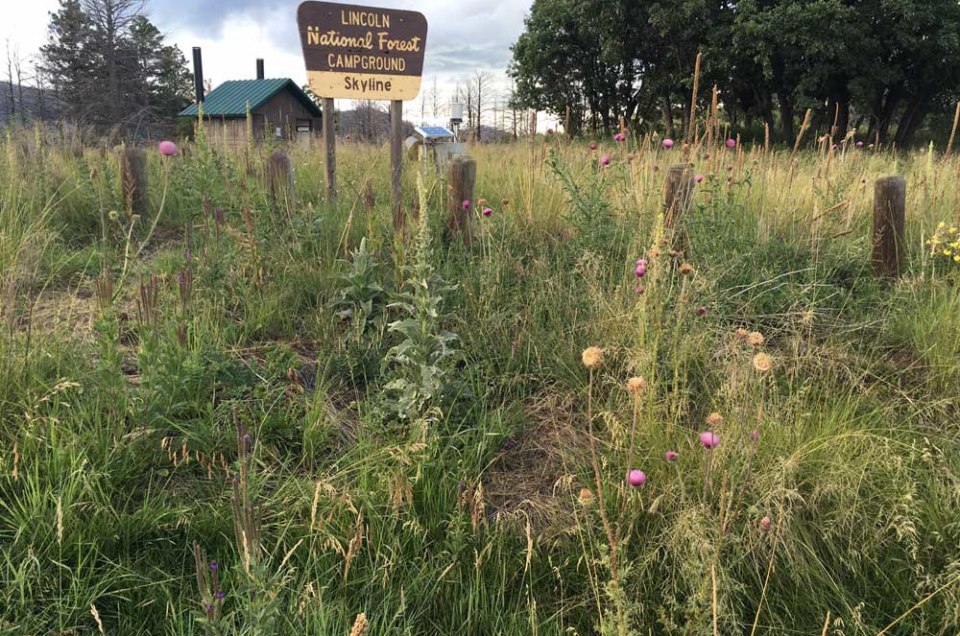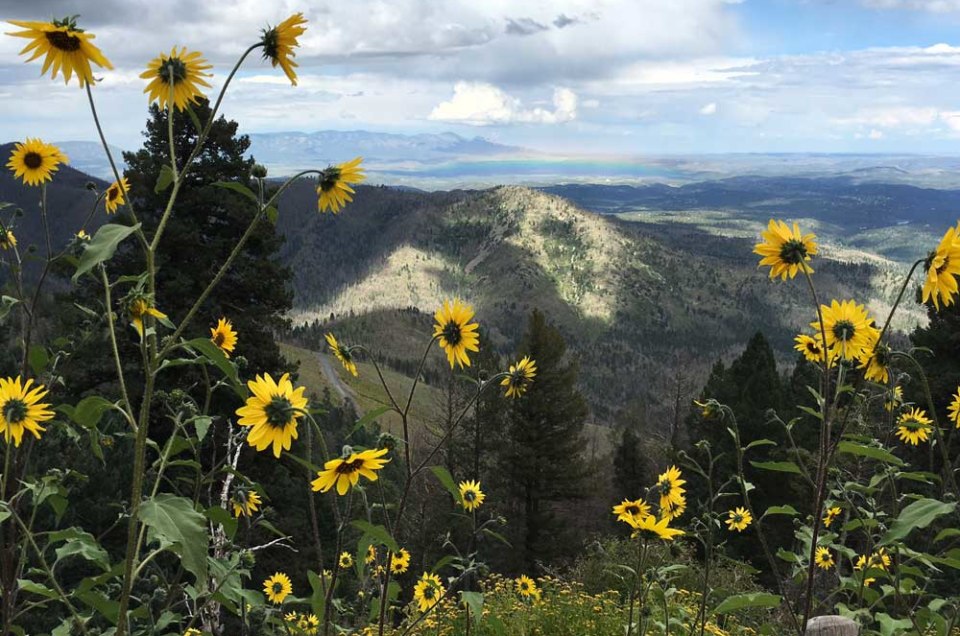 A magical place full of wildflowers as far as the eye can see and rainbows perfectly draped across the mountaintop, you've probably never heard of Ruidoso, but you should because this place is literally breathtaking.
A delightful Southwestern getaway, Ruidoso boasts access to skiing, casinos, the great outdoors, shops, restaurants, boutiques and infrastructure aplenty, but that's not what makes this place so incredible. It's the land. Laced with beauty, history, and decades of stories, many famous souls have passed through Ruidoso's fairytale woods, from Smokey Bear to Billy the Kid, and we have a few reasons you should add your name to the list.
It's A Great Place to Get off the Grid (But Still Have Plenty of WiFi)
People are always in search of rest and relaxation, but you don't have to go halfway across the globe to find solitude. You just need to go to New Mexico. In our busy, chaotic world, time is a virtue and breaks don't come often. Ruidoso is where you go when you want to recharge. There are few tourists. There are no guided tours (seriously, zero). Deck sitting is one of their most beloved vacation activities and cabin rentals are plentiful.
The bubbling river runs right through town, drawing wildlife out like bears to a honeypot. They're so abundant it feels like Snow White's woodland creatures will start singing to you at any given moment.
It's A Place to Stop and Smell the Wildflowers
Around these parts, nobody's rushing or in a hurry to get anywhere, they're simply taking in the beauty that surrounds them. Stop and smell the wildflowers because they're everywhere in all shapes, colors and sizes with each bend more photogenic than the next. Whether you decide to rise and grind to spend the morning hiking, fishing, or simply relaxing with a good book at dazzling Grindstone Lake, take out a kayak or paddleboard at Inn of the Mountain Gods perfectly manicured gardens, or trek up to Lincoln National Forest (head towards Monjeau Lookout for incredible views), you'll likely have the trail all to yourself for that moment of zen you're so desperately craving.
The Landscapes Look Like They're From Another Planet Entirely
Beyond being greeted by the aliens of Roswell, the closest airport, White Sands National Monument looks like another world completely. The dramatic landscape of the stark and super rare white gypsum is blinding even with sunglasses, but so fascinating it's impossible to look away. Only partially paved, you're actually driving on dunes so dense it's unlike any beach sand you've ever squished between your toes. The amount of vegetation was completely surprising along with the number of critters and creatures that call this unique biozone home. Grab a sled and go explore.
It's History and Heritage Make it a True Melting Pot
With distinct Spanish influence and a culture that embodies Native American, Anglo and Hispanic elements, New Mexico is a true melting pot unlike any other state in the union. Spend your days perusing the beautiful Southwestern art, sampling fiery green chile dishes, or get a history lesson at Fort Stanton. The area has a past as colorful and complex as anything with ties to a number of important American milestones from the Apache Wars to WWII.
Other Voices you might like