#MontanaMoment: Road trip from Missoula to Whitefish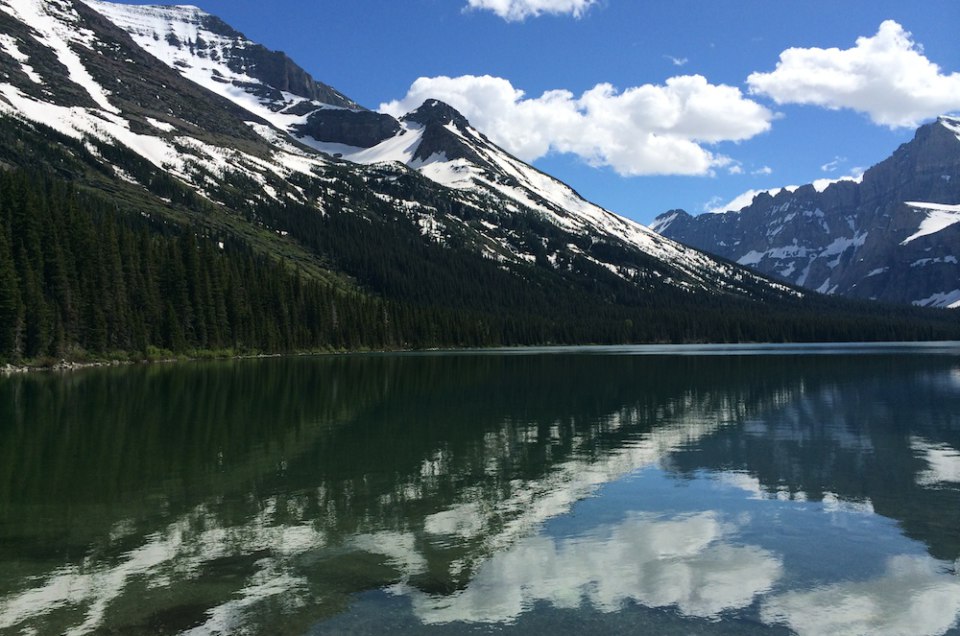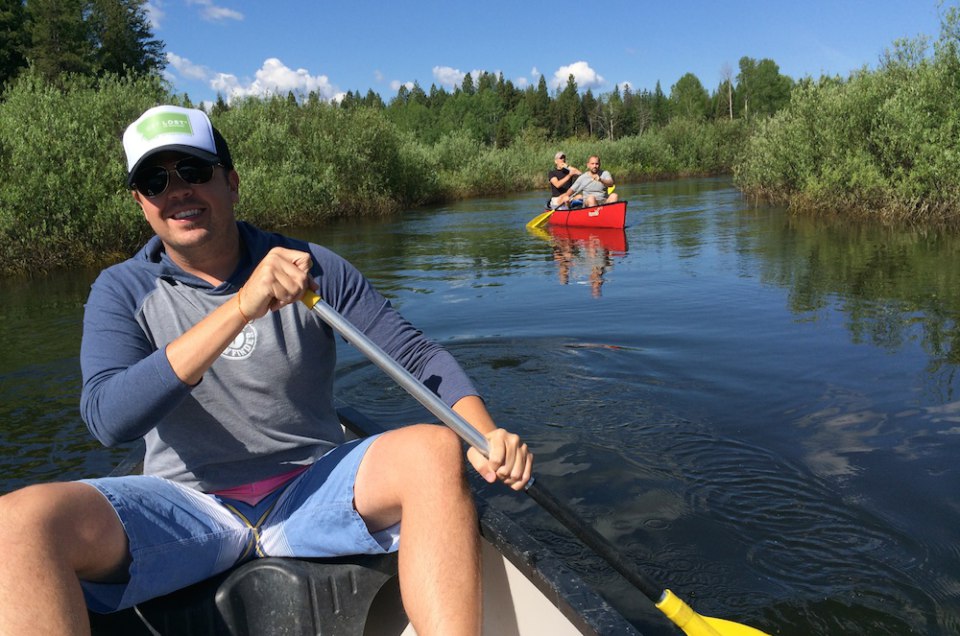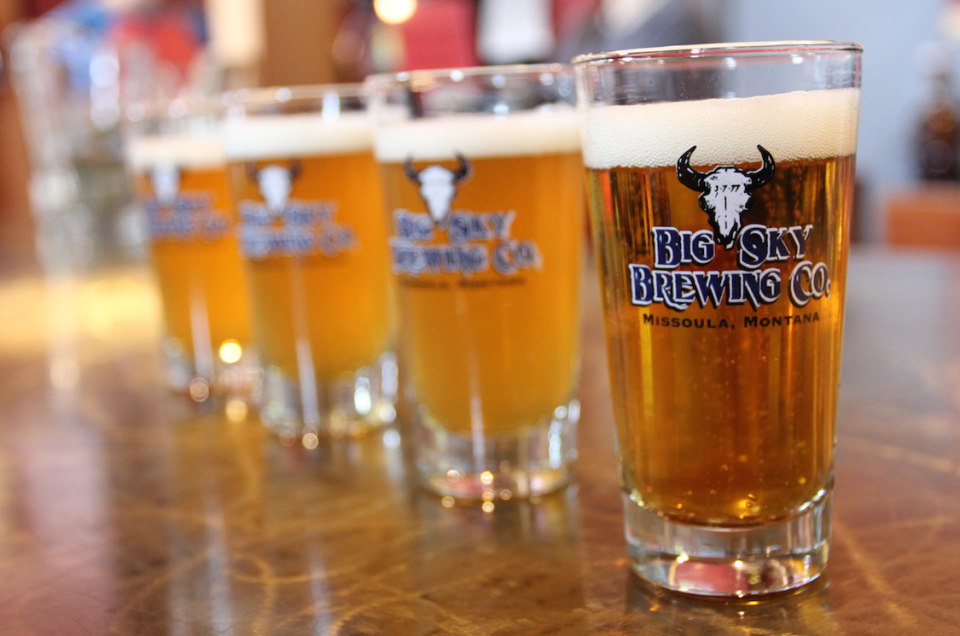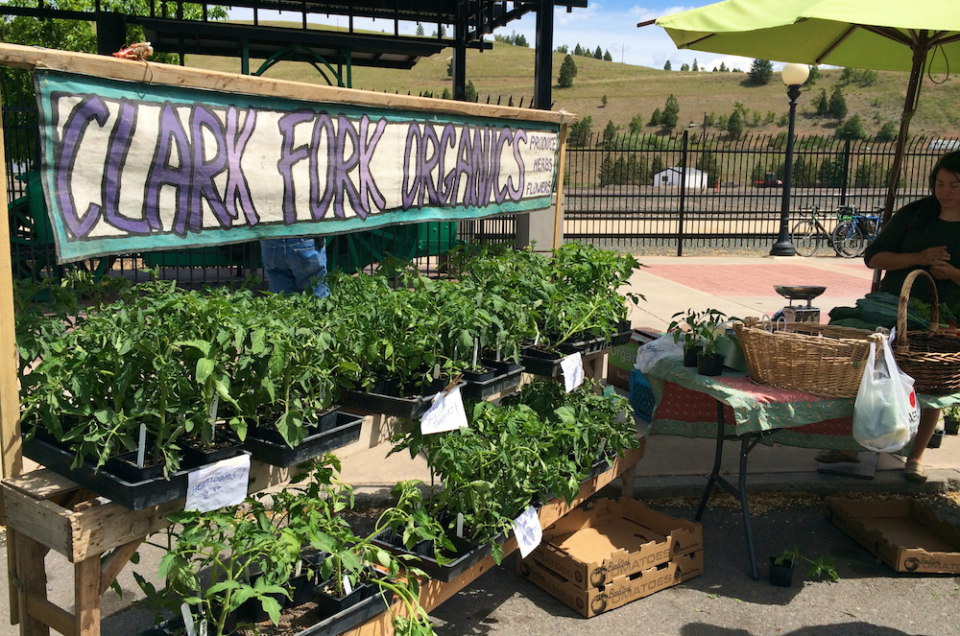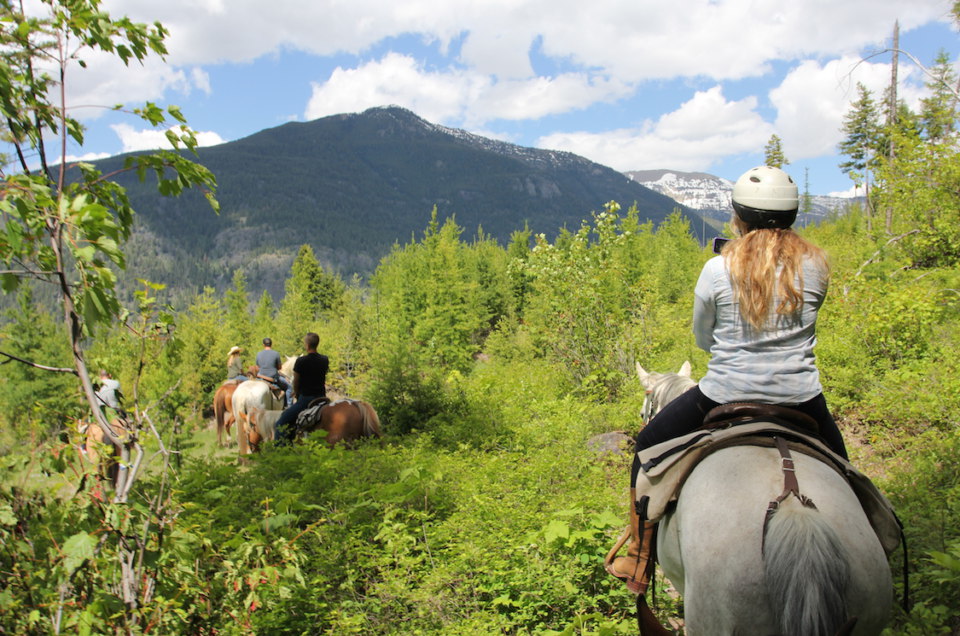 There are some vacations that surprise you the second your airplane touches down. Whether it's the countryside or the people, the food or the adventures, some destinations sneak up and you fall in love before you've even really started exploring. Montana is one of those places for me.
With a seven-day road trip from Missoula to Glacier National Park, I knew this was going to be an unforgettable and totally unique girlfriend getaway (with a few of our favorite guys joining us). With farm to table prepared meals, farmers markets, hikes and brewery tours in Missoula to pit-stops for an hour kayak trip to picnics overlooking waterfalls and finally ending with the breath-taking and one of a kind Glacier National Park experience, this road trip was unlike any I had embarked on before.
Here's how to recreate this trip of a lifetime:
Missoula:
– Fly into Missoula and plan to stay for at least two nights.
– Join a Tap Room Tour to see multiple Montana breweries with a DD.
– Plan your trip so you have at least one of your days is a Saturday so you can visit one of the three Farmers Markets around downtown
– Hike to Mount Sentinel, with 11 switchbacks you'll earn all the good food you'll eat later
– Try a Bison Burger at Blue Bison Grill
– Cool off with a scoop or two at Big Dipper Ice Cream
Whitefish:
– Rent a bike and ride the Whitefish Trail
– Spend the night (or three) at Whitefish Resort
– Try a huckleberry bear claw at Polebridge Bakery
More fun along the route:
– Relax in one of Western Montana's awesome hot springs
– Join a photography tour in Glacier National Park
– Enjoy a meal in the old dining car at Izaak Walton Inn
– Take a helicopter ride over Glacier National Park
– Take a scenic ride to Going to the Sun Road
– Hike around Many Glacier Hotel
– Go kayaking or fishing in Flathead Lake
– Take the 2 mile hike to Morrell Falls, a 90 foot waterfall
When I returned home, my husband asked me what was my favorite part of the trip, my 'Montana Moment'? After recounting each adventure, I really couldn't pinpoint only one experience that outweighed the others. Now we just have to plan our next trip to Montana- this time I'll bring my husband.
In partnership with Visit Montana.
Other Voices you might like