Stretching out in Kyoto, Japan
Kyoto- Golden Pavilion- credit Keryn Means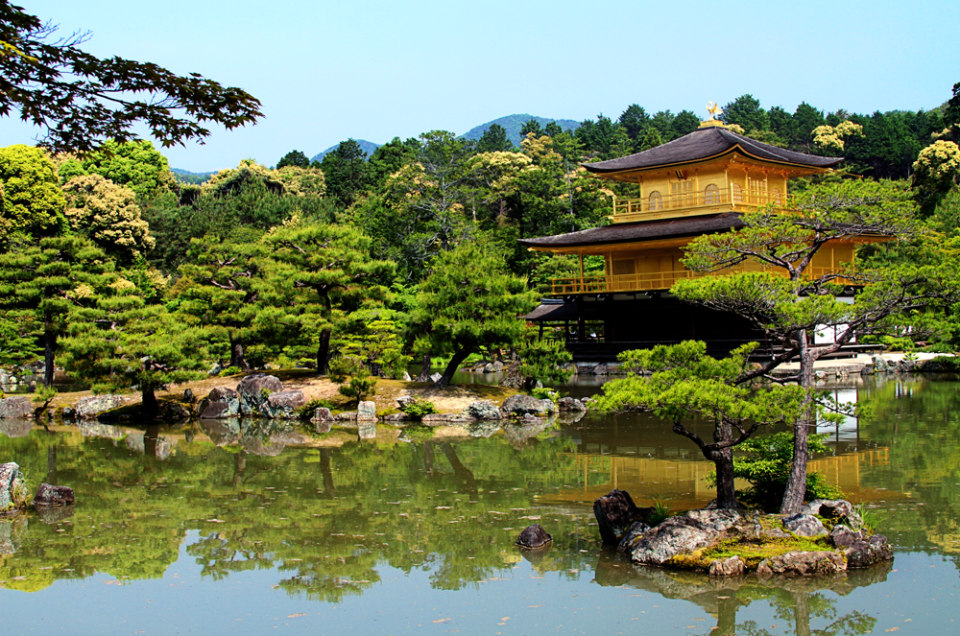 Kyoto- Golden Pavilion- credit Keryn Means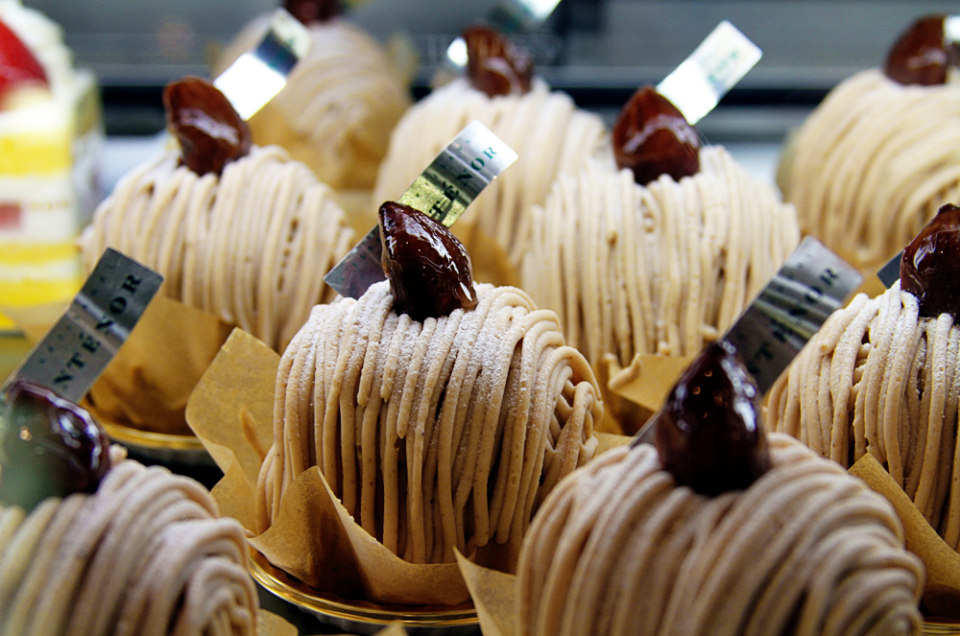 Kyoto- Department Store sweets- credit Keryn Means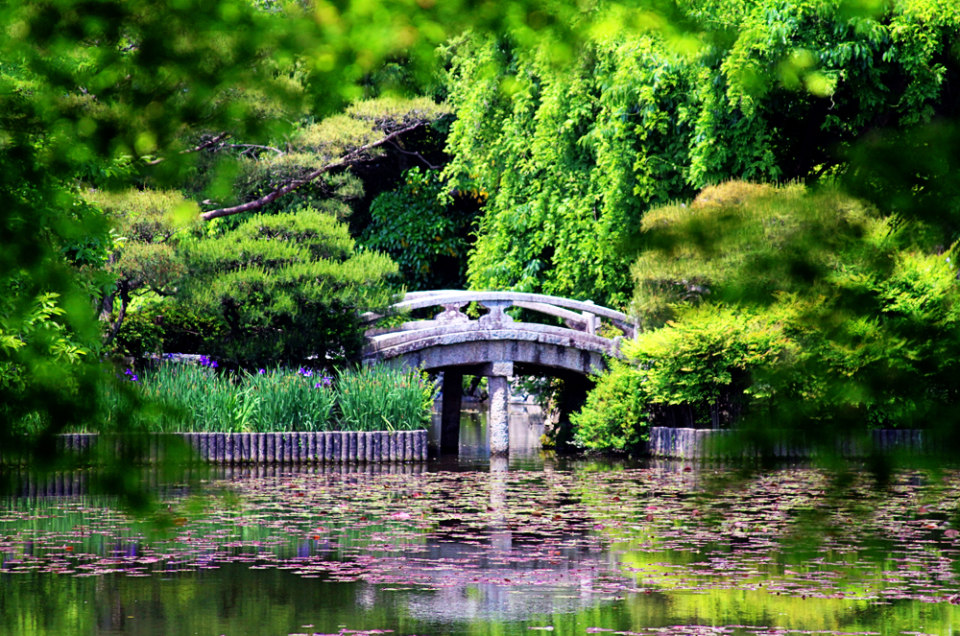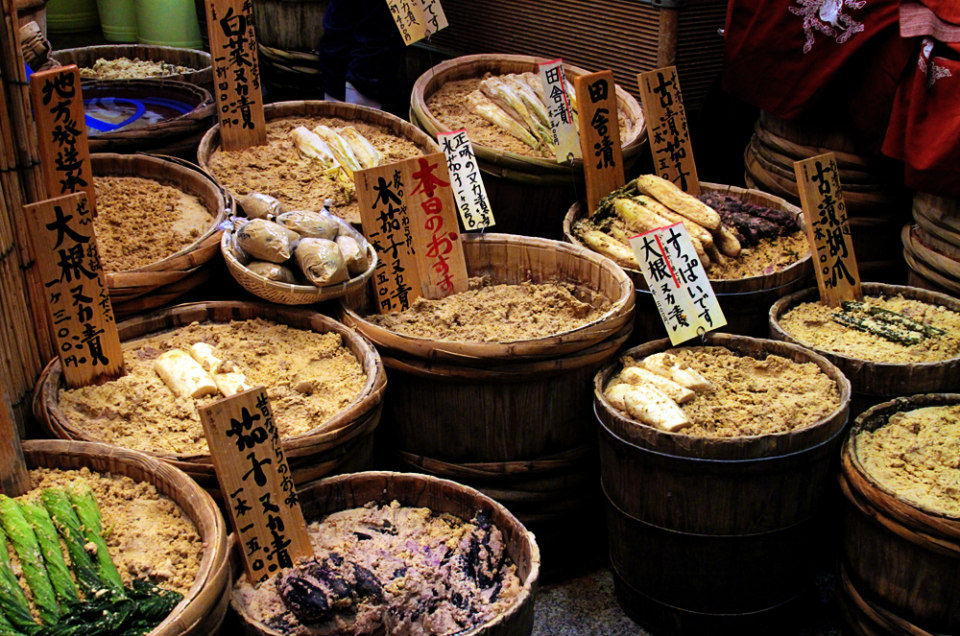 Airbnb's newest campaign talks about the power of travel and how it can transform our perceptions of the world and our place in it. We asked 15 bloggers to share their own tranformative travel experiences. Keryn from Walking On Travels shares hers below:
Small. Miniscule. Cramped. These are the words that came to mind as I searched for hotels in Kyoto, Japan. We were a family of three with a baby. A crib had to fit in the room and by the look of things, my husband and I would barely fit in a hotel room together, not to mention our suitcases, a stroller and a crib. I needed to look elsewhere.
Stepping into our little machiya, a traditional style home in Kyoto, Japan, I knew I had made the right decision to rent instead of stay in a tiny, overpriced hotel room. Our family was nestled in a quiet little street, almost an alley, where our neighbors walked or biked to school everyday and my son could safely sit on our front step as we packed up to explore for the day. The market clerks a few blocks away began to know us, as we popped in almost every day for one more thing we forgot to purchase for dinner or breakfast in the morning.
Kyoto quickly felt like home.
Few places have given us that feeling. If we had stayed in a cramped hotel, our perspective of the city would have been different. Our two-bedroom machiya, similar to a townhouse, gave us room to stretch out—something you rarely find in Japanese accommodations—and it gave me the freedom to relax.
We wandered through the streets of Kyoto for hours each day. If I'd had a pedometer, we would have broken 10,000 steps by noon. For once my husband, an amateur Edo history buff, was the one to drag us from temple to shrine to monument. I saw a new side of this man as we wound through back alleys looking for hidden shrines, or basements of department stores seeking out delicious delicacies to wrap up and take to our temporary home.
Do you have a travel story that tranformed your life? Share your story using hashtag #AirbnbViews. See the campaign and find your next adventure at Airbnb.com/Views
People smiled at us. We rode the bus with the people we lived near. Although we were only there for a little more than one week, we stepped into a life we had always wanted to taste. My husband and I mused about moving into our little machiya permanently. If only his job would let him work offsite or mine could support us in a country with a notoriously high cost of living.
Cramped, we were not. Miniscule, it wasn't. And small, well, perhaps the kitchen was small compared to American standards, but when there is so much good food to be had out on the streets, why bother cooking?
In partnership with Airbnb. "Book a home. Get a unique view of the world." Watch the Airbnb video here.
Other Voices you might like