The Most Instagram Worthy Spots in Quebec
Sea Kayaking Photo by: Jean-Pierre Huard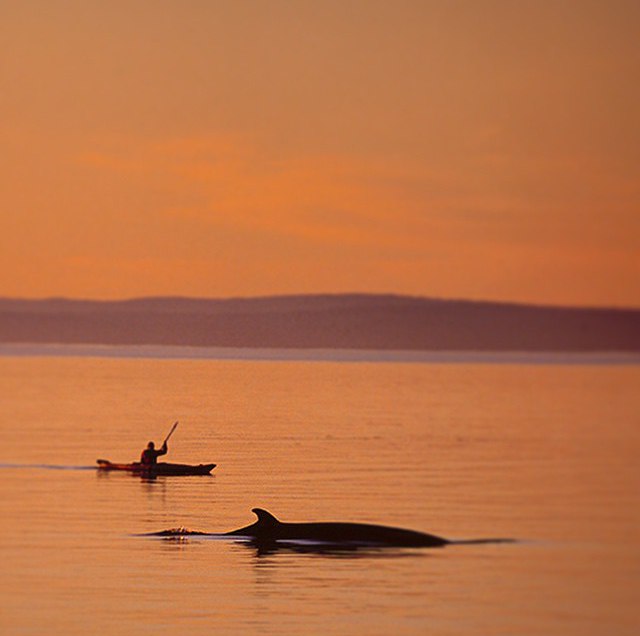 Sea Kayaking Photo by: Jean-Pierre Huard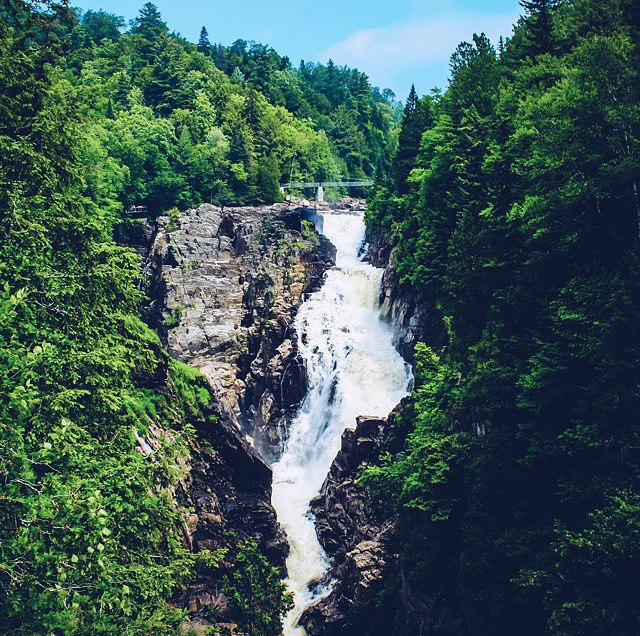 Canyon Sainte-Anne Photo by Instagrammer: @who.did.ok
Maeva Surf Photo by: @tourismelaval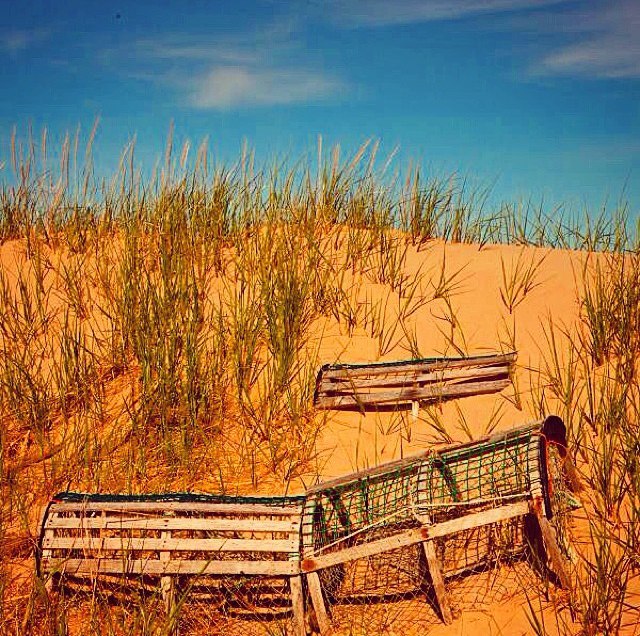 Lobster Cages Photo by: @wittyfrog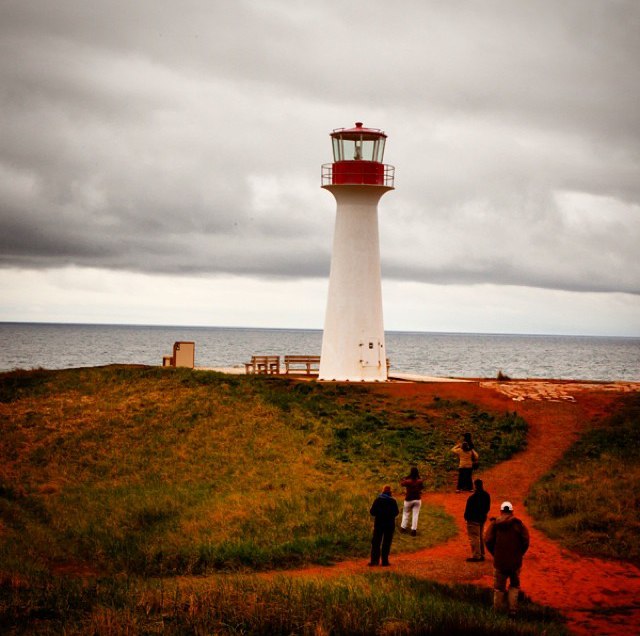 lighthouse photo by: @tourismequebec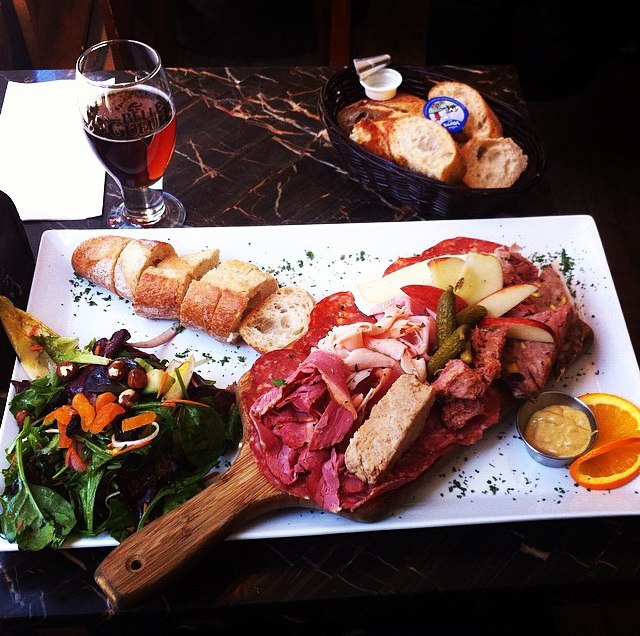 la villette photo by @mikeberard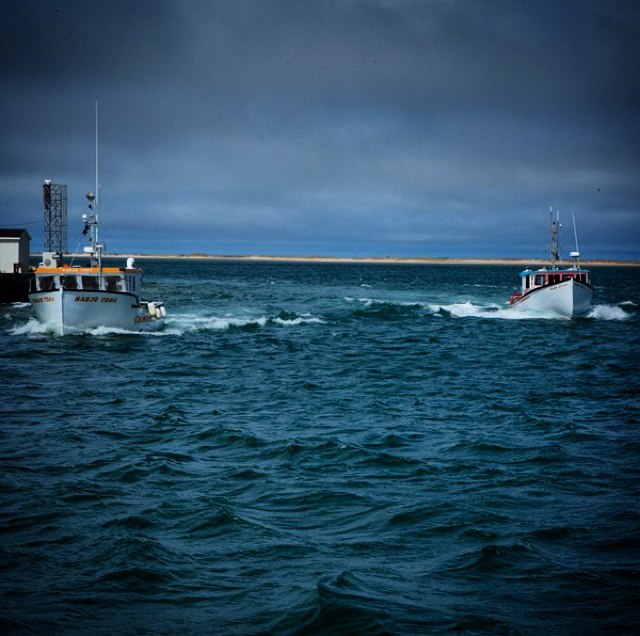 lobster fishing photo by @tourismequebec
Quebec might just be the most Instagrammable spot on the planet.
With more than half a million lakes and rivers, geography and climates as varied as the tundra to thick, wildlife heavy forests, and hundreds of unique landscapes and adventures, it's no wonder Instagrammers love photographing Quebec. We've narrowed down the long list of amazing spots to take photo
For the Foodie Instagrammer:
– Visit an actual Chocolate Museum, the Musée du chocolat de la confiserie Bromont.
– Try Ice Cider or apple wine, a popular sweet dessert wine.
– Snap a pic of fresh produce at the Atwater Public Market.
– Visit local gem Dieu du Ciel for great beer and pizza.
– Stop at 12 apple orchards along the Cider Route.
For the Adventure Instagrammer: 
– Learn to surf at Maeva Surf's indoor wave pools.
– Search for buried treasure at the Laflèche cave GPS rally.
– Get a massage in a room that looks like an Egyptian Tomb at Tyst Spa Lac St-Joseph.
– With an elevation over 750 feet, Mount Royal looms over downtown Montreal, offering spectacular views to anyone willing to ascend its incline.
– Have a safari under the stars at Zoo Granby's night program.
– Walk the suspension bridge above the gorge at the spectacular Canyon Ste-Anne.
For the beautiful scenery Instagrammer: 
– Spot 13 different species of whales on the St. Lawrence River.
– Spend the night in a lighthouse in Bas-Saint-Laurent.
– Walk part of the Appalachian Trail running up the Gaspe Peninsula.
– Birdwatching in Gulf of St. Lawrence and Gaspesie.
– Spot larger than life glacier-formed structures on the Fjord Route, a 146 mile road trip circumnavigating the entire fjord.
– Spend the night in a cabin on the lake in Mont-Tremblant.
– Explore the 30 limestone formations on Mingan Archipelago National Park Reserve, uniquely formed natural bedrock.
Sponsored by Tourism Quebec.
Other Voices you might like