From Sun Up to Sun Down: How to Have the Perfect Action-Packed Summer Day in Snowmass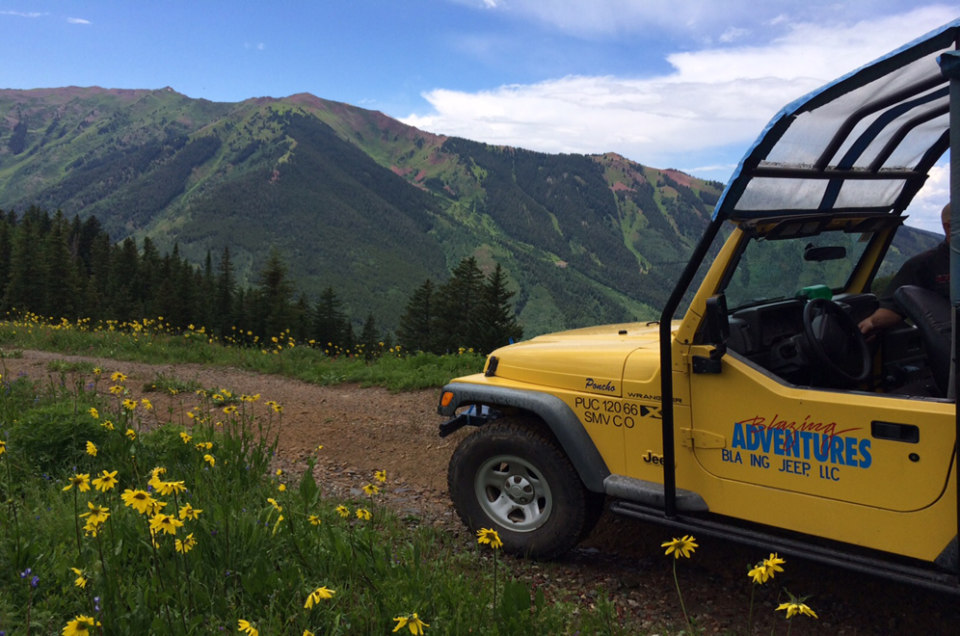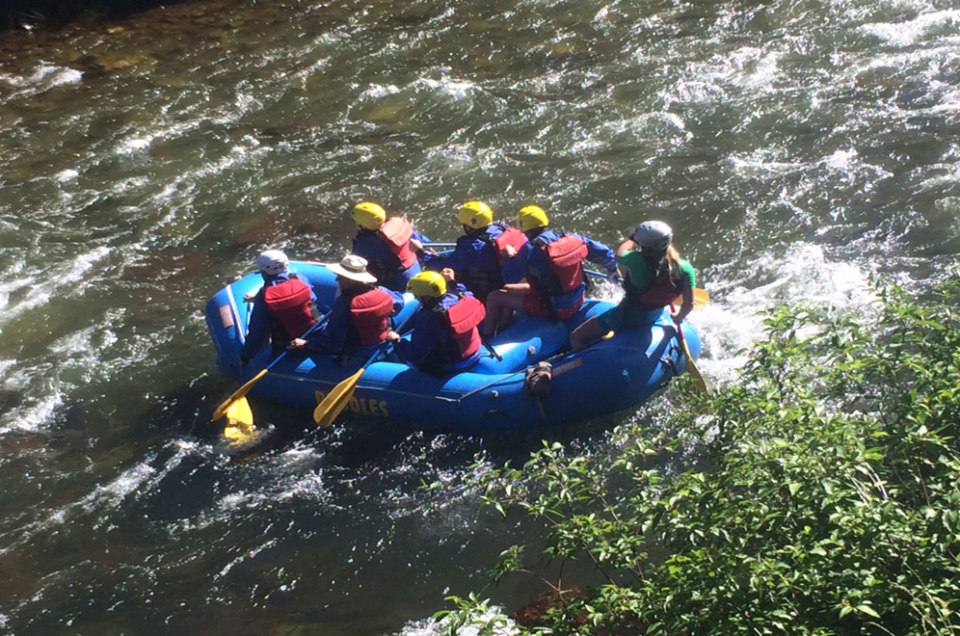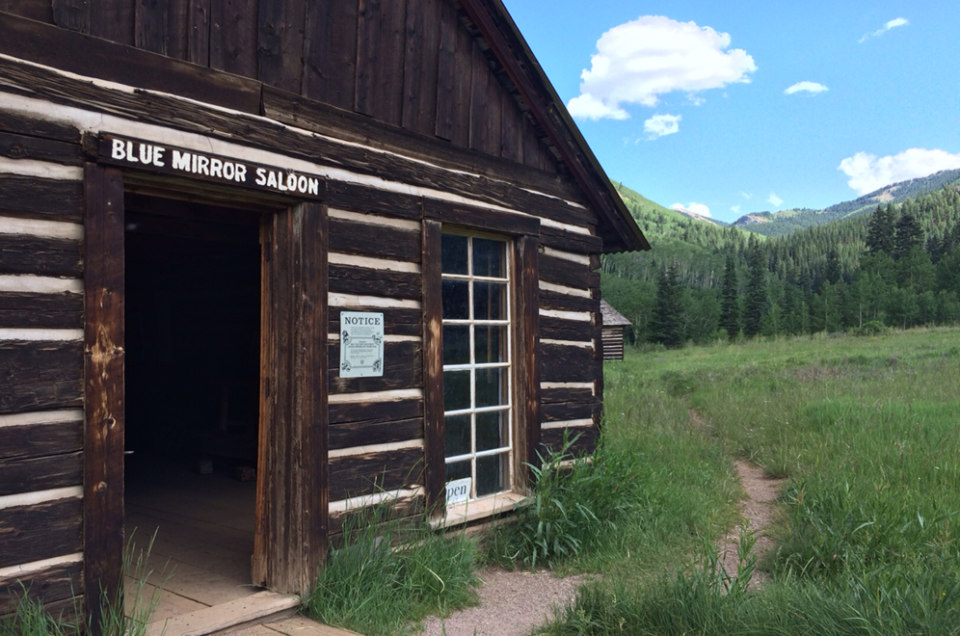 Exploring Ashcroft ghost town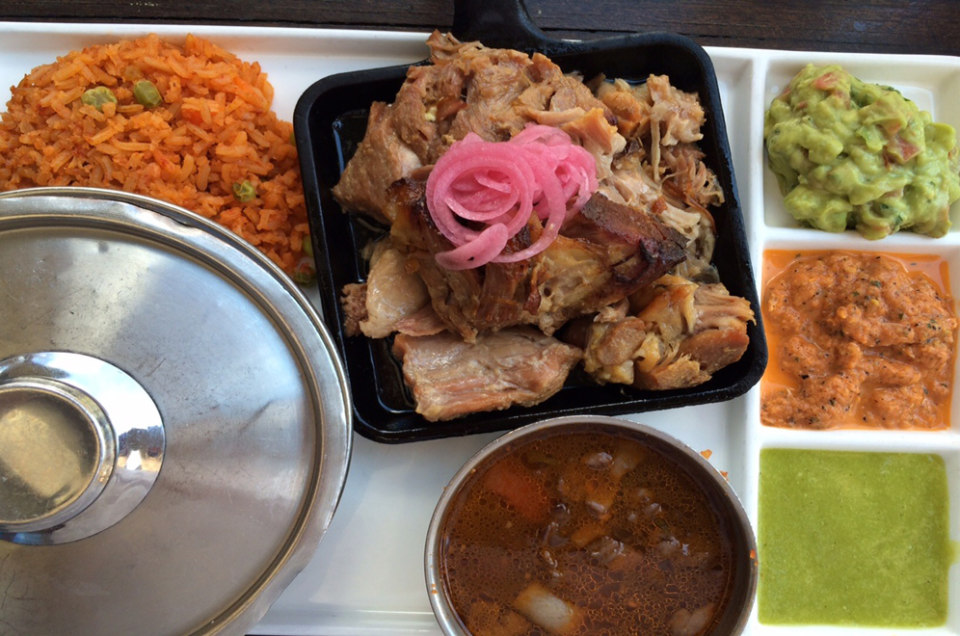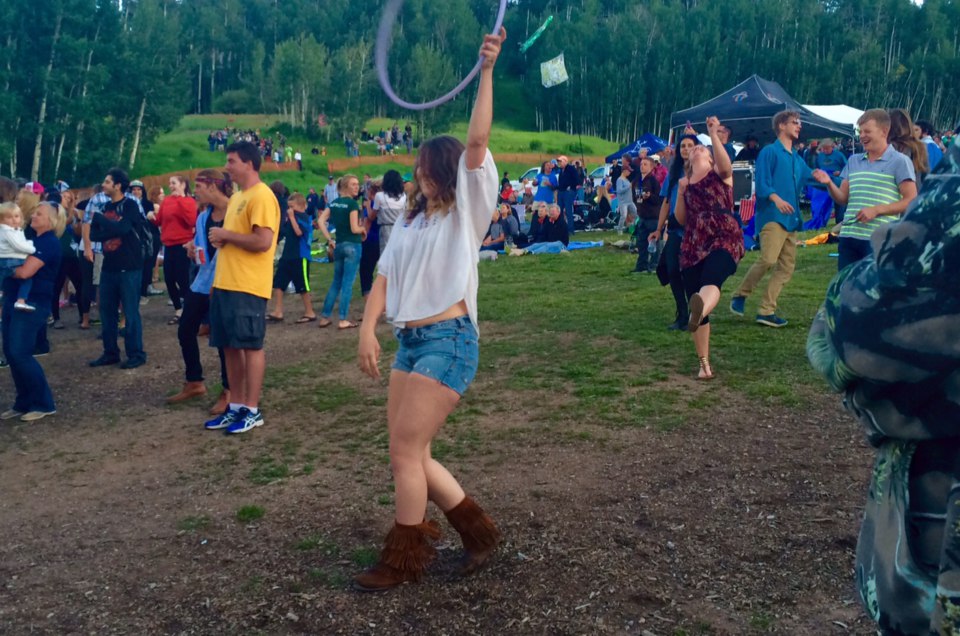 There's no two ways around it: Colorado summers are legendary. With adventures aplenty and 300+ days of sun a year, if you're not trying to cram as many outdoor activities into one high energy, high altitude, peak-powered vacation, you're not doing it right. But that's why we're here to help. With rivers, mountains, and music, what more do you need?
Welcome to your perfect Colorado day in Snowmass:
7:00 a.m. – Breakfast
Power up with a quick grab-and-go breakfast sandwich or smoothie from Fuel, the town's beloved coffee shop. You'll want to settle the butterlies and get ready for an action-packed day.
8:30 a.m. – Hit the Water
It's an early wake-up call for whitewater rafting, and believe us, that water will wake you up. Blazing Adventures will pick you up (holler for door-to-door service) or arrange a meeting spot to get you out on the river. Snowmass is blessed with tons of local waterways (The Roaring Fork, Colorado River, and Arkansas River) all within an hour of the city so no matter what crazy weather conditions abound, you're more than likely to be able to raft somewhere. Our trip was the express trip, an expedited 8-mile class III down the Middle Fork, which puts in right as the action starts. It's about a 10-minute drive to the parking lot to get geared up in your wetsuit and splash jacket (this is 40 degree snowmelt and yes, it was snow a mere 16 hours ago), neoprene booties, helmet, and PFD, then it's back on the bus for another short 10-minute drive. While en route, the guides will explain the three rules of rafting to everyone – 1. Don't panic. 2. Don't panic. and 3. Don't fall in, which may sound intimidating, but rest assured you're in good hands and it's pretty easy to catch on to the row commands once in the boat. The half-day adventure was the perfect length to be able to fit in an afternoon on land, but there are longer and shorter options based on difficulty if you're looking for more or less of a challenge. You also have the option to supplement the rafting with a kayaking or SUP trip when the water's less high.
12:30 p.m. – Lunch Break
Grab a quick bite at Slice, the local Italian favorite or Venga Venga's street cantina to refuel. Trust us, you'll need the energy.
1:30 p.m. – Jeep it Up
Blazing Adventures is back to pick you up for an afternoon of Jeeping. A special 4×4 designed for off-roading and comfort, this unique bumblebee yellow vehicle is outfitted with three benches facing inward that seat up to 7 people in the back and one up front (if you want a less bumpy or chilly ride). Once aboard, the group collectively decides where they want to explore, being that Snowmass has no shortage of epic backcountry to traverse. We decided to head up the back of Aspen Mountain to Richmond Ridge via Midnight Mine Road. Technically public land, you definitely need a 4×4 vehicle to get up the pass (especially in winter when they stop plowing halfway through and leave it as a snowmobile trail) and it's a beautiful drive through the aspen groves of the former mining territory. You'll see mines that are no longer active, many of which still have silver in them, abandoned after it dropped in value. When you reach the top of the Ridge, channel your best Julie Andrews because the breathtaking wildflowers overlooking the valley are a scene straight out of the Sound of Music.
3:30 p.m. – Explore a Historic Ghost Town
The Jeep tour continues with the exploration of Ashcroft, an old mining town, and current ghost town because it's deserted not haunted (there are actually a few of these boom/bust towns in the area if you like historic tours). Run by the Aspen Historical Society, explore 10 restored buildings and three in their original condition, with the saloon, post office and blacksmith shop all having trinkets and accessories in them that paints a clear picture of life gone by. The walkway enhances the story even further with plaques along the route, depicting the town's residents with photos and personal accounts for an interesting look at life in the late 1800s.
7:00 p.m. – Get Your Groove On
Snowmass is a festival town and almost every night of the week you can find some kind of event going on. There's free weekly live music at Fanny Hill (where they sell wine by the glass or bottle) and it's the town to-do, while Wednesdays mean it's rodeo time. Check out the community calendar for more great happenings throughout the summer.
9:00 p.m. – Toss one Back
Are you an official mountaineer yet? Grab a bite and a nightcap at local favorite Ricard in Base Village. With an entire menu devoted to mussels and wines, this French-inspired brasserie is the perfect place to toast to a great day in Colorado.
Sponsored by Snowmass Tourism
Other Voices you might like