Outdoor Adventures in Sevierville, Tennessee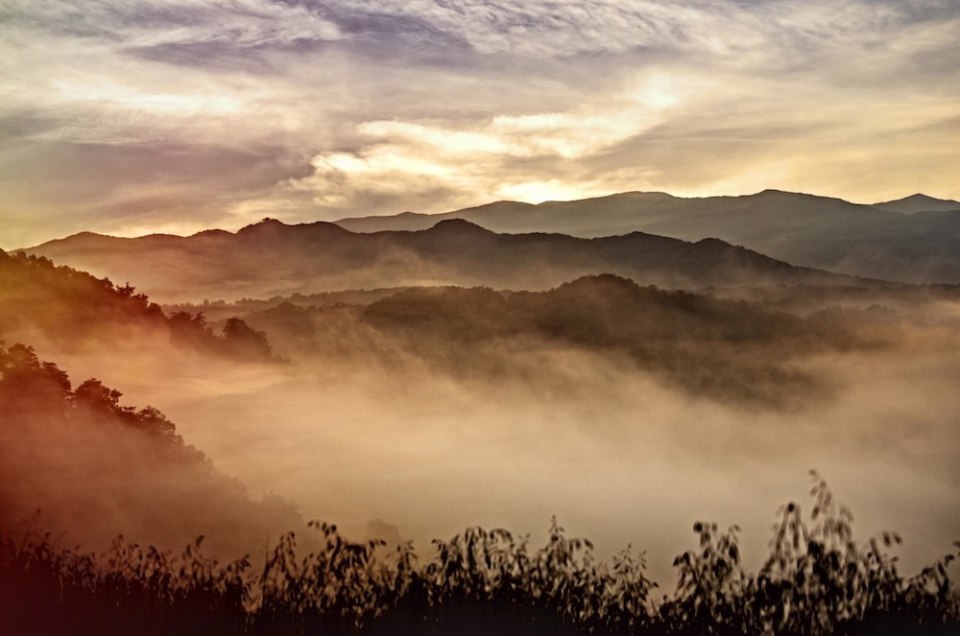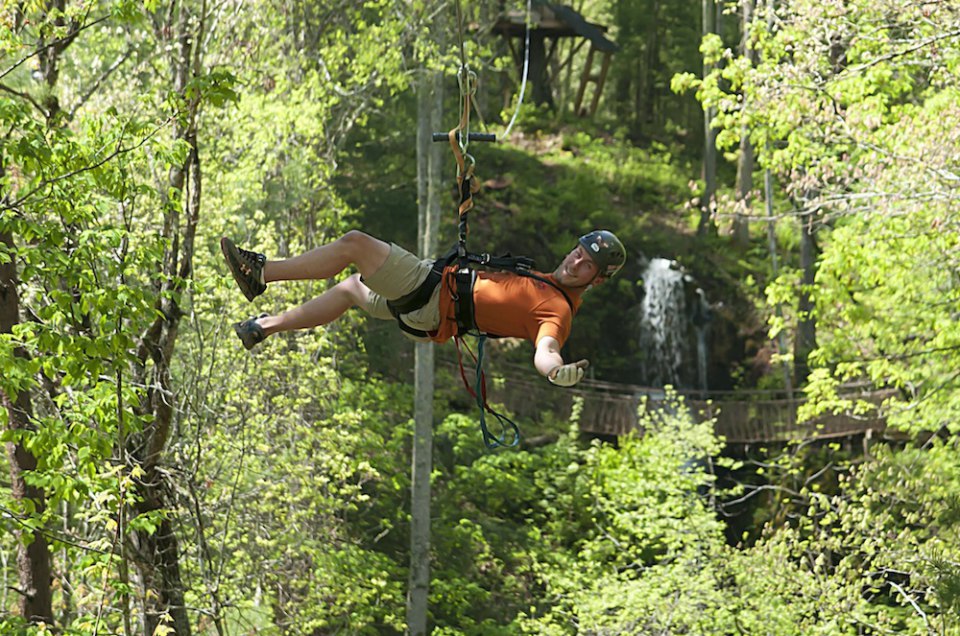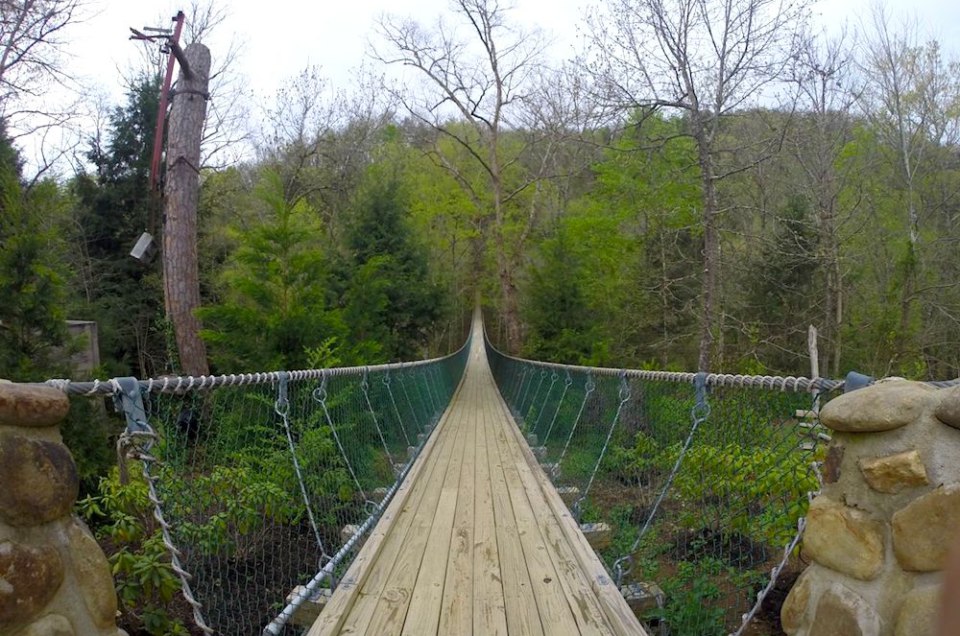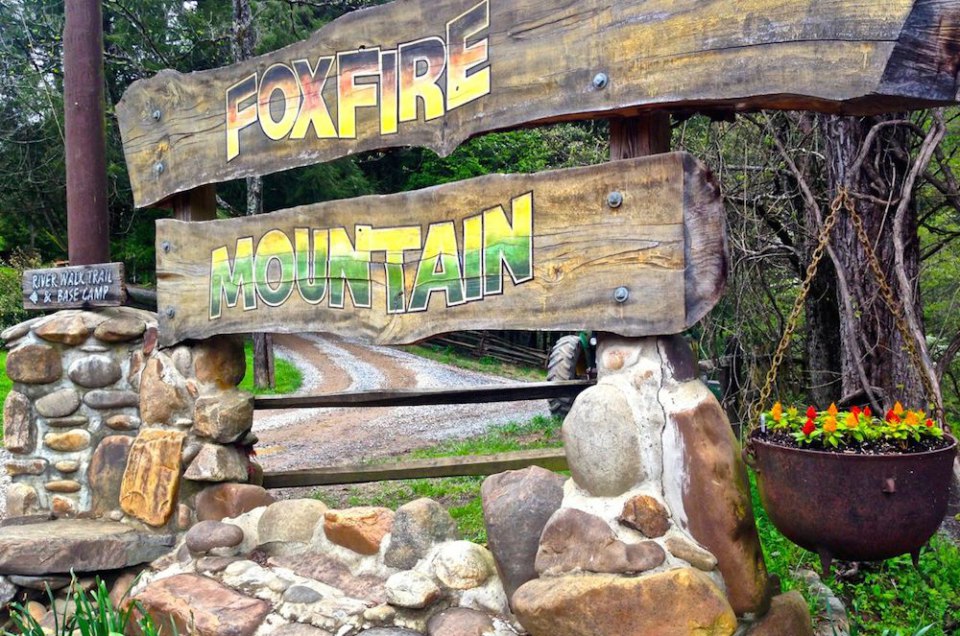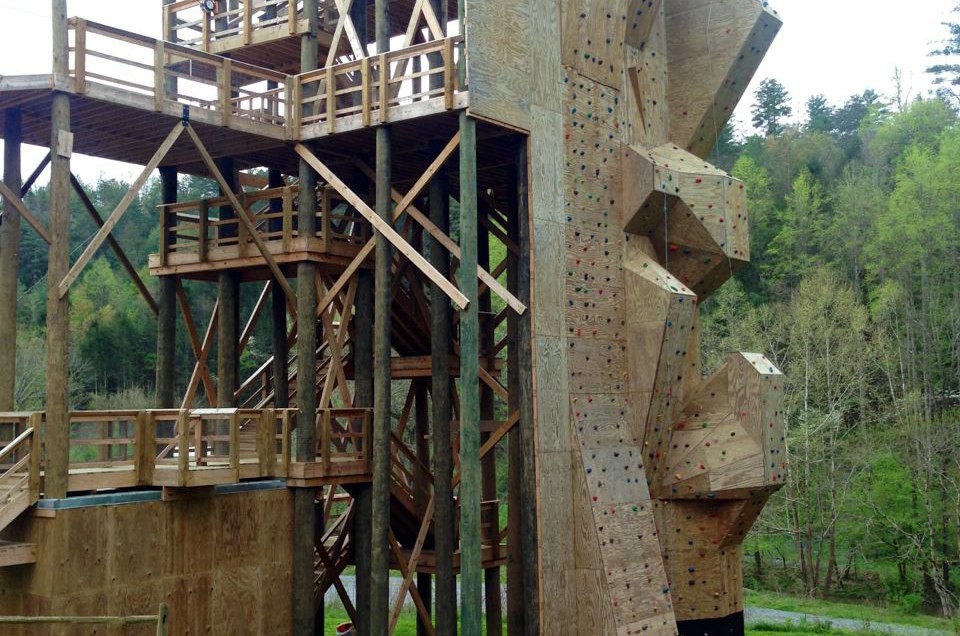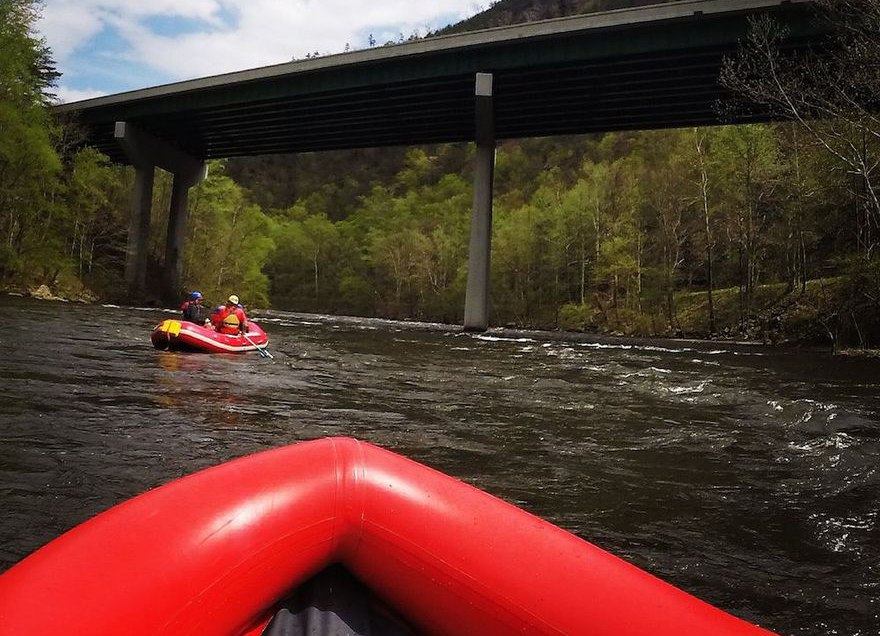 I always thought to find real adventure, the kind that makes your heart pound right out of your chest, I'd have to fly halfway around the world, so I was delighted to find so many adrenaline-spiking activities in one compact area of east Tennessee. The region, encompassing Sevierville, Pigeon Forge, Gatlinburg and Great Smoky Mountains National Park, is less than a day's drive from half of the U.S. population, and the proximity to the mountains means there's hiking, biking, zip-lining, rafting and aviation experiences to satiate every type of thrill seeker.
So it's easy to get to and there are adventures around every corner? Yes! Read on for some of my favorite experiences.
White Water Rafting
It's not every day you meet a reality show celebrity, but that's exactly what happened when I showed up at USA Raft one chilly spring morning. Ewok, a cast member on the History Channel's Appalachian Outlaws reality series, is also a world-class rafting guide. He and Larry guided two boats down the lower section of the Pigeon River during my visit, regaling me and the other rafters with tales of their extreme white water adventures around the world.
Since I wanted to take scenic photos rather than have a splashy adventure on this particular trip, I chose to raft the family friendly lower section of the river, which takes about 2 hours to complete. It wasn't nearly extreme enough to get my adrenaline pumping — in fact, I barely had to paddle! But for kids as young as 3, it's an ideal introduction to rafting and the natural surroundings of the Smoky Mountains. Ewok and Larry promised to take me to the Upper Pigeon on my next visit, so we can tear up the Class III and IV rapids together.
Zip-lining
I wandered the grounds at Foxfire Mountain Adventure Park, taking in the 150-acre wooded landscape, the babbling river below, America's longest swinging bridge and 60-ft.-tall rock climbing wall, but I didn't see a ropes course or zip-line. I checked the map and saw lines zig-zagging the property – surely those extremely long lines were an exaggeration?
Zzzzzzzzzzzzzzzzzzzzzzzzzzzzzzzzzzzipppppppppp!
What was that noise? I looked all around but I was the only one in sight – on the ground. Finally it dawned on me. I looked up and way, way, way above me was a tiny, intrepid zip-liner whizzing from mountain to mountain. Now THAT is a zip-line!
The Mighty Goliath Zip Line Tour lives up to its extreme reputation. At 2,230 feet long and 475 feet high, the five lines are ideal for adrenaline junkies and people who just want to see if they have what it takes to step off that tree-top platform. It's intense!
Foxfire Mountain and USA Raft are partners, too, so they offer combo packages for an unforgettable day of adventures.
I wasn't in Sevierville long enough to explore every outdoor pursuit, but now that I have a taste of the adventure within driving distance, I'll be back to try the fishing, hiking, horseback riding and helicopter touring in the Smoky Mountains.
Other Voices you might like