Old City Walking Tour of Vilnius with Viator
Vilnuis from St. Johns Tower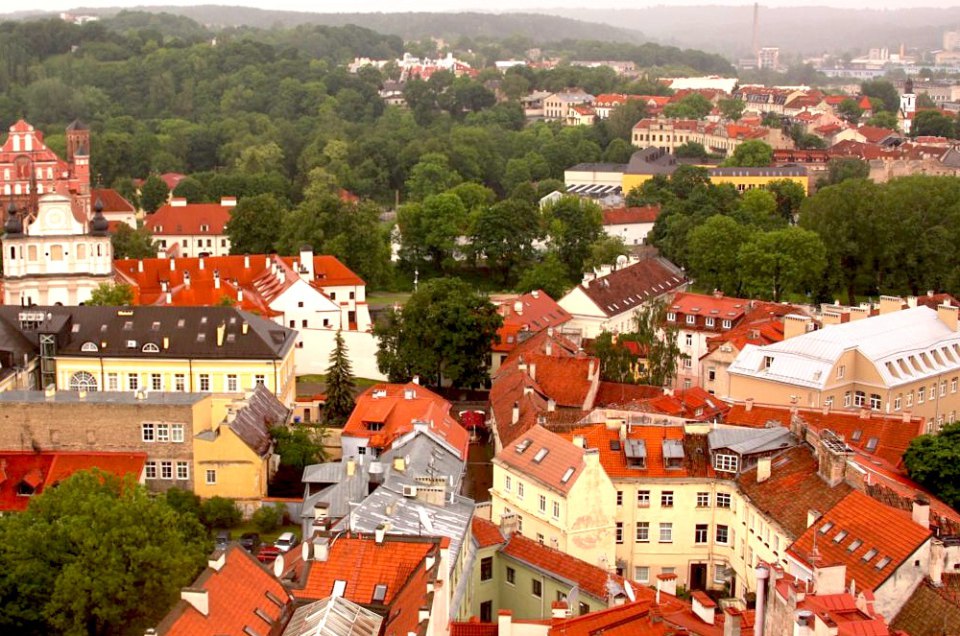 Vilnuis from St. Johns Tower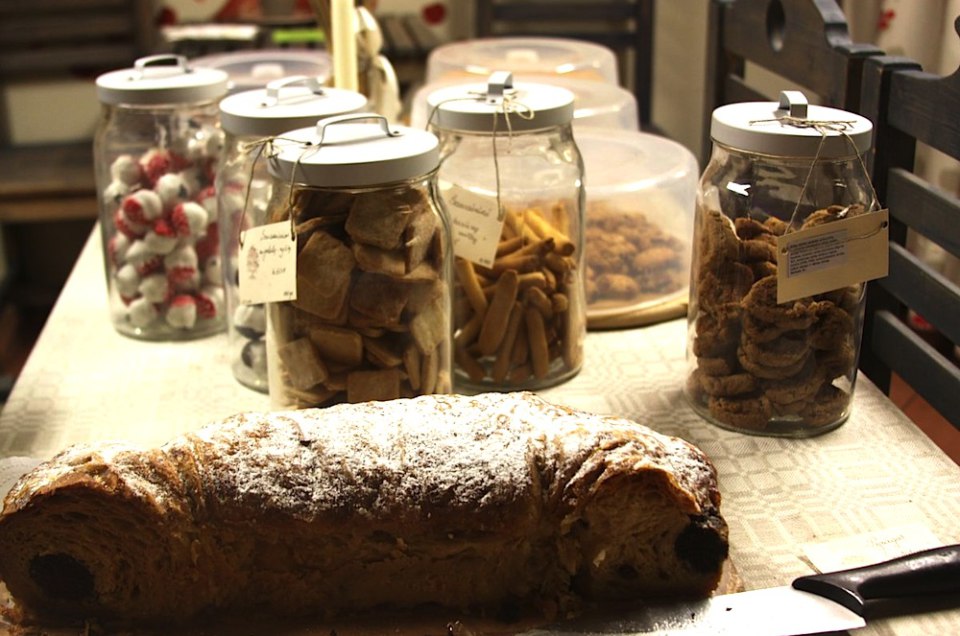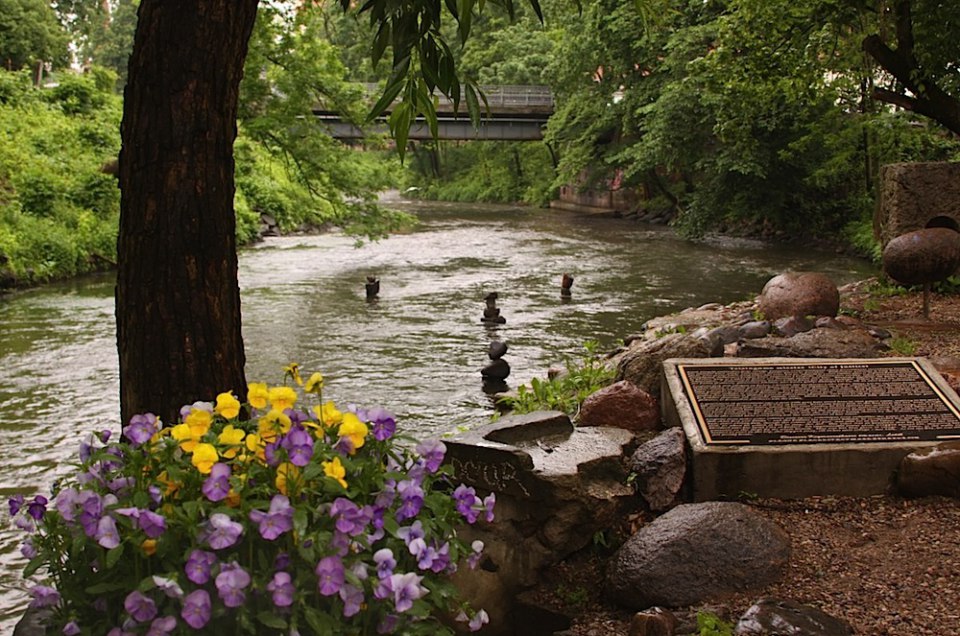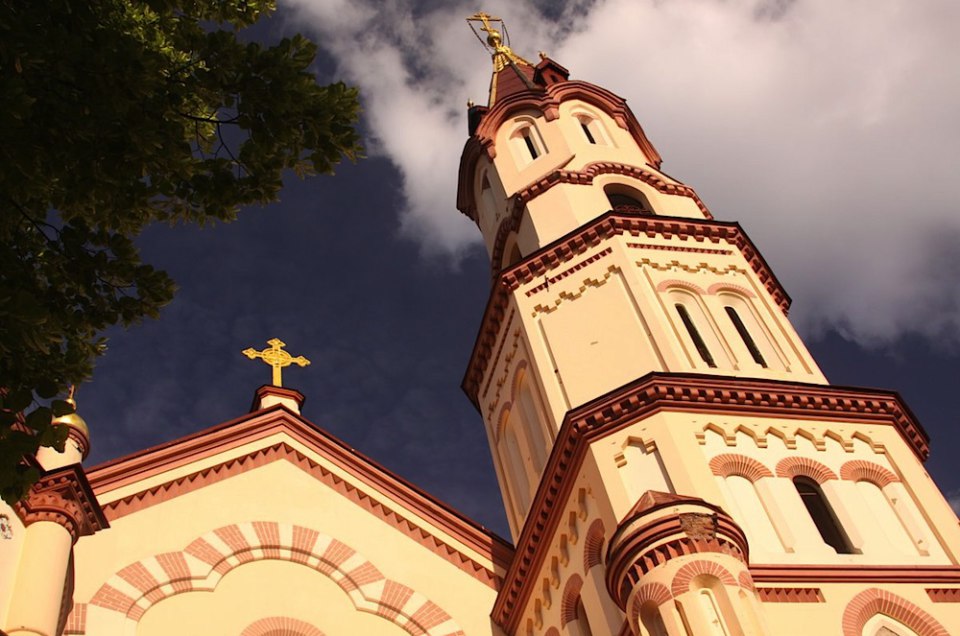 Looking up at St. Nicholas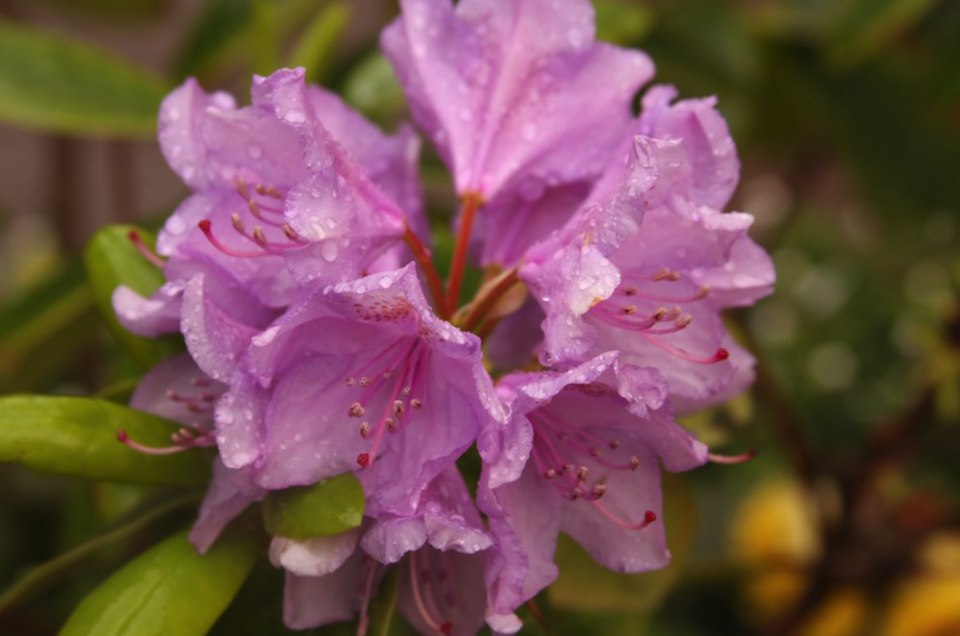 Before you walk across the picturesque Vilnia River, a sign pictorially informs visitors ofthe rules on the other side: be happy, drive no more than 20km per hour, view artwork and don't drive your car into the Vilnia River.
You aren't leaving Lithuania, but you are entering the Republic of Uzupis.
It is easy to arrive in the capital cities in the Baltic region and take a cursory glance through their old towns. Tallinn,Estonia; Riga, Latvia; and Vilnius, Lithuania all have charming, well-maintained historic areas that are a nod to their respective heritage.
However a

walking tour

—even a short one with a local—can introduce you to parts of the city you would never have discovered on your own.
The main streets in Vilnius, like the main streets of other old European cities, are often dotted with touristy shops. Three hours on
Viator's Vilnius Old City Walking Tour
allows one to
get off these "beaten paths"
and explore some of the unique history of old town: its out-of-the-way attractions including historical churches, local artisans and unique districts.
One of the more interesting areas you will visit is the artists' enclave of Uzupis, which in 1997 declared itself a Republic with its own president and constitution. This neighborhood of about 7,000 residents is often compared to Montmartre in Paris, since it shares the same bohemian spirit.
While Uzupis' character and gritty street art make it feel separate from Vilnius, it is actually a short walk from the center of the old town. With plenty of trees, vegetation and the beautiful Vilnia River flowing near its borders, a visit here feels like you are in a much smaller town. Vilnius has set aside approximately 47% of its urban space as parks or rural blocks of land within the city.
Historical highlights on the walking tour
include visits to the impressive St. Anne's church, a Gothic masterpiece visited by Napoleon, who is rumored to have liked it so much he wanted to take it with him back to Paris; the old Jewish Quarter; St. Casimir, with its wind-driven carillon that changes sound depending on the wind; and St. Nicholas Church, the oldest surviving church in Lithuania, which is now an art museum but housed barefoot Carmelite nuns in the 16th and 17th centuries.
An optional opportunity to visit the tallest tower in Vilnius at St. John's church is worth taking advantage of. This ancient tower rises 57 meters; 193 wooden steps or a fast elevator lead near the top. From here you have excellent views in all directions of Orthodox Churches, the old castle and the Presidential Palace. "New" Vilnius rises in the distance and its collection of small skyscrapers are a vivid contrast with all the red tiled roofs of the old town.
Walls were built in the early 1500s to protect the city from outsiders, but most have been destroyed or fallen into disarray. Ten prominent gates used to lead into the city but only one remains, the Gate of Dawn. This gate forms an imposing entrance comprising of the wall, a chapel and a prominent arch.
There is a culinary aspect to the tour: Enjoy locally made Lithuanian breads, deserts and other pastries at the out of the way Senamiescio Krautuve artisan shop. As a visitor to Vilnius, it is hidden gems such as this that are difficult to find on your own. Another culinary visit includes a small cheese and ice cream shop that provides samples of cheeses at various stages of aging.
The tour ends at a local brewery featuring interior character and characters, Lithuanian beer and local Lithuanian snacks. Our visit was on a Monday, yet this brewery was already a happening place with plenty of people packed inside. Local snacks include pig ears with peas and a very spicy mustard (sounds odd but is actually quite tasty) as well as a variety of soups.
Other Voices you might like