Experience Native American Culture at Albuquerque's Gathering of Nations PowWow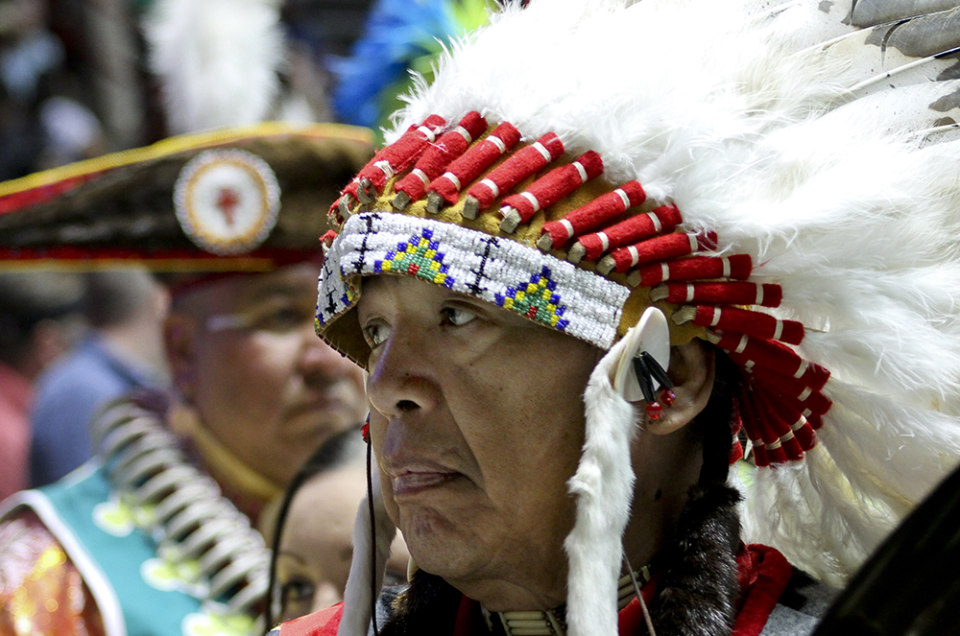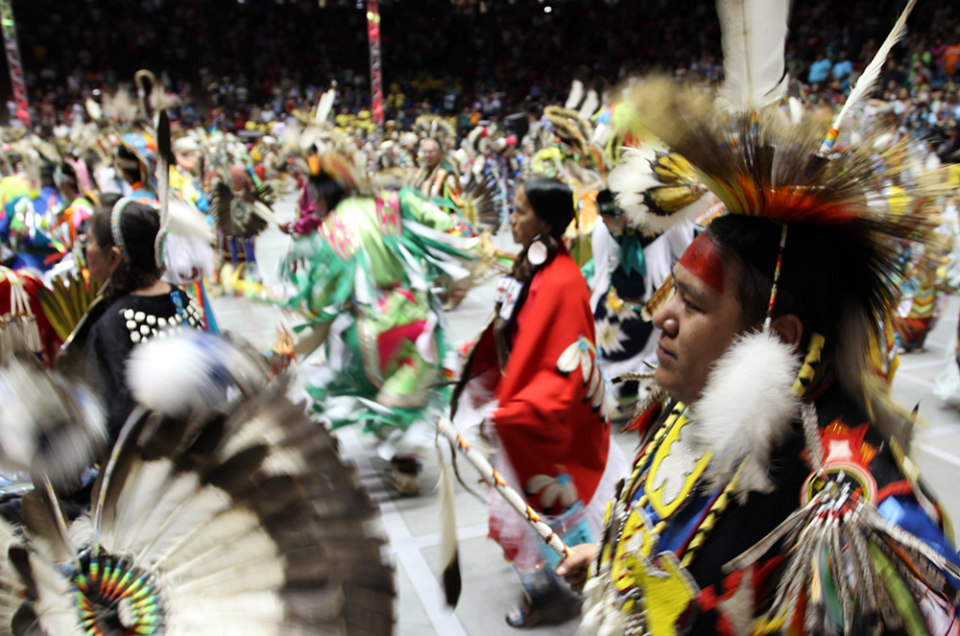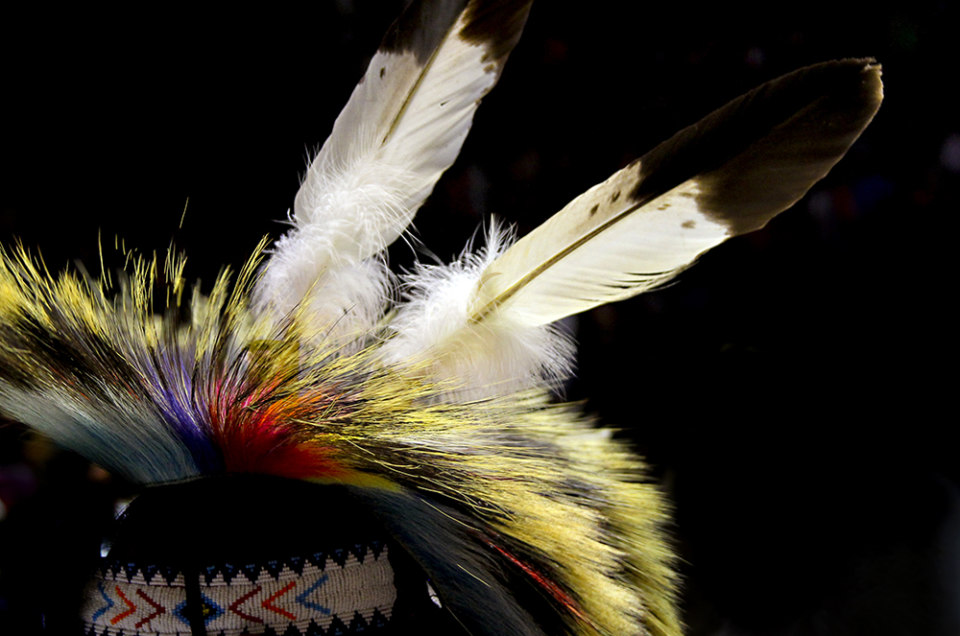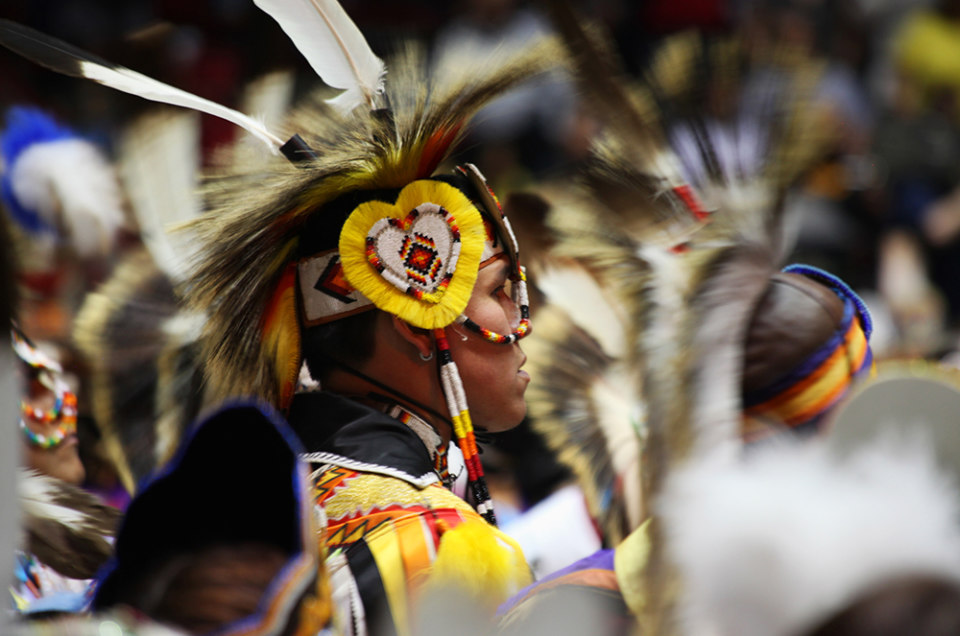 A tribal cry rings out from a circle of eagle feathers, the sound permeating a swelling crowd that erupts into applause—it's a signal that the nations have arrived. This is Albuquerque, and for three days a year, this is the epicenter of Native American culture.
Held on the fourth weekend each April, the Gathering of Nations is the largest annual powwow in North America, with more than 500 Native American tribes and 150,000 spectators pouring into New Mexico's largest city. To attendees this means that, in early spring, Albuquerque becomes the best place in the world to partake in Native American culture, from dancing and singing competitions to heirloom and crafts shows.
Divided into several different events—the Miss Indian World, Stage 49, the Indian Traders Market, and the Powwow itself—each component showcases a unique side of the culture. An explosion of color and song celebrating ancestral rites and Native American accomplishment, the Powwow runs throughout the weekend from midmorning to midnight, as competitors fill the arena hoping to place in one of the traditional dancing, singing and musical competitions. All the performers are outfitted in traditional clothing and ornamentation—many of which are heirloom—and eager to show off the best their nations have to offer. It's an amazing show of Native American pageantry that is unrivaled in the world.
Travel Tip: Make sure to see at least one of the Grand Entrances.
Powwow aside, the three satellite events are worth a gander, as well. In Miss Indian World, hopefuls are tested on their cultural knowledge, made up of traditional presentations and dancing demonstrations, and the victor walks away with the crown. Stage 49 is the Gathering of Nations' musical showcase; unlike the Powwow, the music is eclectic and new, offering a number a genres and sounds that show off the more modern side of Native American music. The Indian Traders Market comprises more than 300 vendors selling authentic Native American crafts; many of the handmade items sold here cannot be found anywhere else.
With such a massive gathering where culture plays a very important part, getting in the groove can take some time. Looking to experience your first powwow? Here are a few tips for accelerating the acclimation process:
Buy your tickets in advance to avoid unnecessary day-of lines.
Still know that there will be other queues once in, so go ahead and accept that you probably will have to wait at some point.
Plan to stay late, as some of the main events don't begin till 10 p.m.
Pictures and video are welcome most of the time, but be aware that there are instances when cameras are not appropriate.
The emcee makes event announcements throughout the days and also divulges important information to fest-goers (like when it is and isn't okay to take pictures).
Seating is only guaranteed to VIP ticket holders, so purchase your pass accordingly or arrive earlier in the day if you require a seat.
Often, spectators will spread out blankets to reserve their seats when away. While most respect this practice, occasionally the emcee will announce that seats not currently filled are up for grabs.
Sponsored by New Mexico Tourism.
Other Voices you might like