Nate Luebbe on How His Hobby Became a Career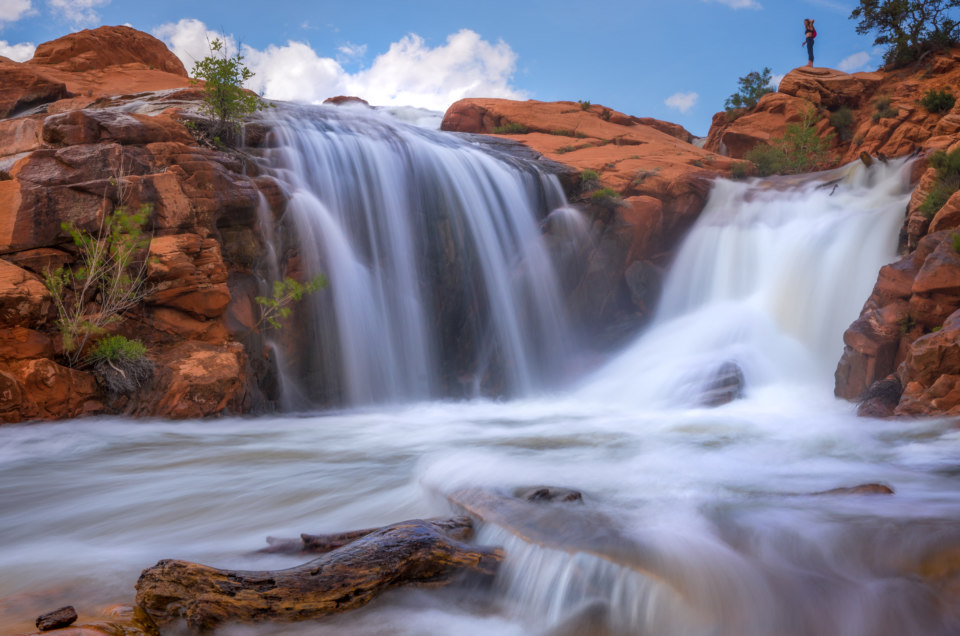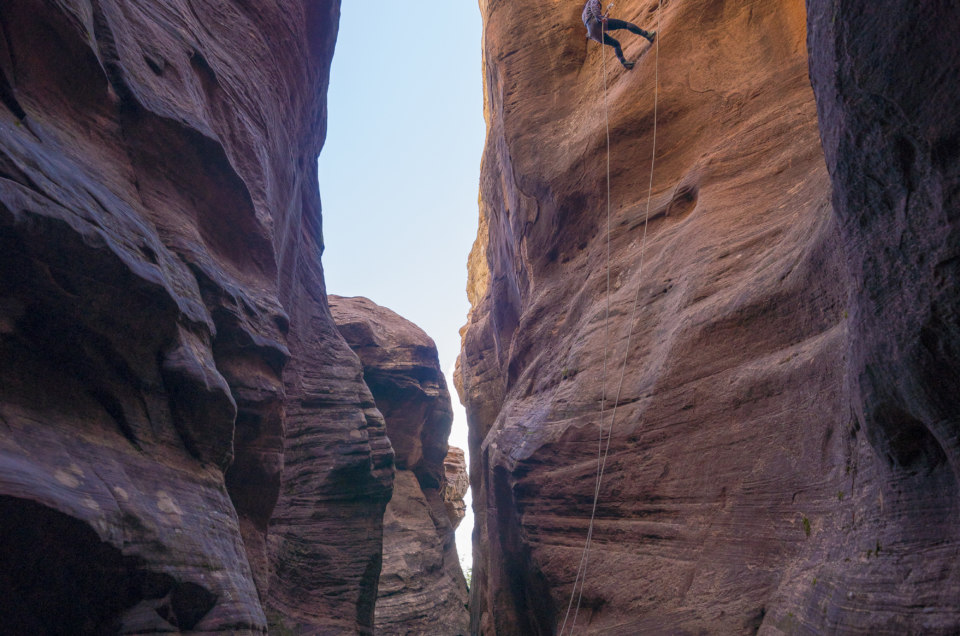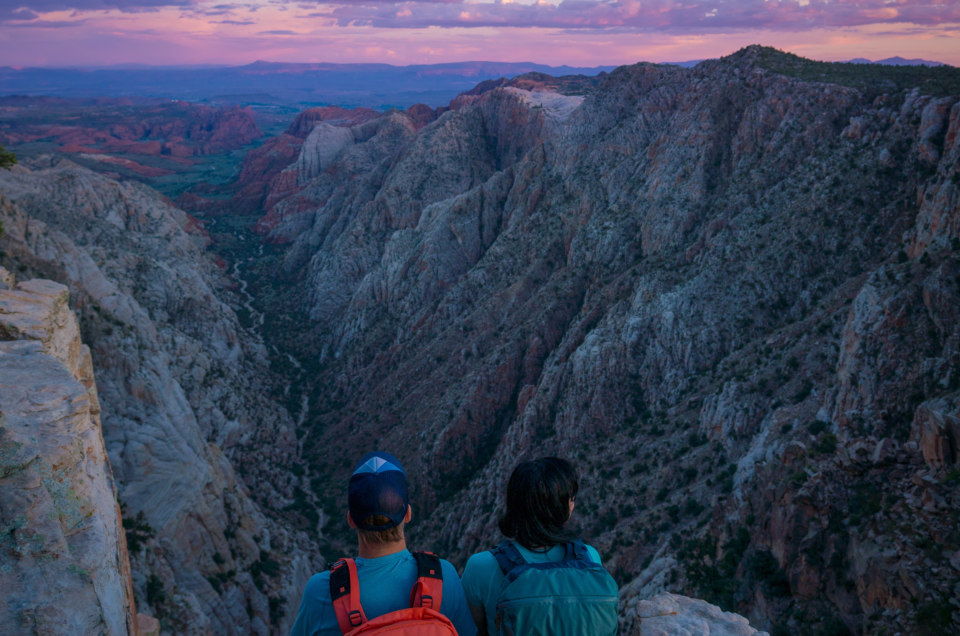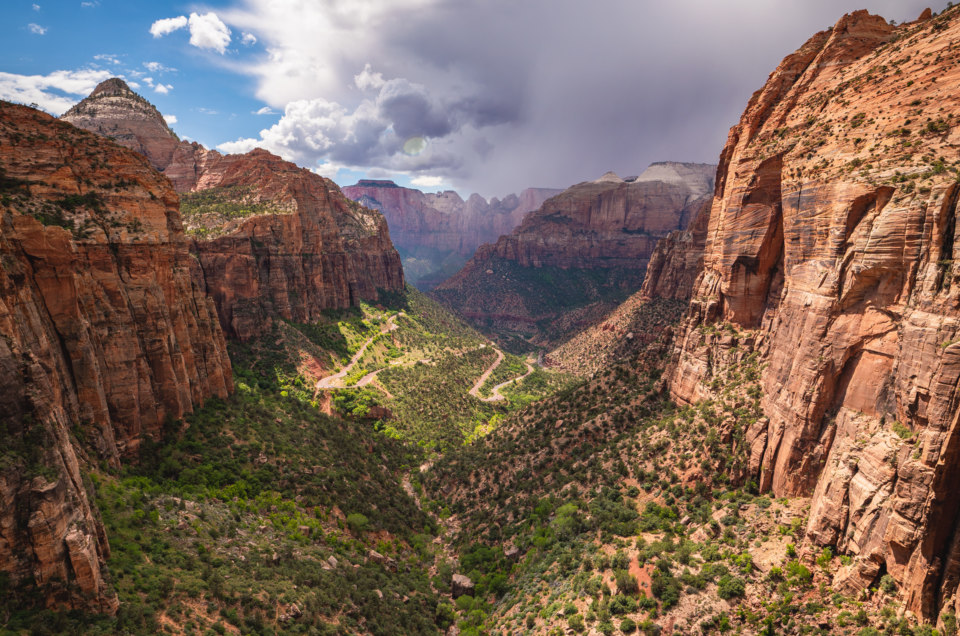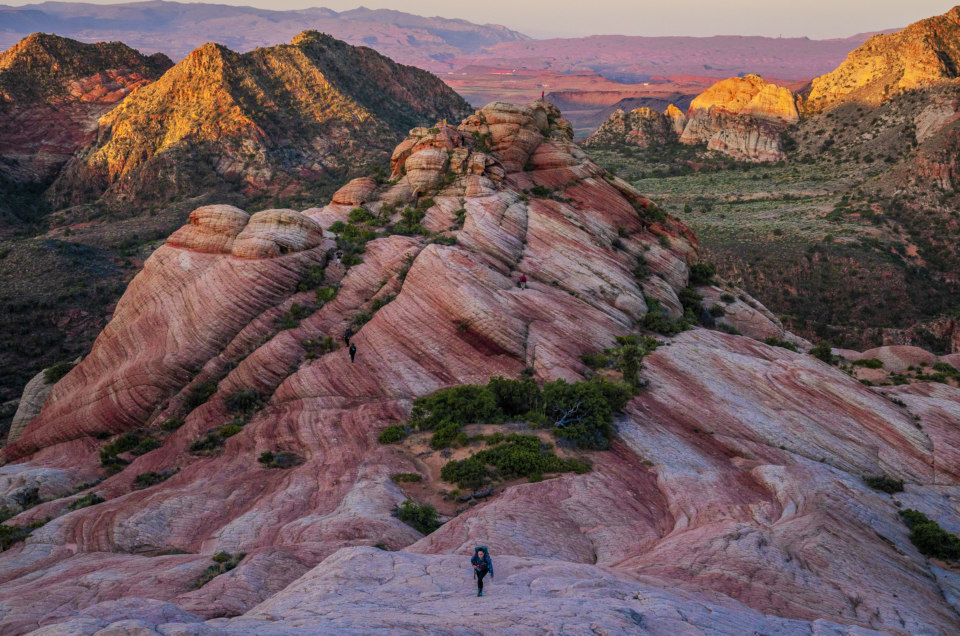 Hey Nate!
Thanks for chatting with us today! We know you just wrapped up a packed, adventure-filled weekend in Washington County, Utah, and we can't wait to hear more about it and introduce you to our readers!
You've made a living taking these stunning landscape shots, but how did you get into it?
I was born and raised exploring nature. My dad is an Eagle Scout (as am I), and he raised me on the principals of fresh air and solitude. Bringing a camera with me on my adventures seemed like a good idea a few years ago, and I accidentally let my hobby get away from me!
We see you do workshops, can you tell us more about these and how they began?
People frequently message me and ask if they can join on my adventures. Of course I would love to be able to just bring people with me so they can experience all the amazing things I'm fortunate enough to experience, but unfortunately that's not a financially viable business plan. I decided to start teaching workshops so people can come with me on the trip of a lifetime, and make sure that they go home with amazing photographs to remember it!
Of all the places you've gotten to visit, what would you top favorites be and why?
Peru is my favorite country of all time, and I plan to keep going back every year. I love everything from the landscape to the history to the culture and food!
Is there anywhere you haven't been yet that you're dying to see?
Antarctica, Patagonia and Mongolia!
Alright, tell us about this awesome Washington County trip! What was the best part?
The Gunlock State Park waterfalls were SO COOL, and it was really fun to know that we were witnessing something that hadn't happened for a decade and a half.
It's hard to fit everything you want to do into one weekend, so what would you like to try next time around?
I really wanted to hike Angel's Landing (I've never done it), but that's a full day experience. I'll be back soon to check that one off the list!
This also didn't look like a traditional campground experience, what was it like staying at Under Canvas Zion?
Absolutely amazing — an idyllic refuge amidst the monolithic canyons of the greater-Zion area, with the cutest wood burning stoves and campfire s'mores every night!
We saw you guys got to go canyoneering! Jealous! What was that experience like?
So cool! I do a fair bit of rock climbing, so I felt pretty comfortable with that aspect of it, but it was really fun to squeeze through the narrow slots, and rapel. I thought we were going to just be hiking around in the bottom of the canyons, but it was amazing to have such a 3-dimensional experience.
What was it like hanging out with the other adventure photographers on the trip? Do you guys swap stories or kind of do your own thing?
Everyone on the trip was really cool, and super collaborative. We definitely swapped stories and chatted about our favorite experiences both past and future! Full disclosure – when I bought my first camera and downloaded Instagram, Callum Snape was one of the first people I followed and he is absolutely one of my primary inspirations in my photography career. This wasn't my first time meeting him, but I always enjoy watching him work, and it felt extremely validating for me to be working alongside him as a professional.
Can you give us any tips for our readers who strive to capture beautiful landscape images?
Get to the right place at the right time! Ninety-percent of good landscape photography is just finding a beautiful view, and putting yourself in that location at the time of day that will create the best possible lighting. This means early mornings or late nights, but a photo taken during golden hour will be 10 times better than a photo taken from the same location at noon.
Other Voices you might like