Nashville with Families
Arrington Vineyard Nashville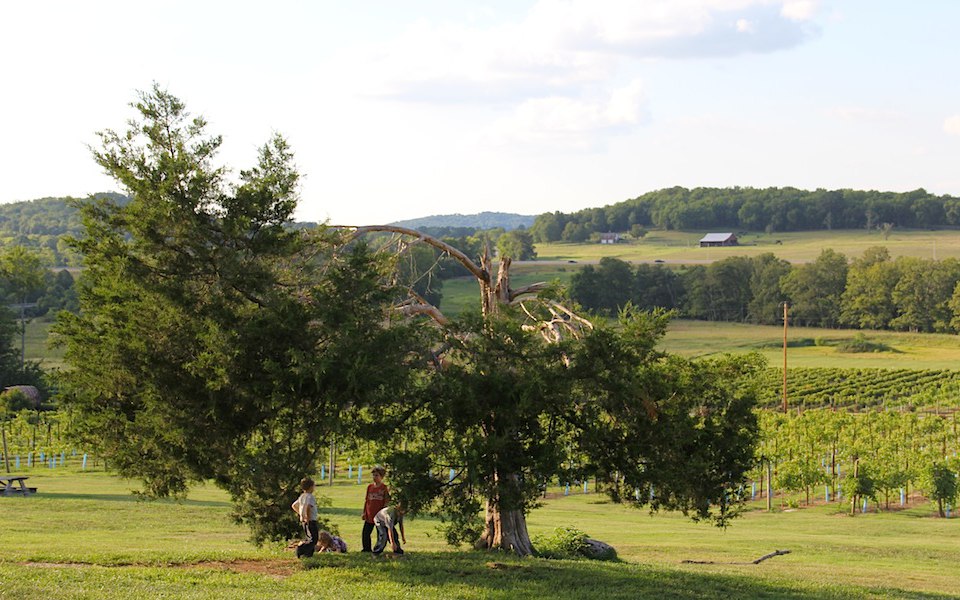 Arrington Vineyard Nashville
If you're looking for a more relaxed way to spend a Sunday afternoon, consider driving out to Arrington Vineyard. Pack a picnic and buy a bottle of wine to enjoy on the lawn.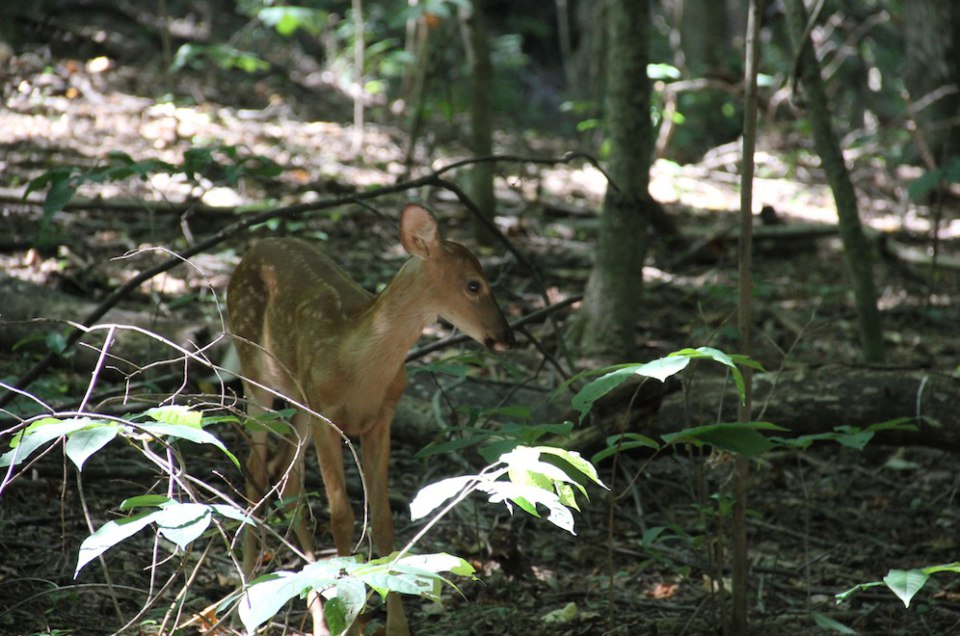 Get outside and explore Nashville's parks, festivals, farmers markets and winery. Yes, Nashville has a winery and many more treasures if you're willing to drive a little out of your way to find them.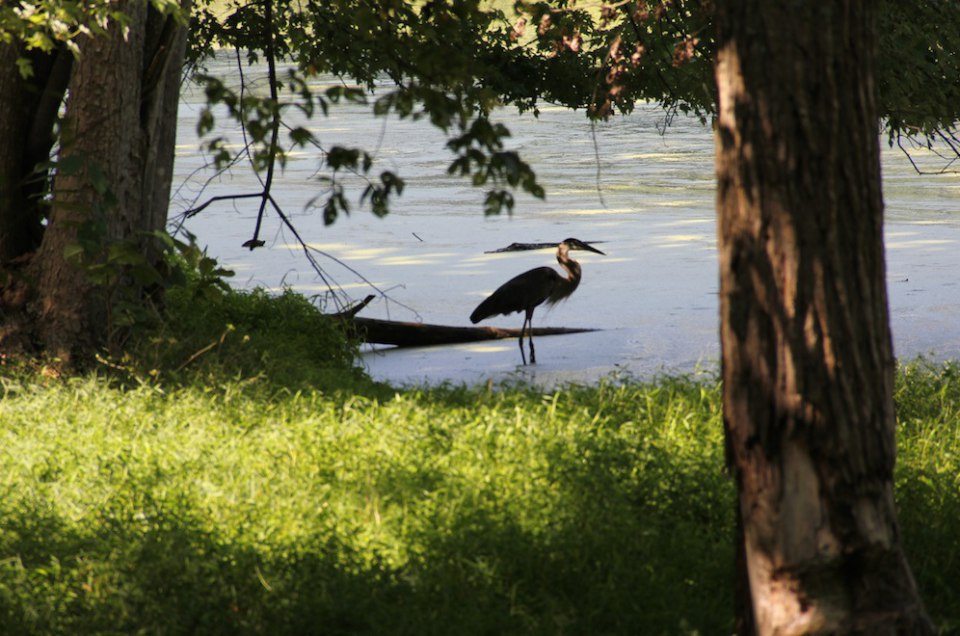 Located south of downtown Nashville, Radnor Lake is a great hike and trail for families of all athlethic abilities. While you're there, keep your eyes on the look out for wild deer, turtles and many different types of birds.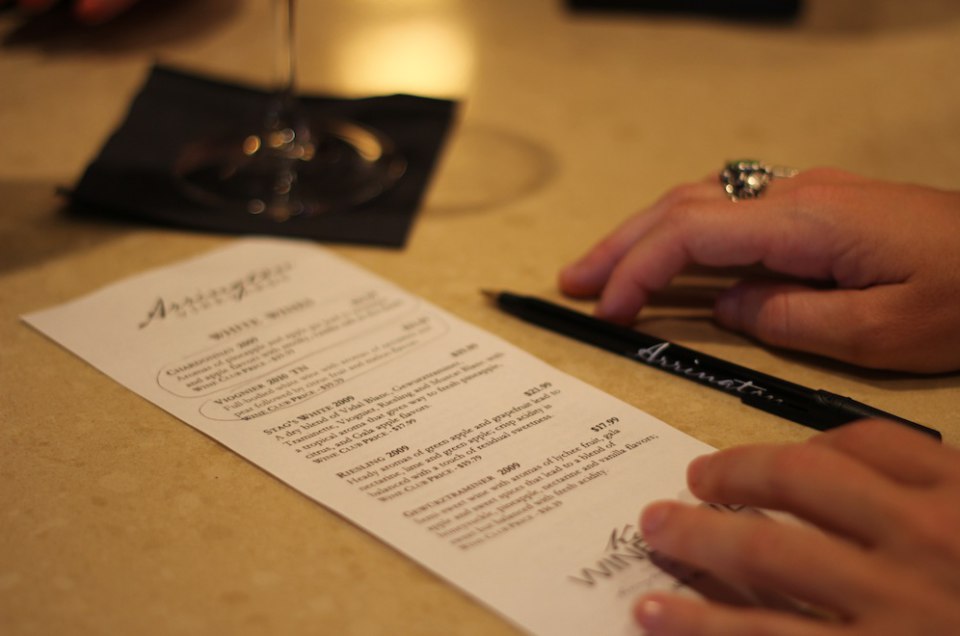 If you've never been to Arrington before, you might want to start off with a wine tasting. After you've tried a few different wines pick the one you like best and buy a bottle for your group.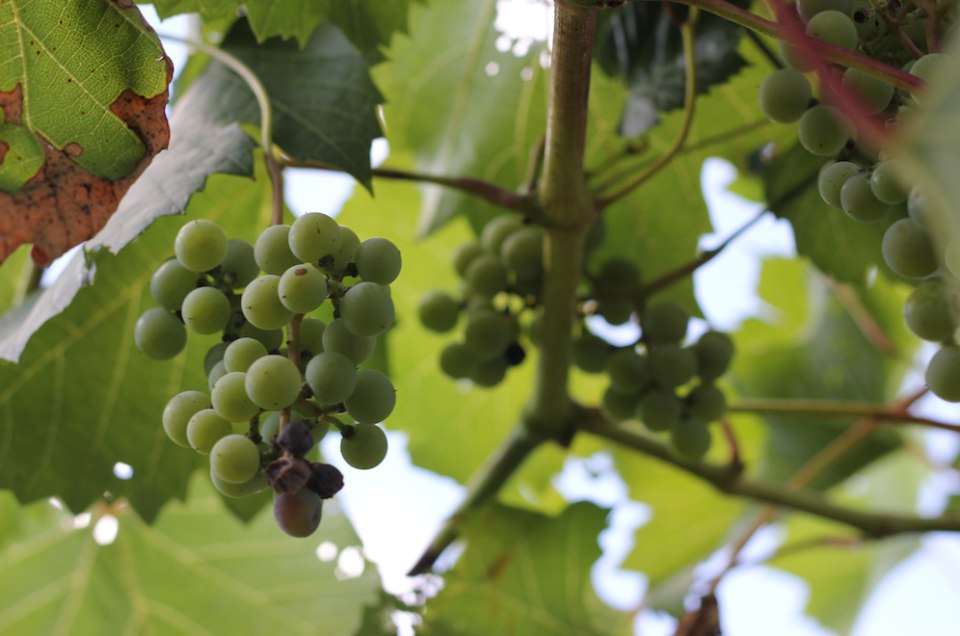 Arrington has the beautiful lush gardens and lawn that is great for big families, but still feels small and romantic enough for a private date.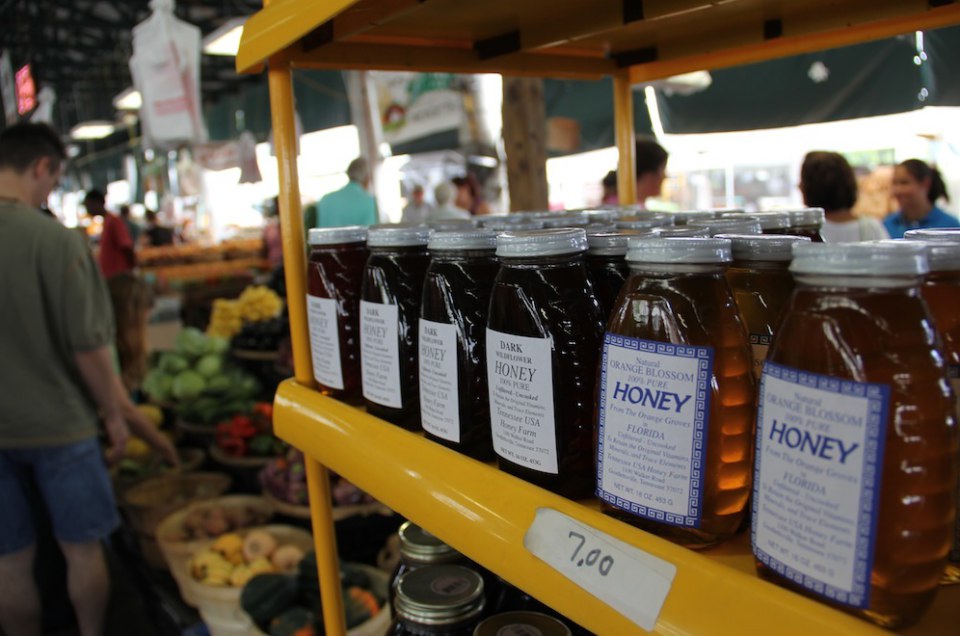 Nashville's Farmers' Market
Visit a farmers' market while in Nashville and pick up some local honey, jams and vegetables from farms around the area.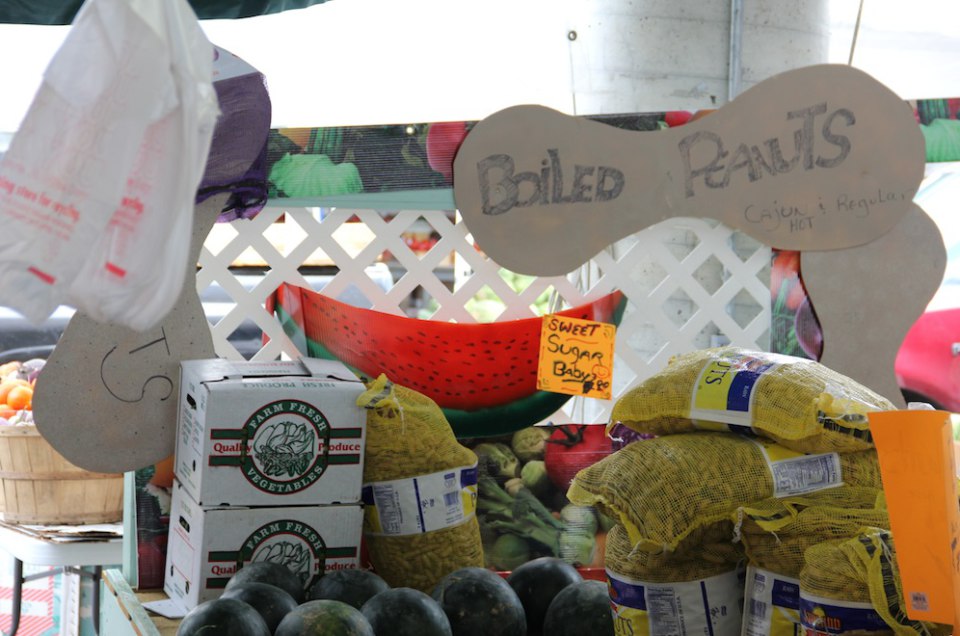 One of my favorite things to get at the farmers' market is hot boiled peanuts. Some vendors will even have different flavors like spicy, sweet or chili flavored.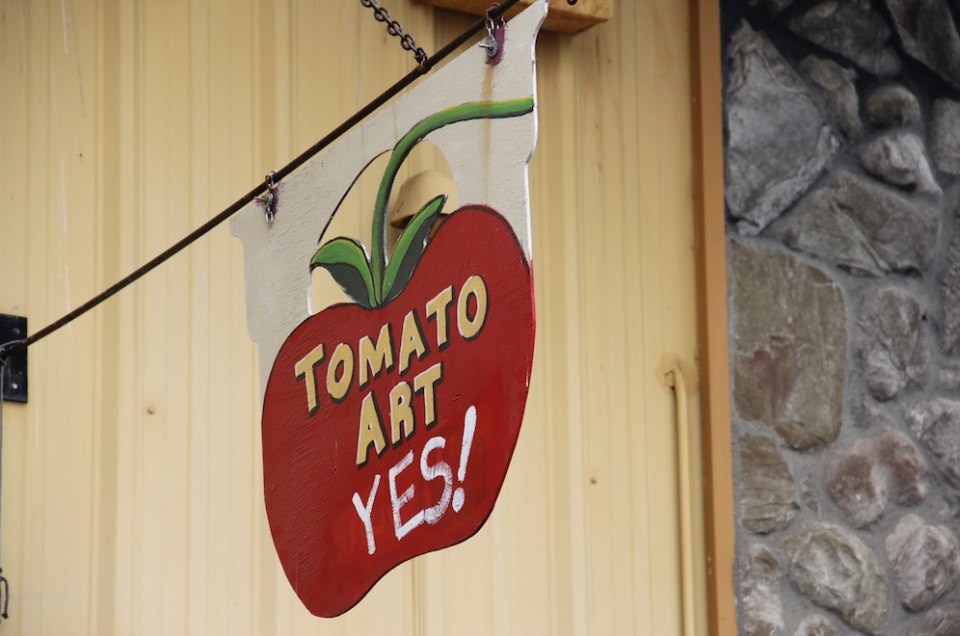 Before you visit Nashville, check to see if there are any festivals or street fairs to take your kids to. Every August there is the Tomato Festival, with tons of different tomato themed foods to buy.
4 family friend activites to do in Nashville
– trash tour
– winery tour
– festivals
– farmers market
Other Voices you might like