Top 3 Pastry Stops du moment in Paris
Croissant Ispahan by Pierre Hermé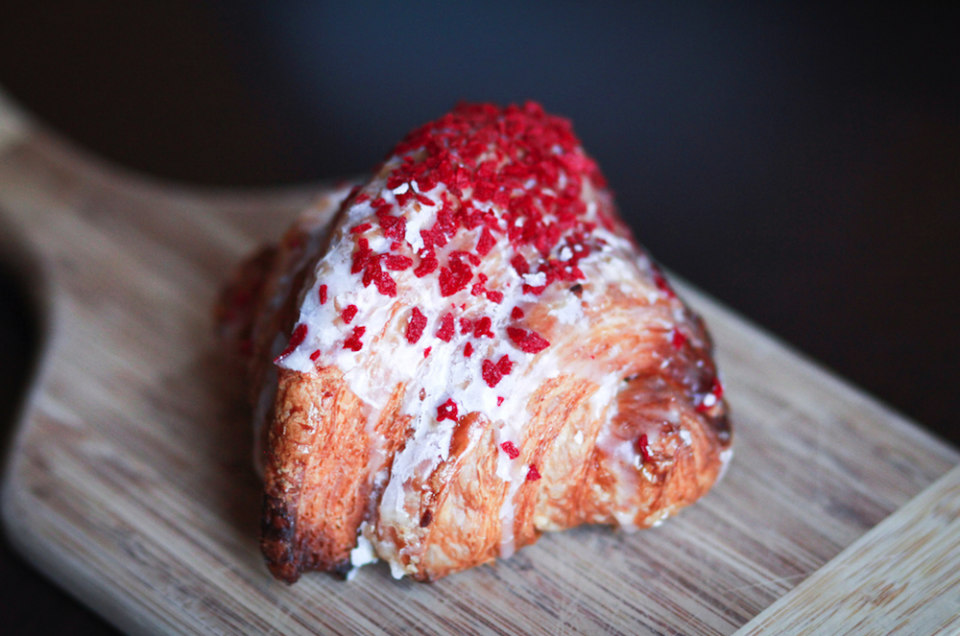 Croissant Ispahan by Pierre Hermé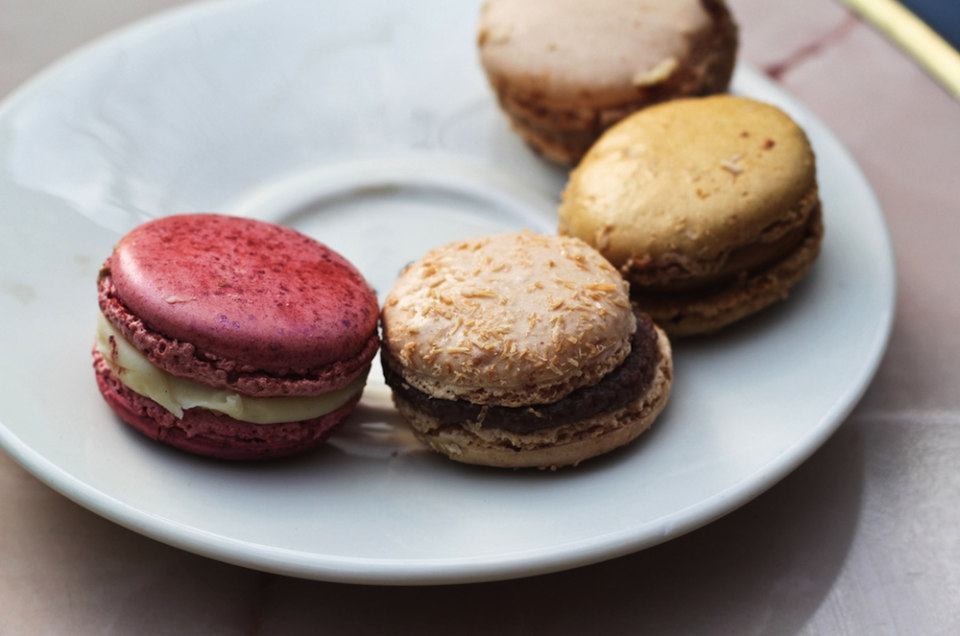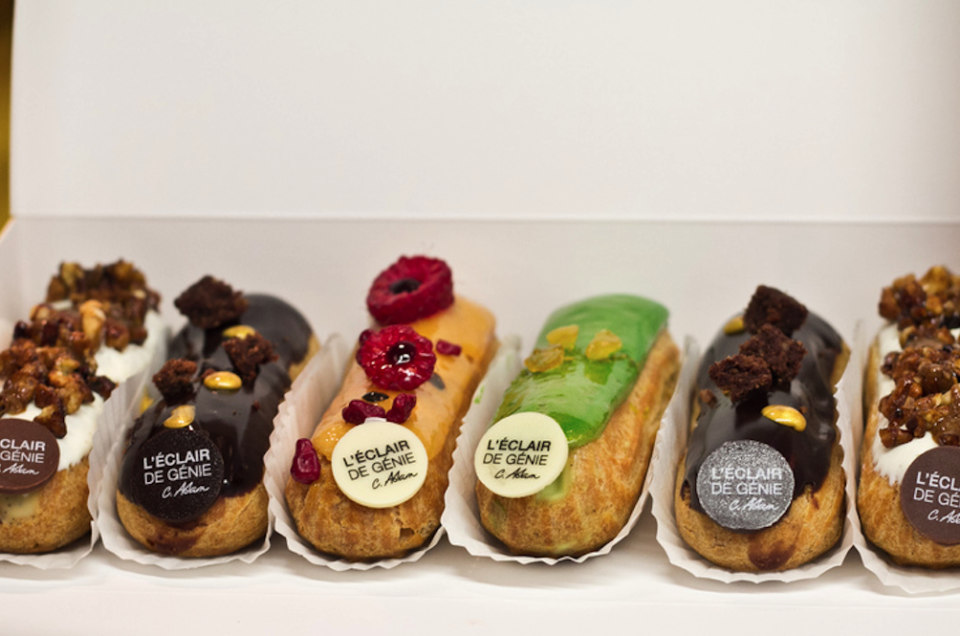 With a long, storied tradition of baking, it's no wonder that authors like David Lebovitz or Amy Thomas describe life in Paris as « sweet ». The pastry canon has evolved in style and form over generations but a veritable passion for the craft remains at its core.
The following three spots keep the legend alive and offer singular twists on indulgence.
Pastry chef Christophe Adam earned high marks during his long tenure at Fauchon, the capital's iconic gourmet grocer specialized in sweets, as the innovative éclair king but he truly struck gold when he ventured out on his own. Now with six boutiques, the latest of which is in Tokyo, you never have to be concerned with Adam's next-level éclairs selling out before you can snag a box. Much like a fashion collection, his éclair flavors rotate by season but count on salted caramel, Grand Cru chocolate and Yuzu lemon among the pastry case mainstays.
Nevermind the eternal battle for most knockout macarons, true Pierre Hermé supporters know that the megawatt pastry chef laps his counterparts in the rest of his creations too. The Ispahan, his signature flavor, combines raspberries, rose water, and litchis and comes to life in many forms, from jumbo macarons to croissants worth traveling across the city for each morning. An ephemeral offering is the Bar Chocolat at the Royal Monceau, open through March, where M. Hermé has taken over teatime with a special menu dedicated to chocolate lovers. And if you can't make it in time for that, don't miss the hotel's copious brunch where a wide selection of Herme's pastries are served each weekend (no moderation required).
There is no mistaking Jean-Paul Hévin's great love in any of his shops. This grand chocolatier has made a name for himself in France and all over Asia as one of the preeminent authorities on chocolate; an accomplishment that could only be borne of over twenty-five years in the craft. Recognized as a Meilleur Ouvrier de France (Best Craftsman, a prestigious honor) in 1986, Hévin has honed his focus over the years through innovation and aesthetic with crowning moments at major moments throughout the year, from Christmas to Easter (for his 2015 Galette des Rois- King's Cake- in celebration of the Epiphany, he unveiled a frangipane, dark chocolate and green tea cake). But of course he is perhaps best known for launching Paris's first chocolate bar, situated on the first floor of his rue Saint-Honoré boutique. Expect a menu of various chocolate drinks and exquisite pastries.
Visit his newest shop on rue de Bretagne, just next to the Marché des Enfants Rouges!
Sponsored by Fairmont. To see more tips for traveling to Paris in style, check out the Fairmont Experience Now!
Other Voices you might like