#MontanaMoment Mountains & Lakes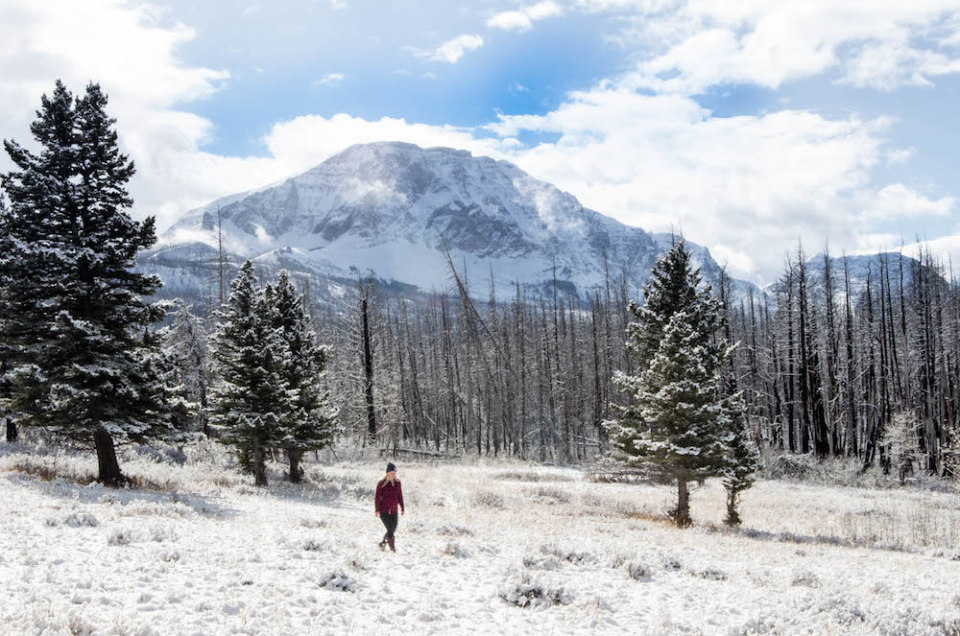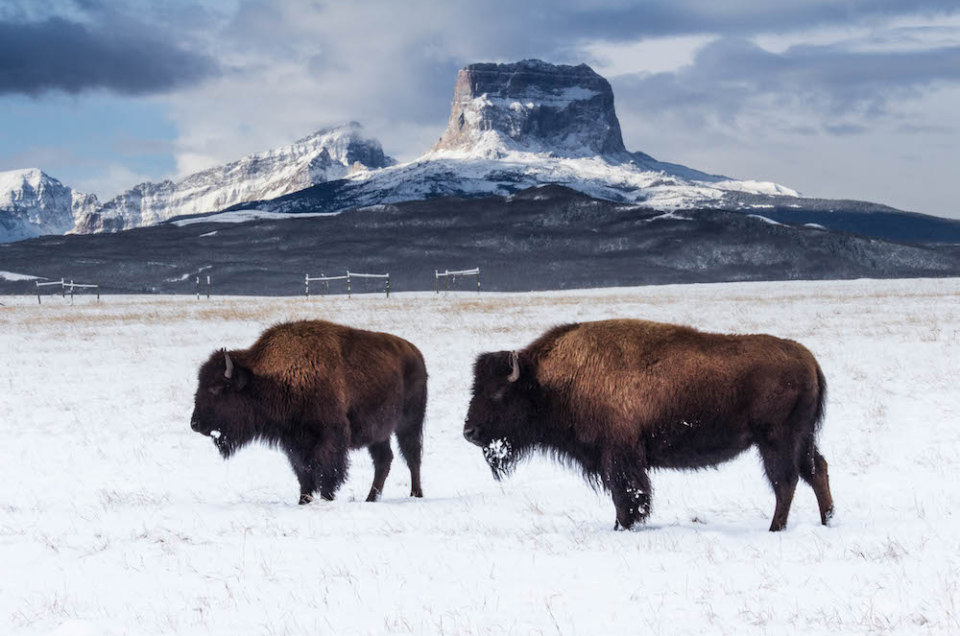 I am by no means a talented writer, preferring to spend my time behind the camera rather than on a computer. Montana has been the subject of countless shots because of just how memorable it is to me. I have spent a lot of time in Montana, mostly going down to cities like Kalispell, Bozeman, Missoula, Whitefish and Great Falls for running races. The cities are beautiful and make for an excellent place to run, and photograph.
But, it is not just the beautiful cities and quaint towns that bring me back. It is the grand countryside and spectacular mountains that make me want to visit over and over again. Every mountain range I visit seems to have its own uniqueness.
Montana is a huge state with breathtaking views around every corner. One of my favorite areas is Glacier National Park.
A word to describe Glacier National Park would be dramatic. The mountains are complex and the valleys are green and lush. My #MontanaMoment didn't come from a warm summer hike or a lolling day in the fields, it came from a snowy winter day where even though most of the park is snow-covered with limited access, I still had to visit.
I found myself in the perfect situation before I even knew it. It was one of those days where you go out and hike and don't realize how great it really is until you look back on it. A fresh dump of snow had just covered the valley and even though I couldn't drive far into the park, I found myself on a trail by the St. Mary's Lake. Not a breath of wind caused a ripple on the lake and a large rolling cloud submerged the surrounding mountain, leaving the peak to peer out. The air was warm and you could tell the snow was not going to last very long. I decided to keep going on the trail to see what I could find, as I continued through heavy forest there wasn't much to see, the solitude was enough however. The trees began to break and thin to an area that will forever be imprinted in my mind. At least six giant peaks towered above me. I didn't realize how much this place impacted me until I left.
Driving home from the day I felt so calm. Maybe it was the quiet of the day or the uniqueness of the weather, but I felt really good. I am already planning my next trip, if even only for a day I feel like it would be worth the drive. There is something wonderful about discovering a new place and I cannot wait to discover more in Montana.
Other Voices you might like