Road Trip Montana: Exploring the beauty from Highways & Bi-Ways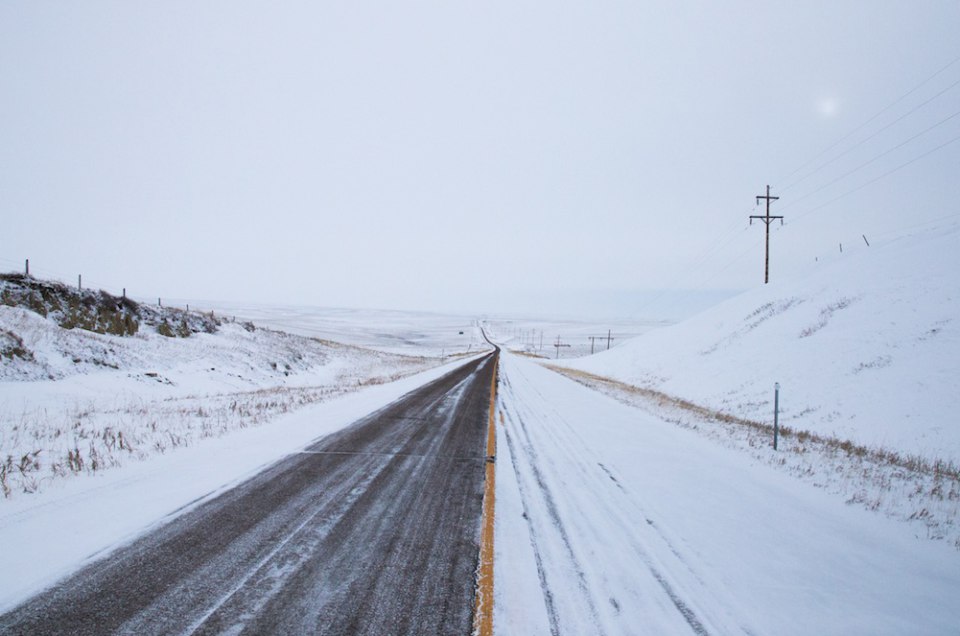 "Well, I sing by night, wander by Day. I'm on the road and it looks like I'm here to stay."
-Bob Dylan
I think sometimes the greatest joy in traveling is not in arriving at the destination, but the unmarked side roads taken, the unscheduled pit stops and the roadside scenes you turn to gaze upon. I put nearly 1200 miles on my vehicle in a matter of days, all traveling alone.
The beauty of Montana highways and byways however, always leave you with a sense of companionship in the form of their beauty. The scenery compels you to pull over, say hello and stop for a picture or two. With approximately 70,000 miles of road, there is a lot to be seen and explored just off the paved path.
I spent a week capturing the road trip on Instagram, come along for the ride.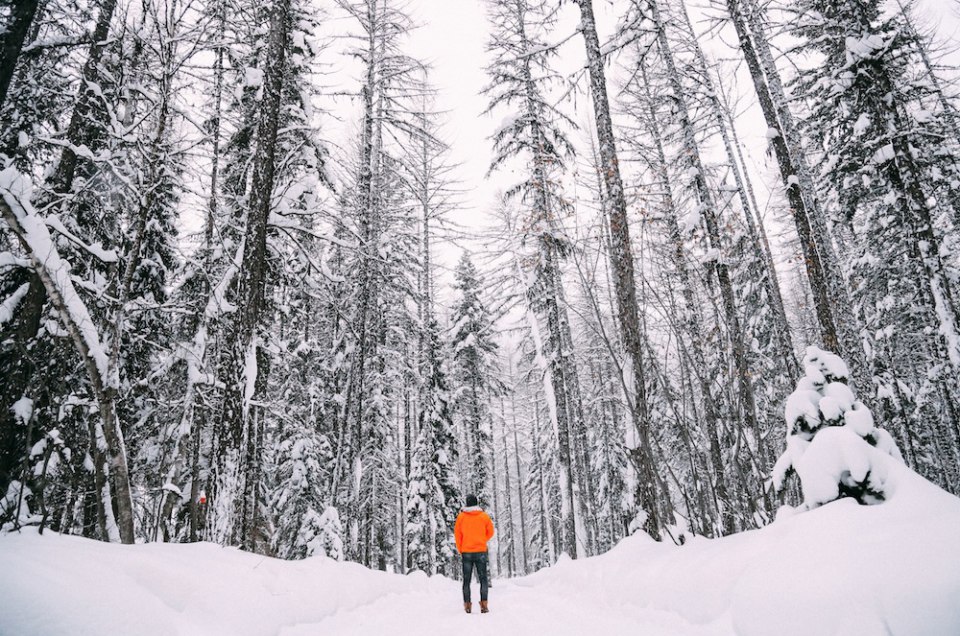 Driving up to the Izaak Walton Inn was breathtaking. The tall trees welcoming and guiding travelers up the driveway was absolutely surreal. Essex, MT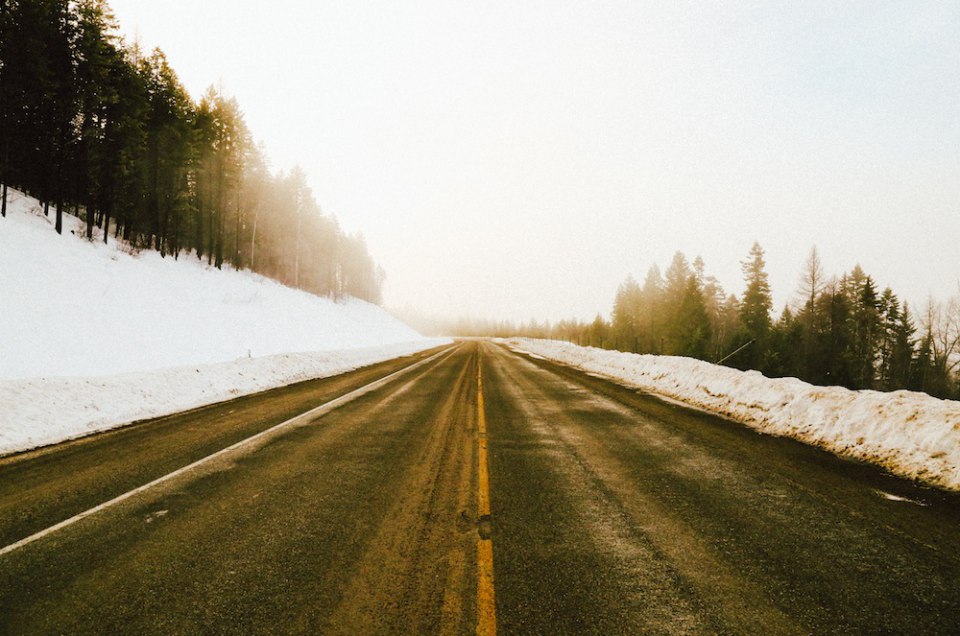 It's hard to be sad leaving the amazing Ski Whitefish resort when you are rewarded with views like this beckoning you on to the next adventure. Whitefish, MT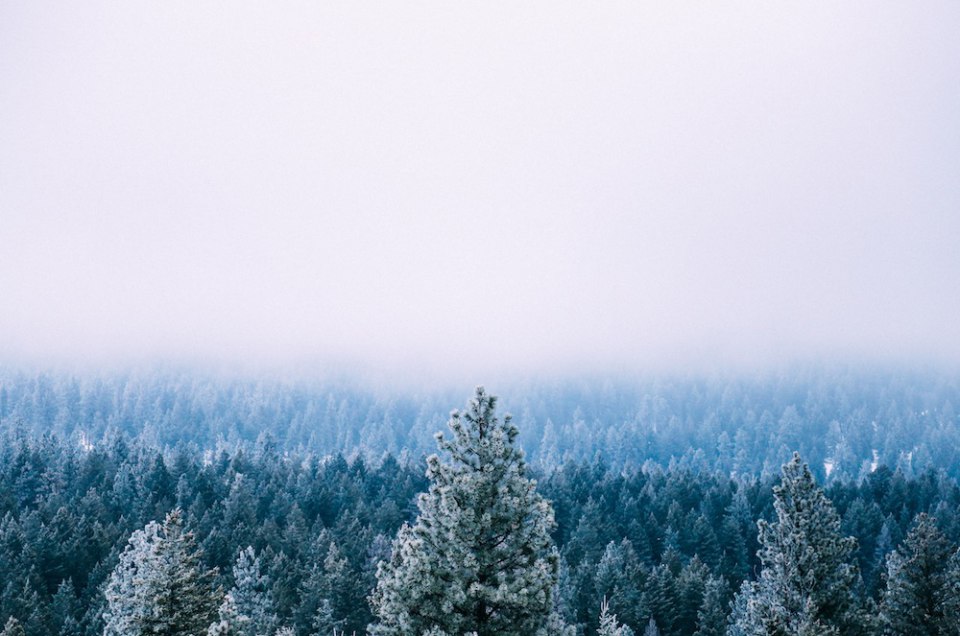 With an early morning frost and a foggy drive, the forest of trees along Highway 93 towards Polson made it really hard to focus on the road. There's no such thing as rushing in Montana. Polson, MT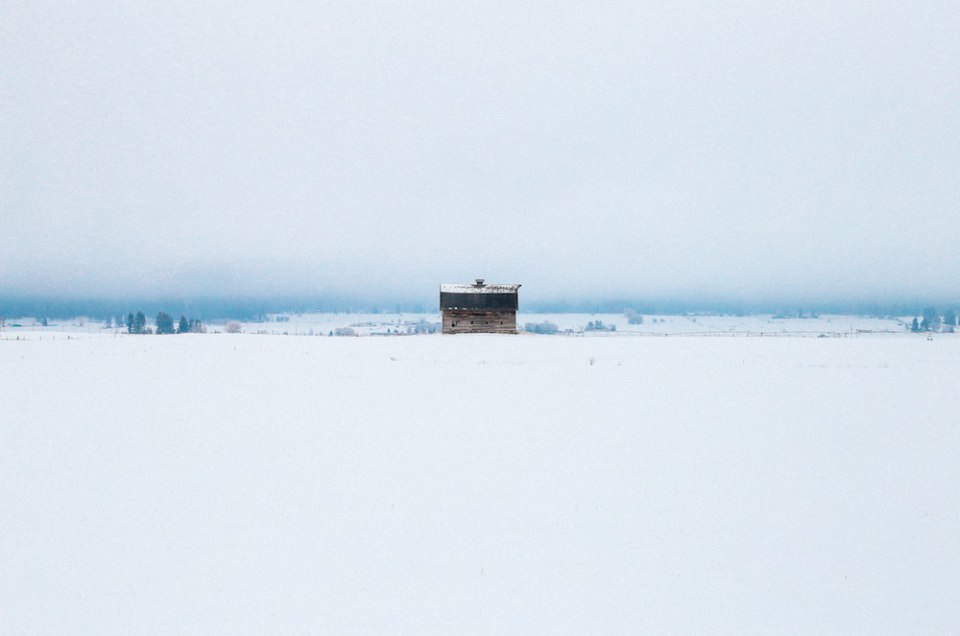 It's funny how social media plays such a huge role in our lives these days. I saw a picture of this barn from CordellPhoto on Instagram and asked him where it was. He quickly responded and the detour was well worth it. Pablo, MT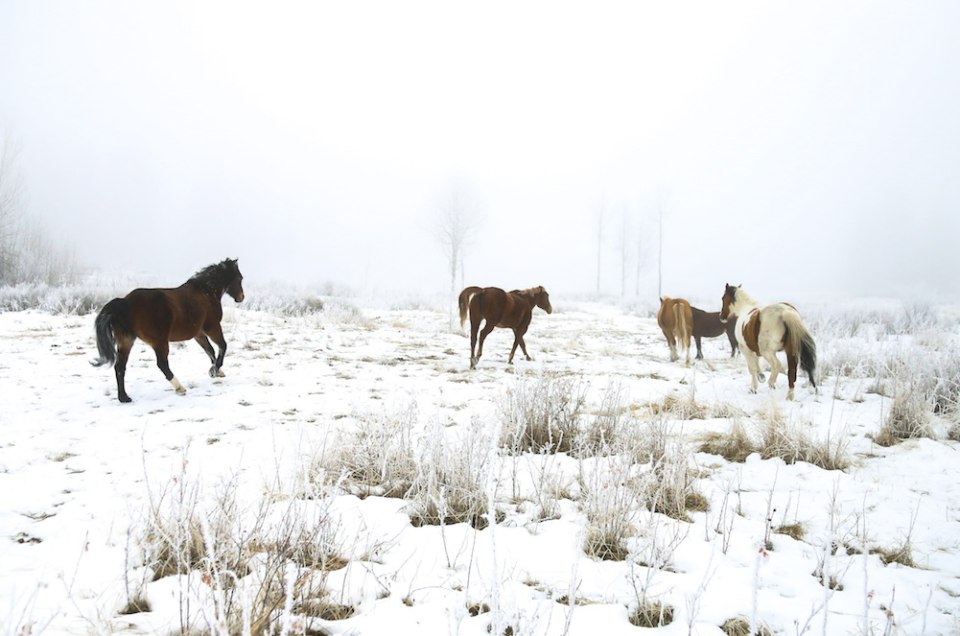 Foggy driving is my favorite because it forces you to slow down and look around. It makes feel like you're in a dream. When I saw the horses along the road, I knew I didn't want to wakeup. Missoula, MT.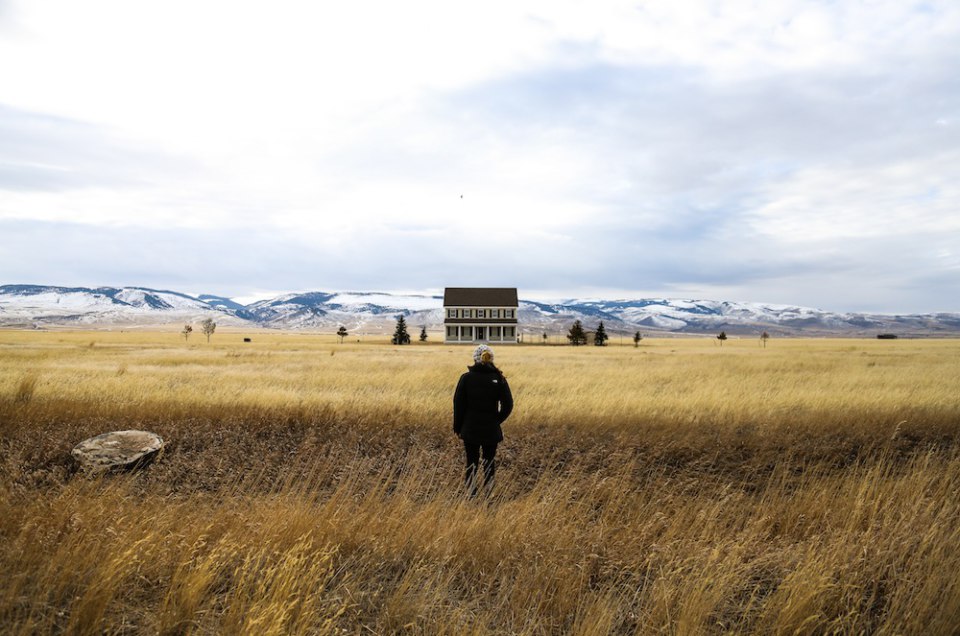 Some houses are just too hard to pass up. This was one of those moments where you just have to pull the car over and get out to explore. Ennis, MT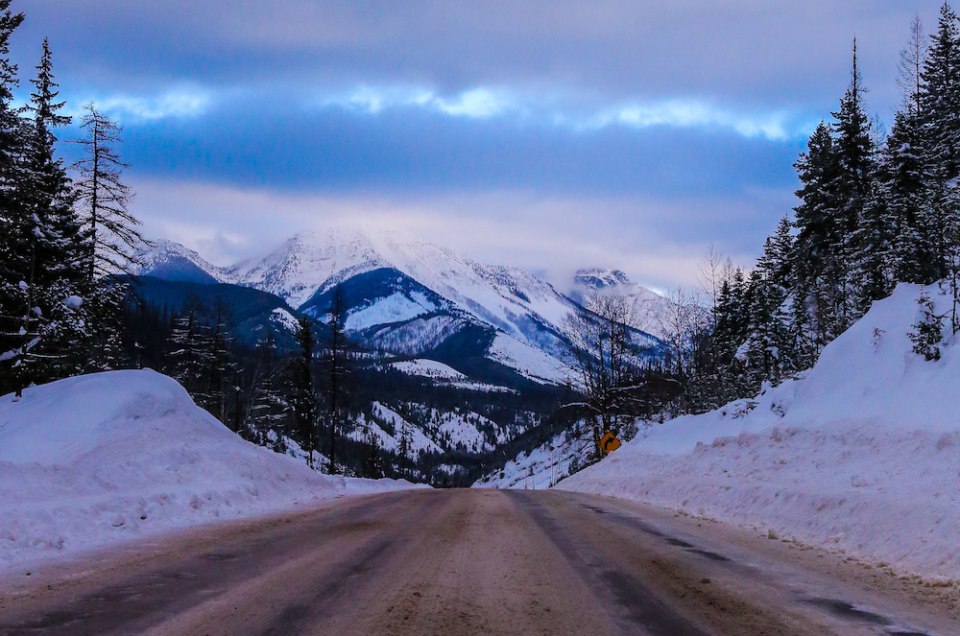 Glacier National Park is open all year around and driving through is so peaceful. The snow makes the area even more inviting. West Glacier, MT
Want to plan your own road trip around Montana? Check out Ryan's itinerary, featuring where he stayed, the activities he did along the way and much more. Plan your own #MontanaMoment now!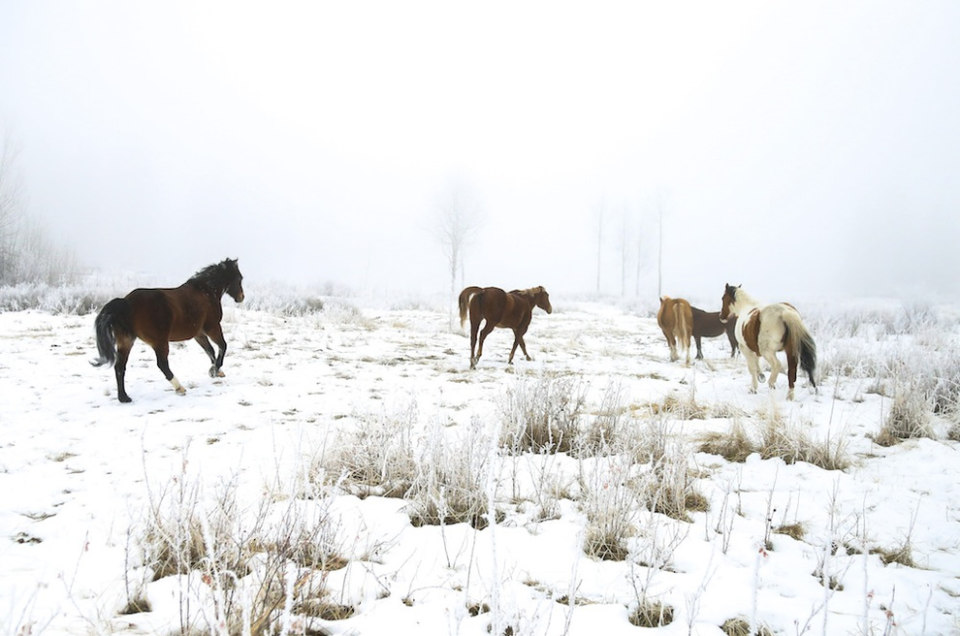 "Well, I sing by night, wander by Day
I'm on the road and it looks like I'm here to stay."
-Bob Dylan
Other Voices you might like