Indulging at Mistura: South America's Largest (and Relatively Unknown) Food Festival
Photo Credit: Renzo Vallejo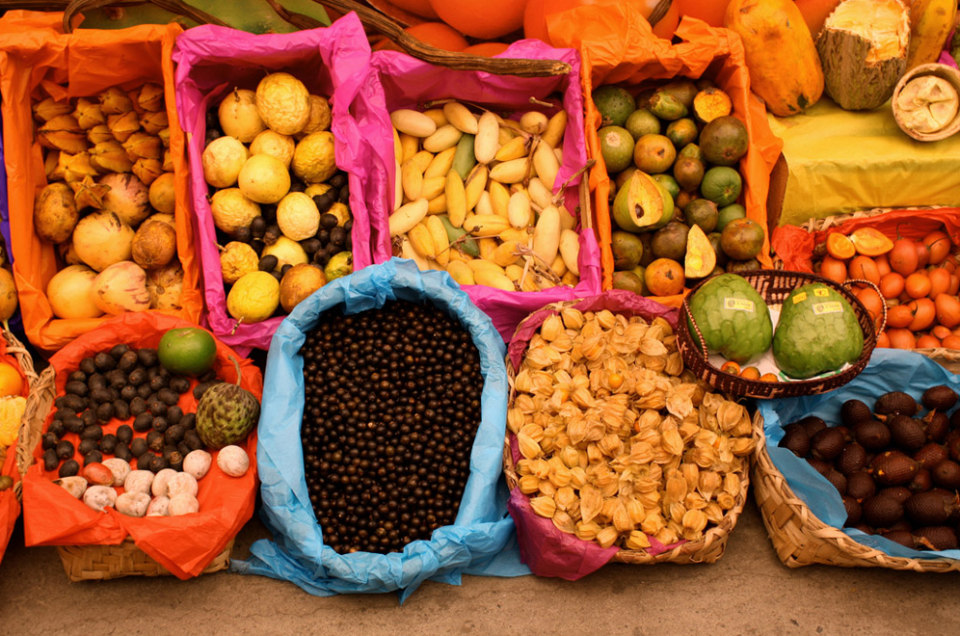 Photo Credit: Renzo Vallejo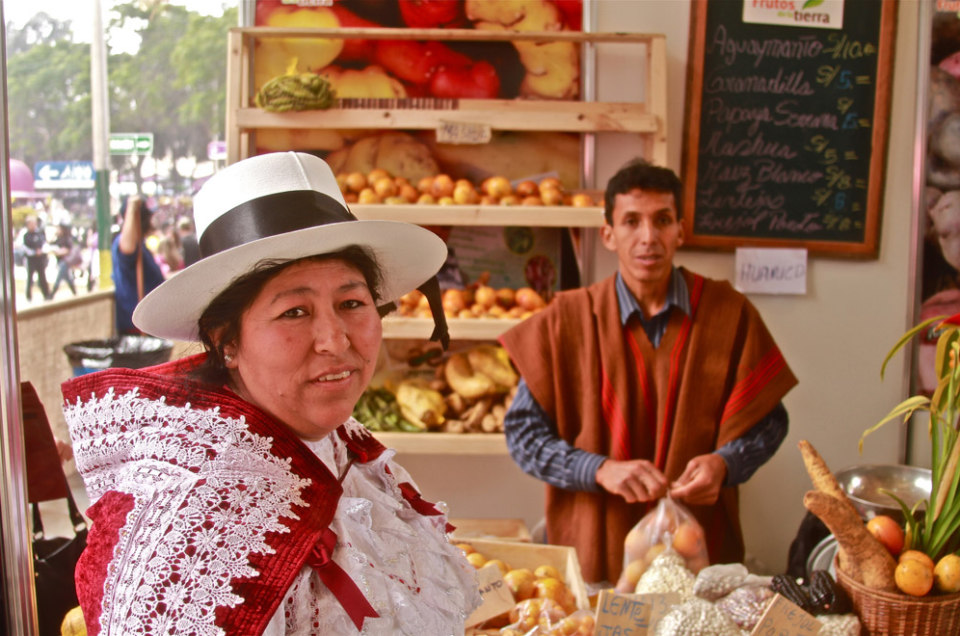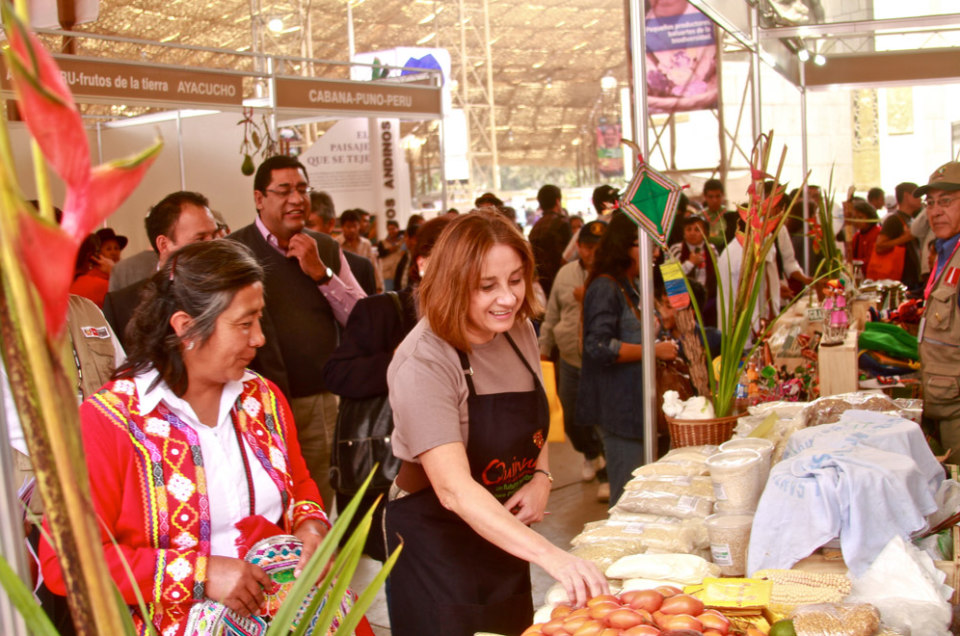 When you envision culinary destinations around the world, chances are that France, Italy and China top the list. In fact, most of South America is largely glazed over, relatively unknown in the foodie world.
But look more closely and you'll see that Peru has emerged as a culinary powerhouse over the past decade with celebrity chefs and fine dining to tempt even the most sensuous eater. Luckily, the perfect way to sample the best of Peruvian food is just around the corner: Mistura 2015.
Mistura is South America's largest, most popular and most important food fair, growing rapidly from it's humble roots of 30,000 attendees to over 500,000 this year. The 8th annual event will take place in Lima for 10 days from September 4 – 13. Thousands of international tourists and locals keen on discovering the wonders of Peruvian cuisine will descend upon the capital to take part in the celebratory affair. Experiencing Mistura is a must for any food-lover or cultural enthusiast.
Intrigued? Here's what you need to know about Mistura 2015:
What To Expect
Come hungry because the event is all about taking your taste buds on a culinary journey around Peru. Mistura brings together all of the key players in the food industry from the farmers and line cooks to celebrated chefs, bakers, cooking schools, and even producers of pisco (Peru's famous white brandy). Several hundred restaurants set up food stalls to hand out copious amounts of free samples, along with full meals and beverages available for purchase. When you need a break from chowing down, attendees can enjoy live cooking demonstrations, classes, parades, and entertainment.
Of course, no mention of Mistura is complete without talking about the Great Market, the heart and soul of the event. This is where suppliers sell local delicacies like coffee, hot chili, tarwi (an edible spice bean), and specialty cocona jams perfect for bringing home as souvenirs.
What to Eat at Mistura
Mistura is divided up into 13 mundos, or worlds. In each of the areas, you'll find food samples, desserts and beverages which represent each of the regions in Peru. A few highlights:
Mundo de las Cevicherias: Ceviche is Peru's national dish, so it's not surprising there's an entire section dedicated to the tasty marinated fish served raw.
Mundo Oriental: Taste various dishes inspired by Peruvian-Japanese fusion.
Mundo de los Sanguches: Sandwiches are a lunch staple in Peru. Don't miss the popular chicharron sanguche, featuring chunks of fried pork shoulder.
Mundo de las Bares: Of course, you need a refreshing beverage to wash it all down. This is the ideal place to try a pisco sour.
You can view a complete list of all of Mistura's food worlds here.
Extra Tips for Visiting Mistura
Mistura can get crowded, so try to time your visit during the week to avoid unnecessary congestion. Entrance is also cheaper Monday – Wednesday than it is on weekend days, Thursday – Sunday. There are plenty of free samples to enjoy within the event itself, but you will need to purchase meal vouchers known as Mistura Money if you plan on trying larger plates or for most alcoholic beverages.
What Is So Special About Peruvian Cuisine?
One of the reasons Peruvian food is so unique—and delicious—is because it has a strong fusion component, bringing together unexpected ingredients and flavors from around the world. Largely influenced by hundreds of years of Japanese communities living in the country, there are also European, Chinese, African and Arab immigrants contributing to the range of cuisines and tastes. You simply cannot visit Peru without sampling a bite of sushi or fried rice.
While Peru has integrated global touches into its cuisine, it also remains true to its Incan roots. Geographically, the country has a unique landscape that cultivates regional crops and food products. Freshwater rivers and a long coastline bless the area with satiable seafood, while a subtropical climate produces plentiful fruit and vegetation ripe for the picking. And with 3,800 potato varieties, you can expect plenty of interesting ways to taste the traditional papa.
Peruvians are proud of their tasty culinary accomplishments, and many believe that food promises a bright future. Gaston Acuria, chef and founder of Mistura, passionately says that gastronomy in Peru can significantly help smaller communities while building a better world for us all to share and gain a deeper understanding of their culture.
Whether you're new to Peruvian cuisine or you're a lifelong fan, there is truly no other food festival in the world quite like Mistura.
Sponsored by LAN Airlines.
Other Voices you might like