Attending the Royal Edinburgh Military Tattoo
Edinburgh Military Tattoo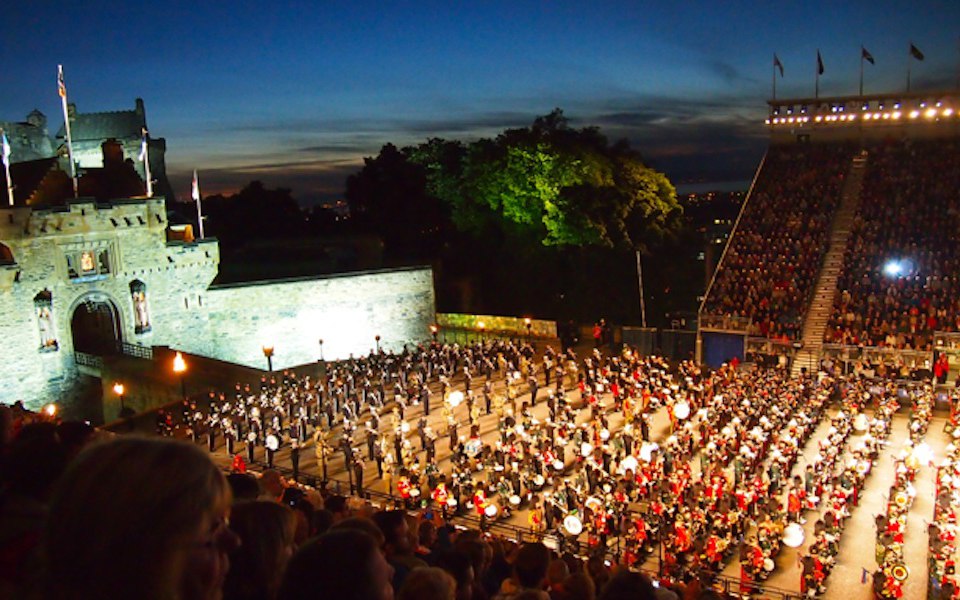 Edinburgh Military Tattoo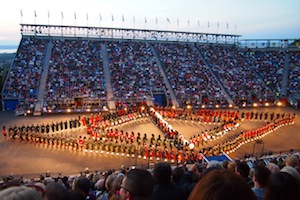 Many bands perform at the Military Tattoo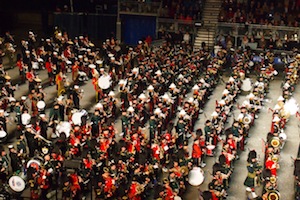 Performances from different countries around the world
Each summer, the Scottish capital of Edinburgh is awash for weeks in fantastic festivals. Festivals dedicated to everything from music to theater to books to film – you'll find them all from July to September.
The most well-known annual festival in Edinburgh is probably the Fringe Festival, which is the largest performance arts festival in the world, drawing theatre, opera, music, dance, and visual arts groups from all over the world. But did you know that there is another major festival that goes on at the same time as the Fringe?
It's called the Royal Edinburgh Military Tattoo – and it has nothing to do with war or skin art.
Every year, more than 200,000 people flock to this festival in Scotland
The Military Tattoo consists of weeks of nightly performances by military bands from all over the world, which take place nearly every evening in August in front of Edinburgh Castle. Each year, more than 200,000 people flock to this festival in Scotland – it's kind of a big deal, and usually sells out in advance.
But what's with the name?
Well, the "Royal Military" part comes from the fact that the performers are mostly British Armed Forces and Commonwealth military bands, though other international (and "non-royal") military bands and drill teams also take part each year.
The word "Tattoo" in this sense actually comes from the phrase "Doe den tap toe," or just "tap toe," from the Dutch for "last orders." In literal translation, it means something along the lines of "close the (beer) tap," and comes from the days when a military regiment's drum corps (or pipe and drum corps) would play at the end of a night to signal to its soldiers that it was time for bed.
Today, the Military Tattoo is a show full of song, dance, and pyrotechnics. Military bands, dancers, singers, and other performers come from all corners of the world to take part in the show each year, performing both Scottish classics and modern favorites. The 2012 show, for example, featured a gigantic bagpipe band, Highland dance troupes, a musical tribute to the Disney movie "Brave," amazing drum and drill teams like the Swiss Top Secret Drum Corps, a light show projected onto Edinburgh Castle, fireworks, and much much more.
The show is suitable for all ages, and makes for a great summer memory in Edinburgh.
Want to go yourself? Tickets start at about 24 GBP (just under $40 USD), and can be purchased in advance from the Royal Edinburgh Military Tattoo website.
Other Voices you might like