Luxury and Relaxation in Snowmass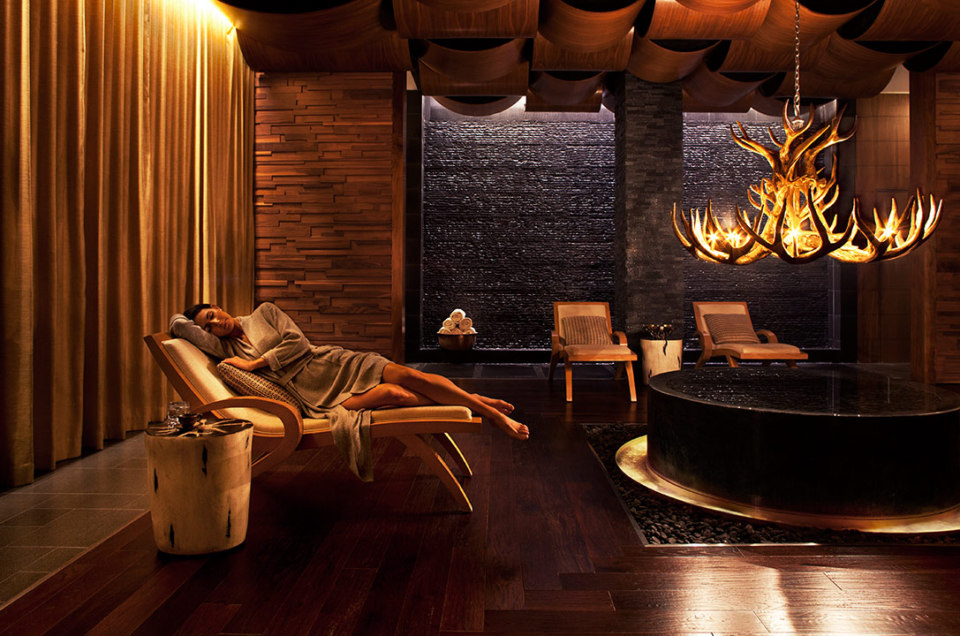 When you're looking for a true mountain town vacation with a lot of five-star touches, look no further than Snowmass, Colorado. About four hours from Denver and a regional airport for easy access, this Aspen-tree lined town is the perfect oasis for a lot of luxurious R&R.
Here are our tips for planning the most special getaway:
Book a private chalet or a condo that feels like a villa:
Snowmass has the luxury market cornered, with picture perfect mountainside villas and hotels. With over 98% of the resort and hotels having slope slide access, you're bound to find the spot for you. The condos at Timberline will give you and your loved one plenty of space to spread out with all the amenities one could ask for. If a wood burning fireplace and bathtub built for two is more your speed, step into the Viceroy Snowmass for unparalleled accommodations. Let's just say you aren't going to want to check out. Bringing your family? Book your stay at The Residences at Snowmass Club. These two to five bedroom condos boast all the amenities you could ask for, plus a Jim Engh designed Golf Course for practicing your swing each day.
Get Your Relaxation On:
Ready to fully exhale and release all the tension of daily life? Then book an appointment or two at The Spa at the Viceroy. This 7,000 square foot spa has over two-dozen treatments and rituals to get you fully rejuvenated and relaxed. We love their UTE inspired rituals that combine hot salt soaks, body wraps, scented massages and rubs to 'awaken the mind, body and spirit'.
If yoga is how you relax, make your way to a sunrise class to greet the day in perfect harmony. And if you like to sleep in, take the gondola up to Rim Trail, where a 25-foot marble and cement platform has been built with 360-degree mountain views.
Become One with Nature:
After you've checked into your home away from home and relaxed in the best spa in the West, tie up those shoes and hit the mountains. With dozens of hikes, get outside and take a deep breath of the clean mountain air. Most of the trails finish up near a gondola, so you can have the reward of taking a nice ride back down the mountain. If you want to take a guided hike, look no further than ACES and join a nature hike to learn more about the plants and animals that call Snowmass home.
Visit During a Festival:
Snowmass has exciting festivals and events year-around. Two of our favorites happen this September: The Snowmass Hot Air Balloon Festival and the Snowmass Wine Festival. We can't think of a better combination than that of a hot air balloon ride and an afternoon of wine tasting.
Sponsored by Go Snowmass.
Other Voices you might like