Animal Encounters at the LA Zoo
Bright Flamingo's at the LA Zoo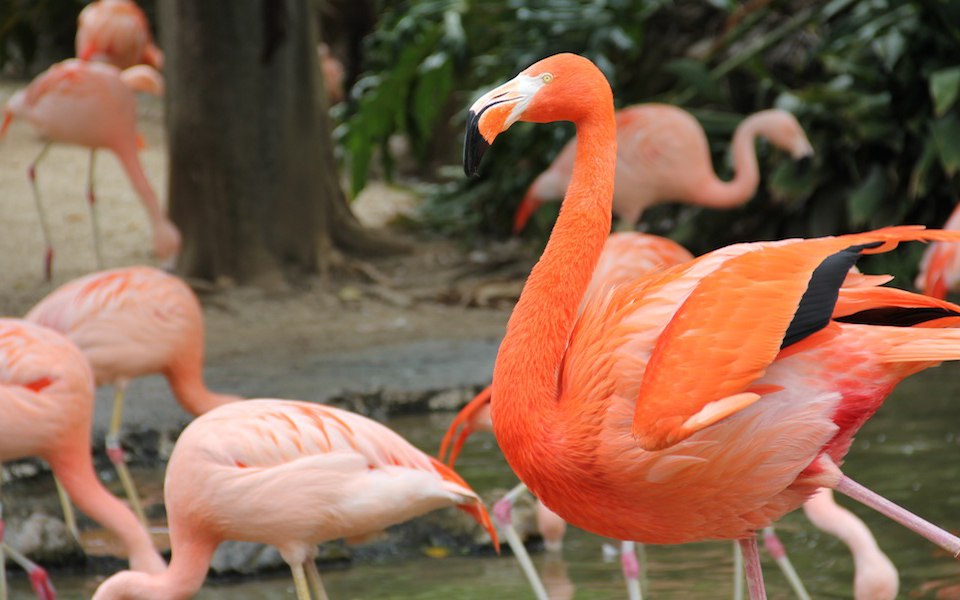 Bright Flamingo's at the LA Zoo
The LA Zoo is an under-valued tourist attraction in Southern California. The animal habitats are of the highest quality, with over 133 acres to roam around.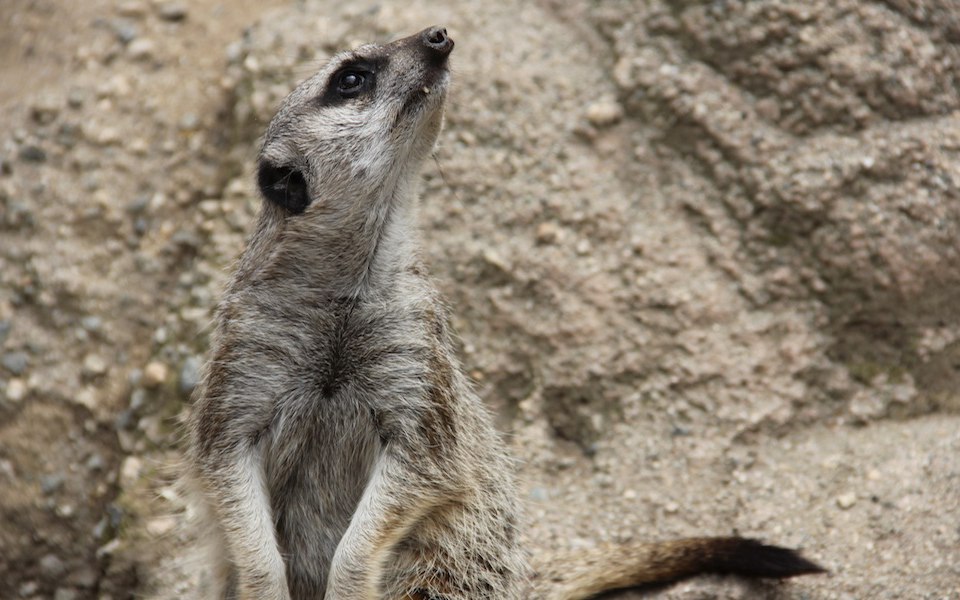 Meerkat investigates the area
Once you enter the park you are greeted by a full house of meerkats. These inquisitive animals aren't afraid of humans and are very interactive.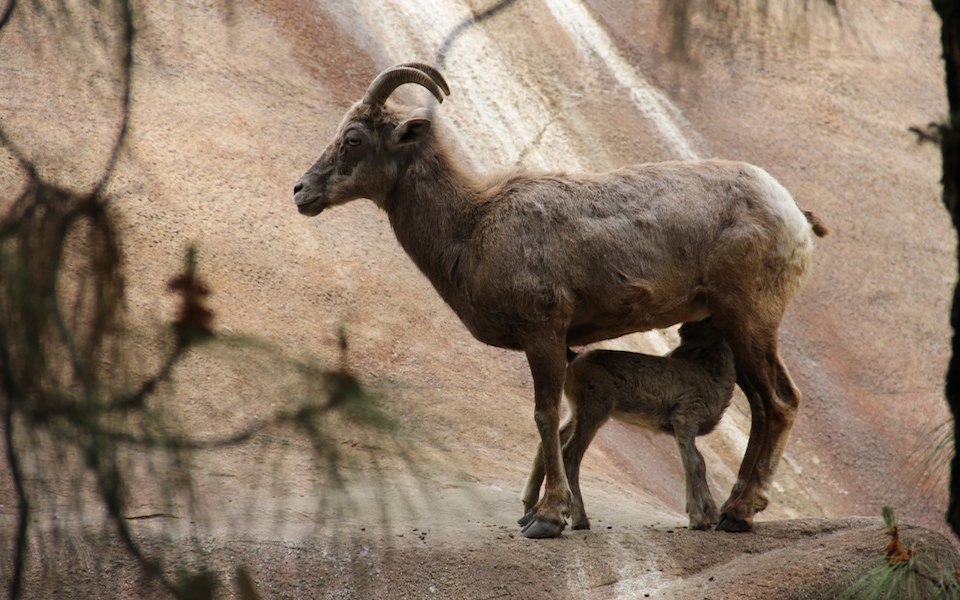 If you visit in Springtime, there are a lot of baby animals.
The LA Zoo has a lot of family animals and you're chances of seeing a baby or two are very high. Here, we watched as the mother and baby interacted and feed.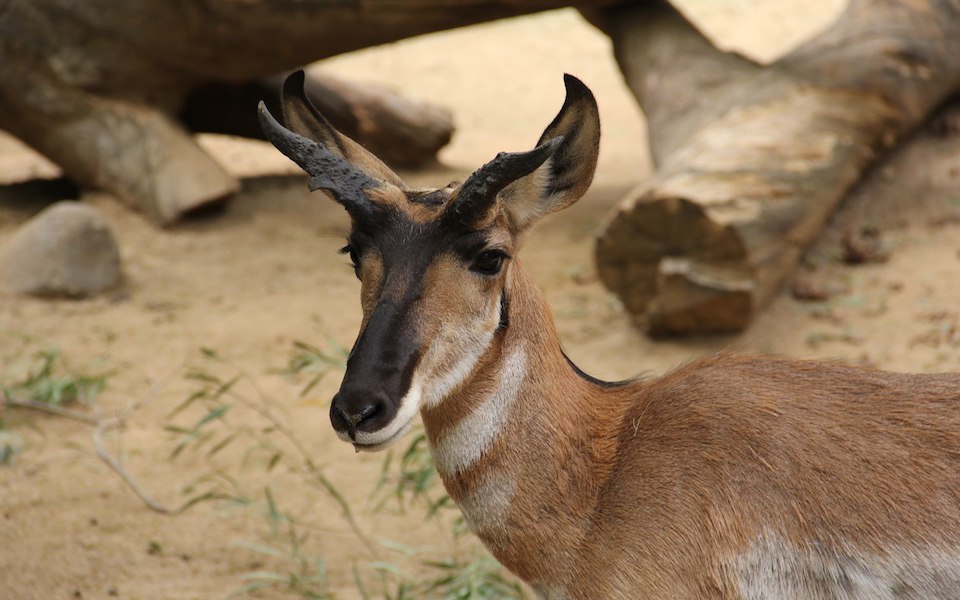 many different animals at LA Zoo
Unlike the very large zoos in San Diego, the LA Zoo is small enough to wander around without getting tired but you still get to see a very wide arrange of animals.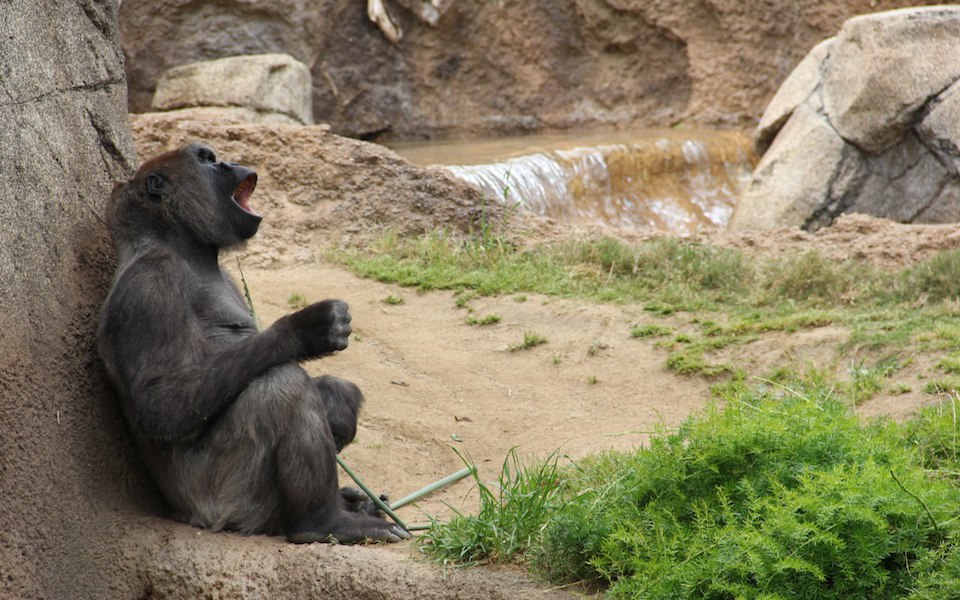 The gorilla area at the LA Zoo was recently remodeled and seems to make the gorillas very happy.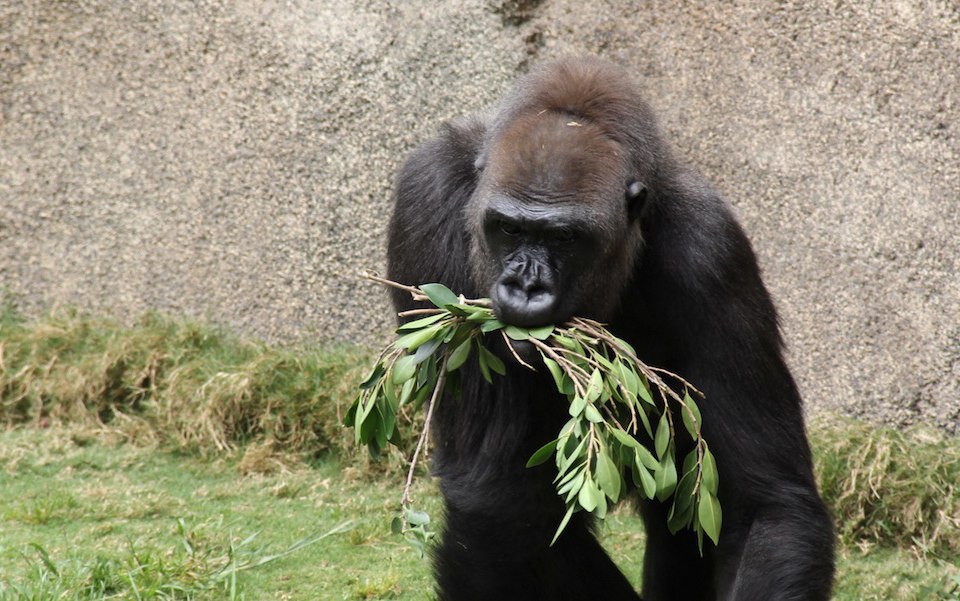 Here, the big king gorilla takes his food and goes to eat by himself.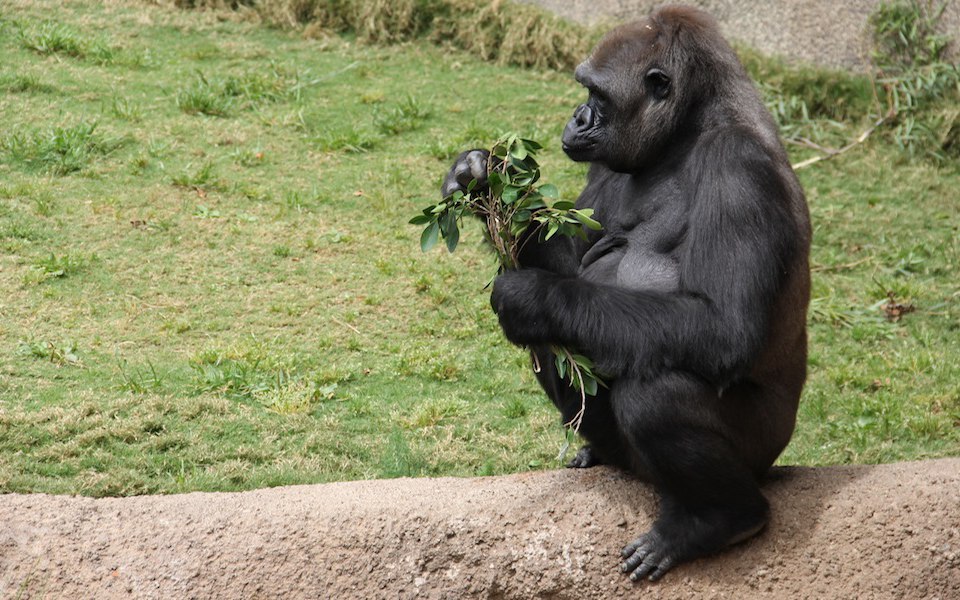 Another gorilla watches closely as the king gorilla walks by him.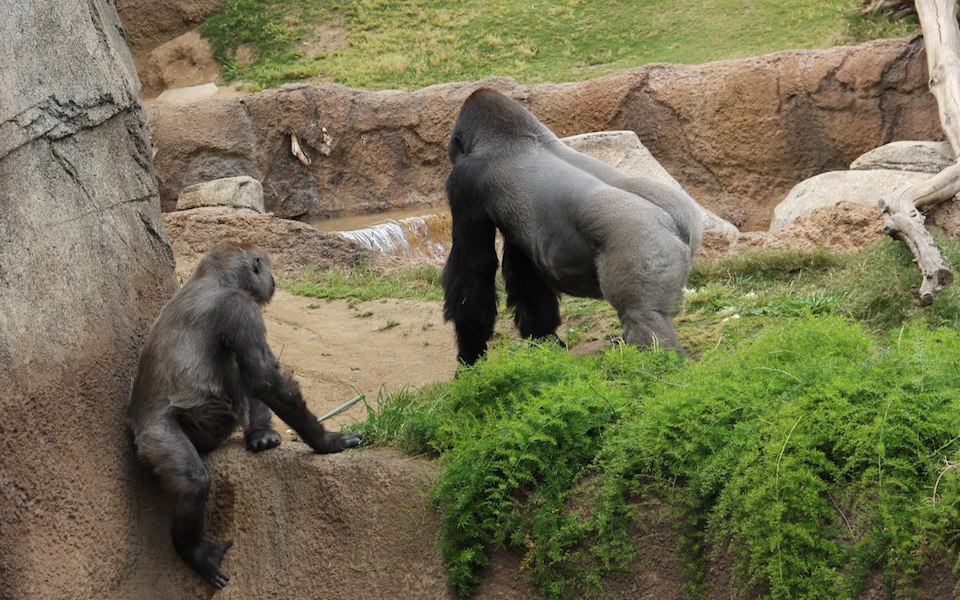 Moving out of the King gorillas way, the gorillas co-exist together. These types of animal interactions are exactly why you should visit the LA Zoo.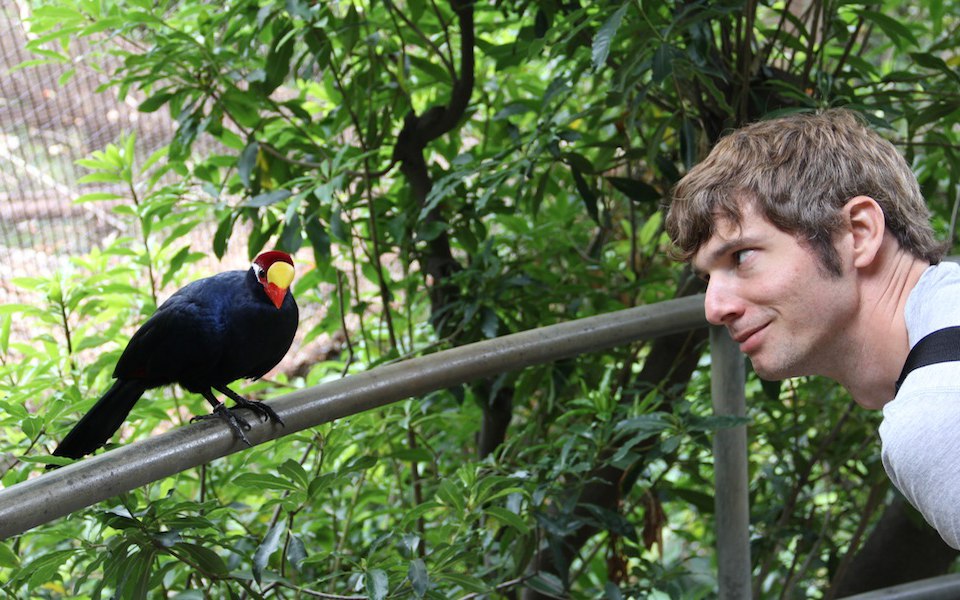 Up close with several birds at LA Zoo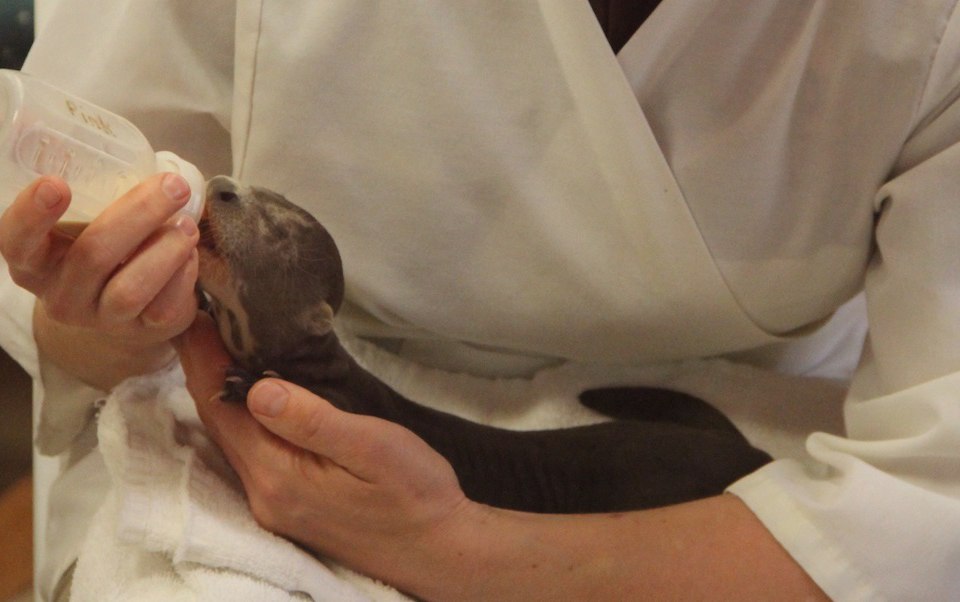 Lastly, make sure to stop by the baby hospital, where newborns are nursed until they are ready to survive on their own.
Other Voices you might like