LA Farmers Market Tour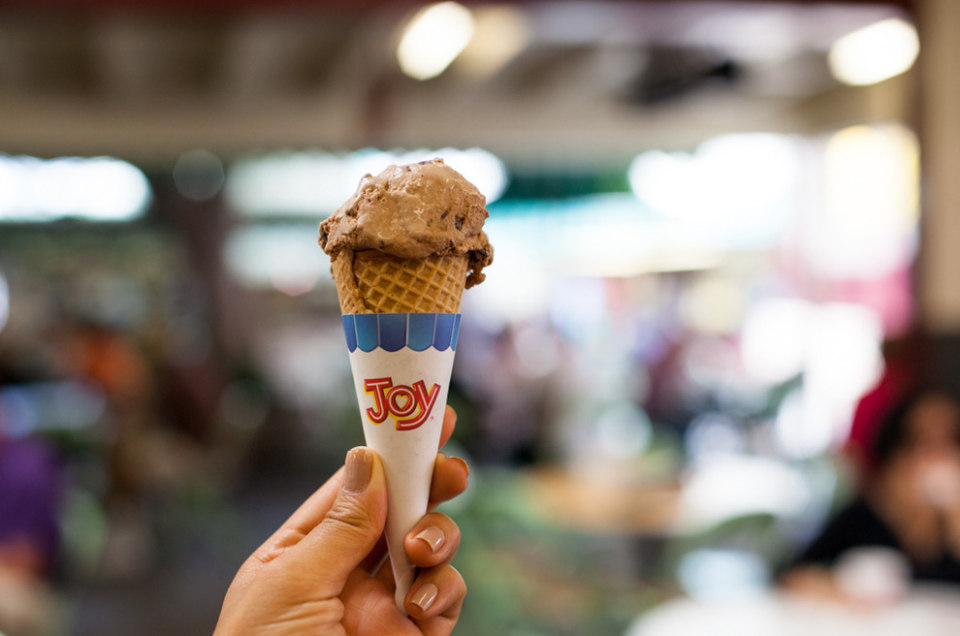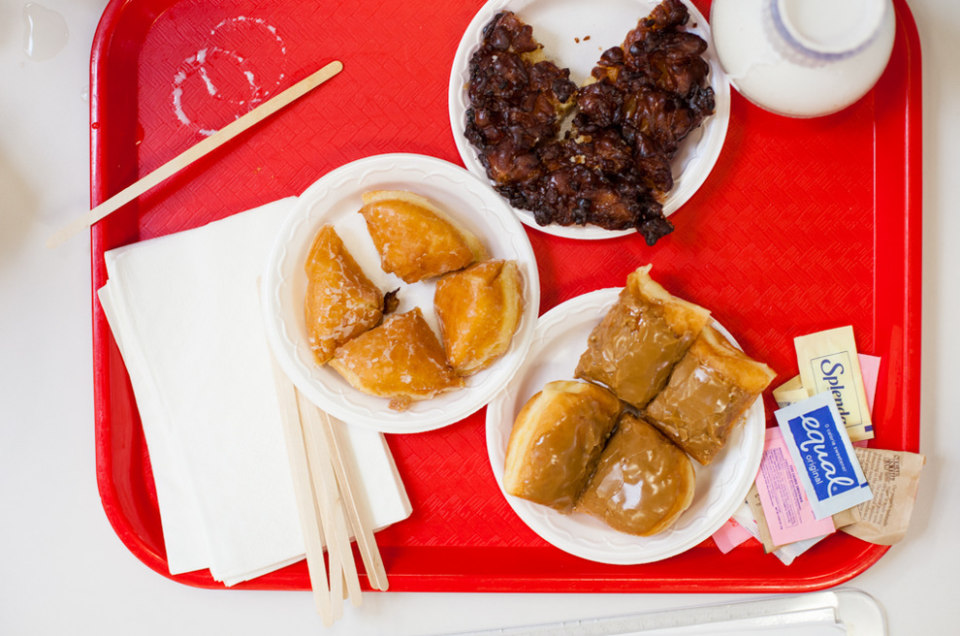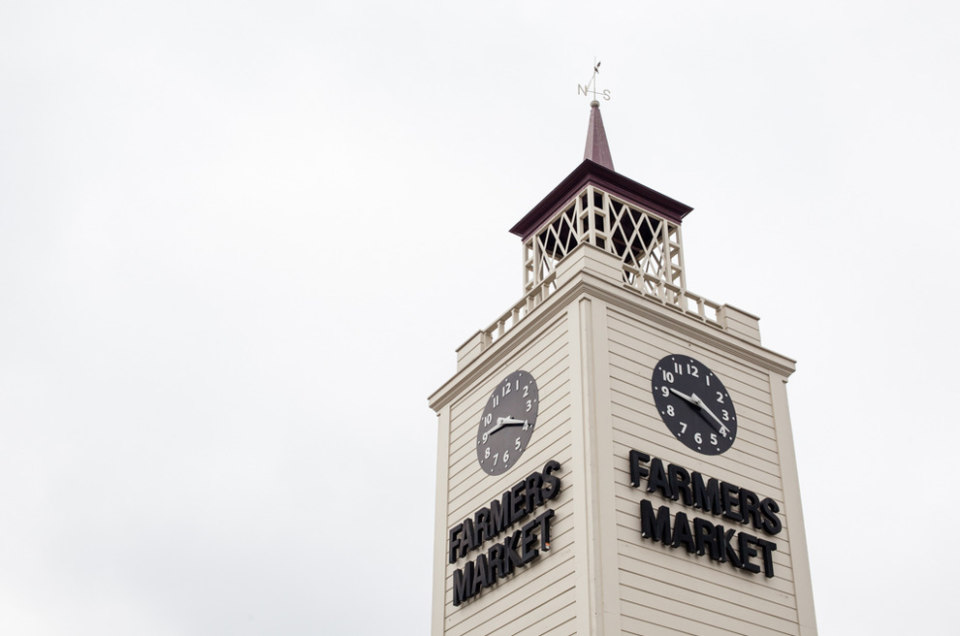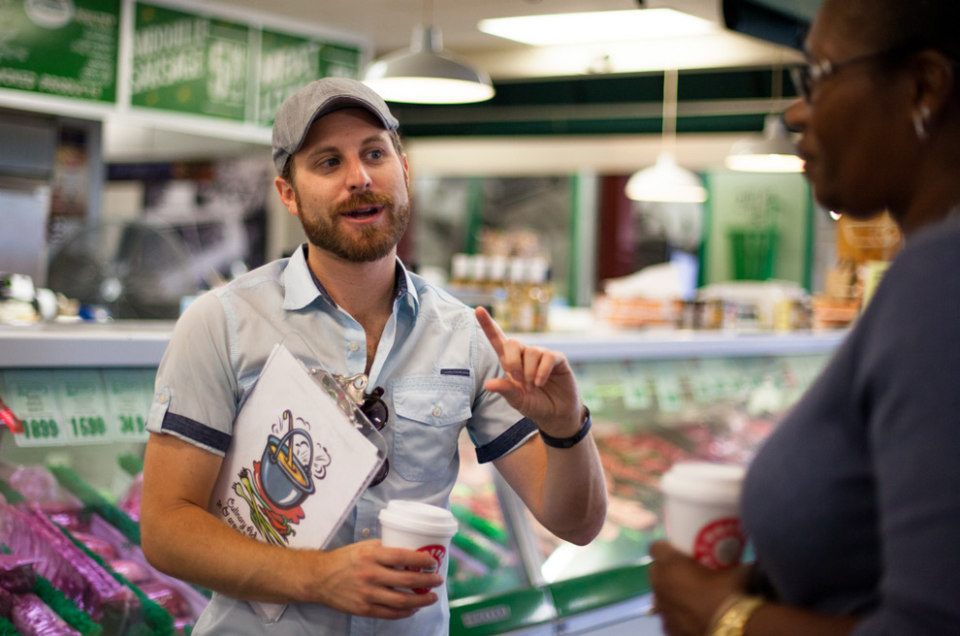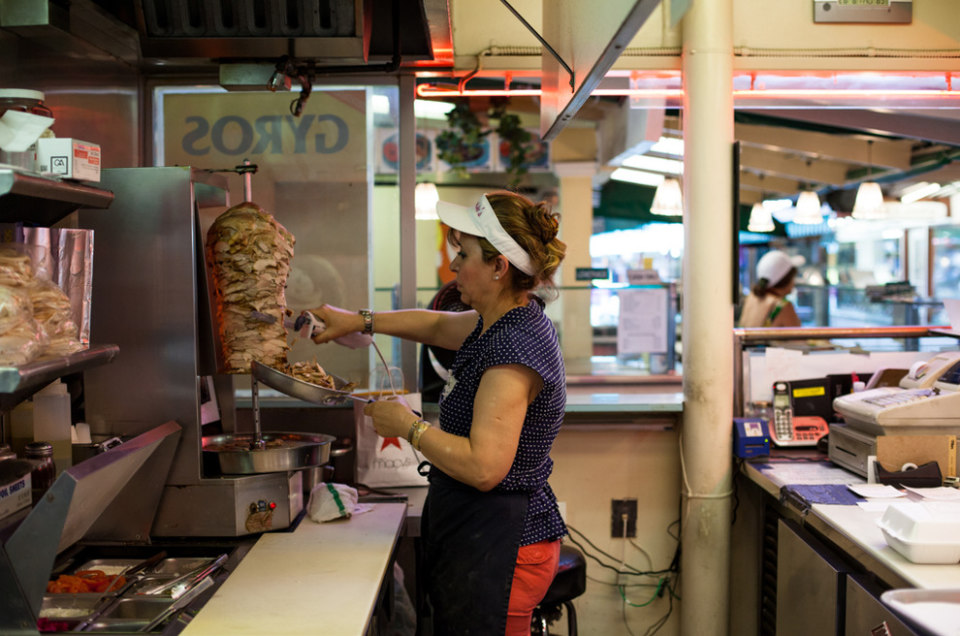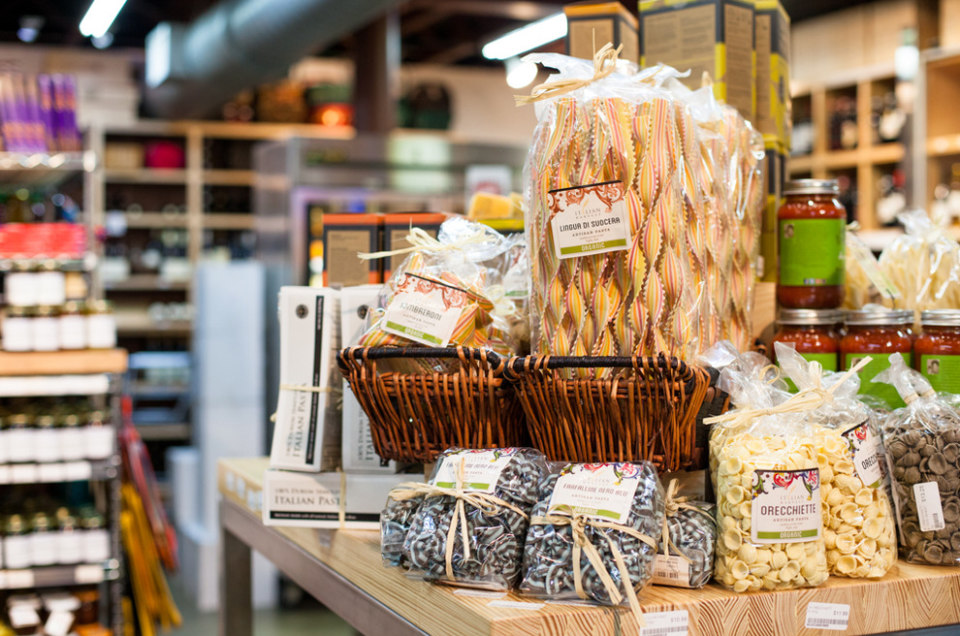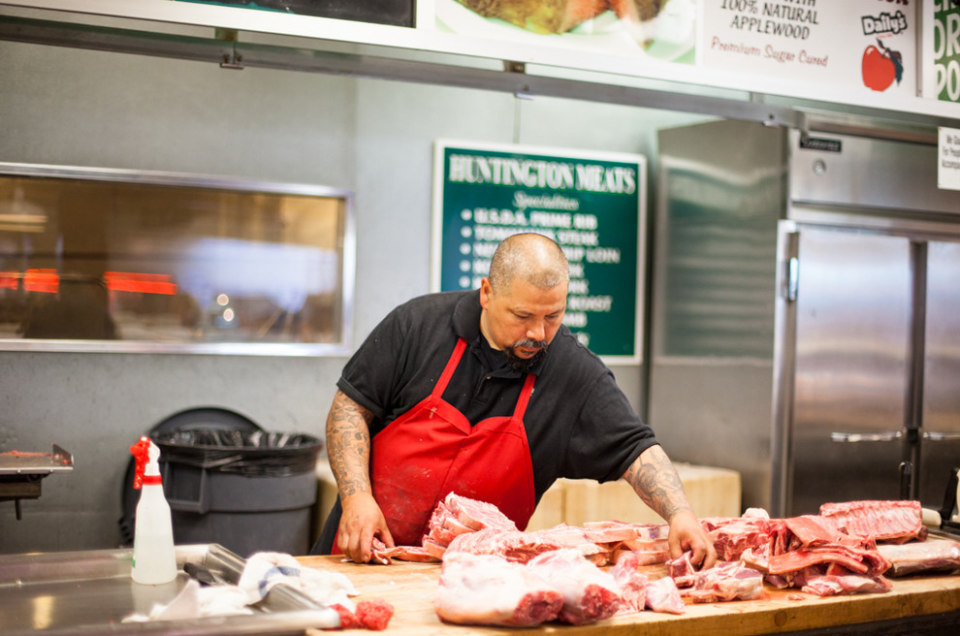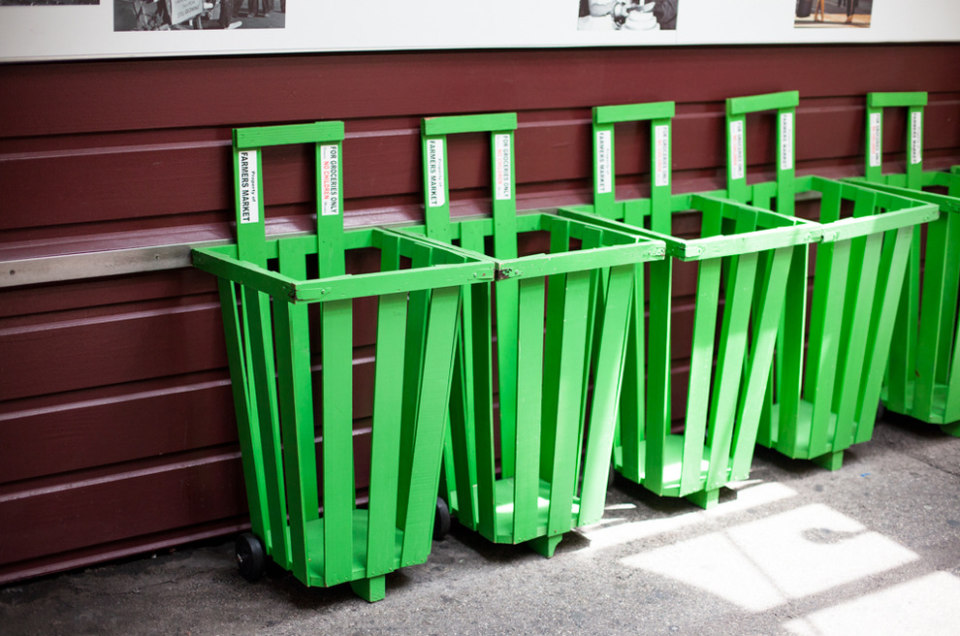 The LA Farmers Market began as a simple idea: bringing farmers from agricultural communities to a dirt lot in central Los Angeles to sell their best produce to a city hungry for fresh food.
Now celebrating its 80th anniversary, the LA Farmers Market has since expanded from an outdoor market to a sprawling, covered warren of food stalls, shops and eateries. Viator is now offering guided tours of the market, providing a glimpse of the history, charm and tastes of this iconic city landmark.
On a weekday afternoon, our group met at the entrance of the market where we all introduced ourselves and our guide gave us an overview about the original Farmers Market. Our guide was on time, friendly and knowledgeable – he filled us up with food and great facts about the history of the market and the current vendors today.
The Farmers Market has a very glitzy past. From Ava Gardner and Marilyn Monroe to The Beatles and Frank Sinatra, the Farmers Market has been visited by a lot of celebrities. Beyond the lights and glamour, the Farmers Market was and still is well known for LA city residents to buy their groceries from the food stalls. Nowadays, the Farmers Market is a daily meeting place for lunch and dinner and shoppers from the Grove (an outdoor mall and movie theatre complex) to have a quick meal with their family or gather for beers in the outdoor courtyard.
To start the tasting extravaganza we headed to off to a donut shop for a helpful serving of fresh organic coffee and donuts. The Farmers Market has over 70 shops, food stalls, restaurants and speciality stores. While it seems like a lot, it's easy to navigate quickly.
We walked around and stopped at a handful of stalls to hear about how they got started and their offerings, learning that many of the merchants in the Farmers Market use local and organic ingredients. One shop, T&Y Bakery, uses recipes from the baker's home country of Russia with local ingredients to create really unique pastries.
From gourmet groceries, artisan butchers, bakers, candy makers, and cheese there a lot of food to taste at the LA Farmers Market.
During the tour, you will get a helpful serving of a variety of dishes – while each sample portion is small you'll stop by eight different places so by the end most of us didn't need another meal to fill us up.
If you were still hungry, a few favorite restaurants are Magee's Kitchen (with the best corn beef hash this side of the Atlantic), Little Spain (a cool restaurant/grocery store), Pampas Grill (with spicy churrascaría), and Moishe's Mediterranean food (get the gyro!). There is even an open courtyard for you to enjoy your meal.
There are so many food stalls and merchants that you could come back 5 days in a row and not try the same food twice. If you're looking to take something home, consider one of the many items that are prewrapped.
Ending on a sweet note, and one of my favorite spots on the tour, was ice cream. Gill's Old Fashioned Ice Cream is one of the oldest and most popular stops in the entire market. One of the best parts- if you're too full to have a cone they have prepackaged pints in over a dozen different flavors, perfect for sharing with friends.
About the Farmers Market: Just like the way you go to the grocery store – you can use these carts to fill them up with everything you need.
Besides fruit and vegetables from the west side of the Farmers Market, stop by speciality grocers like Mr. Marcel's Gourmet Market and Little Spain Gourmet Market on the far east side. Mr. Marcel's also offers a full sit down restaurant if you're in the mood to have a cheese plate and bottle of wine while you shop.
If you're visiting during summer make sure to check out the Farmer's Market summer concert series. They have events going on almost every day and there's sure to be something for everyone in your family.
Check out Viator for more LA food tours.
Other Voices you might like