Loosen Those Belt Buckles! How to Eat Like a Local in Boston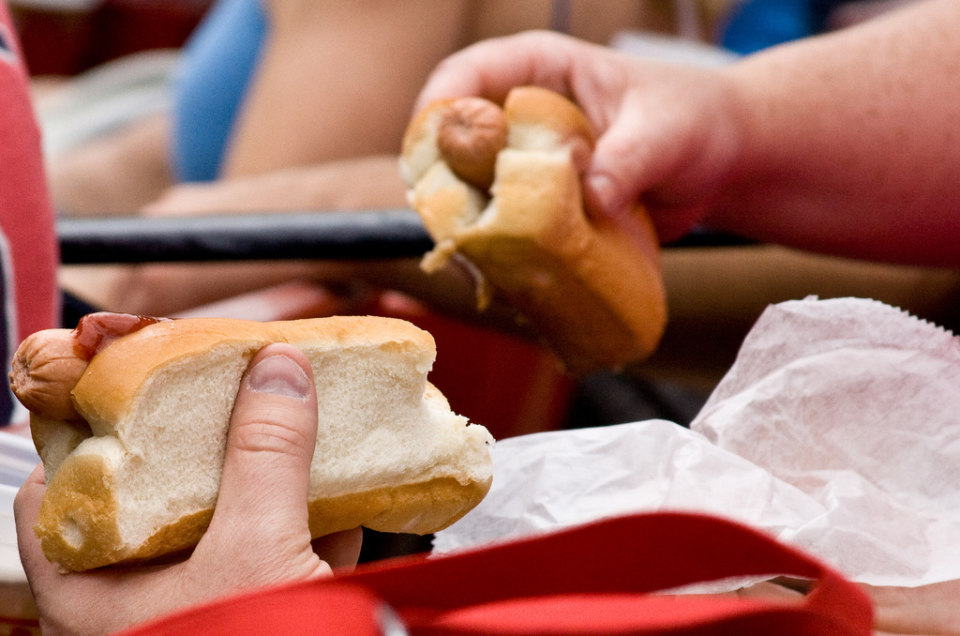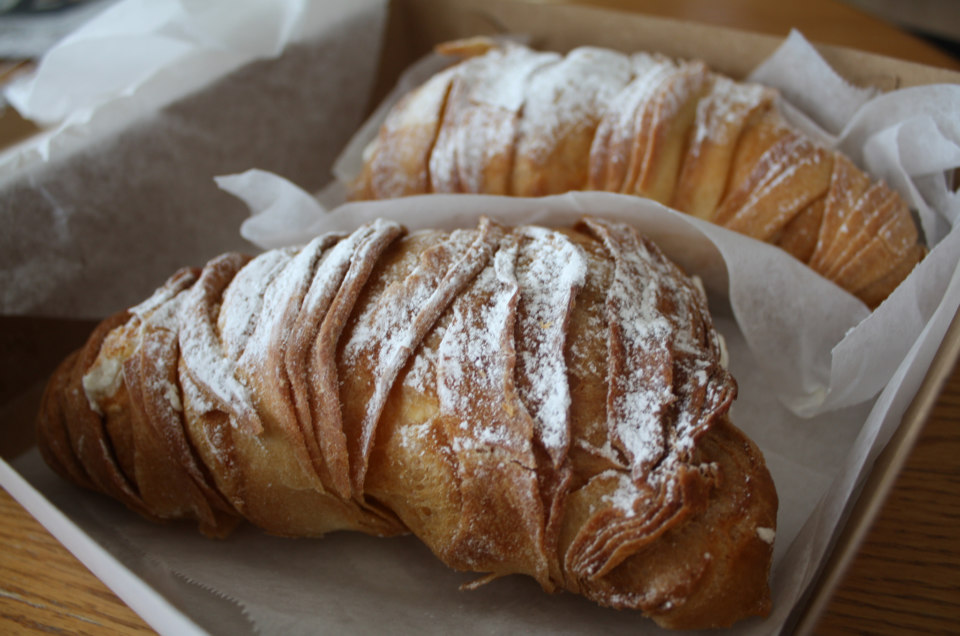 Content Produced in Partnership with Fairmont Hotels & Resorts
If you're dieting, it's probably best to avoid Boston or at the very least opt for a few cheat days during your visit. After all, the city is well known for its amazing cuisine, fresh seafood and love of cream and butter. How else do you expect folks to get through those long, cold winters? From hearty winter dishes to ballpark favorites, you definitely won't go hungry in the land of lobsta rolls and clam chowda.
Here's where to nab some of our favorites:
Lobster Roll – Neptune Oyster
The secret to a good lobster roll is in the ratio. Most purists agree there should be a healthy chunk of claw, tail, and knuckle meat stuffed between a grandiose brioche bun. Preferably, it's all slathered in hot butter but served cold with mayo is accepted as well. Neptune Oyster in the North End is insanely popular, especially in the summer. Be warned though: The joint doesn't take reservations so you'll just have to be patient as you salivate.
Boston Cream Pie – Omni Parker House
More a mouthwatering golden cake than a traditional pie, Boston Cream Pie has been a staple on the Parker's menu since 1856. It didn't take long for the signature dish to be named the state's official dessert, and, despite a few tweaks over the years, the original recipe is still the tasty treat you'll find there today. Can't make it to Boston or craving another slice long after you've gone? They deliver anywhere in the country.
New England Clam Chowder – Legal Sea Foods
The rich, creamy bowl of delight is a Boston favorite anytime of the year but is especially hearty in the wintertime. While you may be tempted to grab a bowl at Quincy Market with the other tourists, you're better off waiting for the best of the best from Legal Sea Foods. The chain does clam chowder so well, it's been served at every U.S. presidential inauguration since President Ronald Reagan's in 1981. You know if it's fit for America's First Family, we'd wager a guess it's probably worth a try.
Fenway Frank – Fenway Park
Fenway Park is already a must-see itinerary stop, so why not grab a signature snack while you're there? The local company known as Fenway Frank has been a fan favorite for years with park officials estimating more than a million dogs are sold each season. Compared to other famous stadium foods, the official hot dog of the Boston Red Sox is relatively simple, slathered only in sauerkraut and mustard. However, when you serve it up with a cold one, you have Boston in a bite that's, frankly, irresistible.
Lobster Tail – Mike's Pastry
In a way, it's fitting that a list of must-easts in Boston begins and ends with lobster, but these lobster tails are substantially different than those served in sandwich form. The lobster tail from Mike's Pastry in the North End is the American version of la sfogliatella, an Italian puff pastry stuffed with thick, fluffy cream. These bad boys are colossal, so be sure to share it with a friend — and don't forget to grab a cannoli as a "light" snack for later.
How to Do It: With the Fairmont Copley Plaza as your base camp, all these restaurants are within easy reach. After a long day of sampling the local fare around town, you can find solstice in the luxurious digs of your hotel room or the quiet serenity of the spa. Click here plan your Boston foodie adventure today.
Other Voices you might like