The Food & Markets of London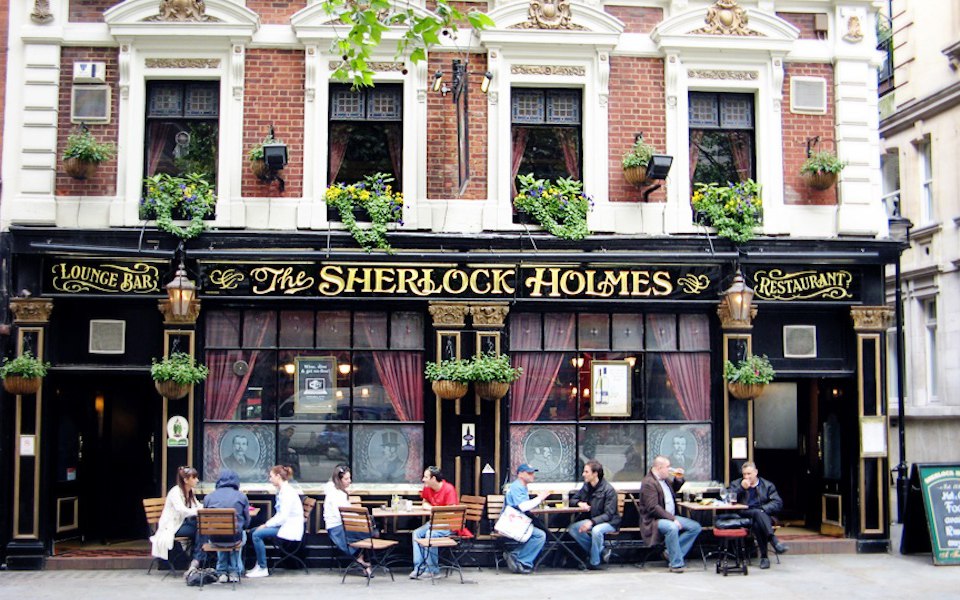 Long gone are the sterotypes of bad food in London. Now a culinery must-stop, visit new restaurants, pubs and markets that showcase all the different foods found in London.
Click through to explore London through its food, markets, pubs and restuarants.
Sponsored by Fairmont.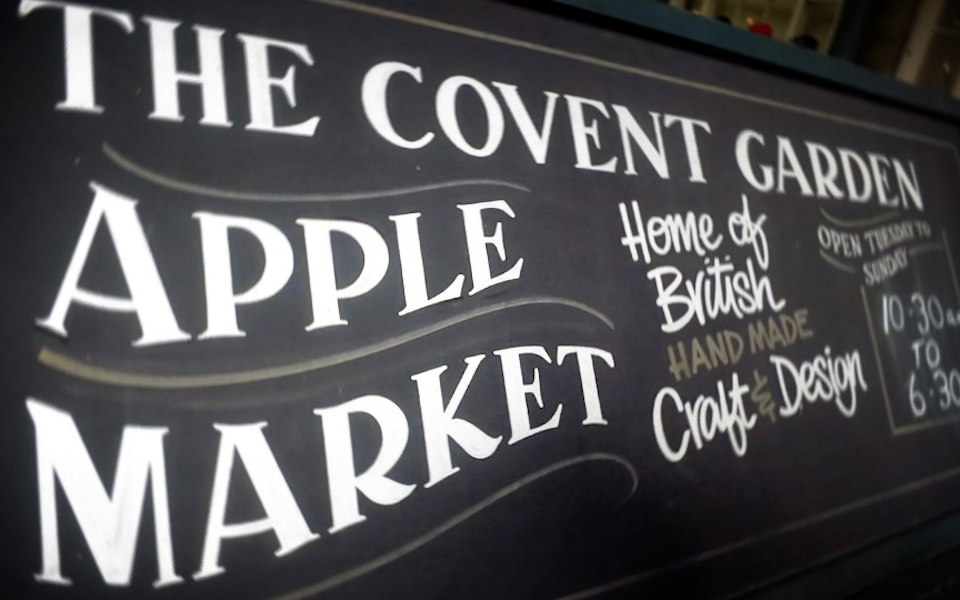 Shop for local wears at the Covent Garden Apple Market.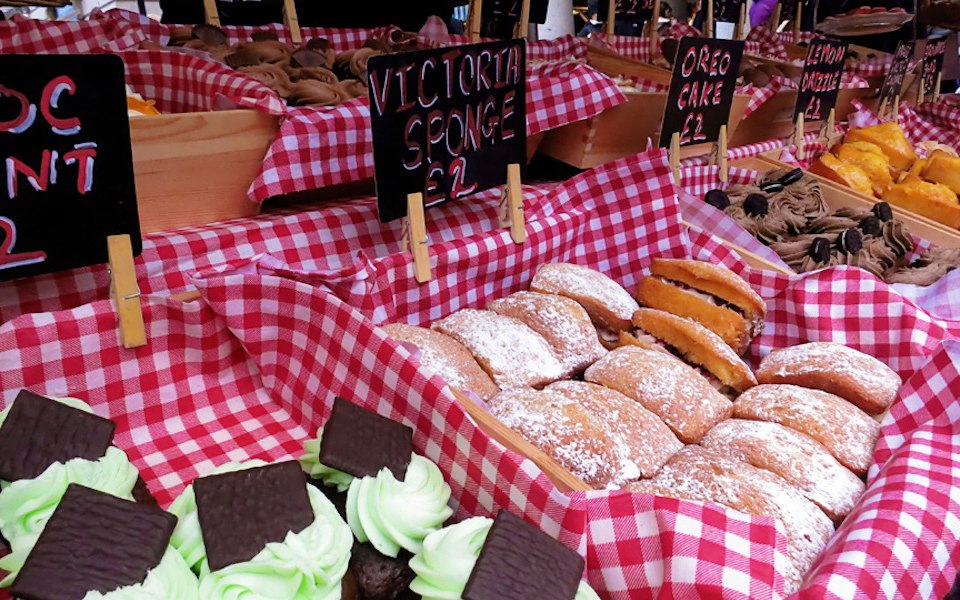 Covent Garden Food Stalls
Chocolates and other devilishly sweet delights will tempt your tastebuds as you make a culinary tour through Covent Garden.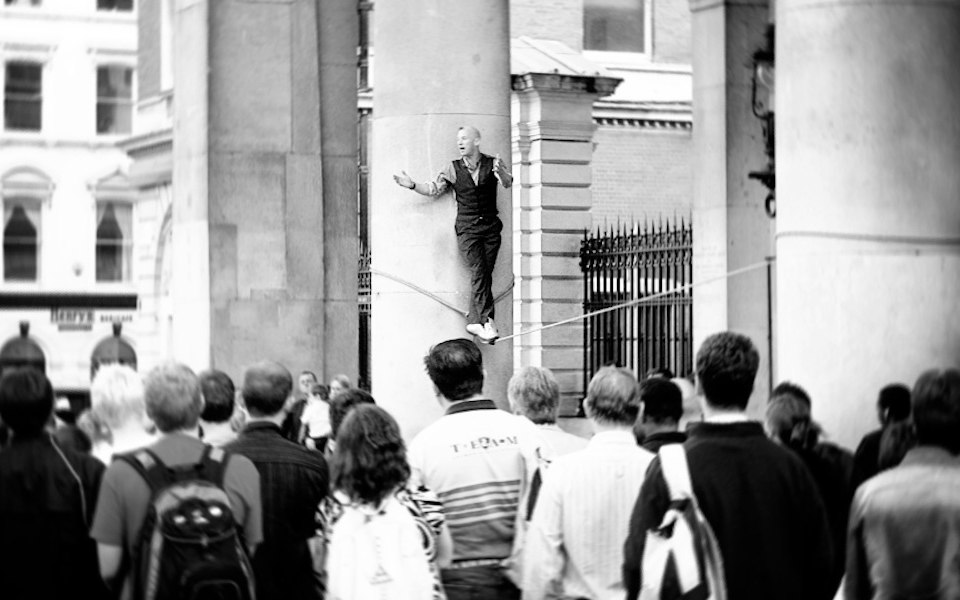 Enjoy the show put on by local performers for the crowds to see. Come back 5 years later and you may just see this guy again.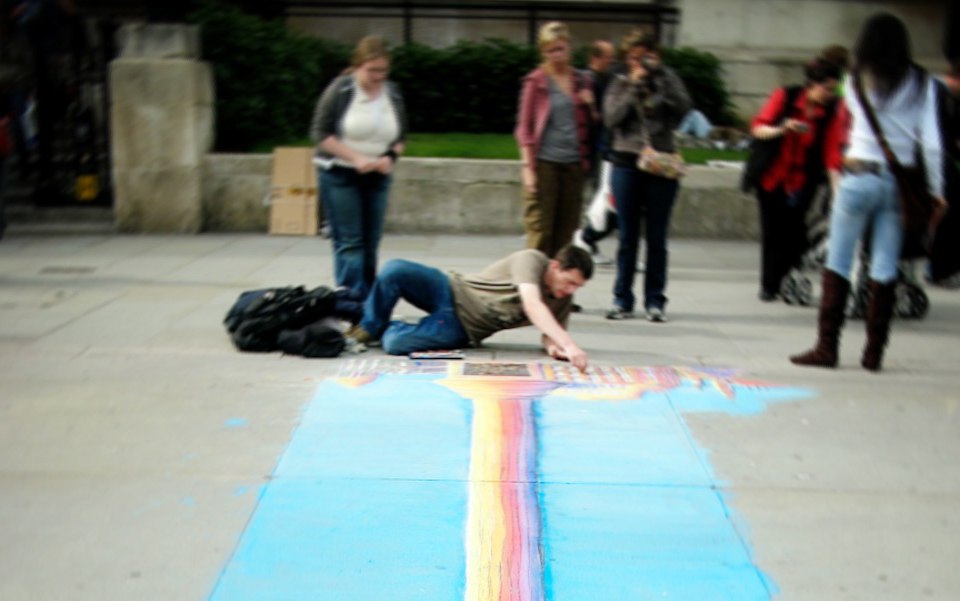 Street artists of every form, shape, and size can be found throughout the main attractions around London.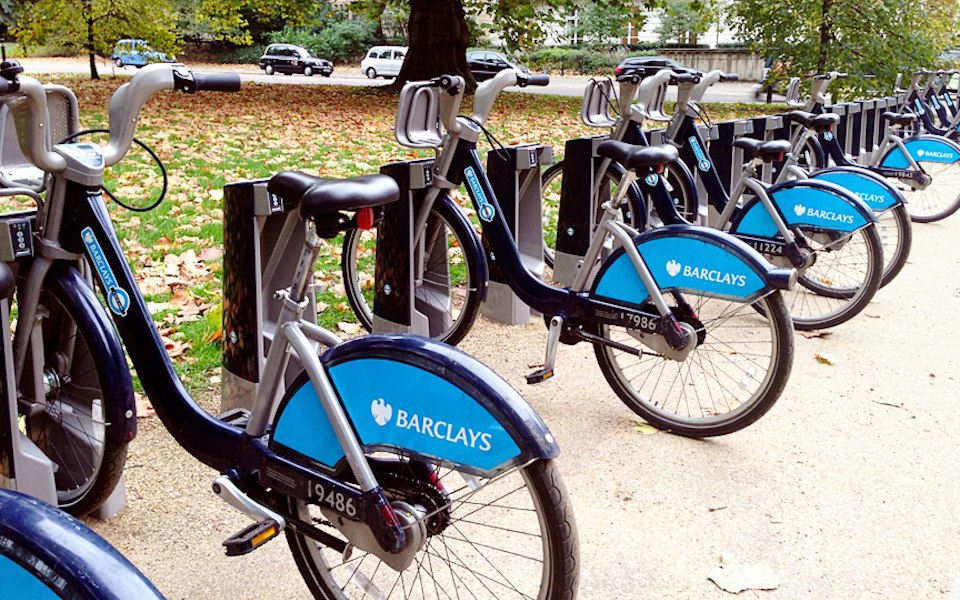 Thanks to the recent Olympic games, bikes are available throughout much of central London and even Hyde Park.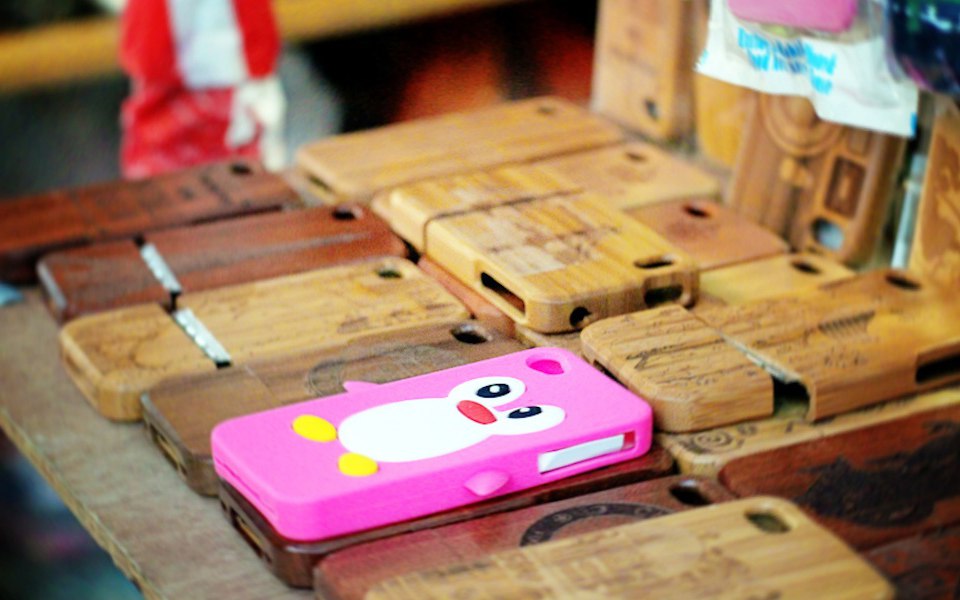 It's not just antiquities that can be found in one of London's most famous street markets.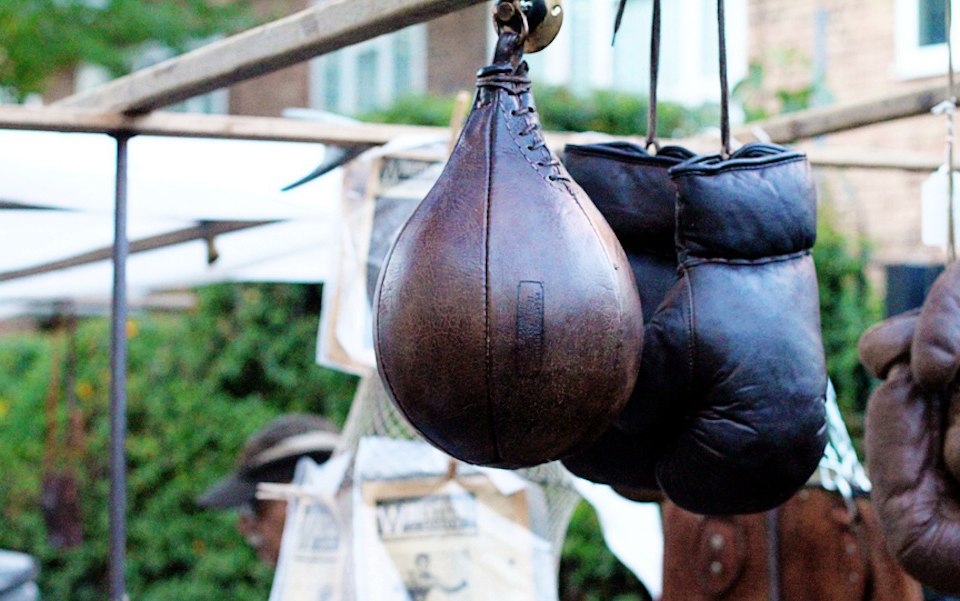 Antiques all kinds can be found for the not to faint of heart who are willing to dig.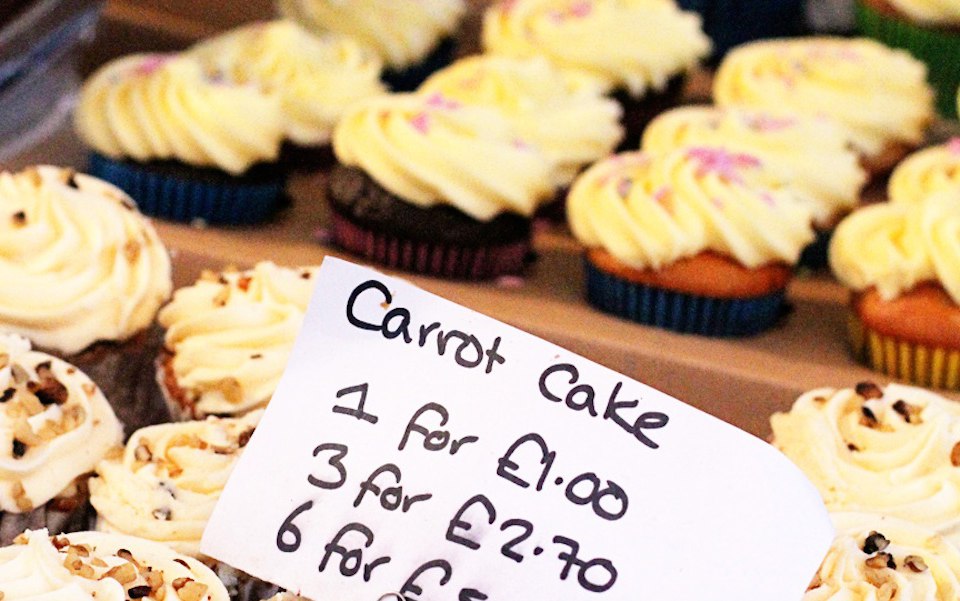 Sweet Treats on Portobello Road
Sweet treats are also found on Portobello Road.
Other Voices you might like