You Must Try: Dinner at The Northall in the Corinthia Hotel, in London's Best Neighborhood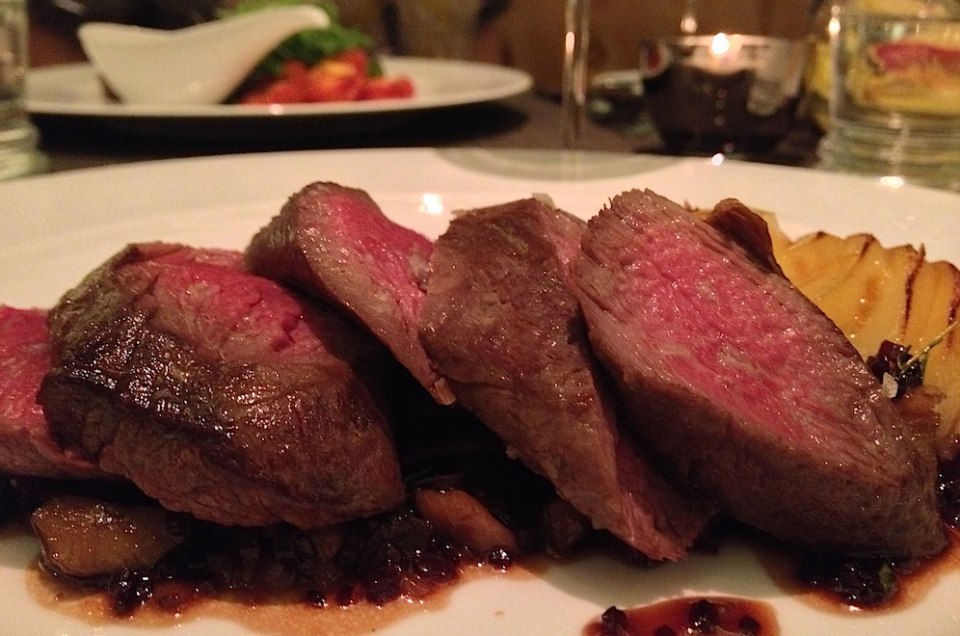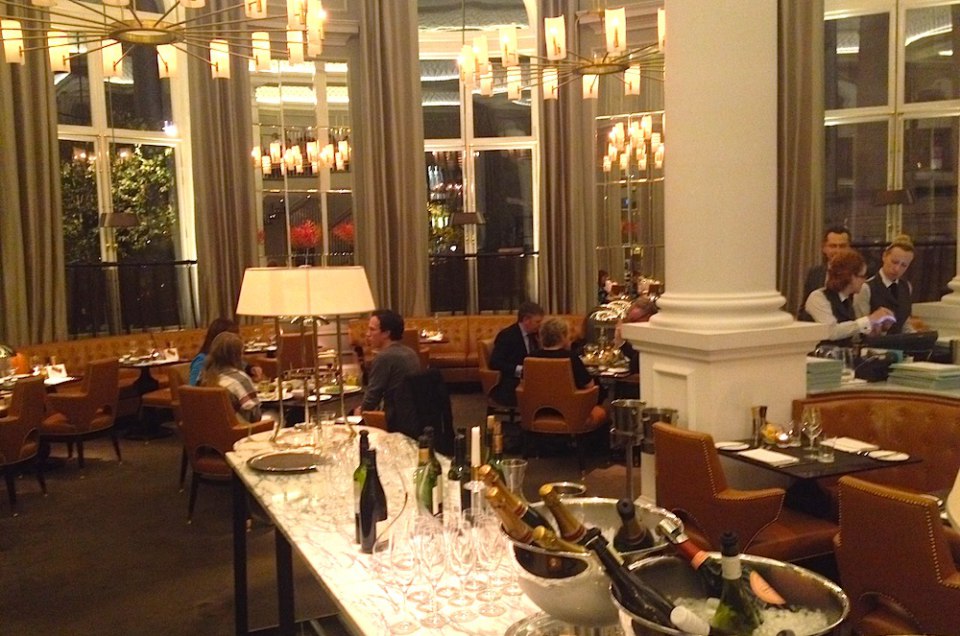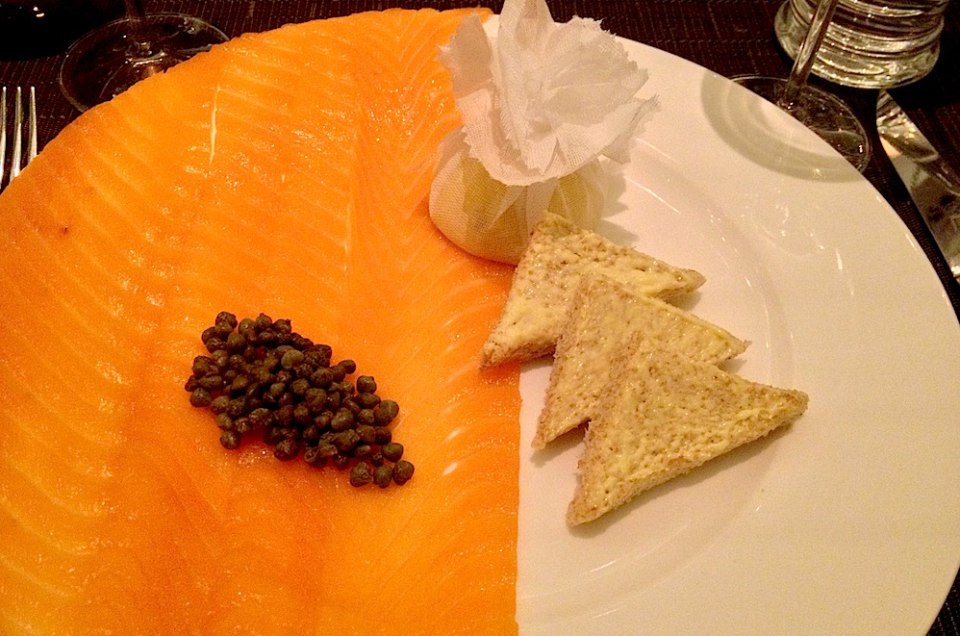 Salmon tartare at The Northall in London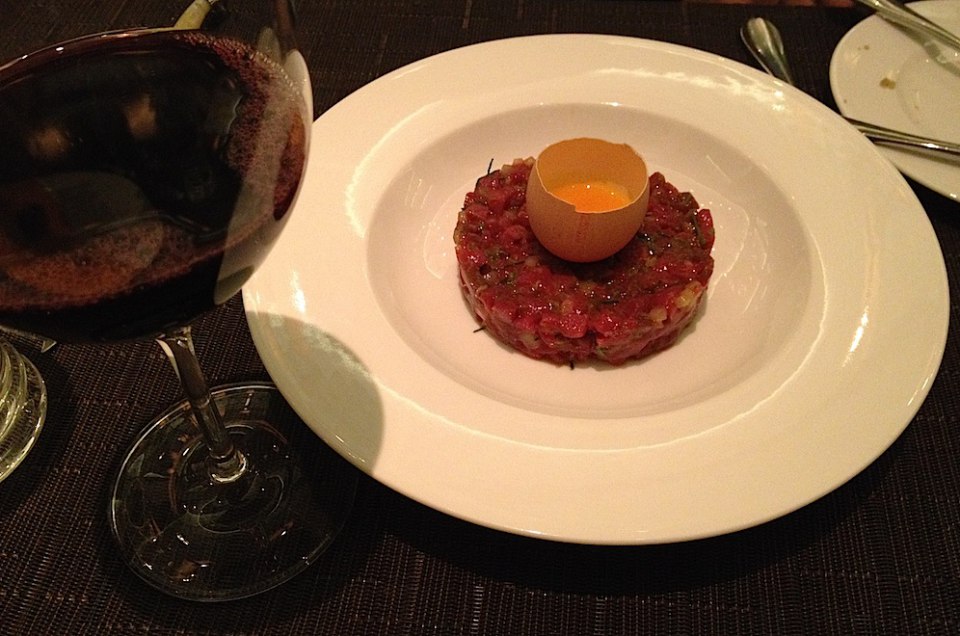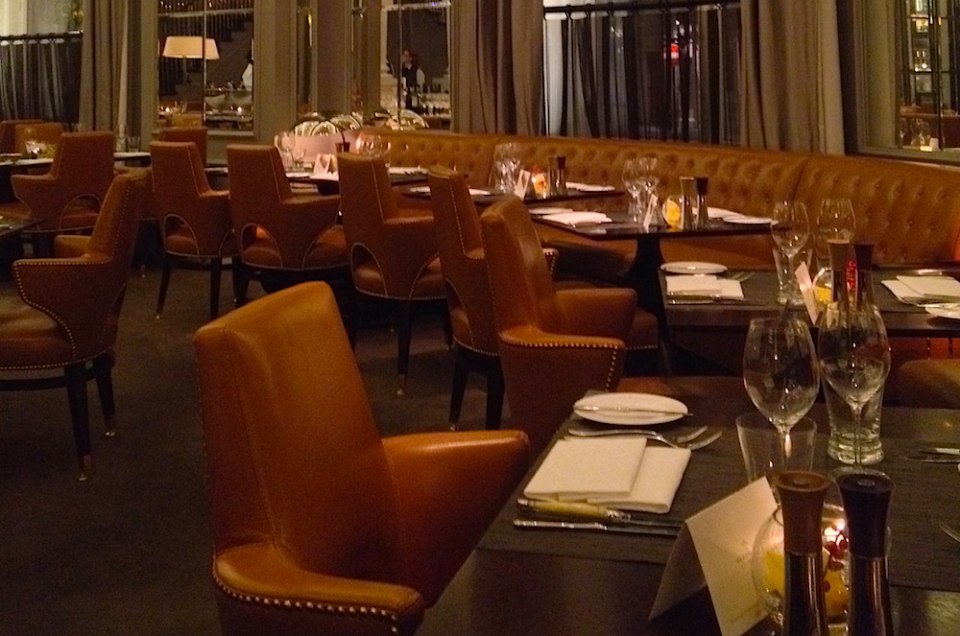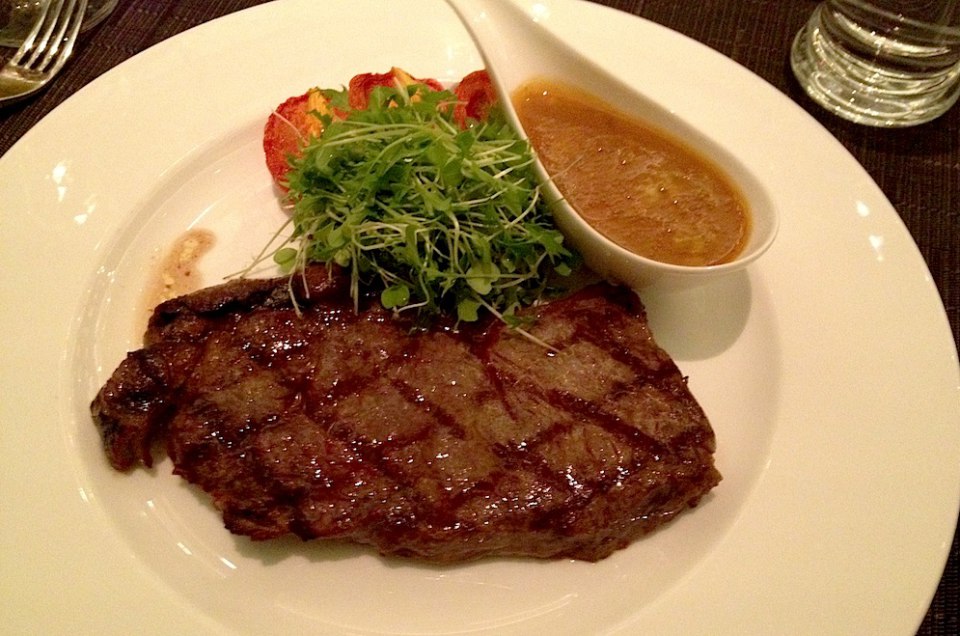 When I first started traveling, I was weary of restaurants in hotels. It seemed that they all offered generic menu options without any flair. Now, with Michelin starred chefs, organic ingredients, and farm to table cooking styles becoming the norm, a lot of hotels are stepping up their game in a big way when it comes to what restaurants reside within their walls and the types of food they serve.
Recently, I tried a new to me restaurant at the Corinthia Hotel London and had one of the best dining experiences of my life.
From the generous wine and champagne selections and adventurous appetizer offerings, to a four course meal with personalized suggestions based on flavors and seasonal selections around the UK, plus a gorgeous design and wonderful service, The Northall restaurant doesn't leave any detail out.
Arriving around 6pm for a pre-theatre meal, we beat the crowds and had the dining room mostly to ourselves. Located within walking distance from Trafalgar Square and the River Thames, we had the luxury of being in one of the best locations in the city. We chose a spot next to the window and were greeted and guided through the wine and Champagne menu by our waiter, Robert. Robert was actually more than just a waiter, he was more like a food and dining specialist. He had perfected the skill of delivering excellent suggestions and service that makes the patrons feel both special and at home, all at the same time.
To start our dining experience, we selected a Laurent-Perrier Rosé off their 3 page Champagne menu. The sweet and sharp pink hued Champagne glistened through the Champagne glass with a backdrop of the cream and gold color palate of the dining room.
Robert again helped us decide which appetizer to pick after talking us through The Northall's menu and the head chef, Garry Hollihead, idea of showcasing the best of traditional British food. With an emphasis on seasonal local meats and produce from around the British Isles, Garry developed a savory and sophisticated menu, appealing to even the pickiest palate.
We started with the Loch Var smoked salmon served with lemon and capers from Gloucestershire County in South West England and the hand chopped beef tartare from Scotland. The salmon was super fresh and sliced very thin, which we rolled in the lemon topped capers. And the beef was tender and savory, completely rich was flavor.
For our main courses we choose the roast venison saddle, pickled red cabbage and sharp peppered sauce, and the deep fried haddock in beer batter, served with chips and mushy peas. Despite the tempting game birds and fresh shellfish, we went with our favorite English dishes to see what type of spin on these The Northall would throw at us. We were beyond delighted that these choices were absolutely superb. And while they did introduce us to new flavors, they still reminded us of traditional meals we crave when visiting the UK.
The mix of traditional and modern seemed to guide everything from the menu to the design décor and all the way to the menu prices. The restaurant is set in a gorgeous luxury hotel, but the prices are easy on any budget. I love that you can get a fine dining experience without spending a fortune. Even if you aren't staying in the hotel (and I'd suspect that many dining patrons are not) you can still enjoy a wonderful experience in the heart of London's royal area.
While we enjoyed a dinner before our theatre show in Covent Garden, I could easily see returning for Brunch on Sundays or afternoon drinks with clients and friends. And if you don't have time for a full dinner, make sure to get a signature cocktail at The Northall Bar before heading out for the night.
Other Voices you might like