Leave Your Heart in the Fairmont San Francisco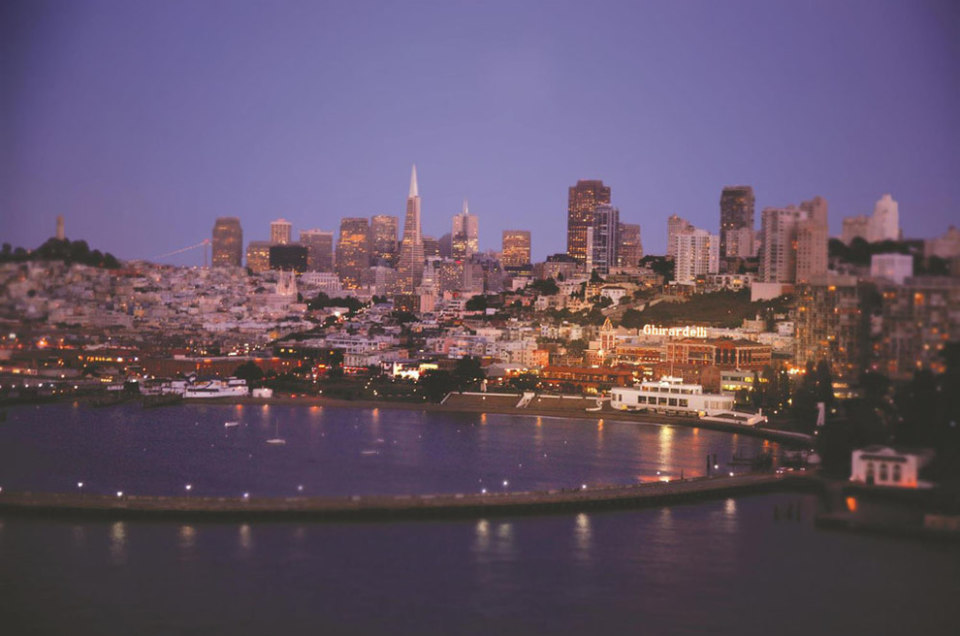 Content Produced in Partnership with Fairmont Hotels & Resorts
San Francisco is an iconic, historical city in the American West, and the Fairmont San Francisco was designed to reflect that in style and grandeur. Poignantly set atop Nob Hill, the property overlooks the beautiful bay and beyond. You'll find yourself in the company of a rich diversity of ethnicities and languages, a city bursting at the seams with culture and overflowing with beauty and eccentricities. There's plenty to see and do here so let's get started:
Take a short cable car ride from the Fairmont and you'll find yourself in the heart of San Francisco's bustling downtown. It's full of shopping, wonderful restaurants, live music, and entertainment. The Financial District, Fisherman's Wharf, and Union Square aren't too far off either. The Fairmont San Francisco is the only place in the entire city where all the cable car lines intersect, making it exceptionally easy to navigate to and from anywhere.
After a busy day of exploring, you'll likely need to refuel. The hotel is home to three restaurants and lounges, each revered and renowned for their own first-rate flavors and services. Whether you're craving Asian or freshly caught local seafood, your stomach will leave happy. Oh, and don't forget the cocktails.
If you want to catch a stunning sunset overlooking the city simply head up to the rooftop garden. The grassy area is surrounded by lush foliage, crisscrossed with walking paths that wend beneath great bowed palm trees. Flowers poke up from their beds and at the center of it all a beautiful fountain gushes water into the warm California air.
This opulent hotel has been the host of many influential meetings, important events, and weddings that seem to play straight out of fantasies. In fact, it's the spot where Tony Bennett first sang, 'I Left my Heart in San Francisco.' No matter what brings you to the area, it will surely be an occasion to remember. The hotel is perfectly equipped to turn mundane moments into unforgettable memories.
Luxury like that offered in the City by the Bay is rare. It is a unique blend of California culture, a historic setting, fine dining, impeccable service and exuberance. The reputation of the hotel and city can't even really do it justice, you simply have to visit San Francisco to truly understand how magical it is.
Other Voices you might like