Knoxville Road Trip: Day 2-3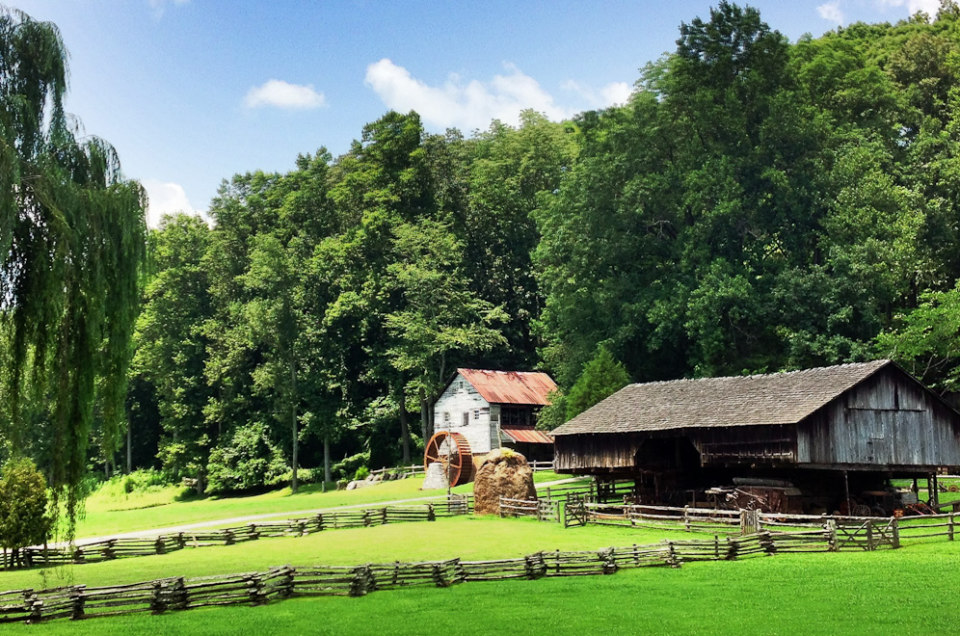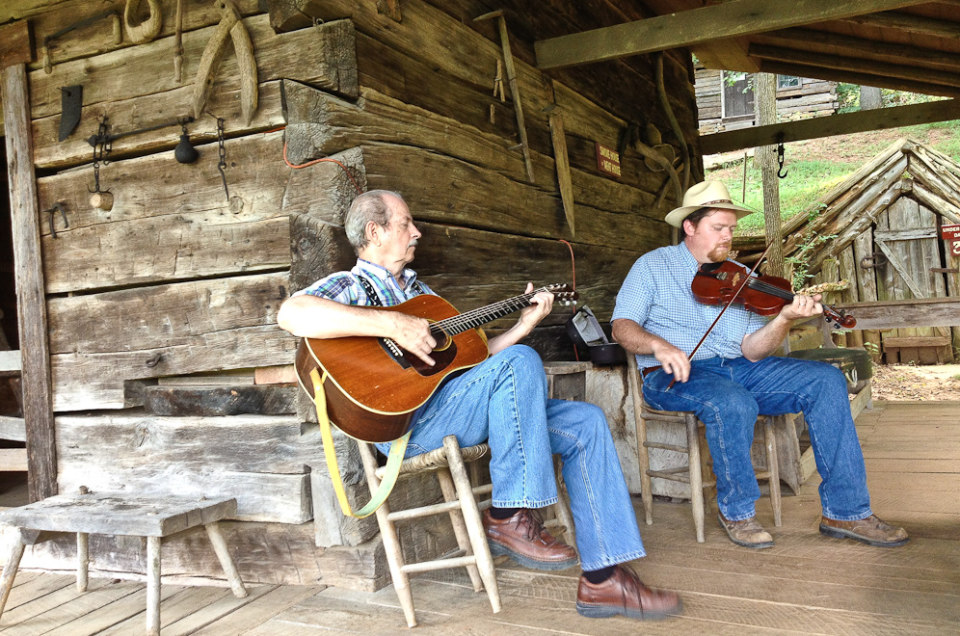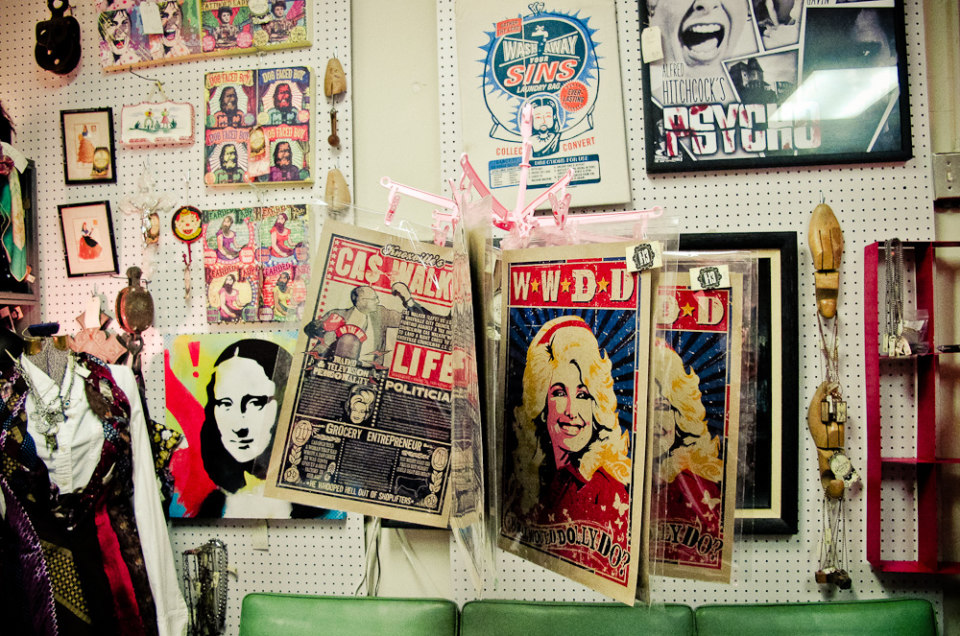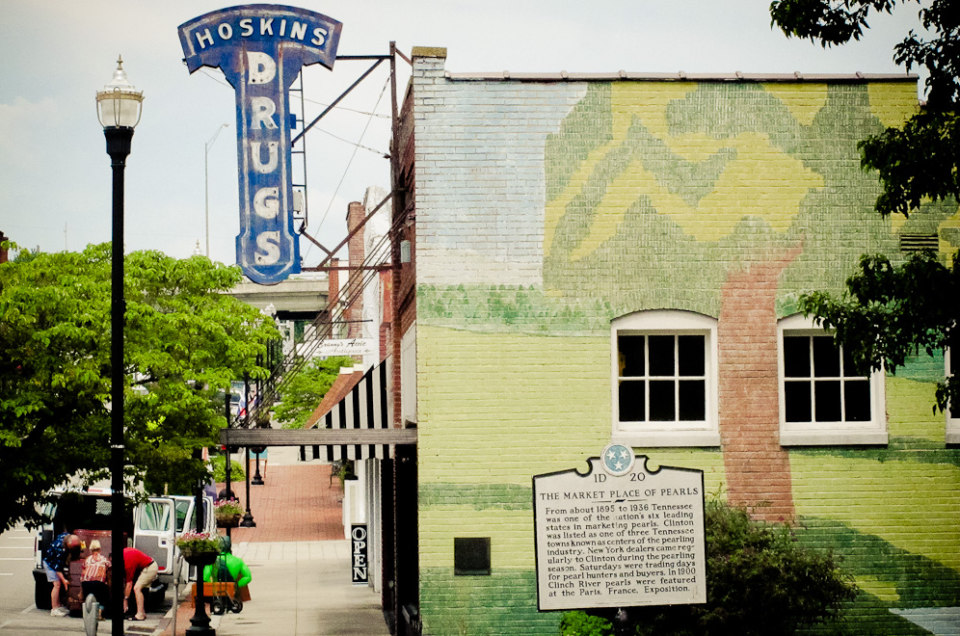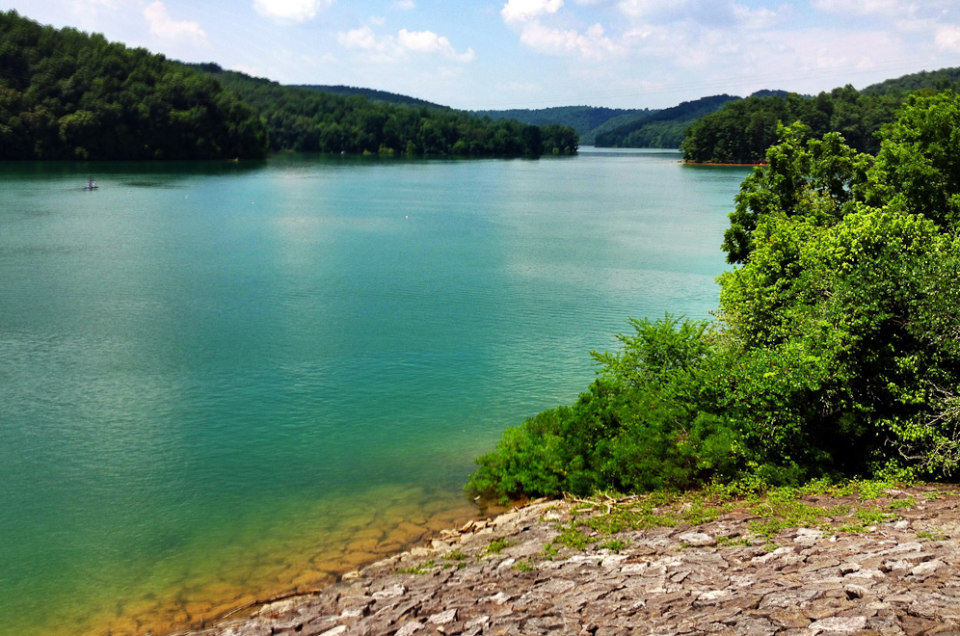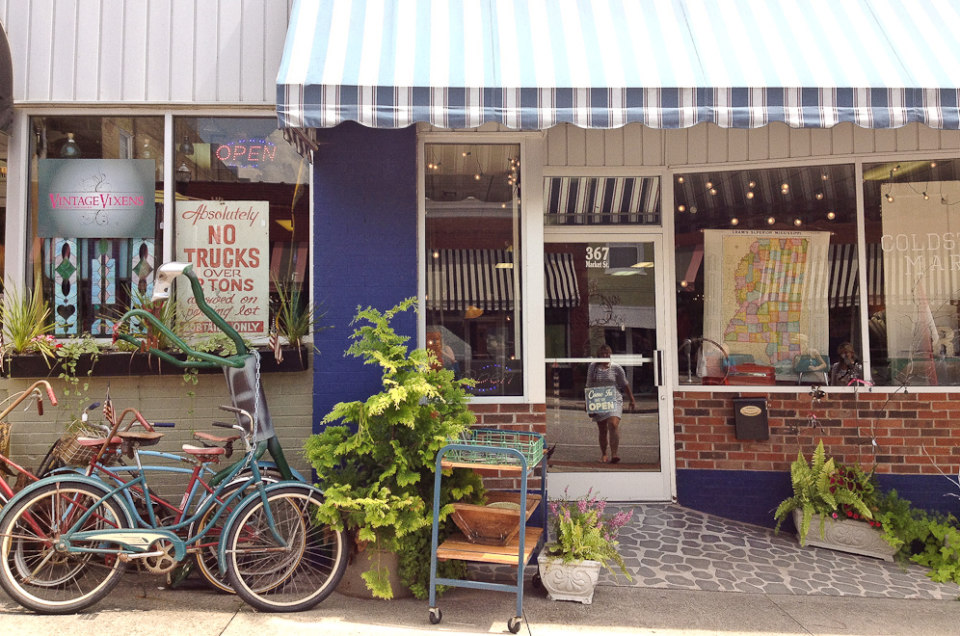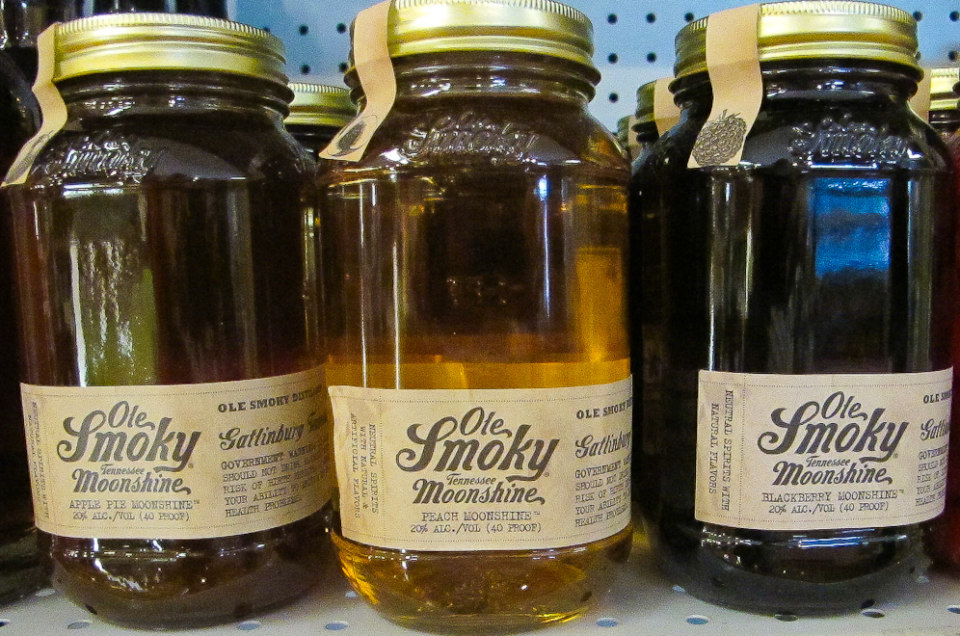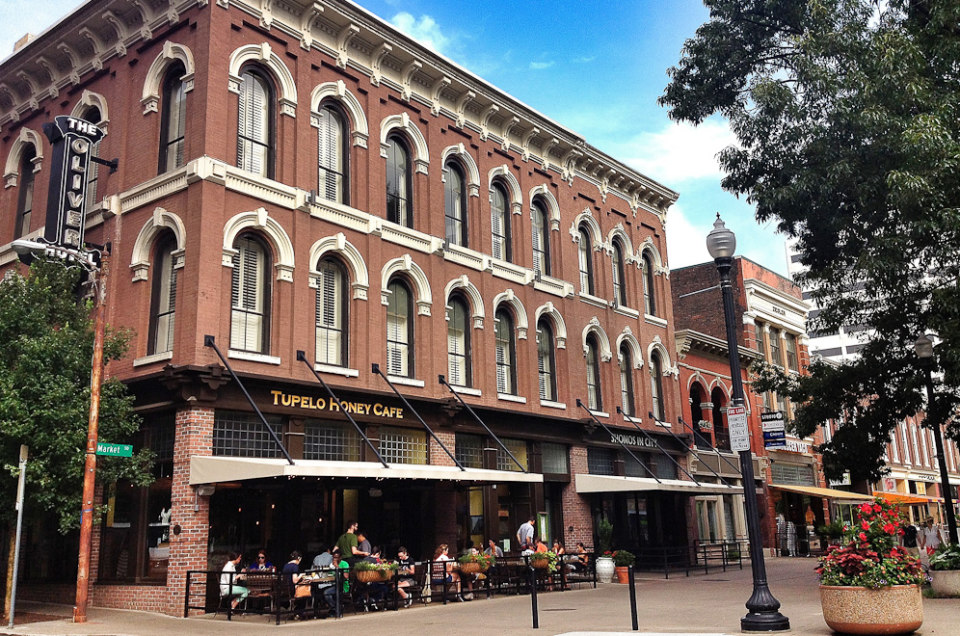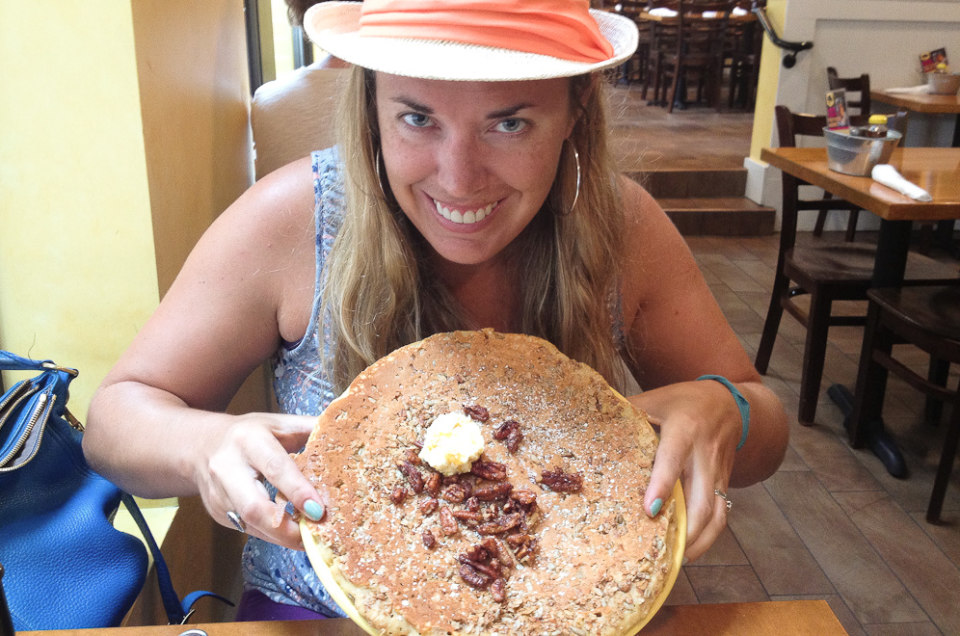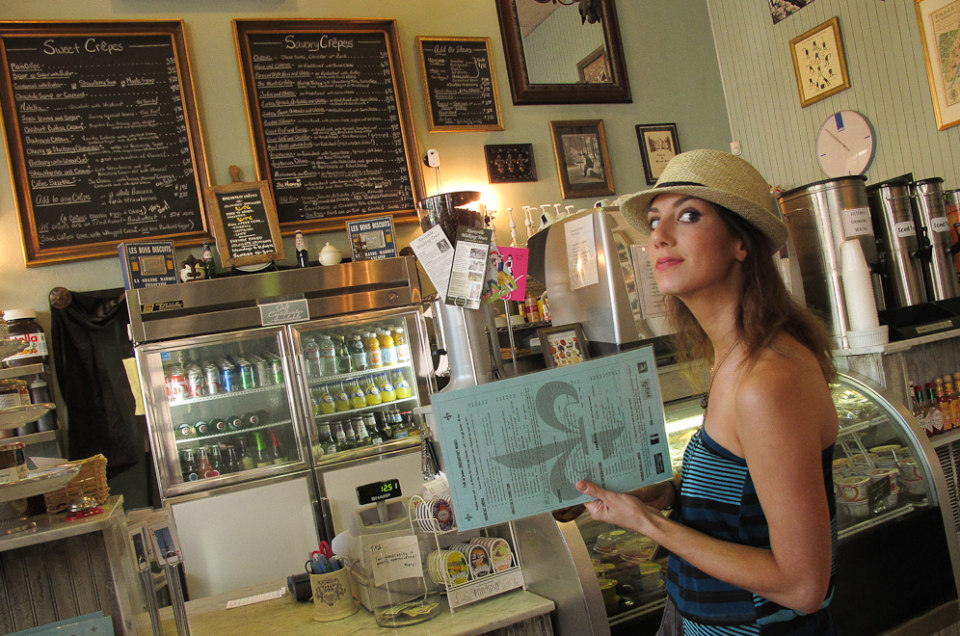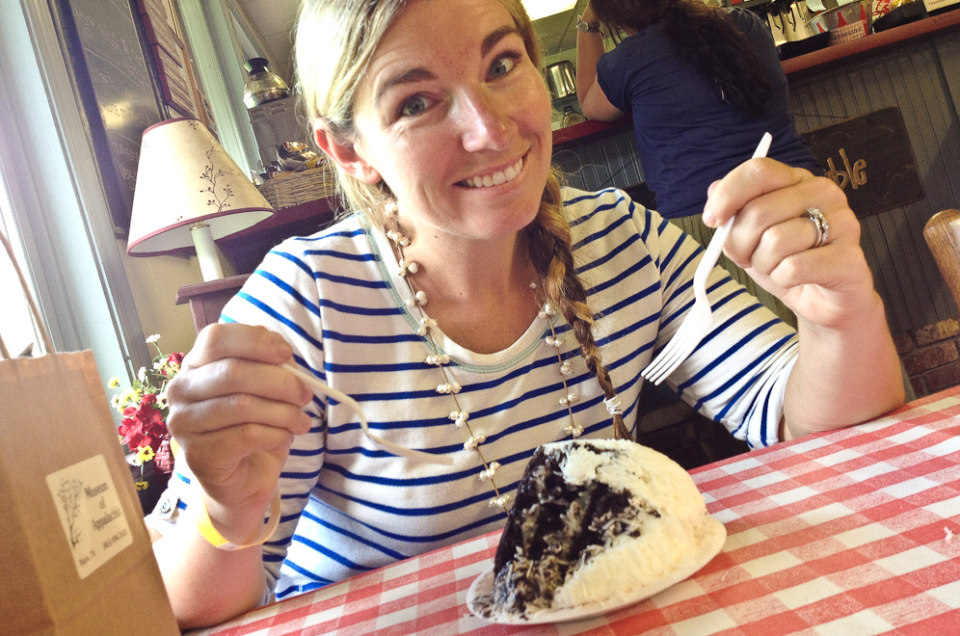 Our Knoxville girls' road trip was off to a delicious start, and we couldn't wait to wake up early—er at 10am, that is (hey! we're on vacation)—to see what the next two days would hold…
Day 2
Breakfast at the French Creperie. Since I graduated from UT nearly a decade ago, Gay Street has evolved from that-barren-street-you-occasionally-heard-about-but-rarely-visited into a hotbed of F&B and retail activity. One new-ish establishment I had yet to try was the French Creperie, so Katy, Jade and I fueled up on coffee and carbs before heading out for the afternoon. (Order the Nutella and banana crepe; you won't be sorry.)
Detour to the Museum of Appalachia. Our first major stop of the day was Clinton, where the surprisingly sprawling Museum of Appalachia is headquartered.
We were greeted by Tennessee fainting goats, a large ram and a hodgepodge of barn cats, who all came out to give us a gander.
We moseyed on through the cluster of wooden buildings comprising the living museum, chased some peacocks, listened to some live bluegrass, and then shopped in the quaint country store the museum owns for jams, jellies and the like. Had we not had such a big breakfast, we would have indulged in a traditional Southern lunch of meat-and-threes in the museum's café, but we found room for dessert anyway and shared a massive Peter Paul Mounds Cake instead.
A drive-by of Norris Dam. The ladies at the museum had pointed us in the direction of Norris Dam State Park, just 10 minutes up the road, and as it was the most beautiful Southern summer day, we took their advice and drove north of Clinton into the thick, deep green canopy of trees that surrounded the dam.
Antique shopping in Clinton. All three of us have moved into new homes within the last six months, so post-nature excursion, a bit of browsing along Clinton's Main Street was just what the home renovation doctor ordered. This was my first time in Clinton, and I marveled at the number of antique and vintage stories—from mid-century modern to way, way older—and the treasures they held.
Shopping in Market Square. We're all three dress-loving girly girls, and thus I knew Jade and Katy would love all of the boutiques on Market Square and along its arteries. Bliss and Bliss Home have long been my two favorites as they were some of the first shops on the square before its revitalization, but they now have some competition like Räla, a lovely paperie, graphic Tee and curiosities shop; consignment store Reruns Boutique; and the delightfully quirky Nothing Too Fancy (from where I bought my husband mustachioed Union Jack long johns last Christmas).
Happy hour at Downtown Grille & Brewery. Did I mention we love our happy hours? Because we do. And one of my favorites to open toward the end of my collegiate days—Downtown Grille on Gay Street—is just as busy as ever. We dropped in for some local brews and pretzels with beer cheese as we rehashed our day's excitement.
Dinner at Nama. While I had really wanted to check out Knox Mason, another new restaurant to arrive on Knoxville's burgeoning dining scene, all three of us had an odd urge for sushi. I remembered many friends raving about Nama, so we dodged the rain that had surfaced while we were indoors and popped into the sushi restaurant just a block down the way for an assortment of rainbow-colored rolls and ginger margaritas. On the way back to our hotel, we stopped by a liquor store to pick up some local libations—Ole Smoky Moonshine—to make us sleep even more soundly.
Day 3
Breakfast at Tupelo Honey Café. Riding the coattails of its wildly popular Asheville eatery of the same name, Tupelo Honey Café opened a Knoxville outpost of the last fall right on Market Square. And while the restaurant serves three meals a day, it's most known for its breakfast. The complimentary biscuits and homemade preserves the servers present to all patrons are delicious, and the sweet potato pancake was the size of my head (literally). Yum.
Live music at the WDVX Blue Plate Special. Before we headed back home after a whirlwind few days, we stopped at the visitor's center for one of Knoxville's most iconic offerings, a musical feast of folk, gospel, Celtic and swing each weekday at noon—or rather, we had intended to do so, then got waylaid by the shopping at West Town Mall instead. I guess it's true: Girls will be girls!
For More Knoxville Summer Vacation Tips, visit TNVacation.com
Other Voices you might like