The Most Important Archaeological Discovery in Colorado: Completely Free of Charge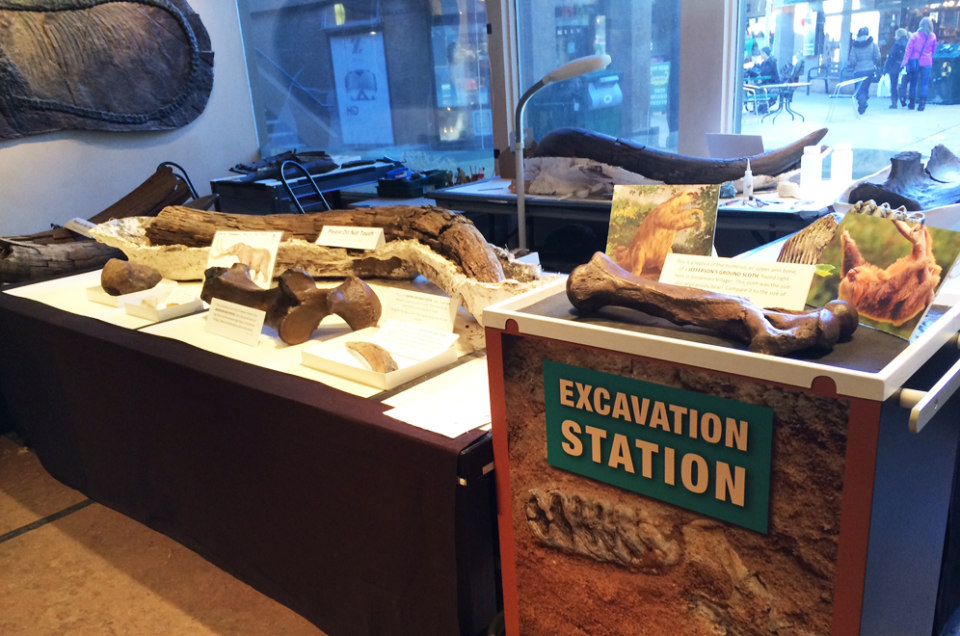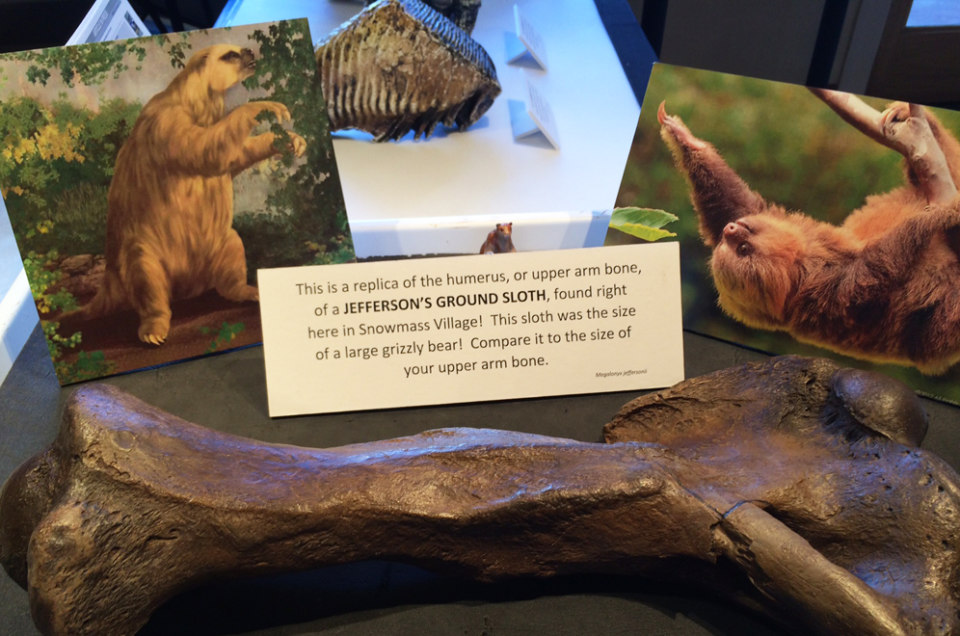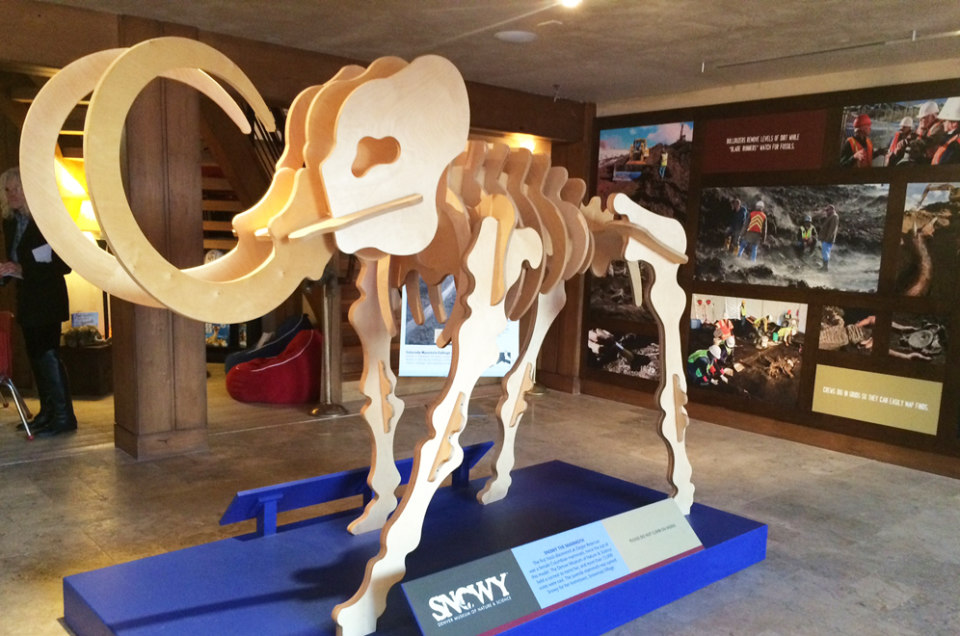 While Dinosaur Ridge in Morrison, Colorado is one of the world's most famous dinosaur fossil localities featuring bones of the Apatosaurus, Stegosaurus, and the Colorado state fossil; and Allosaurus, a much more recent archaeological discovery may soon eclipse the popular attraction.
Discovered completely on accident back in 2010, a bulldoze operator uncovered the tusk, ribs and tooth of a young female wooly mammoth, which led to a 10 month excavation of the area surrounding Snowmass, Colorado. Called Snowmastodon, what they uncovered was a treasure trove of prehistoric wonders showcasing a complete 100,000 years of climate change. Over 5,400 ice age bones were found, examples of mammoths, mastodon, sloths, bison, deer, camels, horse, plants, insects, and smaller creatures like otters, beavers, snakes, and salamanders. The original discovery became the most important fossil in the 110-year history of the Denver Museum of Nature and Science.
Ice Age Discovery Center
Called one of the most important archeological digs of the century, the Ice Age Discovery Center in Snowmass was created for all to appreciate the newly uncovered prehistoric wonders. Open daily from 10 a.m. to 5 p.m. you can feel the mammoth and mastodon teeth and learn about these amazing creatures via a number of hands-on interactive displays. The best ice age site of its kind in North America, it's a completely free attraction aimed at providing a sense of history and wonder right in the center of a bustling ski town.
Activities – Not Just for Kids
From June through September, you can go on a free two-hour discovery dig with a naturalist from ACES (Aspen Center for Environmental Studies), or in the winter months, enjoy storytelling every Wednesday at 3:30 p.m. December through April to hear western tall tales about life in the glacial period.
Other Voices you might like