Hey Ciara Dishes on her Detroit Adventure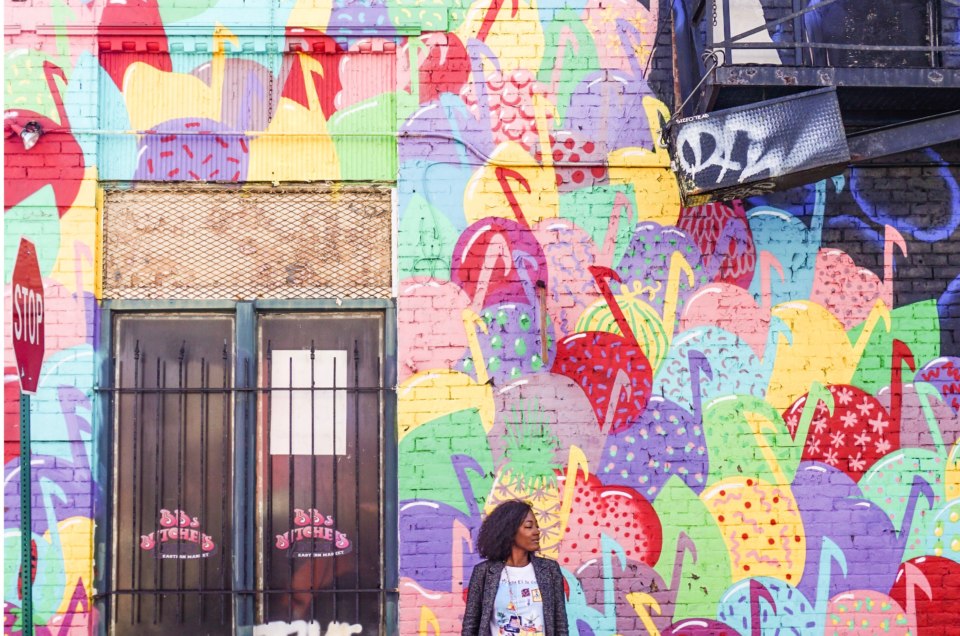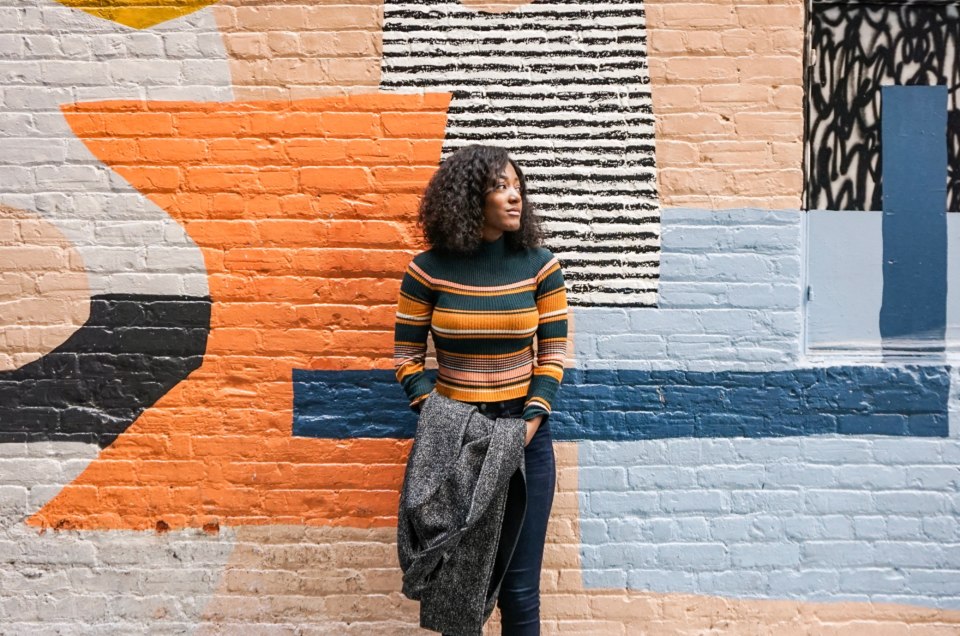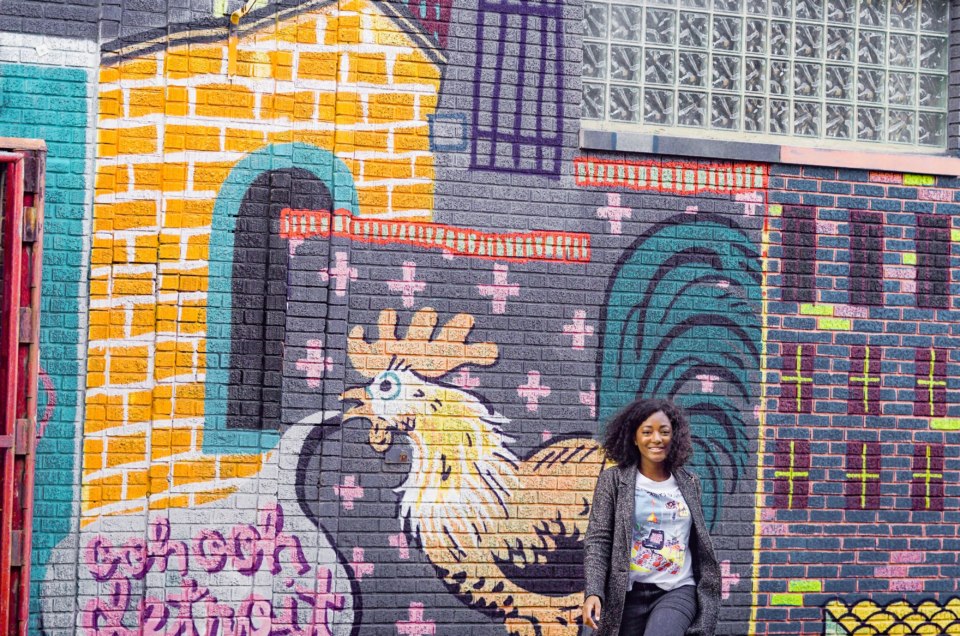 Ciara Johnson of Hey Ciara recently traveled to Detroit, a city she hadn't crossed off her list yet, to enjoy a Tigers Home Opener and get a real feel for the trendy, upbeat city. She stayed at the Element Detroit Downtown in the beautiful and historic Metropolitan Hotel in the heart of the city and within walking distance to stadiums and plenty of nightlife. We got a chance to chat with Ciara after the trip about some of her favorite aspects of her time in Detroit and a few things she looks forward to next time around!
View this post on Instagram
Thanks so much for joining us today, can you tell us a bit about you and how you got into travel writing and photography?
I studied abroad for the first time in college and it changed my life. I immediately knew that I wanted to share future travel experiences via personal storytelling and photography, so I started a blog. Back then it was a hobby, but I organically grew an audience who wanted to come along for the ride. Eventually, travel brands and publications began offering opportunities, and I was stoked. Now I get to do work that I love while traveling the world and I feel extremely grateful.
How did you decide solo-travel was going to be your niche?
I wanted to travel, but my loved ones couldn't join me. As a result, I started booking flights on my own. These solo trips empowered me to become more confident and really take my life into my own hands. I loved the freedom and personal growth that came from solo travel. I also knew that it could potentially create the same feeling in other people — especially young women like myself. At that point, it was a given!
View this post on Instagram
You recently wrapped up a jam-packed Detroit trip, how was it?
I visited Detroit with no expectations, and I must say that I was extremely impressed. The city is rich in culture, history, music, arts, and much more. I found that I didn't have enough time to scratch the surface of this destination so I'll definitely be back for more. I'd recommend a trip to anyone!
Despite rain in the forecast, the Tigers opening day game wasn't rain delayed. How was the atmosphere around opening day in Detroit?
Everyone was so excited, and it was incredible to watch the city come to life! Every bar was packed to the brim leading up to the game, so I knew that the game itself would be amazing. People were celebrating opening day in the streets and partying by night. I had a blast, and couldn't help but feel like a Tiger myself.
Detroit is also known for its craft cocktail scene, what stops topped your list?
I personally enjoyed the Standby and Evening Bar. The Standby is a creative cocktail lab with an outstanding drink menu. We basically stumbled upon the Evening Bar, which is a speakeasy-style bar in the Shinola Hotel. We could have bar-hopped for days!
View this post on Instagram
You also got the chance to take a walking tour of the downtown Detroit architecture, tell us what that was like?
The Arts and Architecture tour of downtown Detroit was extremely eye-opening. There are so many stunning buildings that are full of history and charm in this city. I personally loved the Guardian, which literally took my breath away. Our tour guide Anthony was extremely knowledgeable about Detroit and this was apparent as he spoke with such passion. I'd say this is a must-see for tourists!
So if you're not walking downtown, what's the best way to get around the city?
We did a combination of walking, ride-sharing and driving. Uber would be a great option to explore the downtown area, especially to avoid parking fees. However, Uber costs certainly add up, so a rental car is a great option to explore other parts of the city. A combo of ride-sharing and driving works, best depending upon your plans along with the time of day.
View this post on Instagram
What would be one must-see stop if you're only in Detroit for a night or two?
I would definitely recommend stopping by the Charles H. Wright Museum of African American History. In fact, it's more than a museum — it's an experience. This is probably the most engaging and interactive museum that I've ever been to. It's an unforgettable experience and an insightful look into Detroit's African American history.
Other Voices you might like