By Helicopter: The Only Real Way to See Hawaii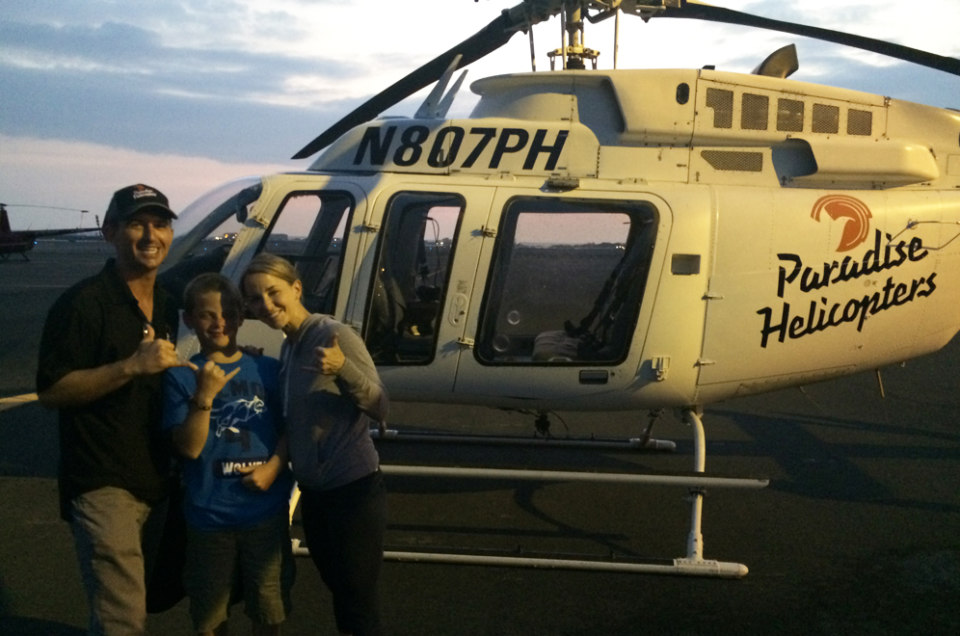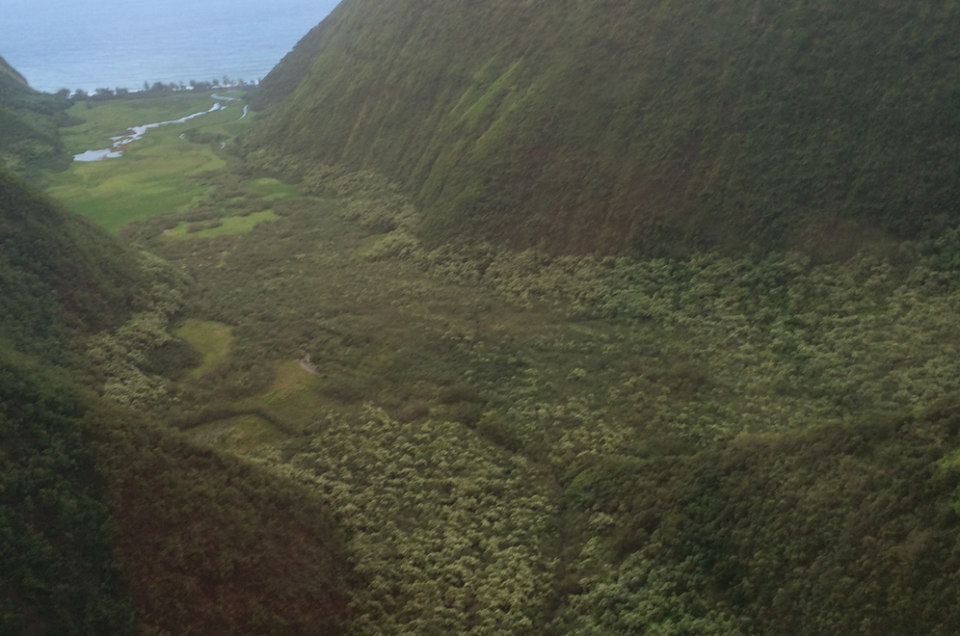 Aerial view of the Big Island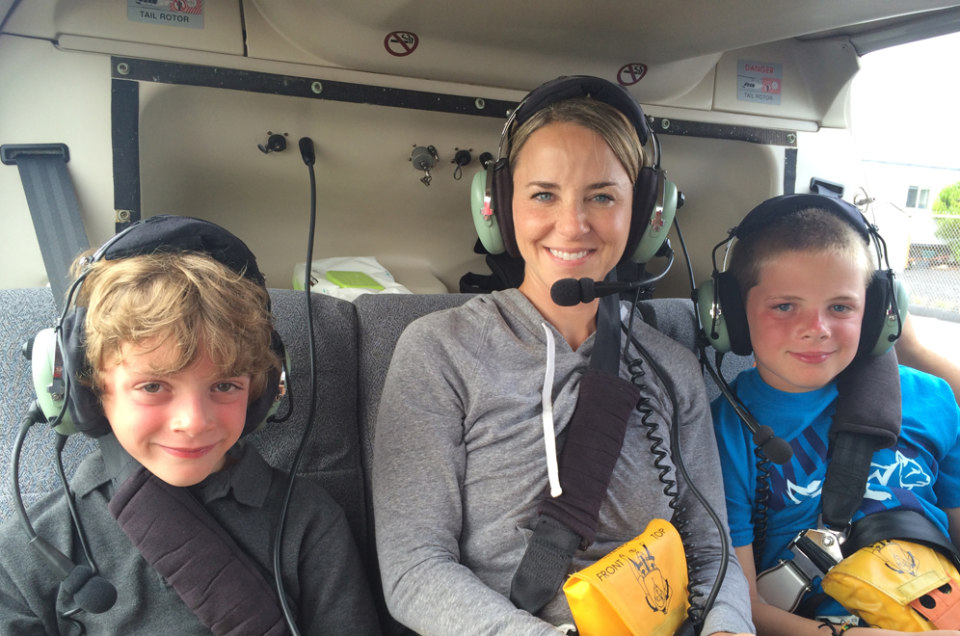 A good looking group of co-pilots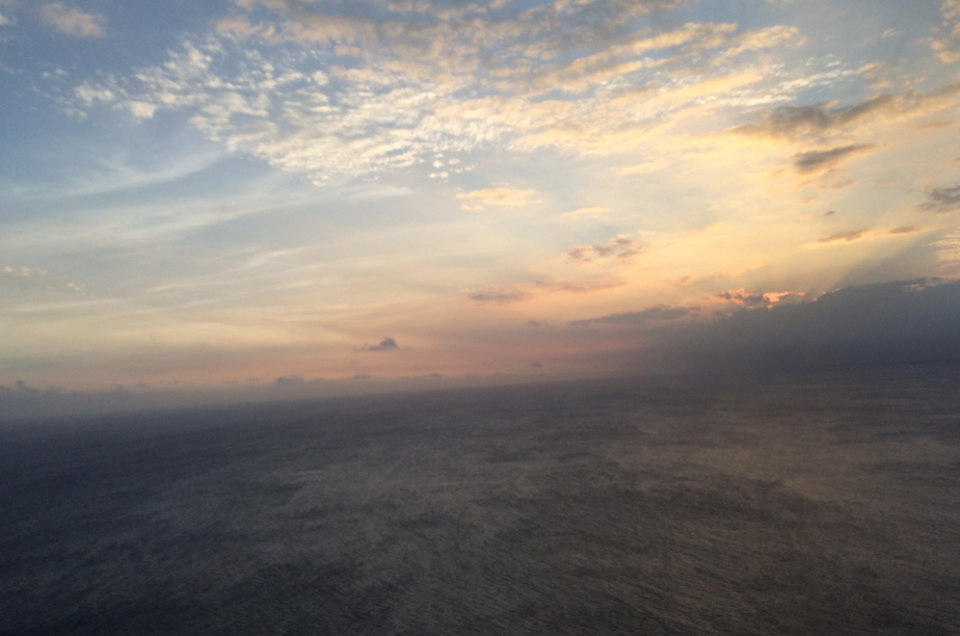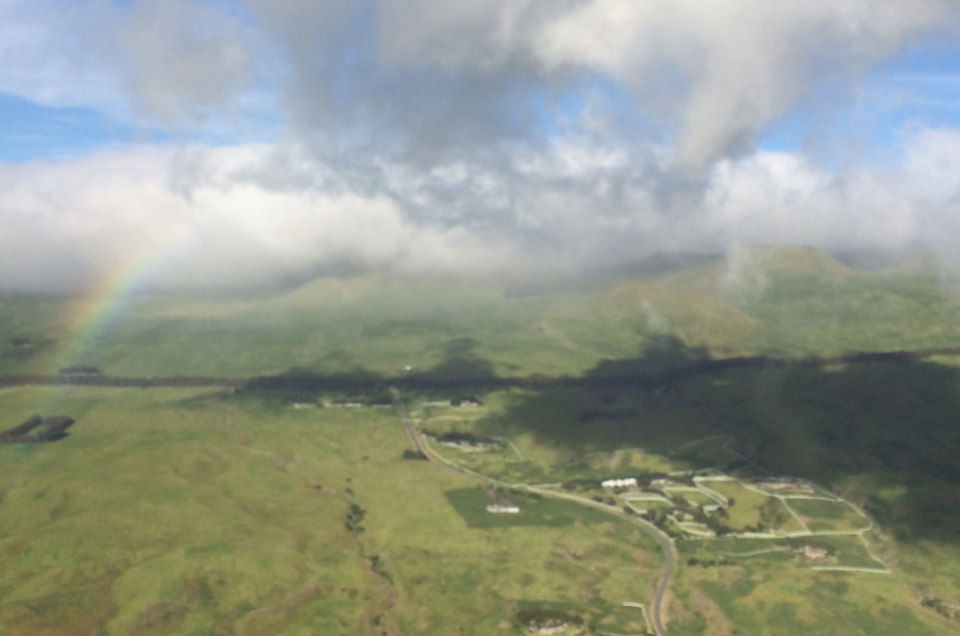 You might even see a rainbow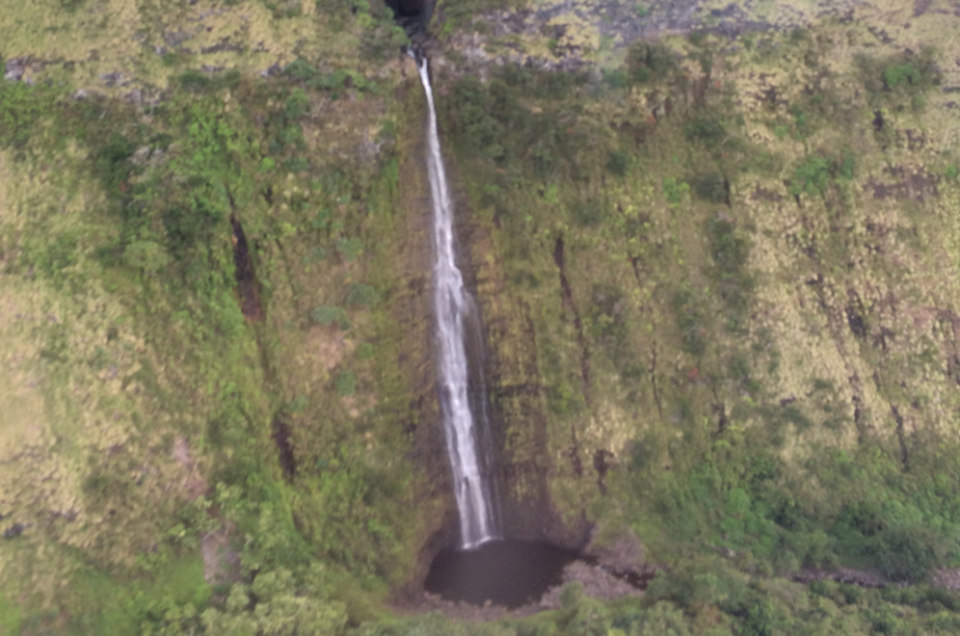 Comprised of volcanic mountains, tropical beaches, and diverse flora and fauna, Hawaii is arguably as close to heaven as we can get on earth. And to fully immerse yourself in this beautiful chain of Polynesian islands, you need to explore it on land, by sea and from the air.
The best way to do that? By helicopter.
Paradise Helicopters is a locally owned and operated company offering aerial tours from Oahu, Hilo or Kona on the Big Island. They are the only helicopter company to offer "doors off' tours over Hawaii's most actively erupting volcano so you can get as close as possible to one of nature's marvels. They are also the only heli touring company that flies over the green sand beach and South Point, and that offers sunset tours, getting you to some of Hawaii's most private and remote locations for a side of the islands that are off-limits to most tourists. And, trust me, it's even better than it sounds!
After a 20-minute educational briefing where you meet the pilot, review safety information, discuss the route, and answer any questions, you'll be guided onto your aircraft. Our pilot was an awesome war vet who had flown in Afghanistan and Iraq so he immediately made us feel comfortable and safe traveling with my wife and two boys. While most people think of helicopters as a romantic, couple's activity, they're just as suitable for families and will be an experience you never forget. Putting on the headsets made my kids feel like they were transported into a video game and we hadn't even taken off yet.
Departing late afternoon from Kona airport, our 2.25-hour private night show encircled the entirety of the Big Island. We saw breathtaking topography and landscapes of the Kona and Kohala Coasts, the Kohala mountains, hidden valleys and waterfalls, the allusive black and green sand beaches, Kealakekua Bay, Halema'uma'u Crater and Mauna Loa, the world's largest volcano. Just as the sun began to fade, the glowing magma was there to lit up the sky, a surreal experience, enhanced even more by our flight soundtrack. There's nothing like soaring through the sky as Tom Petty's "Learning to Fly" comes on to make you feel alive.
In case we miss anything, our pilot was more than willing to circle back to any of the sights, to give you full views of where Captain Cook first came ashore in the 1700s and life on Hawaii began. Welcome to Paradise.
Other Voices you might like