Helicopter Tour over Glacier National Park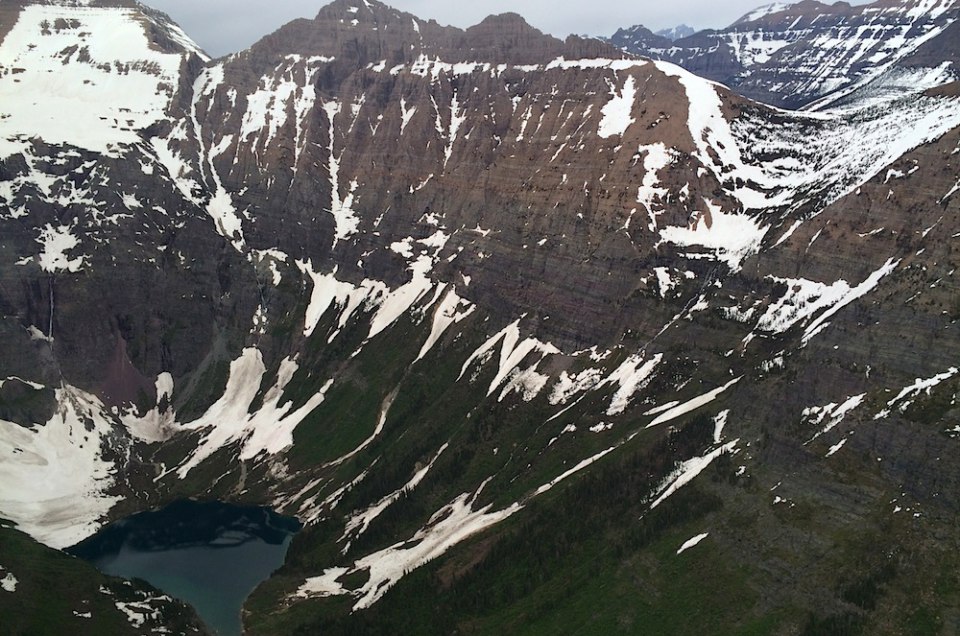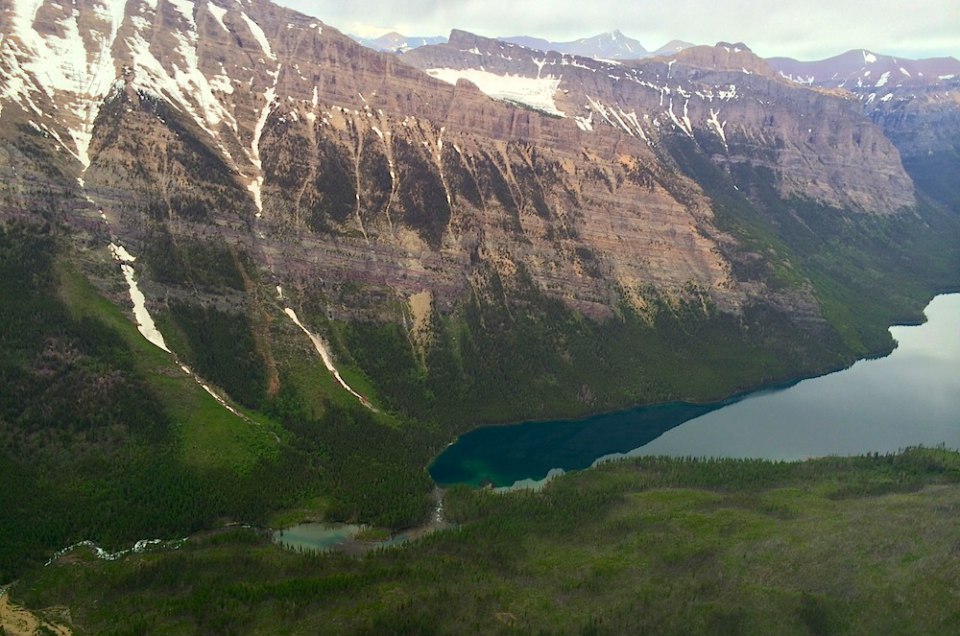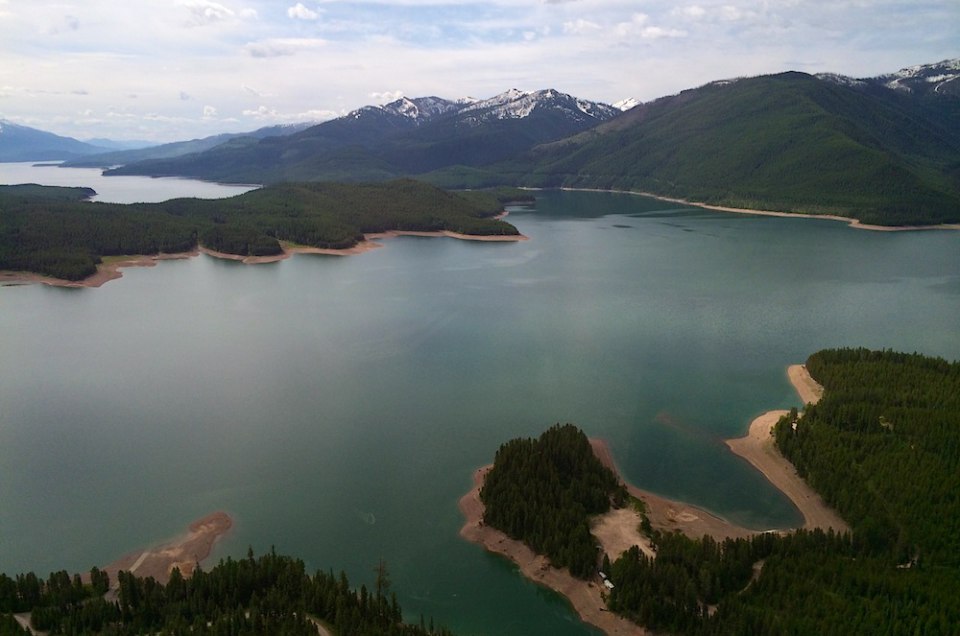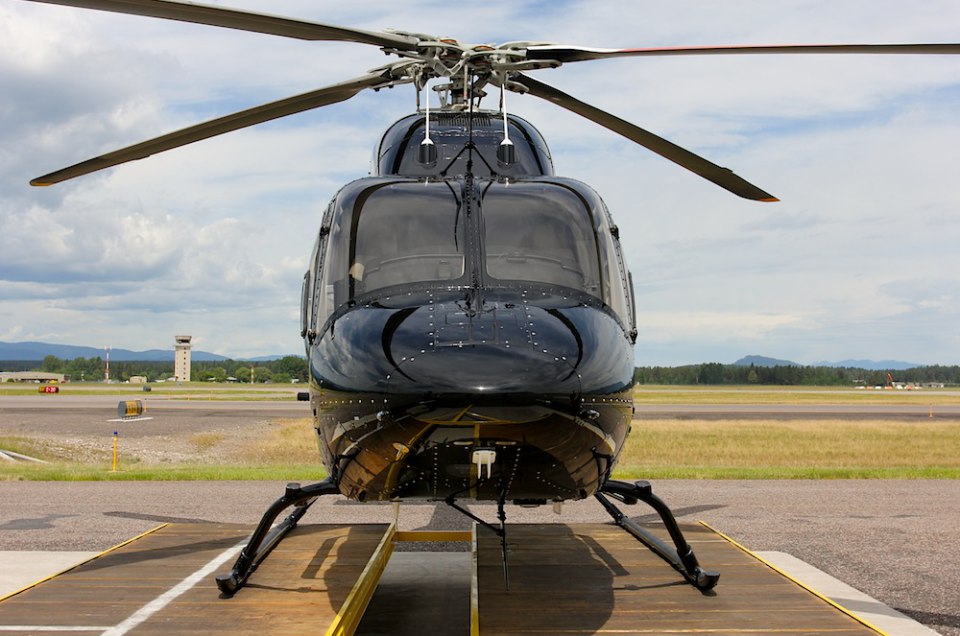 This isn't any normal helicopter tour, period.
Up until my Glacier Jet Center tour over Glacier National Park in Western Montana, I thought all helicopters were the same- loud, motion-sickness inducing tin boxes with propellers. But, apparently there are luxury helicopters; I rode shotgun.
These Bentley style rides have leather interior, seating for six, and noise cancellations headsets with personally selected Pandora music quietly playing in the background.
Within minutes of take off we were over Glacier National Park, roughly the size of the entire island of Oahu and home to over 26 glaciers and 200 lakes. From the comfort of my club seat, our pilot and tour guide pointed out lakes and glaciers by name, even trying to pinpoint bears and moose as we soared overhead.
If ever I was going to use the ridiculous term #YOLO, this is it.
The hardcore hikers in our group were busy pointing out each and every hike they had ever done in Glacier National Park. The rest of us just sat back in awe. This birds-eye view of the park allows non-hikers and soft adventurers a way to see these gigantic glaciers and mountains up close but without the sweat equity.
An exhilarating experience without the need for a shower afterwards- now, that sounds like the perfect adventure.
Other Voices you might like