Helena: The Town Where Everyone Knows Your Name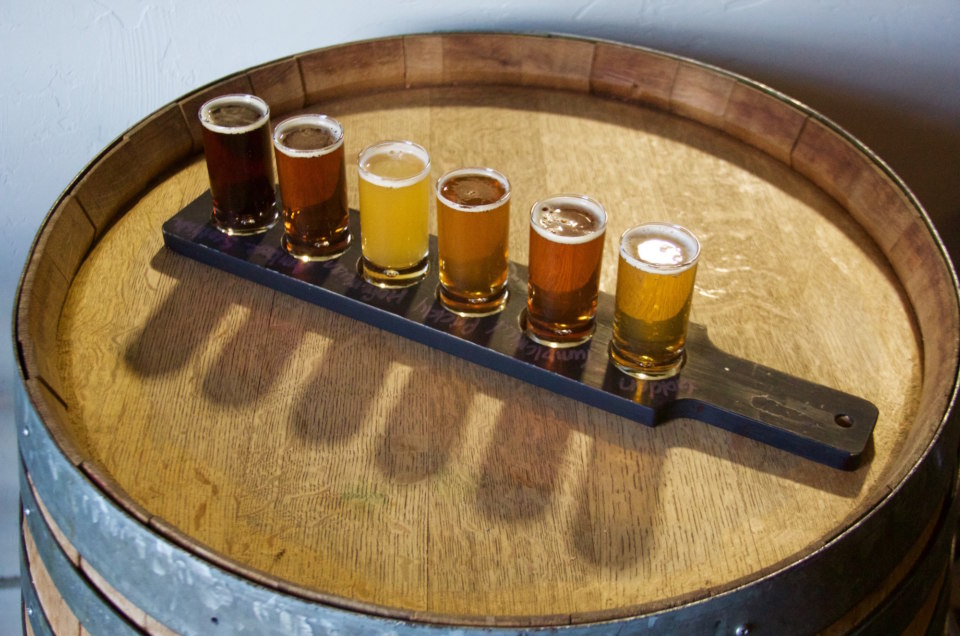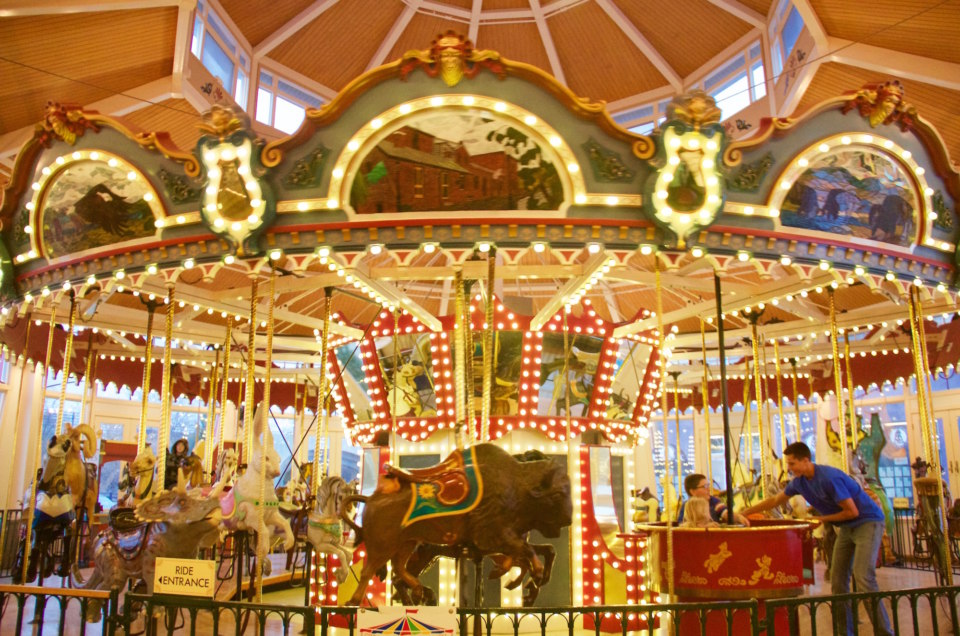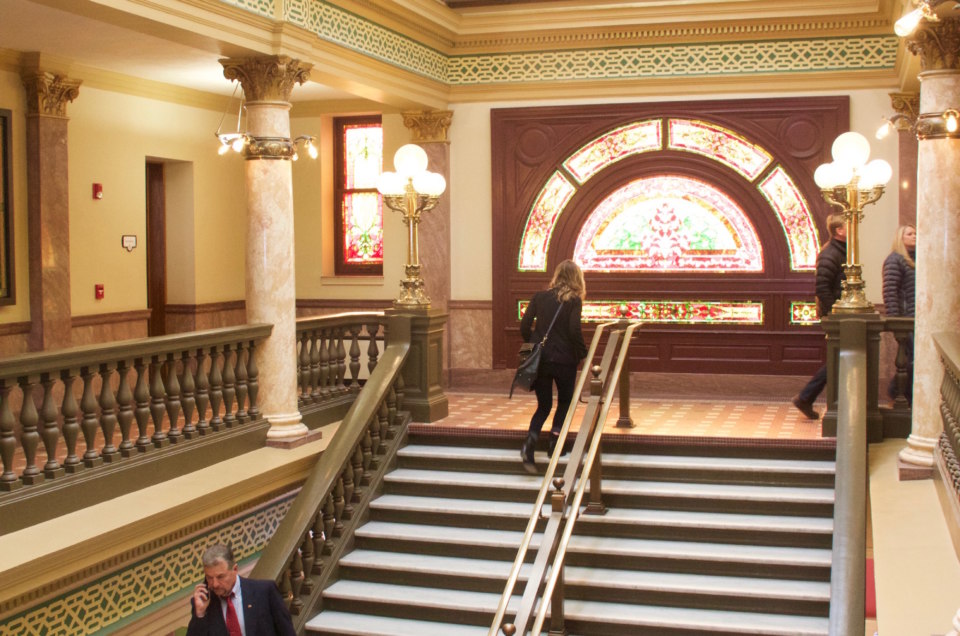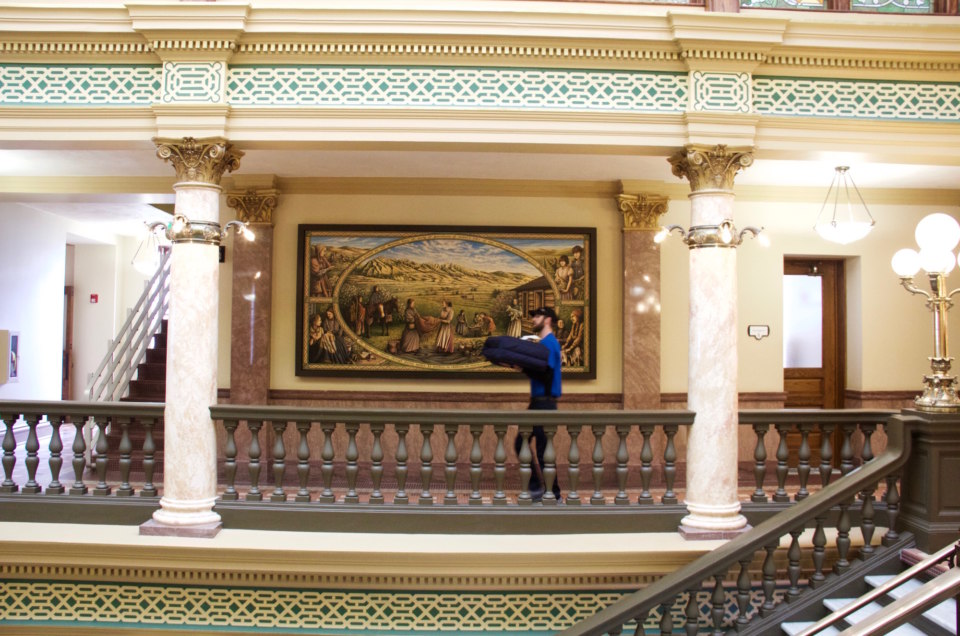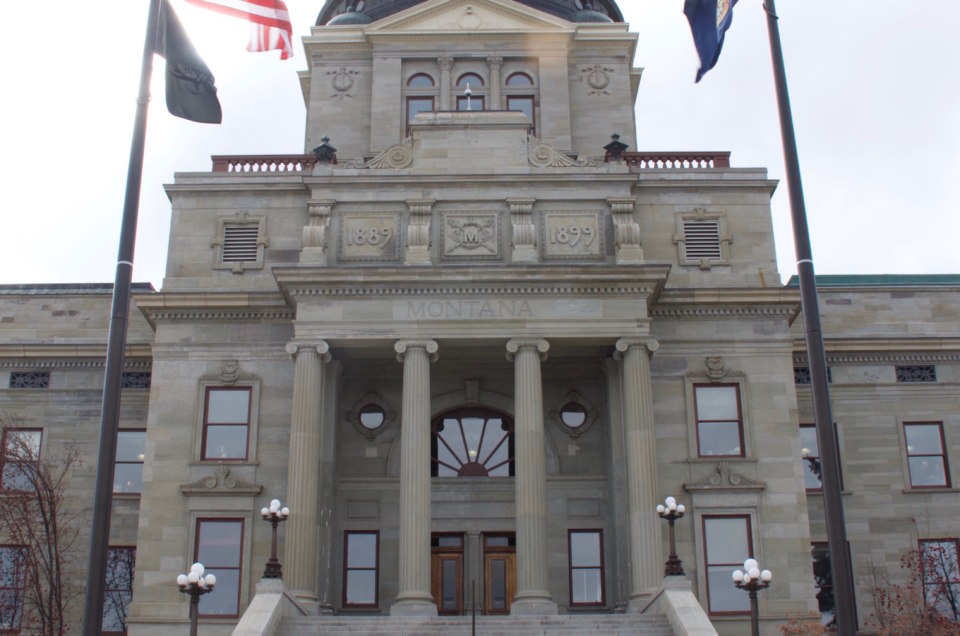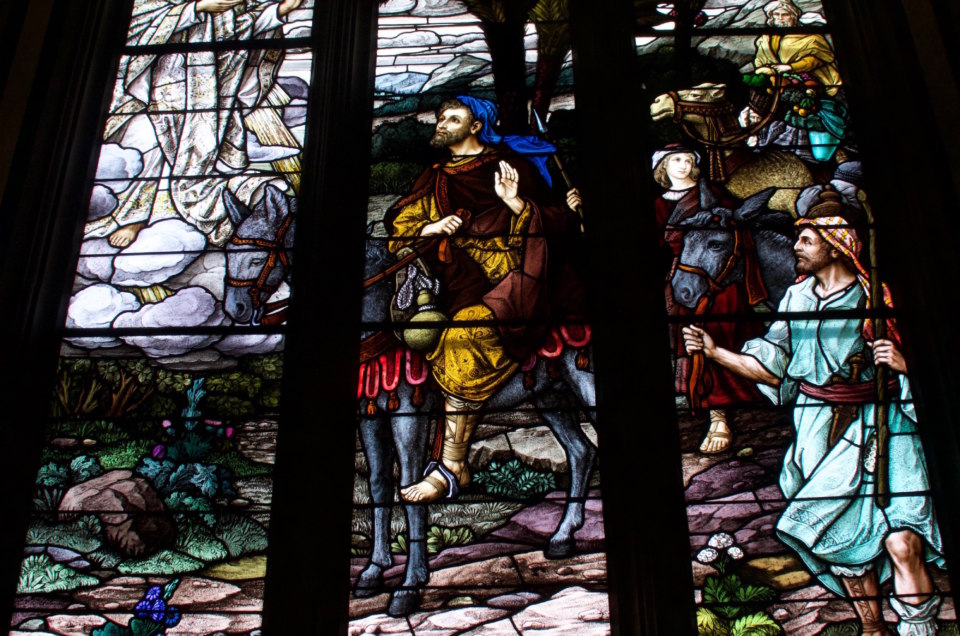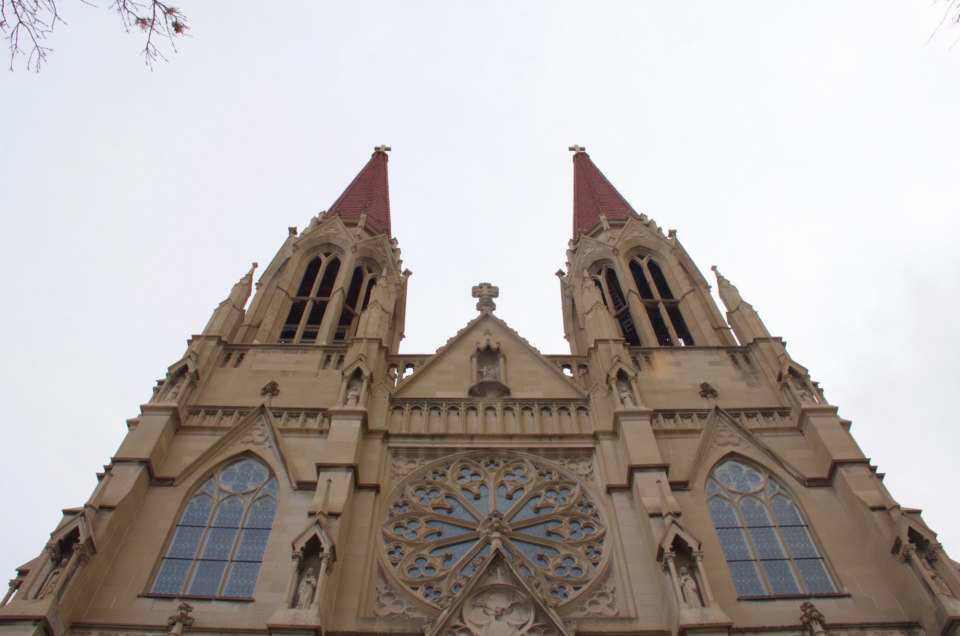 Produced in Partnership with Visit Helena
I wasn't in Helena all of 10 minutes when a guy named Matt popped over to ask why I was snapping photo after photo of my beer flight. We were at the Lewis and Clark Brewery, one of several breweries in the state capitol known for its lively happy hour scene. I explained that I was on a seven-day road trip through Montana and asked if he had any recommendations for things to do. As he started talking about his favorite hikes and places to grab a bite, several other people walked over, introduced themselves and added their must-see spots to my ever-growing itinerary.
I would come to find out this isn't a rare occurrence in Helena. No matter where I went, everyone in Helena knew each other and was quick to recommend everything they love about their city.
After I had compiled a week's worth of restaurants, hikes and breweries to hit in two days, I plotted out my plan of attack. The historic downtown area seemed like the most logical place to start, as it's easy to walk between breweries, restaurants and shops.
I visited Reeder's Alley, an uphill, brick alleyway lined with historic buildings that offer a glimpse into Helena's humble mining past. Now home to local businesses and the Helena Tourism office, this is a great spot to snap a few photos and learn about the history of the area.
While sampling the goods from one of the other breweries, Matt happened to come in. Knowing all the people I had struck up a conversation with, a bunch of us, including his dog Milo, decided to go for a snowshoe hike up Mt. Helena. Located just above the brewery, it's an easy walk (or drive) up to the park.
Fresh snow had fallen the night before, so the trail was a winter wonderland. Luckily, I had rented snowshoes for my visit and strapped them on as Milo set out to take the lead. It wasn't long before we were at the top and snapping photos of the entire town below us. The mountains in the distance were a frosty white, but the city was bright and alive from our bird's eye view.
After our hike, at the suggestion of another Helena local, I decided to tour the Capitol building. Besides getting to see the government in action, it was interesting to walk around and admire the art and design of a building built in the 1800s. One-hour walking tours are organized by the Montana Historical Society and are offered every hour, on the hour, if you want a more in-depth visit. (Traveling with kids? Pick up one of the scavenger hunt books).
For dinner, it was off to Benny's Bistro, a restaurant that prides itself on using only local ingredients. The produce and proteins are so fresh they can actually tell you where every single item came from between the farm and farmers. Sitting at the bar, I struck up a conversation with the musician's wife and the man preparing our salads, which turned out to be the new owner. Soft-spoken and polite, Eric quietly listened to us gab about traveling and food, occasionally suggesting a new menu item to try. I ordered the half wine taster, which included a half glass of an old world wine and a half glass of a newer varietal, which is a truly unique way to try new-to-you wines. It paired well with the rib eye and the steak was perfectly prepared with a seasoning and glaze that reminded me of mole.
When I was sufficiently stuffed, Eric finally spoke up about being the new owner and head chef, and what he envisioned for the restaurant. They chose to keep the same name because just like everything else in the town, everyone already knew their name.
I left Helena with a belly full of local Montana food and spirits, and a phone full of new friends.
Plan your own Helena Visit (with the help of the locals)
Where to Stay: Newly renovated with extra large rooms, the Radisson Colonial Hotel is perfect for traveling with a family in tow.
What to do:
• Tour the Capitol Building: plan your visit around one of their hourly tours or pick up a self-guided map
• Visit the Cathedral: which is open daily (enter through the last door on the left)
• Hike or Snowshoe Mt. Helena: located just above the city, there are dozens of hikes for all experience levels
• Take a Selfie Tour: Start at Reeder's Alley and look for the designated selfie stops in Helena (challenge yourself to post photos at all of them)
• Ride the Carousel: Handcrafted and hand-carved Montana animals make this ride whimsical and fun for the whole family
• Tour the Breweries: Stopping for BBQ at Bad Betty's in between pints
Other Voices you might like