A Great Value for Families: The Hapuna Beach Prince Hotel on the Big Island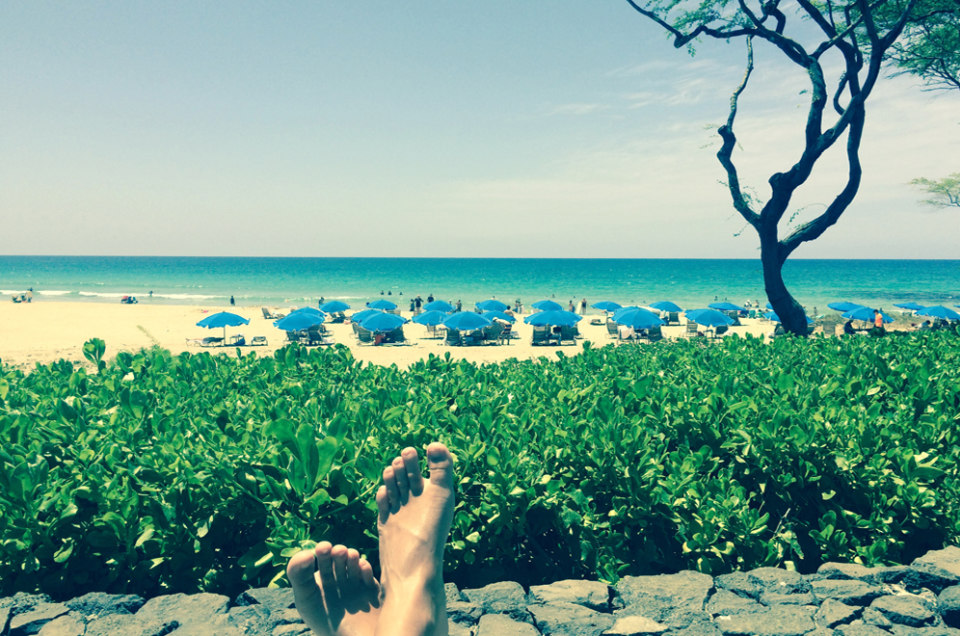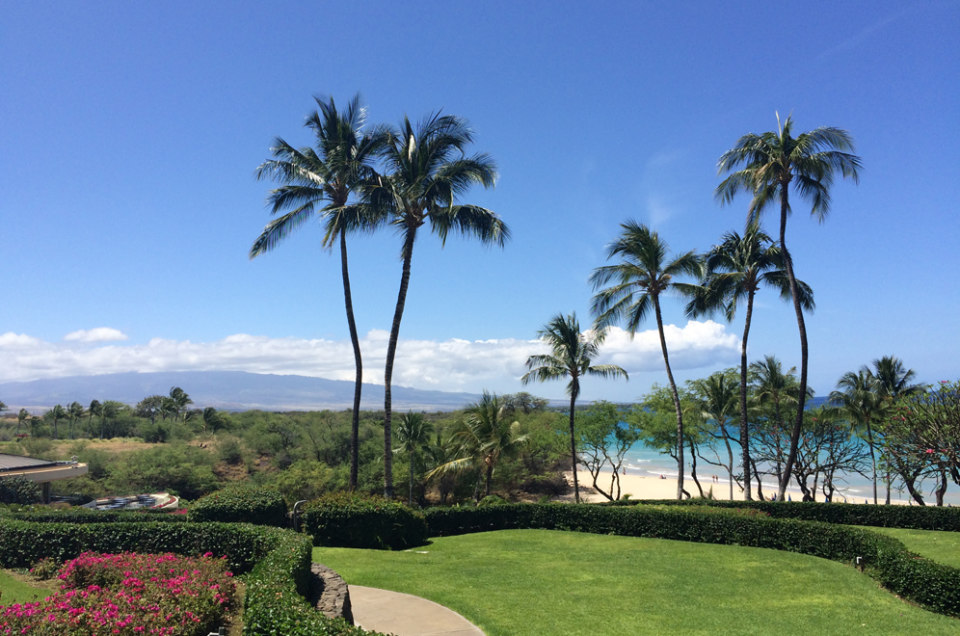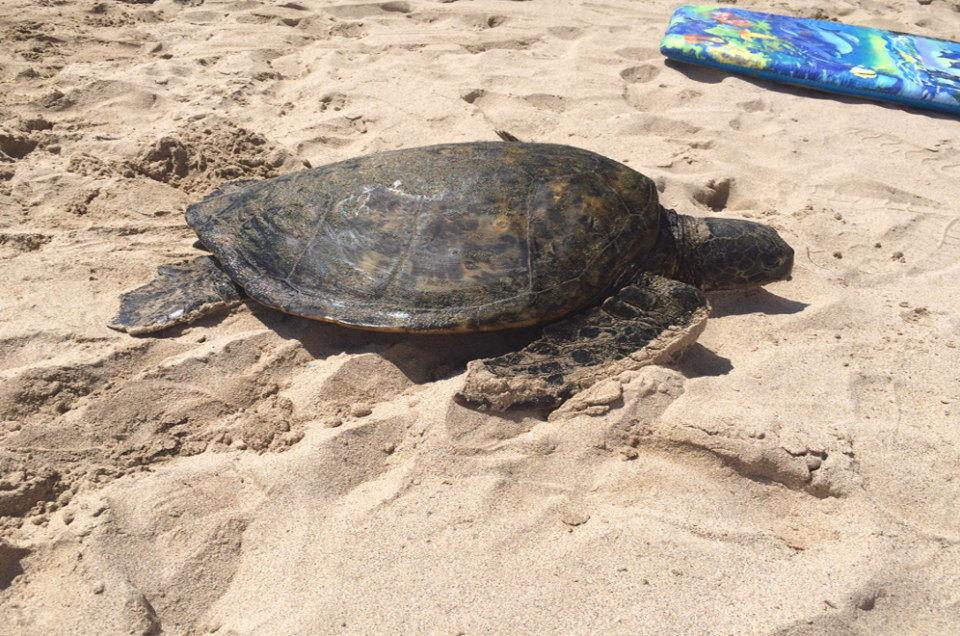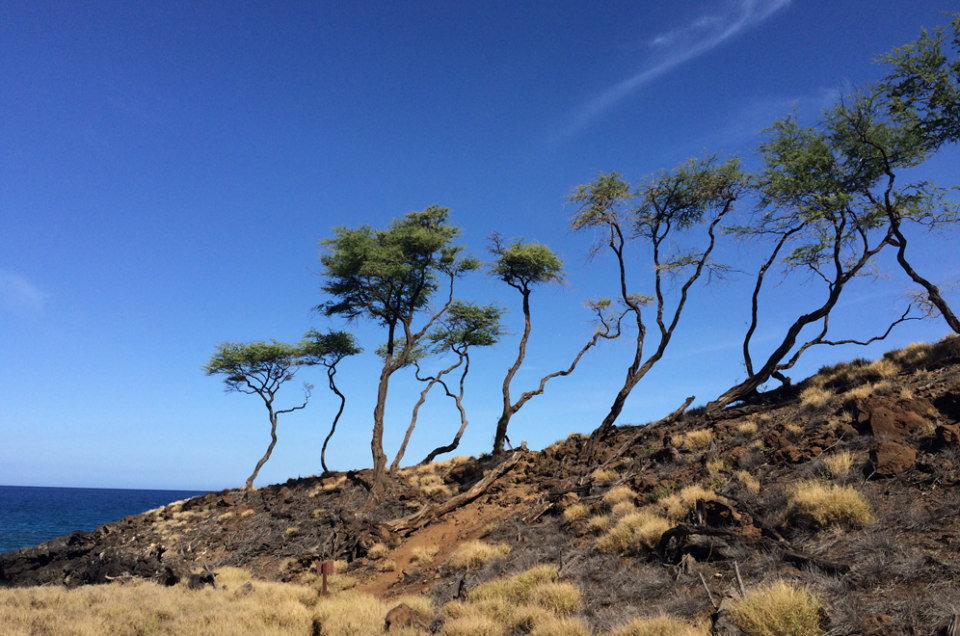 A lot of families assume vacationing in Hawaii is beyond their budget or too far to travel (who's kids can sit for 6-9 hours on a plane)?
While it certainly isn't the closest or most accessible beach trip, don't write it off just yet. With all the advances in technology and the ability to watch movie after movie for in-flight entertainment while stuffing your face with a bevy of snacks and drinks to keep you distracted, take our word for it, the Big Island is worth the hike.
And there are ways to do Hawaii cheaper, from oceanfront campsites for $20 a night to hostels and Airbnbs. But, if you don't want to sacrifice quality or creature comforts, the Hapuna Beach Prince Hotel offers a luxurious resort experience with so many perks and extras built in that you'll actually feel like you're saving money instead of spending it.
Who doesn't like that swell of pride knowing you stumbled upon a hidden gem that feels too good to be true?
While many travelers stick with the tried and true "big box hotel brands," often times lesser-known properties are worth the gamble for a budget-conscious family. And we're not just talking little mom and pop B&Bs. The Hapuna Beach Prince Hotel is a Prince Resort, which is a family of select properties across Hawaii and Japan that focus on quality over quantity. Just by joining the Prince Preferred program, you'll receive complimentary self-parking or WiFi for the entire duration of your stay as added value before you even arrive.
Additionally Hapuna, along with sister property Mauna Kea Beach Hotel, are two of the last hotels not charging a resort fee on top of the daily room rate. These can cost anywhere from $20 to $50 a day as one of those sneaky hidden fees that add up fast. As one of the top rated white sand beaches in Hawaii that's right next to a state park, that's a mini-miracle within itself.
Instead, Hapuna wants you to save money with their optional Splash Pass. For just $24 a day, you can enhance your stay with free parking, free WiFi, two mai tais, two coffees, free snorkel gear, free bottled water, free tennis court rental, free golf club rentals, and discounts at the spa, restaurant and pro shop. At that price, can you afford not to get all the extras?
Hawaii doesn't have to blow your budget. With a bit of creative travel planning and research, it's well within reach for the average family.
Other Voices you might like