Guys Weekend Trip to Sun Valley
Fly fishing in Sun Valley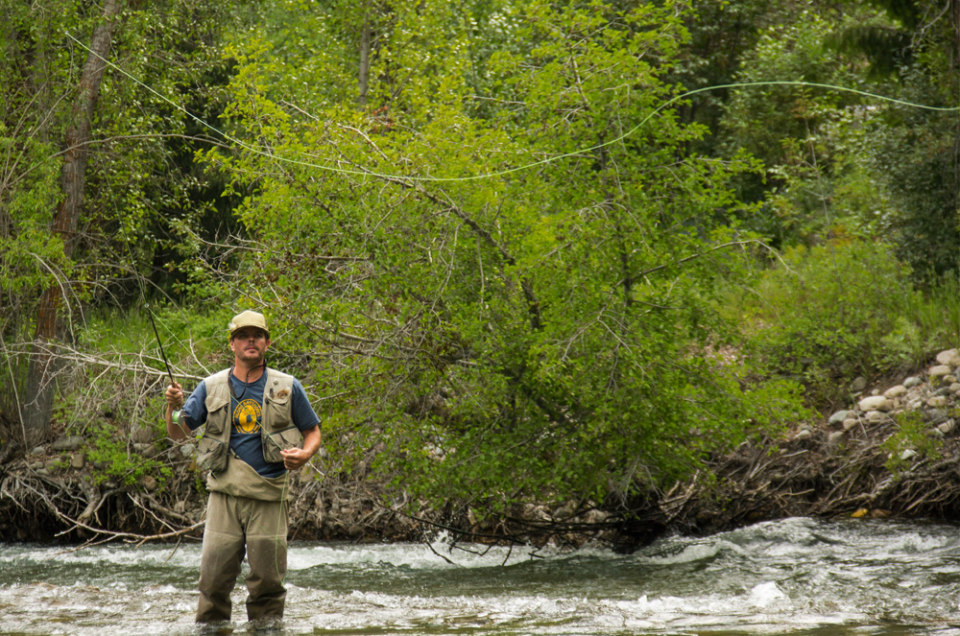 Fly fishing in Sun Valley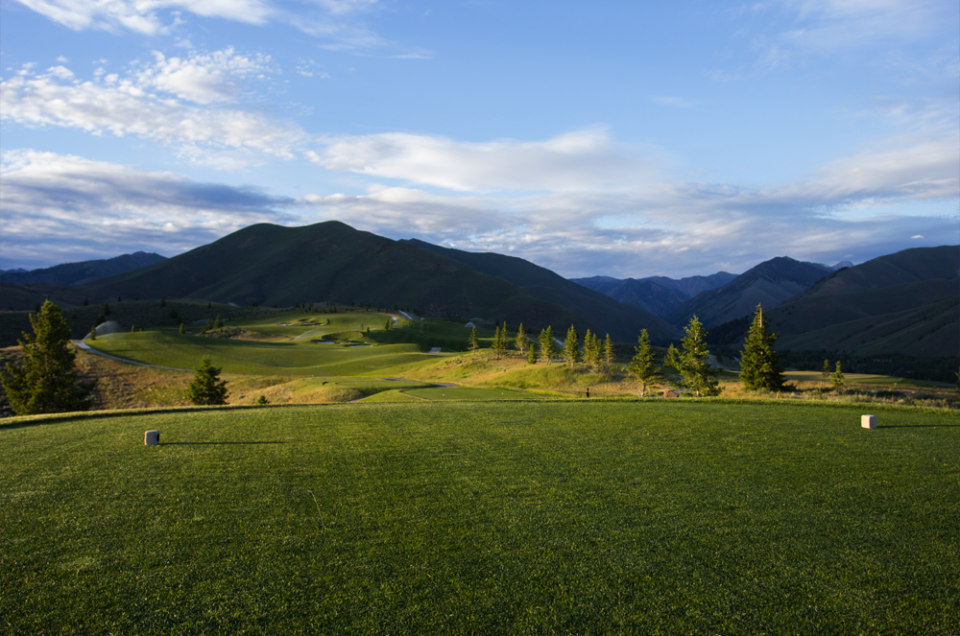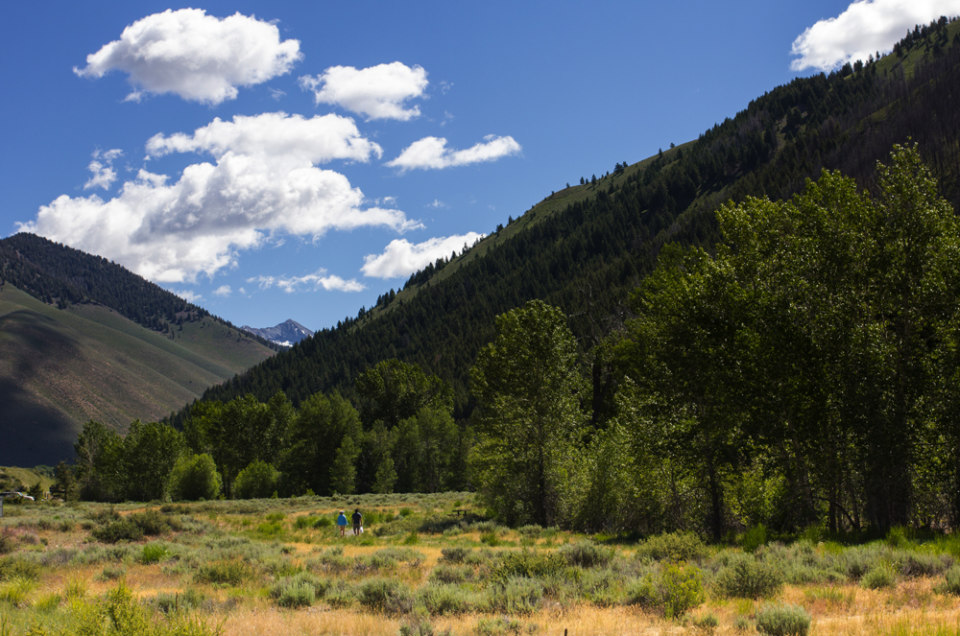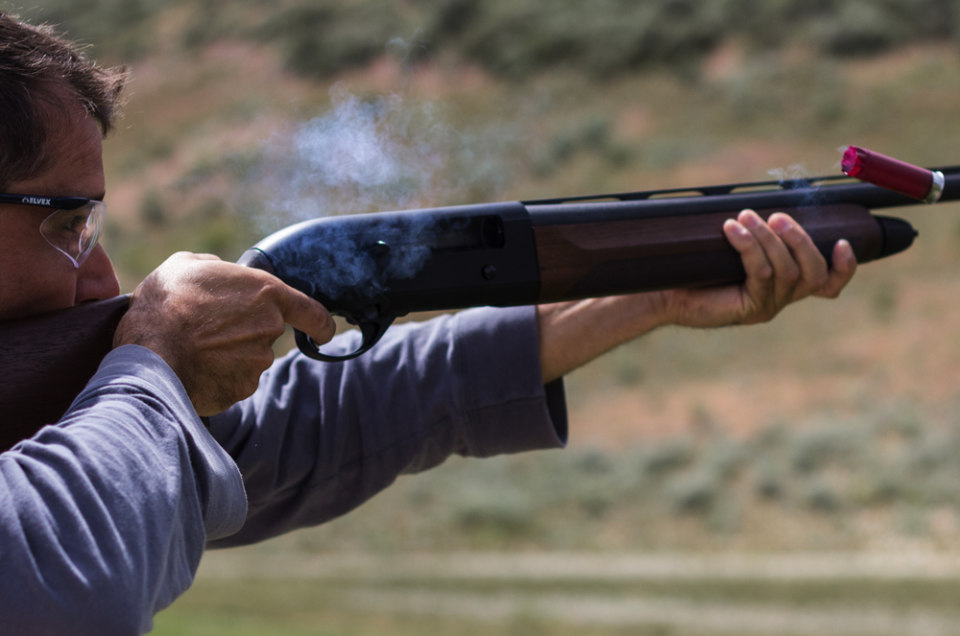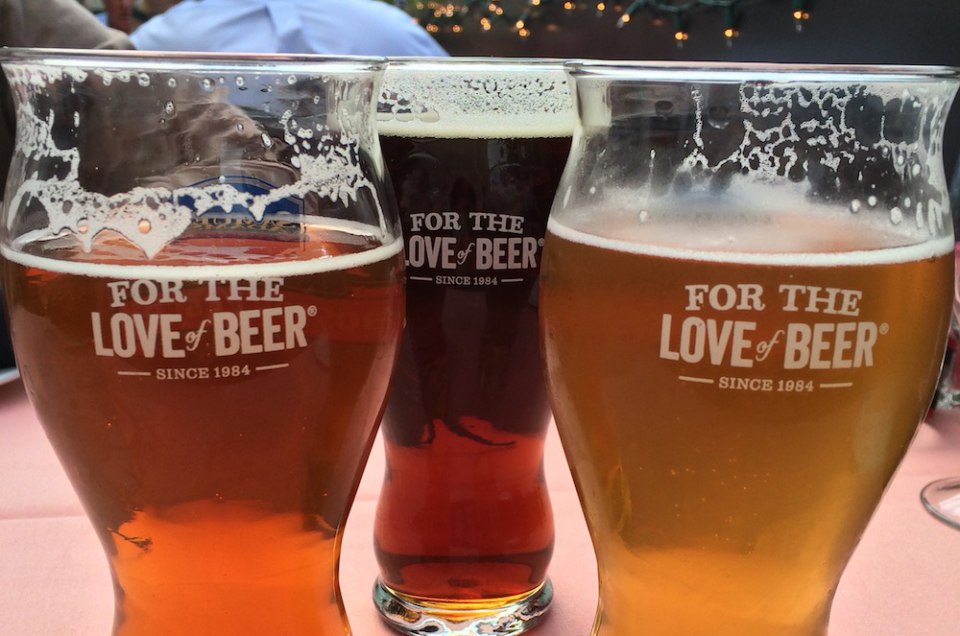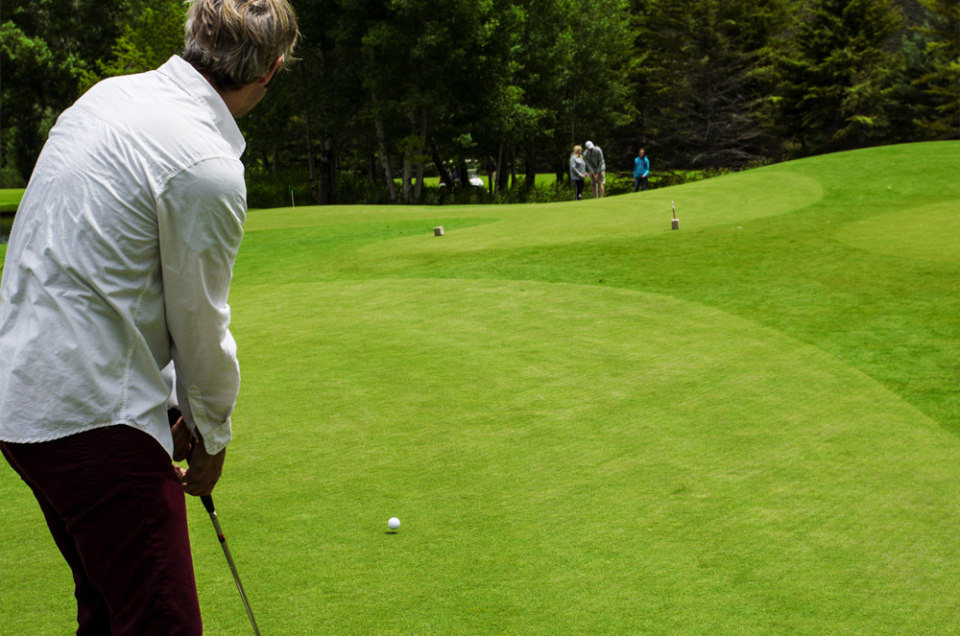 Men have it hard; everyday striking a balance between our tough, bearded frontiersmen nature and our refined, fresh-faced urbanite persona. We deserve a break; where we can satisfy our two halves, where a little dirt under out nails doesn't get a second look, all while the steaks are still Michelin rated and tee times are strictly respected.
Sun Valley is the kind of place where the sun cuts down over the mountains and across the white water rivers, and the rugged modern man can enjoy unspoiled nature along with life's finer pleasures.
Frontiersmen
Gun Club – The kick of a .22 Beretta shotgun into the meat of your shoulder is exhilarating, especially when paired with an explosion of orange clay across the range. Sun Valley Resort's Gun Club has rentals and coaching for every level of marksmen. If you've never shot a gun before, you'll be hitting your target by the end of your session, and if you are a more seasoned hunter, there are duck towers for a fresh take on the average firing range.
Hiking – If you really want to get out and explore, head into Sawtooth National Recreation Area. Just a few miles northeast of Sun Valley Resort, the Park opens up for unlimited hiking, and has seasonal camping available at the Boundary Campground. This is a great jumping off point for day hiking while still nearby the amenities of Sun Valley Resort.
Pioneer Saloon – Real. Authentic. Meat. Red Meat. From the massive Market Guns hanging above the bar to the heavily carnivorous menu, if this place were a person, you'd buy it a beer. Not only is this one of the oldest institutions in town, it has more cuts of meat than your grocer's butcher shop. Everything here is served hearty. I highly recommend the prime rib ordered rare with a loaded baked potato.
Urbanite
Golf – Three distinct courses, each a world-class experience; Trail Creek has been rated one of the top 75 courses in America, Elkhorn stretches out to 7, 214 yards with ample sand traps, and White Clouds is the rarely found 'Mountain Links' style. Whether you are looking to challenge yourself on the mammoth 637-yard fairway of White Clouds or for a friendly, picturesque game along Trail Creek, this place has you covered.
Fly Fishing – Few sports commune with nature with the grace of fly-fishing. With numerous nearby lakes and rivers, as well as top notch outfitters and guides, Sun Valley makes fly fishing available to anyone looking for a relaxed, artful afternoon. Also, throughout the week, Sun Valley Resort offers complimentary casting lessons to ease you into the techniques.
The Ram – This modern fine dining establishment mixes bountiful meat offering with high class fair, such as escargot and fondue. Located within Sun Valley Resort, this is a much more elegant setting than most restaurants in Sun Valley featuring local and organic Idaho products. Don't miss the martinis and local draft Idaho beer.
Sponsored by Sun Valley Tourism.
Other Voices you might like