Get out of your comfort zone in Mont-Tremblant
Fly Fishing Mont Tremblant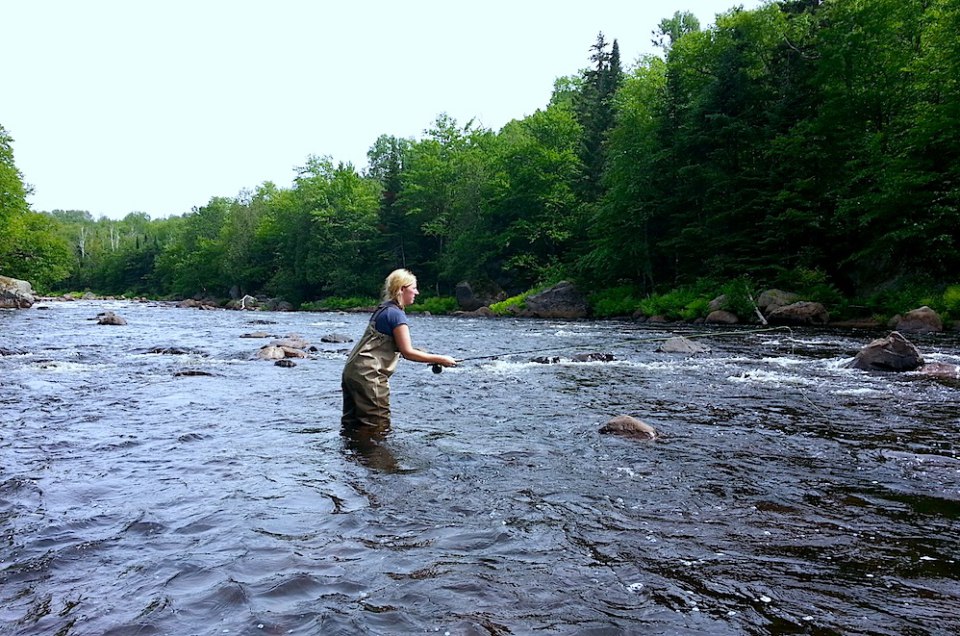 Fly Fishing Mont Tremblant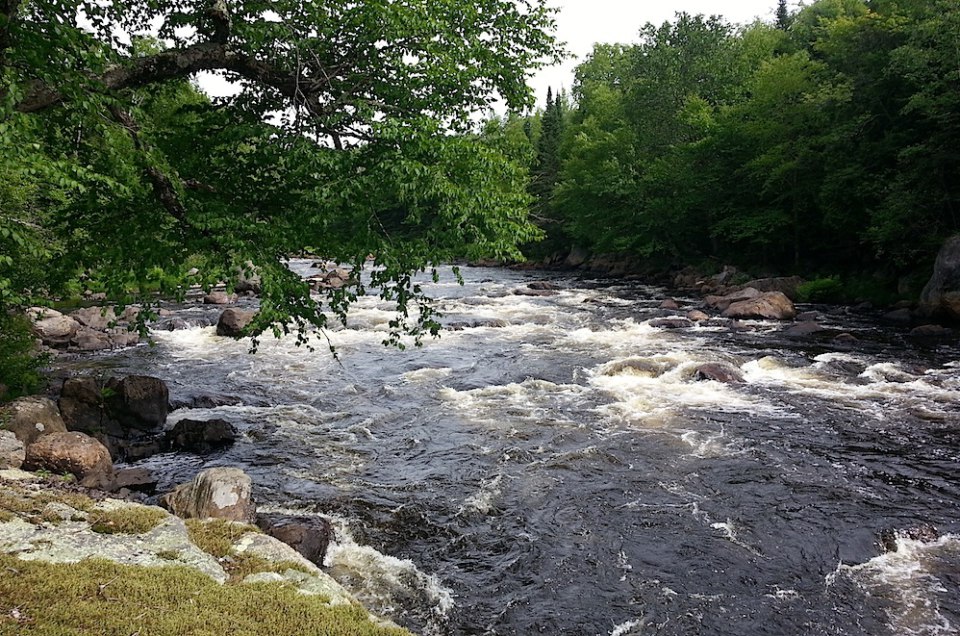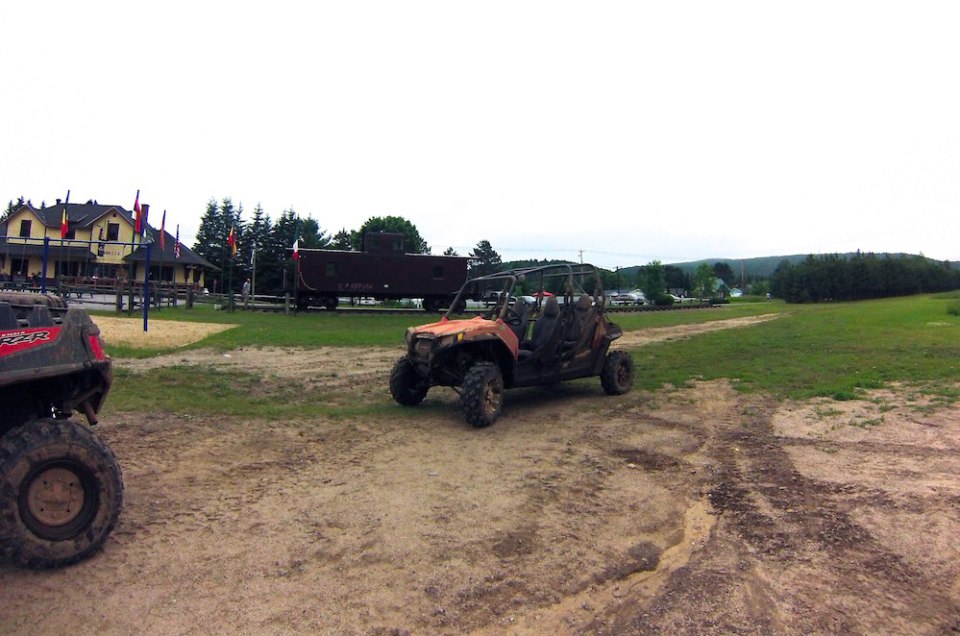 About to embark on the dune buggy ride
With good reason, most girlfriend getaways consist of quality spa time, wine tours and foodie adventures. The idea of working for any type of fun of vacation is just totally out of the picture.
But, if the thought of sitting down for too long starts to stress you out more, then sign up for an adventure getaway, packed with dune buggy rides, fly fishing lessons, tee times and luges. Get ready to break out of the typical girl vacation, step out of your comfort zone, and get your feet wet.
Here are four ways to jump out of your comfort zone in Mont Tremblant:
Fly Fishing Lessons: Gather your girlfriends and join a fly-fishing lesson. You'll be given a quick lesson on dry land before jumping into a van and towards the river. Once out of the car, you'll walk through a rainforest like setting before stepping feet first into the river itself. After getting the perfect placement, you'll be in charge of your destiny, casting out your line over and over again, hoping to get a bite. If one does clamp down, don't be afraid to bring that fish in.
Dune Buggy Tours: About thirty minutes from Mont Tremblant is the small, cute town of Labelle, home to dune buggy tours that are sure to mess up your pedicure. Slip into a mud resistant uniform and a helmet and you're off on a one of a kind off road thrill ride. These small 2-4 seaters are faster than you'd think and the mud that bounces off the tires when you run into a puddle is intense. Remember to keep your mouth closed, even though you'll be screaming for fun.
Golf Lessons: Working with any level of play, the golf professionals at The Academy can teach anyone how to play on some of the best courses in North America. Learn about the different clubs, the level of the greens and how to chip in the perfect shot. Once you've learned the basics, you can practice back at the resorts mini golf course to show off your putting techniques.
The Luge: For this thrill, you'll be the one in the driver's seat. The luge is a thrill ride from New Zealand that uses your own gravity to increase the speed at which you ride down the mountain. After one ride, you'll be hooked and want to increase your speed and take your hands off the breaks for longer amounts of time. If you're not too adventurous, don't worry. This is safe and fun for kids and adults of all ages.
For more information on Mont-Tremblant Summer Packages, click here.
For more information on activities in Mont-Tremblant, click here.
Sponsored by Mont-Tremblant Tourism
Other Voices you might like