6 Surprising Ways to get Cultured in Sun Valley
Hemingway Memorial | Photo Credit: Ray J. Gadd – Visit Sun Valley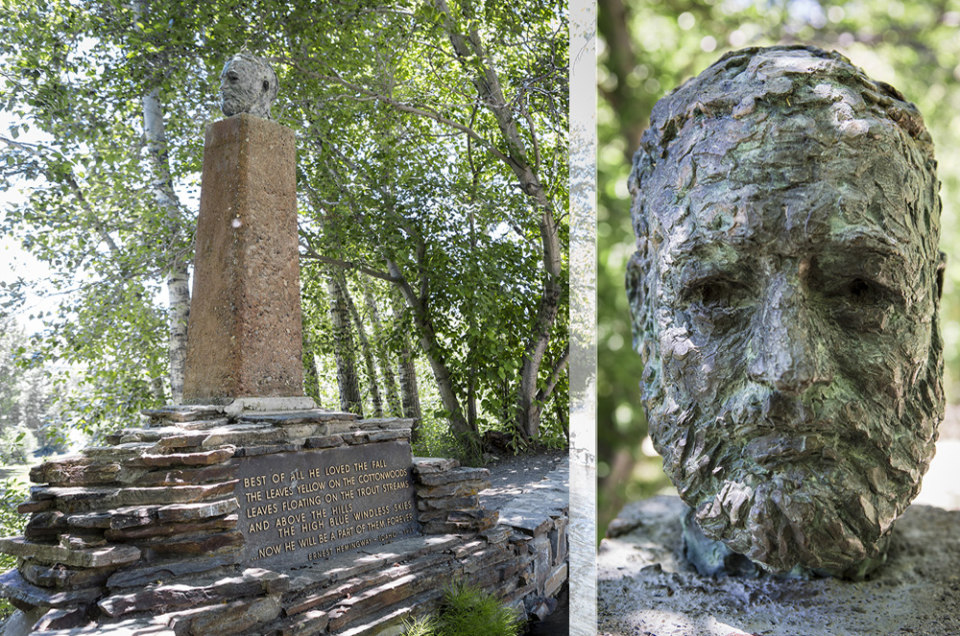 Hemingway Memorial | Photo Credit: Ray J. Gadd – Visit Sun Valley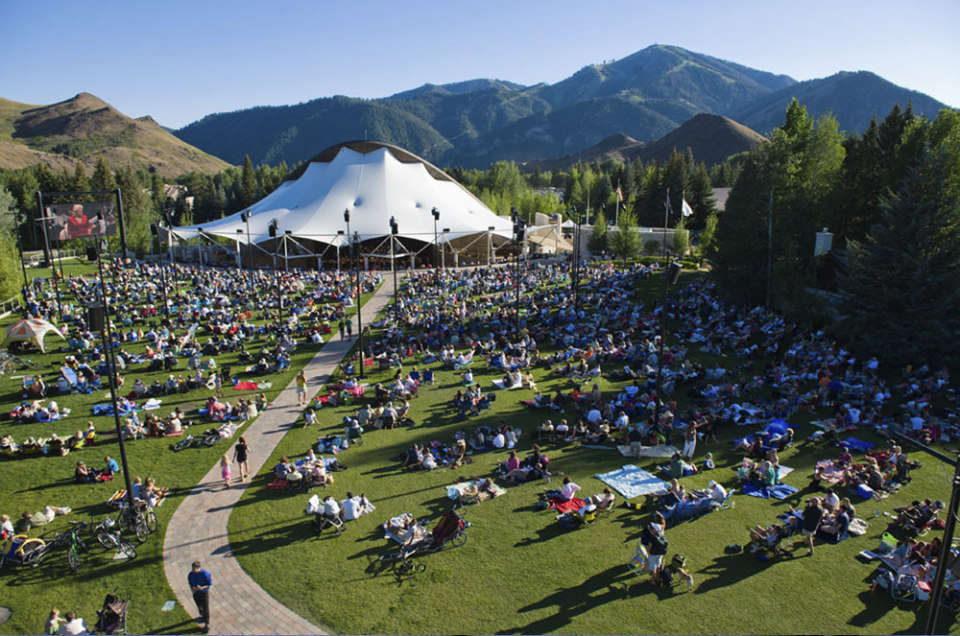 Get your symphony on | Photo Credit: Tal Roberts – Visit Sun Valley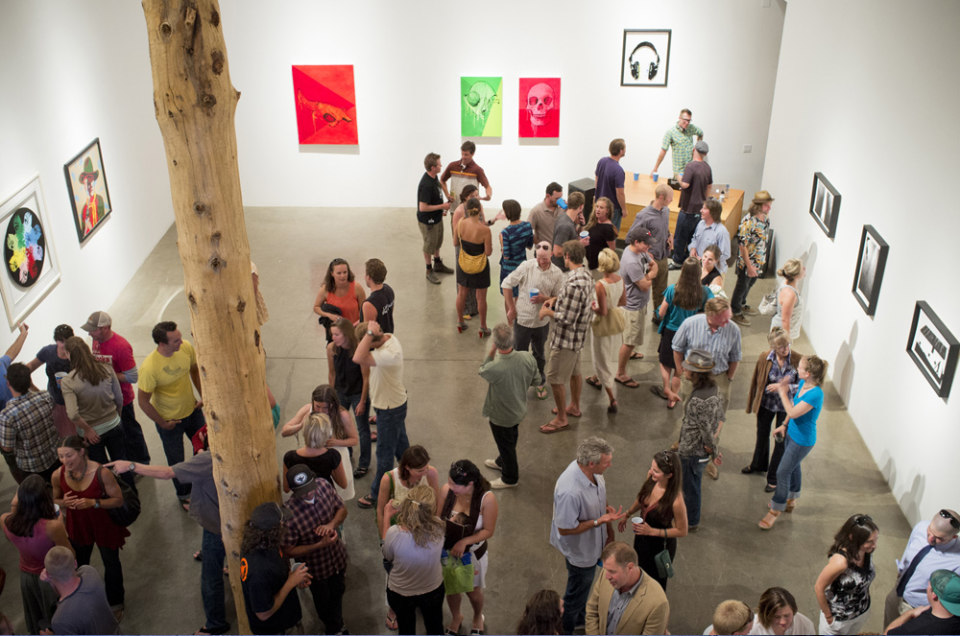 Ochi Gallery | Photo Credit: Tal Roberts – Visit Sun Valley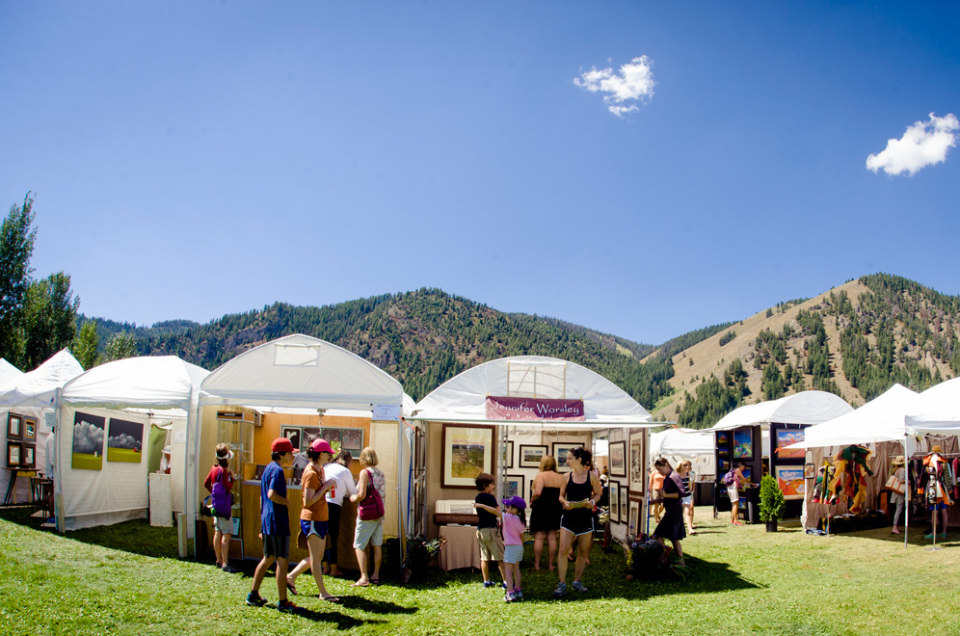 Annual Arts & Crafts Festival | Photo Credit: Sun Valley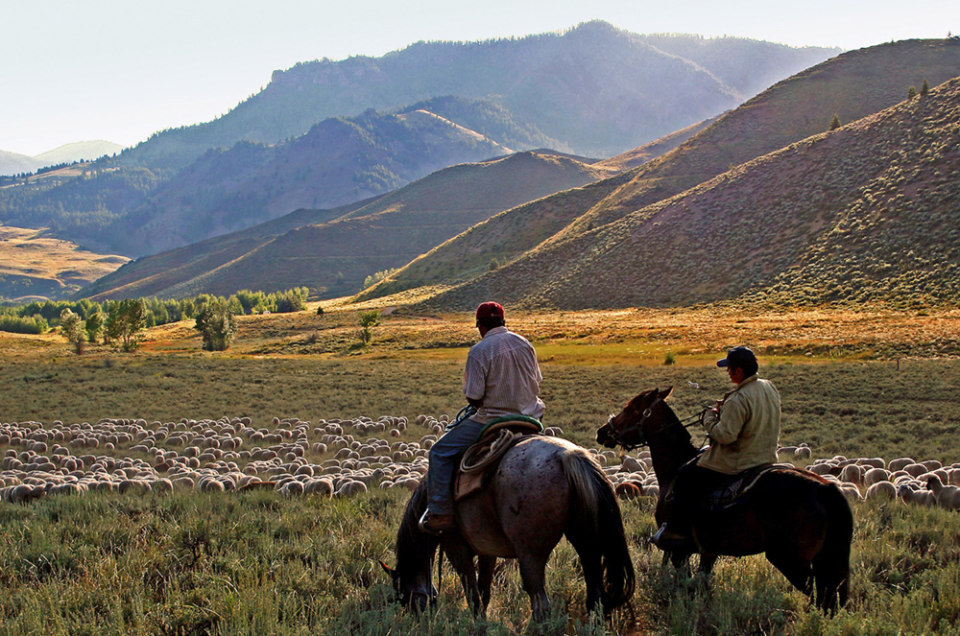 Trailing of the Sheep | Photo Credit: Michael Edminister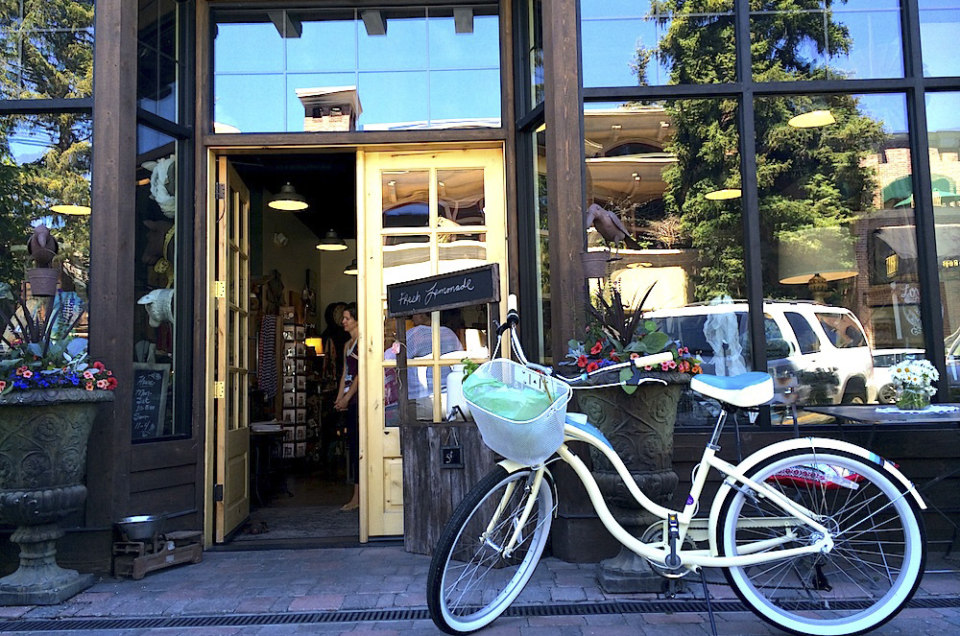 Go on, explore | Photo Credit: Tory Taglio - Visit Sun Valley
When you think of cities teeming with literature and the arts, big urban developments probably come to mind. On the contrary, when artists are looking for inspiration, they escape to nature.
With a backdrop of Baldy, a bevy of rivers, and trails galore, it's hard not to have an aha moment in Sun Valley. You could even call it your "coming to the sun" moment. If you're looking for a destination that'll enrich your mind, body and soul, it's time to give this small mountain town a second look because they offer much more than meets the eye.
Get ready to get cultured – the Idaho way.
Pay Your Respects to a Literary Great
One of Ernest Hemingway's most notable sources of inspiration, Hemingway fished, hunted, wrote, and ultimately passed in Sun Valley. You can pay your respects at the Hemingway Memorial or Ketchum Cemetery, or learn about the famous author at the Sun Valley Museum of History or see his exhibit at the Community Library.
Get Intellectual with 1,000 of your Closest Friends
The Sun Valley Writer's Conference (July 17-20) is one of the West's premier writer's workshops. But forget whatever images you may have conjured up in your mind because this is no stuffy snooze-fest. Likened to a four-day literary house party, it's a meeting of the minds to be educated and enlightened by bookworms across the country.
Catch an Outdoor Symphony
Offering free concerts for 30 years, the Sun Valley Summer Symphony is the largest privately funded gratis symphony in America with performances taking place in the award-winning Sun Valley Pavilion, one of the most striking outdoor venues in the country. Enjoy a picnic on the lawn for a perfect evening under the stars. That's music to our ears.
Get Artsy
With free (almost) monthly meet-the-artists gallery walks, you may be shocked by how vibrant and highbrow Sun Valley's art scene is, despite its accessibility. With a mix of classical and contemporary pieces, whether you're a Picasso, Monet, or just going for the wine, it's a great way to experience the "culture" with your pinkies up.
Learn the Art of Sheepherding
Touted as one of the "Top Ten Fall Festivals in the World" by MSN Travel and USA Today and "One of the Greatest Cultural Events in the West" by Northwest Travel, the Trailing of the Sheep Festival is a unique, not-to-miss event that celebrates the 150+ year tradition of sheep migration and ranching culture. Enjoy a week of parades, storytelling, balls, and contests at this wild and wooly family event.
Collect Moments, Not Things
Sure, Sun Valley has a strip of shops and antiques aplenty, but retail therapy isn't how memories are made. Breathe in the fresh mountain air. Meander through the public gardens. Do yoga at the park. Take a dip in the hot springs. This mountain town is all about finding your zen, and there's no shortage of ways to experience their mountain culture — your way.
Other Voices you might like