For the Foodies: Why West Sweden Should Be Your Next Secret Haven
Photo: Superstudio+DD+AB / Gothenburg & Co.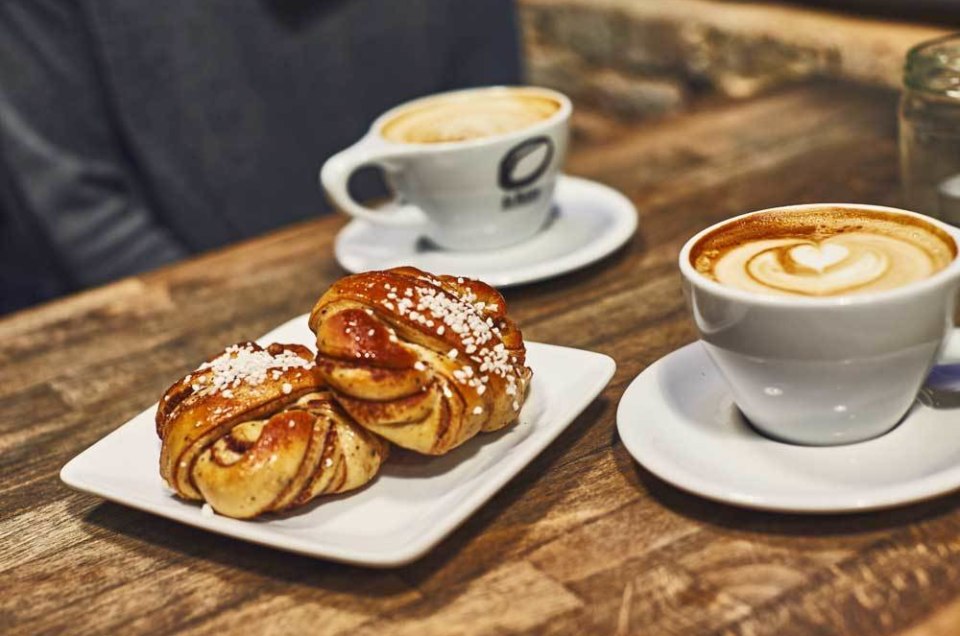 Photo: Superstudio+DD+AB / Gothenburg & Co.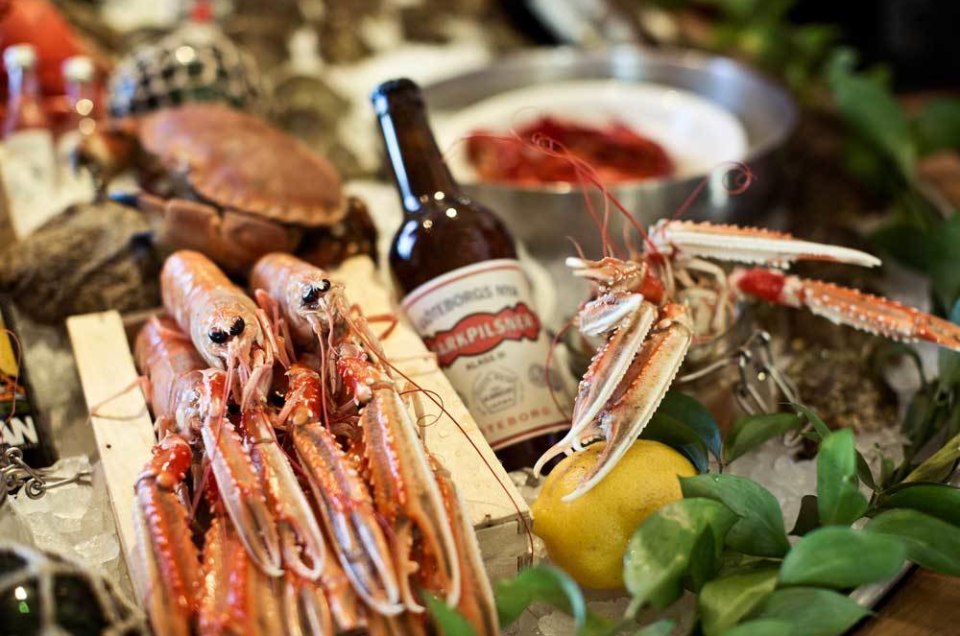 Photo: Tina Stafren / Gothenburg & Co.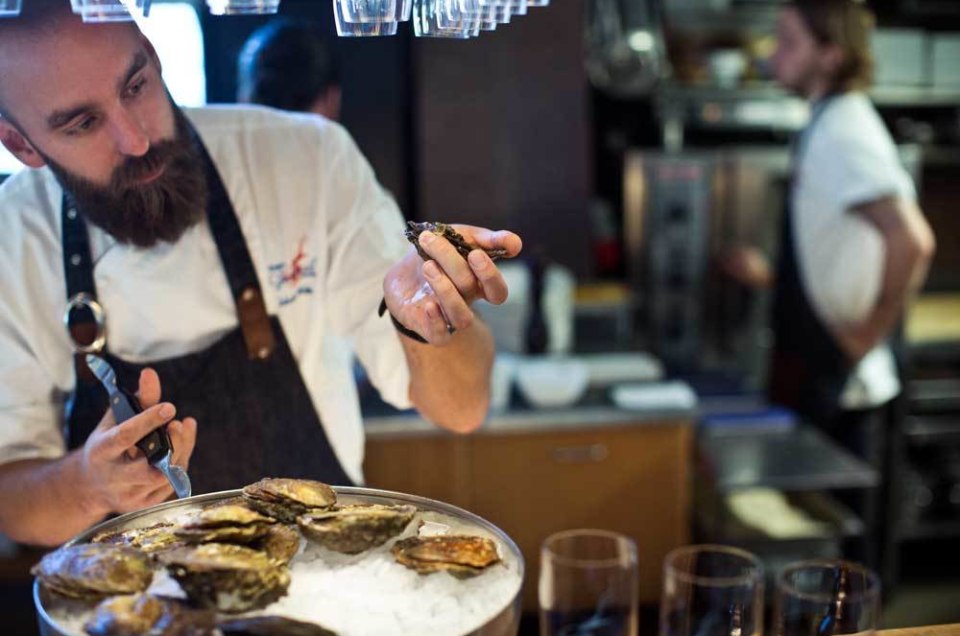 Photo: Tina Stafren / Gothenburg & Co.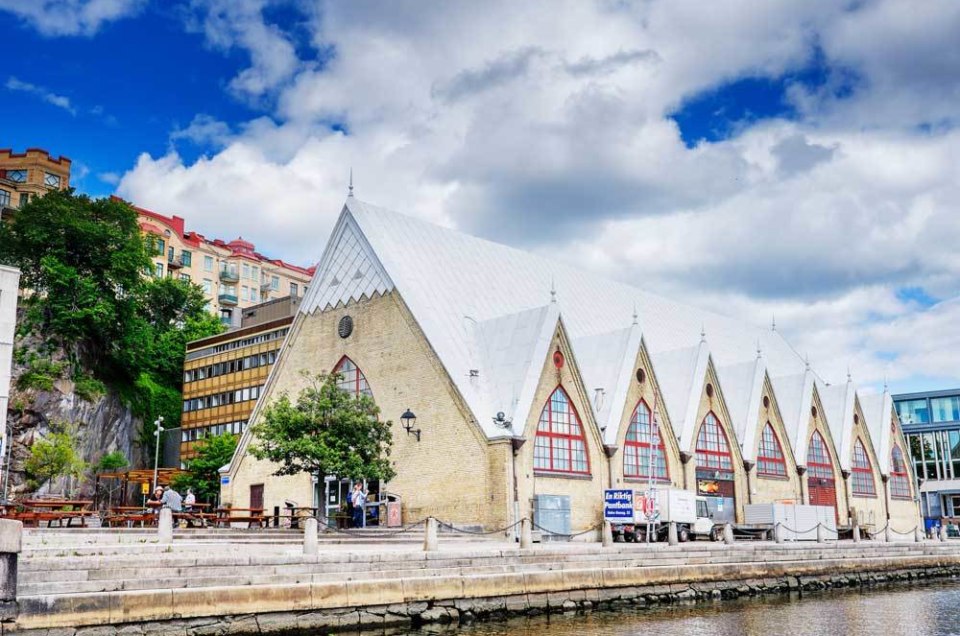 Photo: Simon Paulin / imagebank.sweden.se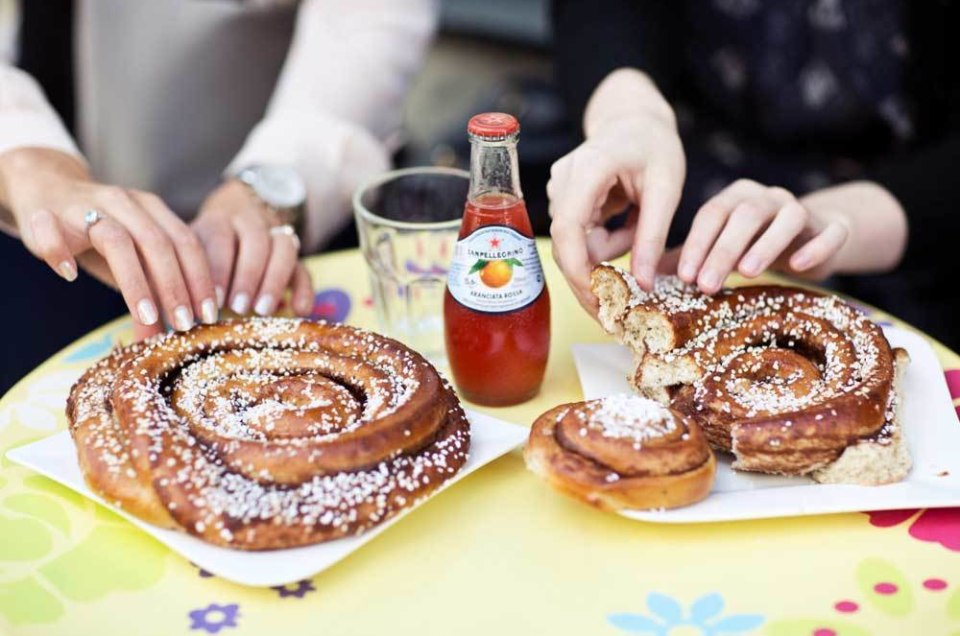 Photo: Tina StafrÇn / imagebank.sweden.se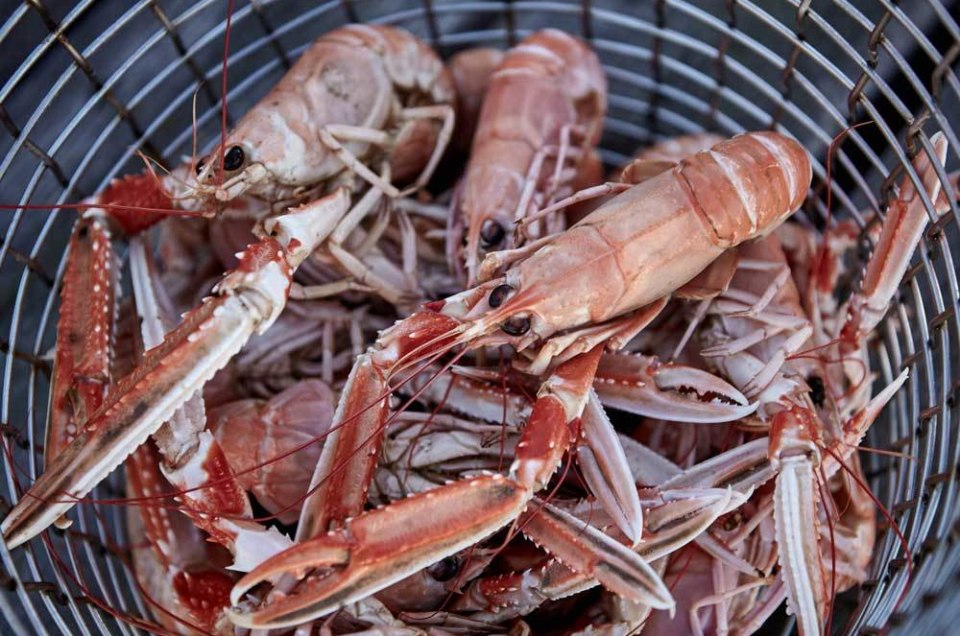 Photo: Jonas Ingman / West Sweden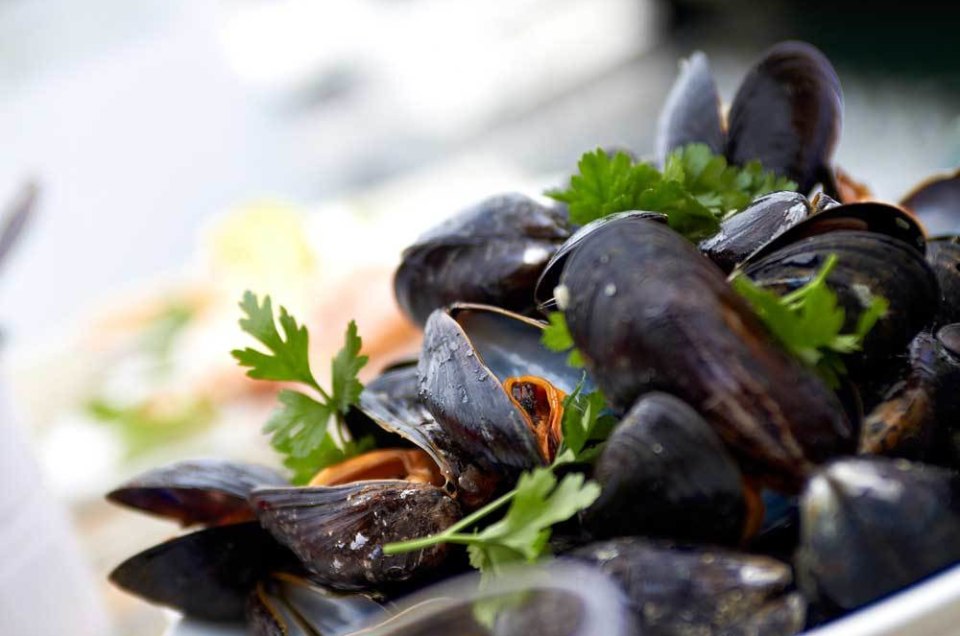 Photo: Jonas Ingman / West Sweden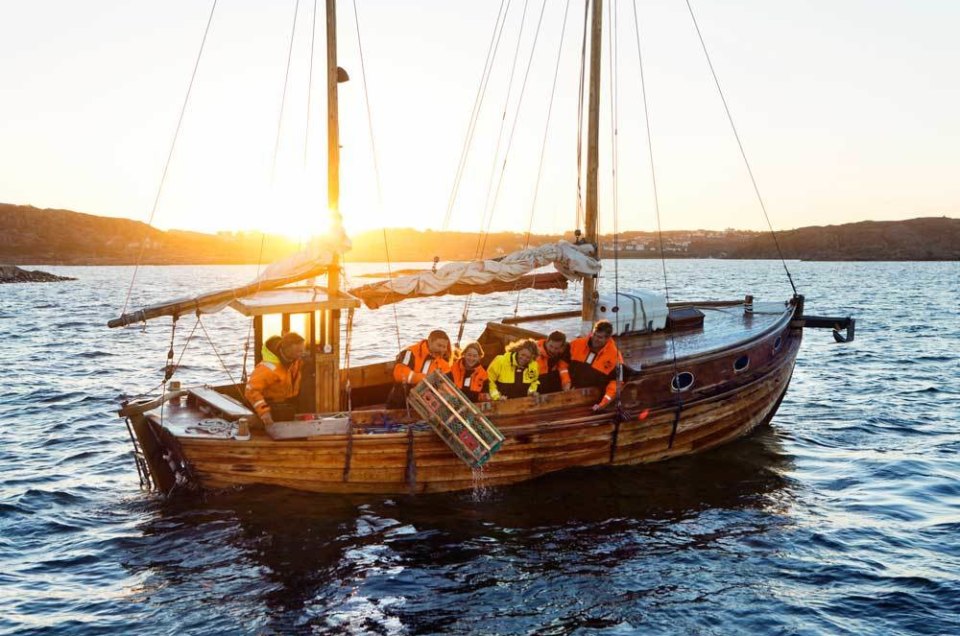 Photo: Roger Borgelid / West Sweden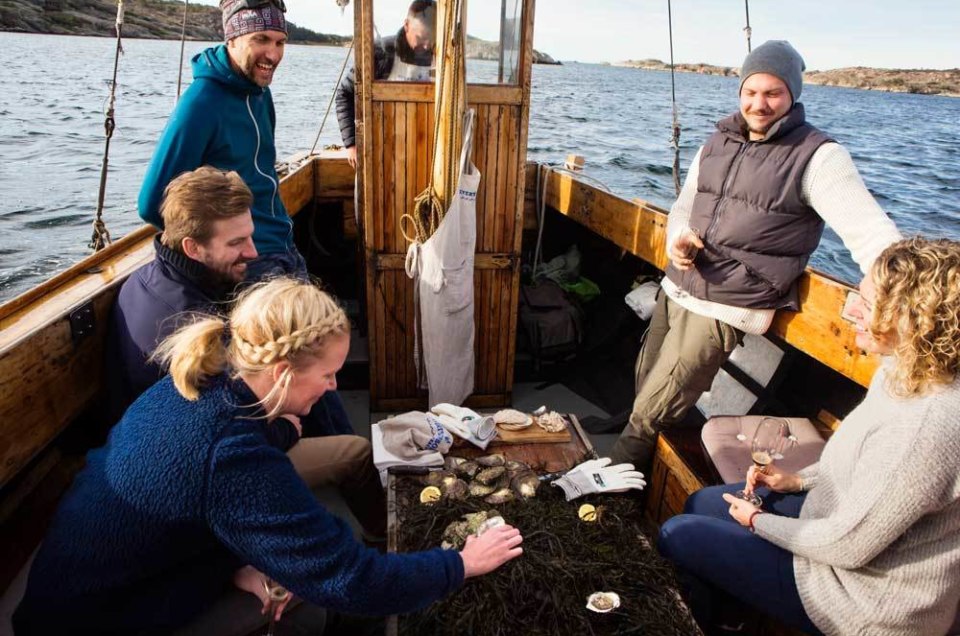 Photo: Roger Borgelid / West Sweden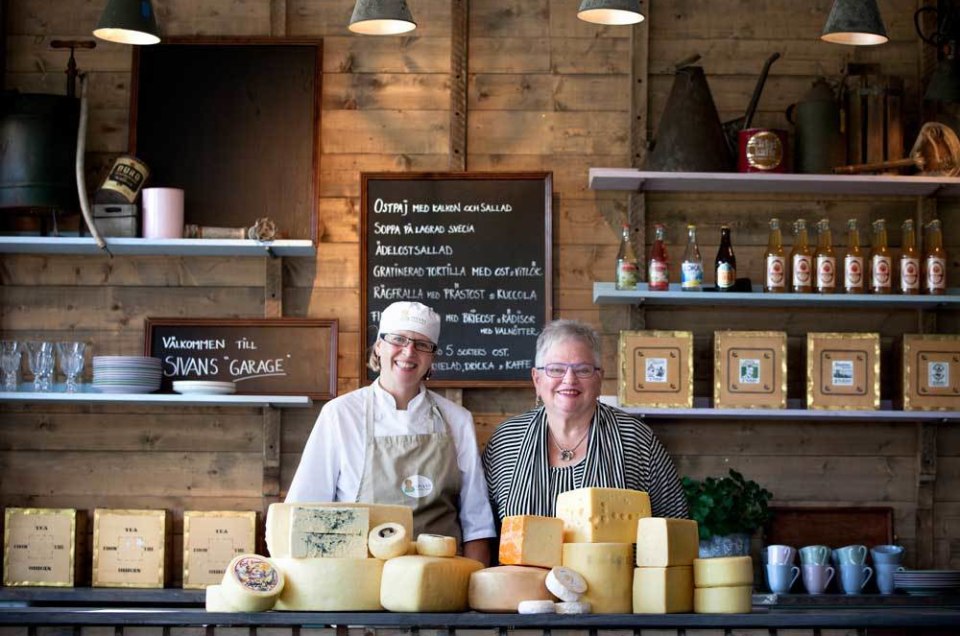 Photo: Asa Dahlgren / West Sweden
Content Produced in Partnership with Gothenburg, West Sweden, Volvo OSD & Visit Sweden
A good vacation is typically synonymous with good eating, and West Sweden does not disappoint. From fish halls to freshly caught seafood, the coast is a playground for visitors waiting to have their taste buds tantalized and creative chefs to let their culinary juices flow. The area is known for its shellfish, mushrooms, berries, and dairy products, which are all featured local ingredients. If you're looking for your next foodie feast, here are five reasons you should pack up and head to Gothenburg, the culinary capital of Sweden.
Catch Your Own Dinner
There's one thing to be said about eating the local fresh catch, but there's a whole other about catching your own dinner. West Sweden offers a number of unique shellfish experiences from oyster and mussel hunts to crayfish and lobster safaris to teach you how to harvest and cultivate these tasty delicacies. You'll join the fishermen out at sea to experience the whole process from net (or bed) to plate before indulging in the fruits of your labor.
Take an Oyster Tasting Course
If you thought closing your eyes, tossing your head back and sucking was the right way to eat oysters, think again. Grebbestad is the oyster capital of Sweden and offers expert lessons on proper shucking technique and tastings of the different varietals. Appropriately, the course is offered at their 19th-century boathouse or out at sea.
Local, Seasonal, Delicious
If you're all about the farm to table movement so is West Sweden. With a number of gourmet specialty purveyors in the area, you could spend all day eating your way around the region or collecting items for a fabulous DIY picnic.For a truly unique experience, Feskekôrka fish church is a landmark and mecca for seafood and shellfish fanatics. Falbygdens Osteria boasts more than 150 different cheeses, while Sivan's Cheese & Café Shop is a third generation milkmaid. For the greens, Fristorps cultivates homemade apple juice, jams, chutneys, pickles, and oaten cakes out of fresh fruits and veggies. For dessert, Kvarnens Farm Shop & Stone Oven Bakery has fresh baked bread straight from the stone oven and artisan pastries.
Make it a Farm Stay
A working holiday in a completely different sense, farm stays are quite popular in West Sweden. A variation of the B&B, each home offers a different experience whether you're looking to be pampered or help out around the farm. Don't be surprised when you find the other guests have four legs – you may be sharing the grounds with the resident sheep, goats, or cows.
So Many Michelin Stars So Little Time
Gothenburg is Sweden's official food capital, and rightfully so. The city has a population of just around 500,000, yet boasts a whopping seven Michelin-starred restaurants. Most are celebrated for their Swedish gastronomy, so the city is a great place to get accustomed to the local cuisine. If you're looking for a splurge meal, head to Koka, Bhoga, Thornstrom Kok, or SK Mat & Människor.
Other Voices you might like