Gatlinburg: Family-Friendly Fun for any Budget
Space Needle Views over Gatlinburg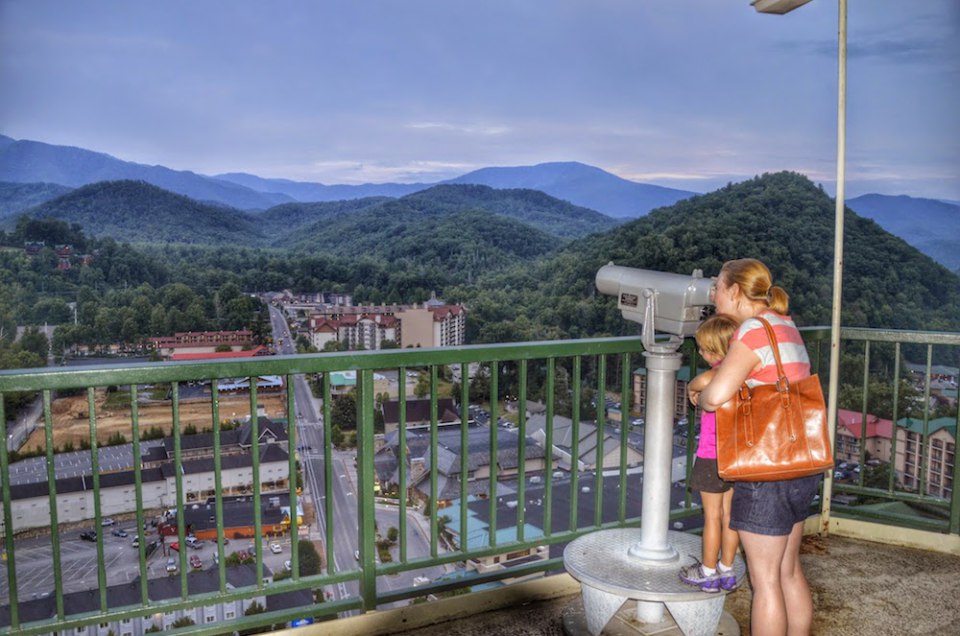 Space Needle Views over Gatlinburg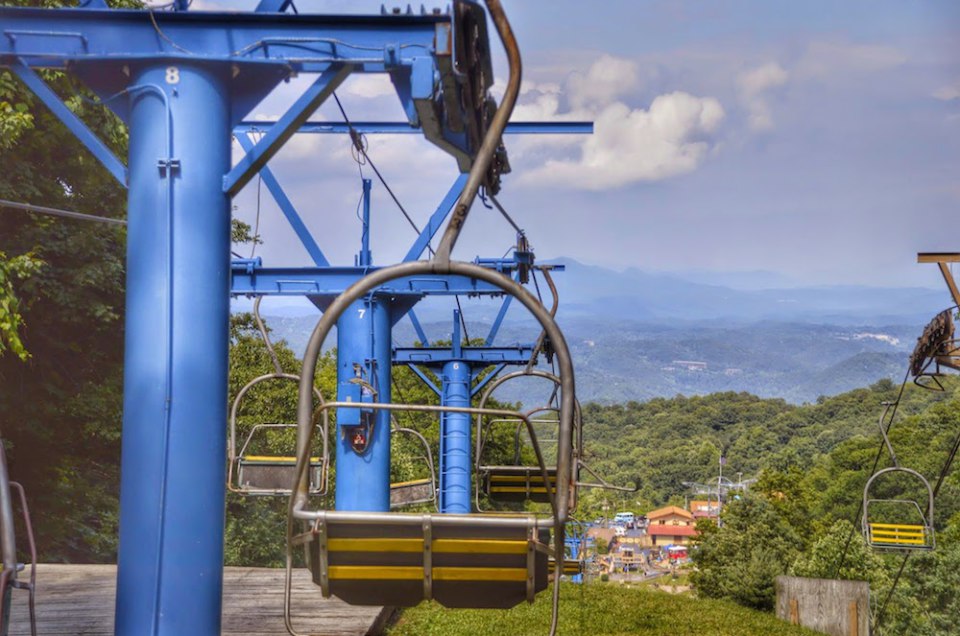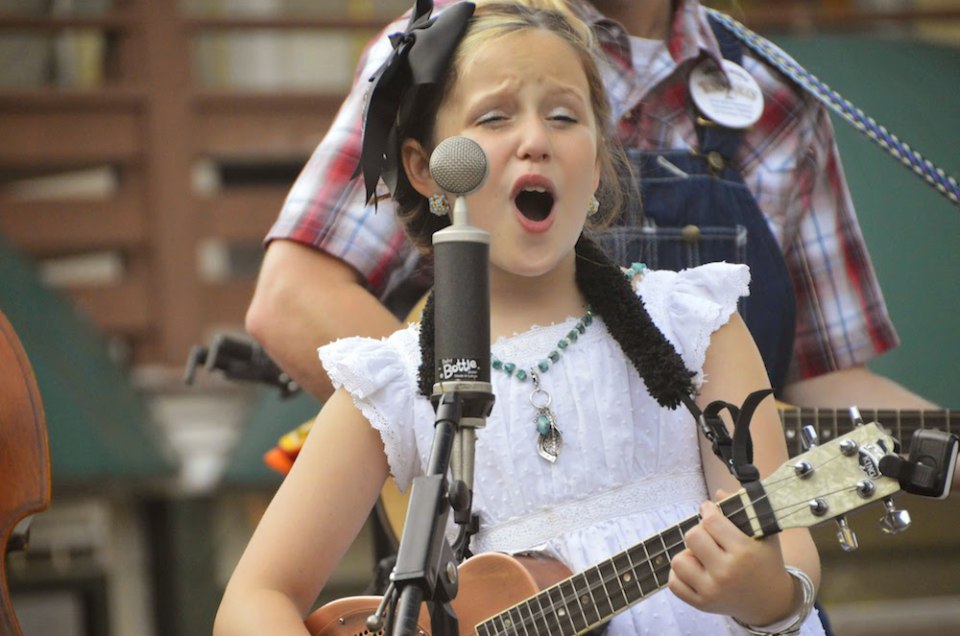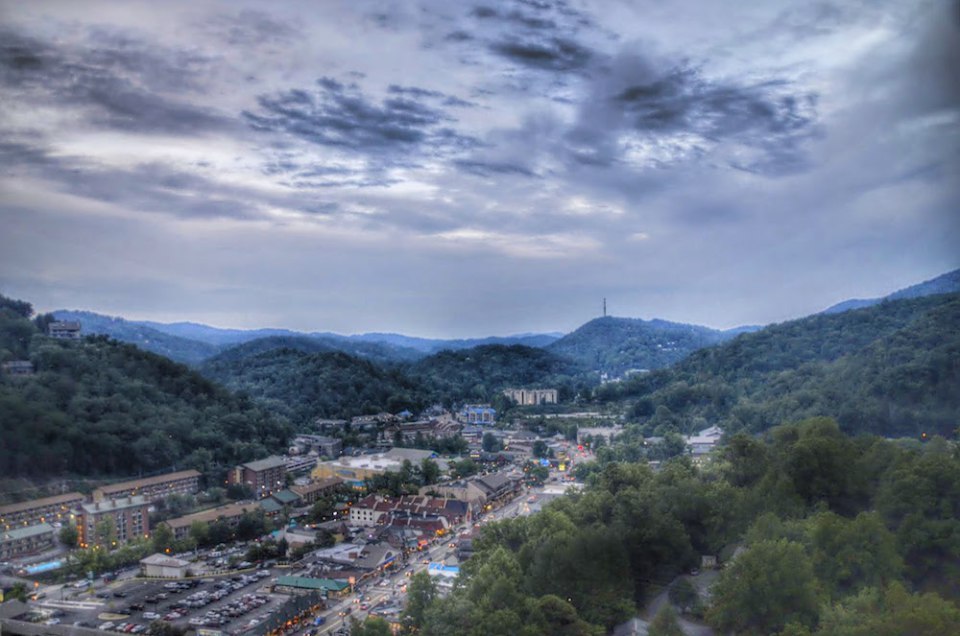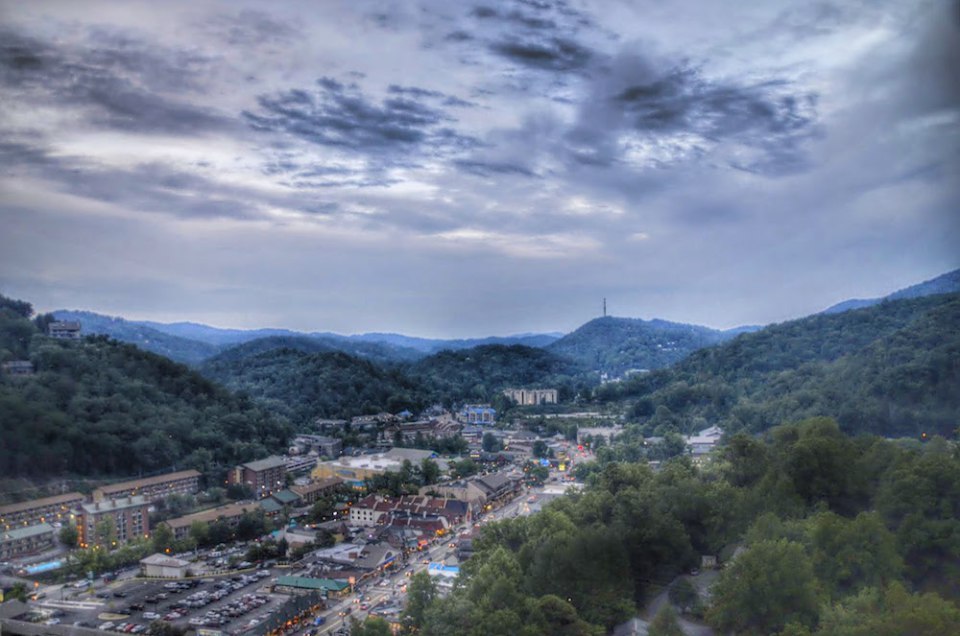 Penguin Encounter at Gatlinburg Aquarium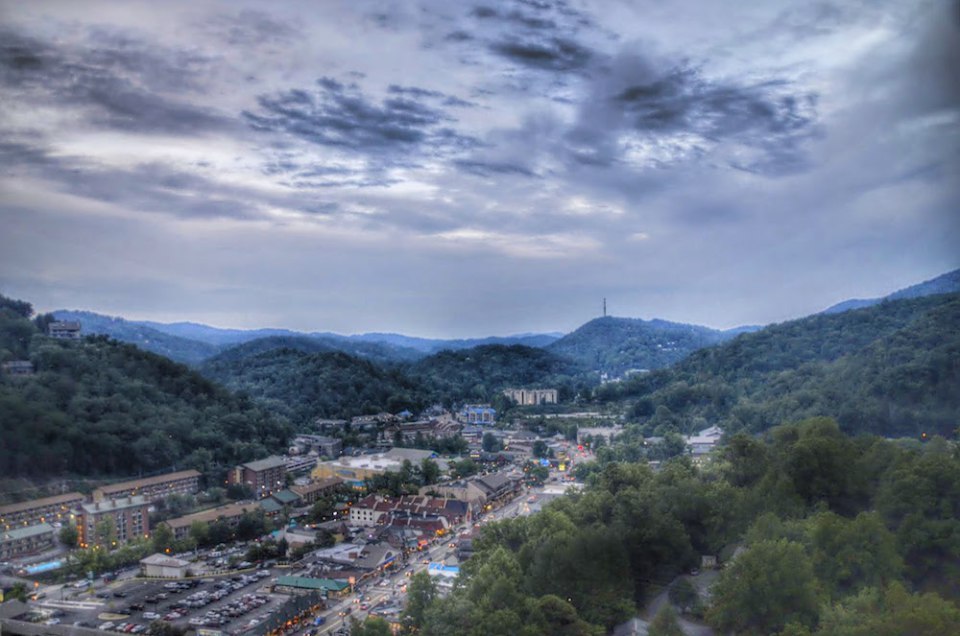 Family vacation to Gatlinburg Tennessee
"Mommy! Mom-mmaayyy!! Did you see that? Did you see the dinosaur look at us? He just moved! I'm serious. I. AM. NOT. MAKING. THIS. UP! Can we go see it! Please. Paaaa-leease!!"
And so it begins.
As parents we often feel overwhelmed by the options while on vacation. We want our children to have great memories, but we don't want to remember the trip every time we open our credit card statement. Having a plan can make all the difference. Splurge on the things that are most important and be wise on the ones that aren't. You'll leave with amazing memories without having felt like you had to sacrifice.
Gatlinburg is a city of divergent personalities- boisterous yet serene, excessive yet simple. The beauty of Gatlinburg is that conundrum. The options are endless. Choose your style and your budget range- this one city can accommodate them all.
Downtown Gatlinburg Parkway
Pull into town at the right time and you may question your geographic location. Did you really land in the Smoky Mountains or did a southern version of Las Vegas spring up? Other times you are hit with the fermenting aromas of local moonshine and the sounds of bluegrass. A look out the car window may catch a glimpse of taffy being pulled or families that have the distinctive powder-sugared smiles from freshly made funnel cakes. Extend your gaze and tilt your head up just a smidge and you realize that all this excitement is snuggled into the bosom of the surrounding mountains. It can almost be overwhelming to the senses. Your mind can't decide what to feel.
If you have no reservations then have at it- zipline in the trees just above the city; explore the aquarium voted #1 by TripAdvisor; sample wings and locally brewed beer by the same name; putt-putt your way along the parkway; partake in all the delectable sugar goodness- taffy, caramel apples, funnel cakes and more; hire-out a local fly-fishing guide; find the perfect home decor along the 8-mile loop of the Great Smoky Arts & Crafts community; or spend an entire day on the mountain at Ober Gatlinburg ice skating, viewing bears, and riding alpine slides.
Ways to Save Money
– Ripley's offers discounts by purchasing multiple attractions at once. From an aquarium, odd and strange exhibits, and even putt-putt and mirror mazes, their collection of activities were consistently family-friendly, clean and some of our favorites. The kid's MOST FAVORITE activities were the Mirror Maze and Davy Crockett Mini-Golf. Add those to other top contenders, Ripley's Aquarium and Guinness World Record, and you save almost $20 by purchasing them together. Bonus is that you have up to one year to use them.
– ALWAYS ask how long the tickets are good. Many places allow multiple entries but don't overly publicize it.
Examples-
*Tickets for the Mirror Maze allowed us unlimited entry ALL DAY LONG.
*Purchases for the Space Needle allow 2 entries within 24 hours. This is a popular place to watch the sunset and a completely different feel from during the day.
FREE Options
– Look up the night's schedule for Smoky Mountain Tales and Tunes. Gatlinburg's evening street performances are FREE all summer long. Performers range from cloggers to dulcimer players, story-tellers and yarn spinners. We even got to see Emi Sunshine! She has played at the Bluebird Cafe in Nashville and even on the Today Show. Did I mention that she is no more than 10 years old?! Our kiddos were enamored by her and one evening was spent watching her play and dancing in the square with other kiddos. Her CDs are now a permanent fixture in our car.
– View exhibits outside the exhibits. Huh??? Yes, I know this sounds weird, but we had a ball just walking the parkway. See who can find the most interesting and fun street-side spots- the animatronic dinosaur, a miniature versions of Herbie the Love Bug, or the massive marble ball that floats on water.
– Watch how things are made. Not only can you buy taffy, but you can see how they make some of your favorite flavors and maybe even spy them pouring out a slab of caramel to cool.
While looking for a gift to take home, we stumbled into Alewine Pottery located in the Village Shops. The kids quickly found their way back to the work area where they not only got to watch pieces being made, but were encouraged to be creative themselves. A long counter area, with a step-up for wee ones, provided the perfect area for them to have fun with the clay they were given. We left with more than just a new mug- our kids had a ball and made new memories.
– Want to take it down a notch? One street off the main parkway, take a stroll along the Riverwalk. It is amazing the change that happens in just that one block. At a leisurely pace you can spot ducks, fish, snakes and even folks fly-fishing right downtown.
– During the summer months there is a special Trolley that is FREE, from 10am to 10pm, and runs along the length of the parkway. It's a great way to give the feet a rest and enjoy people watching as you scope out new areas or activities to explore downtown.
Animal Encounters
We had a date with Peter- Peter the Penguin. If you have a love for tuxedo-clad personalities, the opportunity to get up close and personal with an African Penguin, at Ripley's Aquarium of the Smokies, is a MUST-DO. For approximately 45 minutes we sat mere feet away from our penguin learning about their personalities, families, how they groom and their favorite foods. Then it was time for pictures next to him and even the opportunity to touch him. Our often timid 5 year-olds were completely mesmerized and taken by their curious and inquisitive host. The opportunity to interact one-on-one, outside the hustle and bustle of the main aquarium, in a low-key environment was priceless. The staff even helped when they realized that one of our kiddo's hesitation wasn't about touching Peter, but about all the eyes and attention from our fellow participants. Everyone closed their eyes and she was able to have her moment.
Ways to Save Money
Inquire when booking your lodging. Many resorts and rentals offer free or discounted tickets to various attractions as part of their package amenities.
Feed the ducks along the Little Pigeon River. One street off the main strip is the Riverwalk area where ducks eagerly accept your gifts of popcorn or duck food. Bring coins for the duck food machines that are located directly in front of No Way Jose's Cantina, next to Ripley's Aquarium.
Scenic Overlooks
The contrast between the lights of the city and the serenity of the surrounding mountains just screams for higher vantage points. Gatlinburg has options to fit any personality.
If you want a more intimate and airy ride, then try the Gatlinburg Skylift. These ski-style chairlifts carry you to a height of 1,800 feet where you can depart and take in the sights from their viewing platform.
For those requiring a little more substance directly under their feet, take the elevators up 400 feet, to the top of the Gatlinburg Space Needle. From this steel observation tower you can gaze 360° over the city. Display placards at each side give you a key to all you see in the distance.
Ways to Save Money
You do not have to pay for children under 5 years-old at the Gatlinburg Space Needle. As long as there is a paying adult, any child 4 and under is free.
FREE Options
Take the Gatlinburg Bypass and stop at the Gatlinburg Overlook. Head there as the sun is setting and the lights of the city become visible. The stunning panoramic views of Gatlinburg, flanked by the mountains provide ample photo opportunities.
Sponsored by Gatlinburg Tourism
Other Voices you might like