7 Family Friendly Weekend Adventures in West Virginia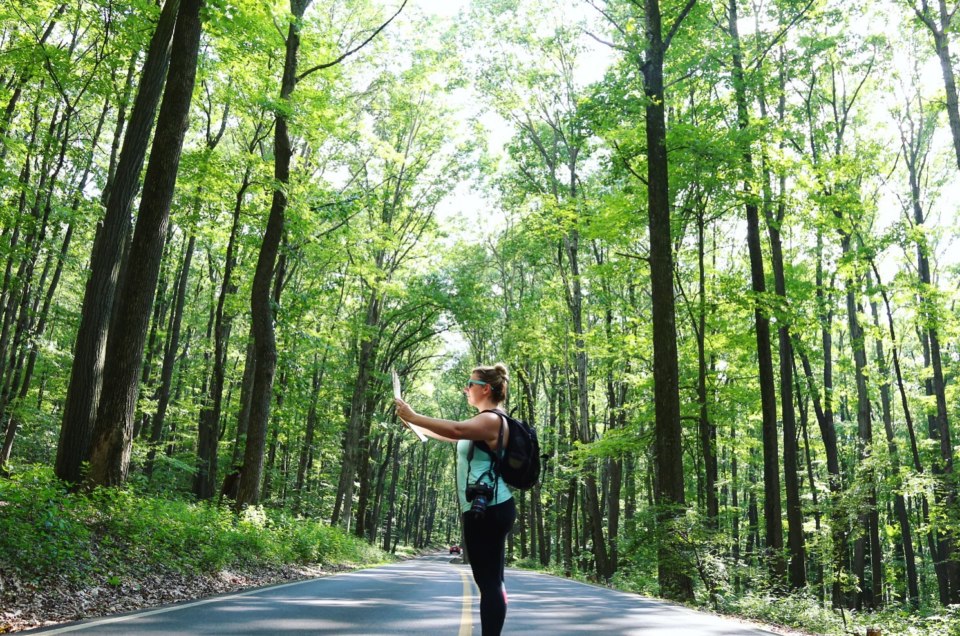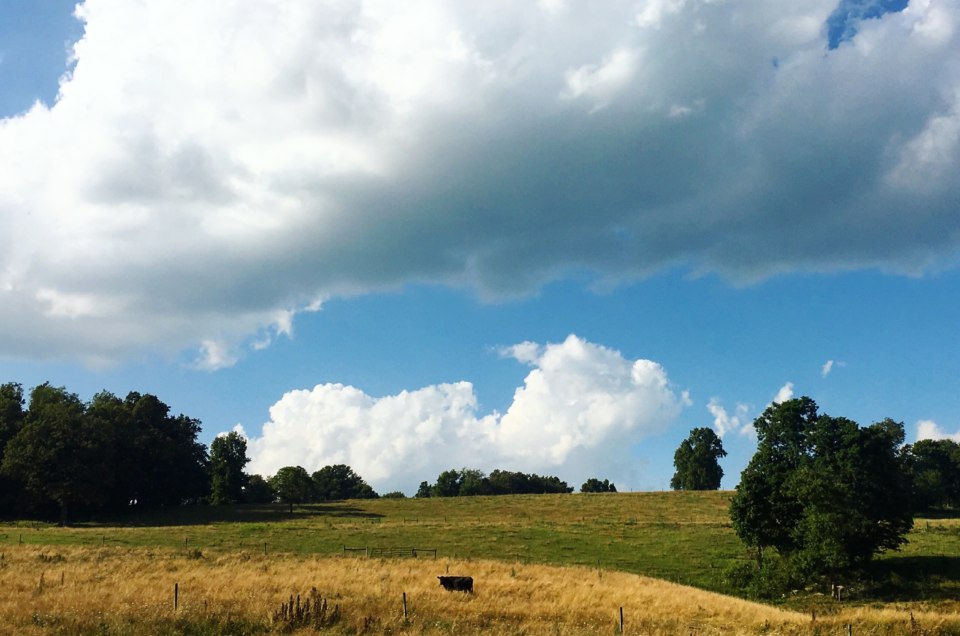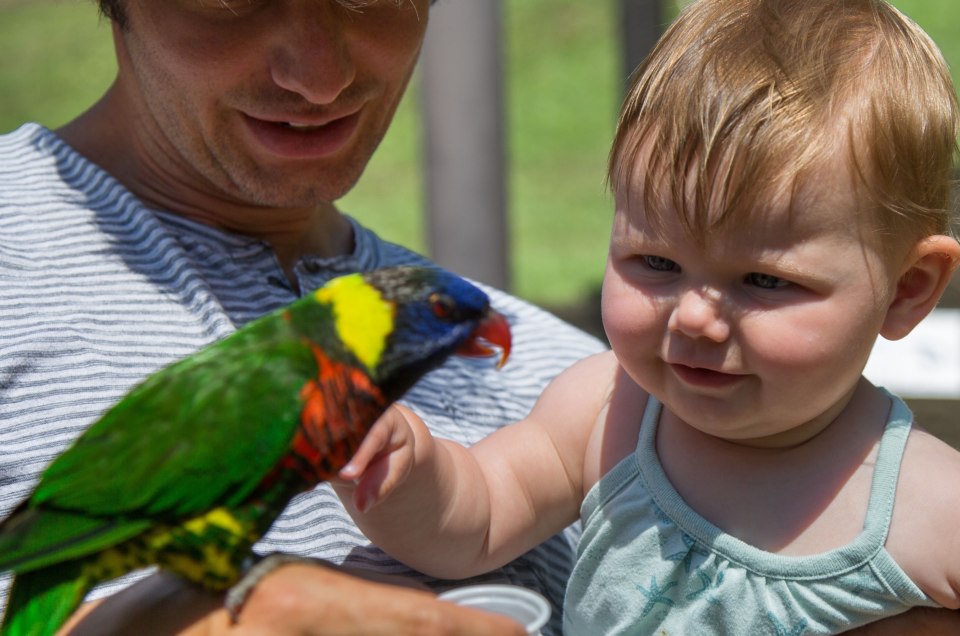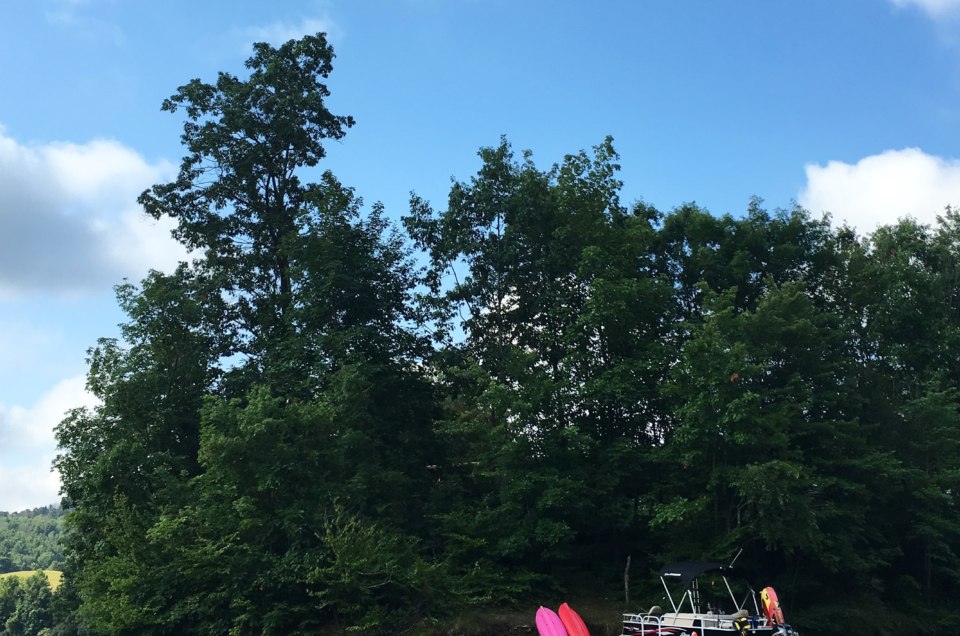 After a recent road trip through West Virginia, I'm not sure there is a more family friendly adventure capital in the US. Whether you and your family like hiking, camping, mountain biking, white-water rafting, kayaking, pontoon boating, fishing, animal encounters, or zip-lining West Virginia has it.
I packed our swimsuits, hiking boots, and life jackets and we embarked on a 4-day road trip through lush forests, winding rivers and cool waterfalls throughout Wild, Wonderful West Virginia.
From the Ohio River on the west side of the state to the thick forests to the north and waterfalls in the southeast, here are seven adventure stops that are a must for any family who picks their vacations based on heart-pumping adrenaline.
North Bend State Park: Campers and Mountain Bikers will love the North Bend Rail Trail, a 72-mile trail that follows the Baltimore and Ohio Railroad. Built in 1851, the grassy trail is a great spot for history buffs that like to get a little sweaty. The old tunnels are a cool retreat during the hot summer sun and fun photo opportunity. North Bend State Park also has a small lake where you can rent pontoon boats or kayaks. Travel Tip: Bring a picnic lunch to enjoy near the lake before kayaking to the dam. Kids of all ages can participate, as they have youth and infant PFDs available to rent.
Ohio River Islands National Wildlife Refuge: An hour north of Parkersburg is the Ohio River Islands National Wildlife Refuge, a 22-island reserve that serves to protect and restore the natural wildlife of the river. You'd be surprised to learn that Freshwater Mussels call this area of the river home, and are one of the biggest reasons to protect this area. Visitors can bird watch, fish, and even hunt with a hunting license (only available during hunting season). Kids will love this stop on your trip, as they can borrow explorer packs, with binoculars and guides, to take on their hikes.
The Good Zoo at Oglebay Resort: Located in the Northern Panhandle, The Good Zoo at Oglebay Resort is one of Wheeling's top attractions for families. Plan a long weekend visit at the Resort to enjoy all the attractions, including biking and hiking trails, fishing on the lake, swimming and botanical gardens. The Good Zoo is perfect for a half-day adventure; the size is totally manageable and enjoyable to walk around even with small kids. The kangaroo experience is definitely a fun one for the whole family.
Grand Vue Park: Not too far from Wheeling is Grand Vue Park, an adventure park for kids and adults. The zip lines and aerial ropes course are not for the faint of heart and really test your adventure levels and fear of heights. The Zip Line Canopy Tour includes 8 zip lines with a distance up to 2,100 feet long! Don't forget to take a ride on the Giant Swing, with views over the river!
West Virginia University Zip Lines: While your first thought for a zip line course might not be at a university, West Virginia University's education center has a canopy zip course that lets you soar through the sky while learning about the local forest. Visitors will learn about the local plants and wildlife that call this area home. This one of a kind zip line tour combines heart-pumping adventure with in depth knowledge about the local area. This is a must-do.
New River Gorge: From Gauley Bridge and the nearby waterfalls to the adventure activities at many adventure outfitters, this area is what outdoor adventurers dream of. Book a cabin near the river and embark on a different adventure, from whitewater rafting to rock climbing each day. At night, roast a marshmallow and relax above the New River as the sun slips beneath the trees.
Stonewall Resort: Have a large family or planning a family reunion? Stonewall Resort is the answer. Rent a large cozy cabin or stay in one of the resort's comfortable hotel rooms. By day, hike, fish, pontoon boat, kayak or just relax by the lake with a book. This family friendly resort has something for everyone — even your Great Aunt.
In partnership with Wild, Wonderful West Virginia
Other Voices you might like