7 Days of Activities for your VIK (Very Important Kid) in Snowmass this Summer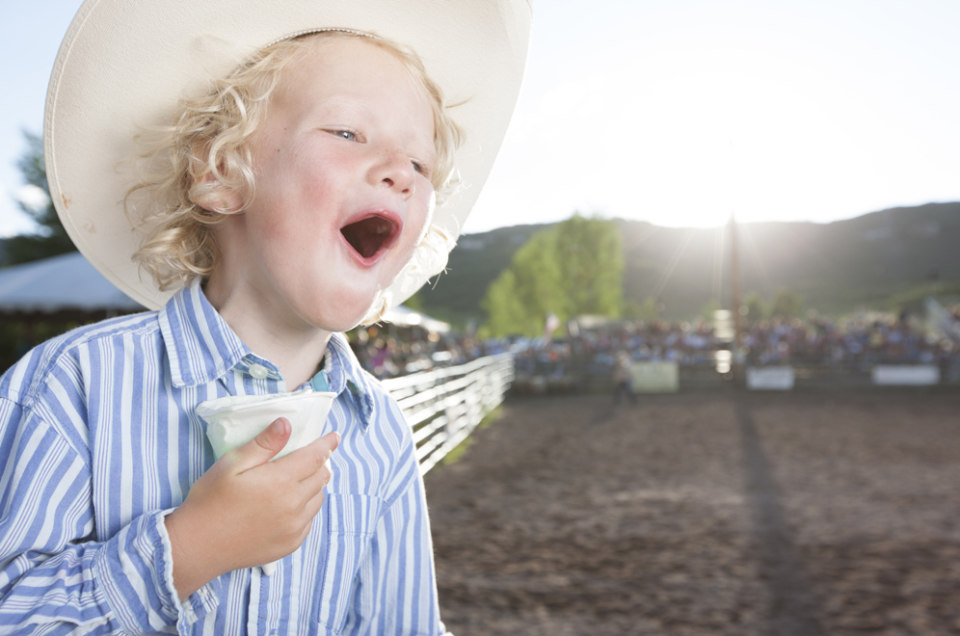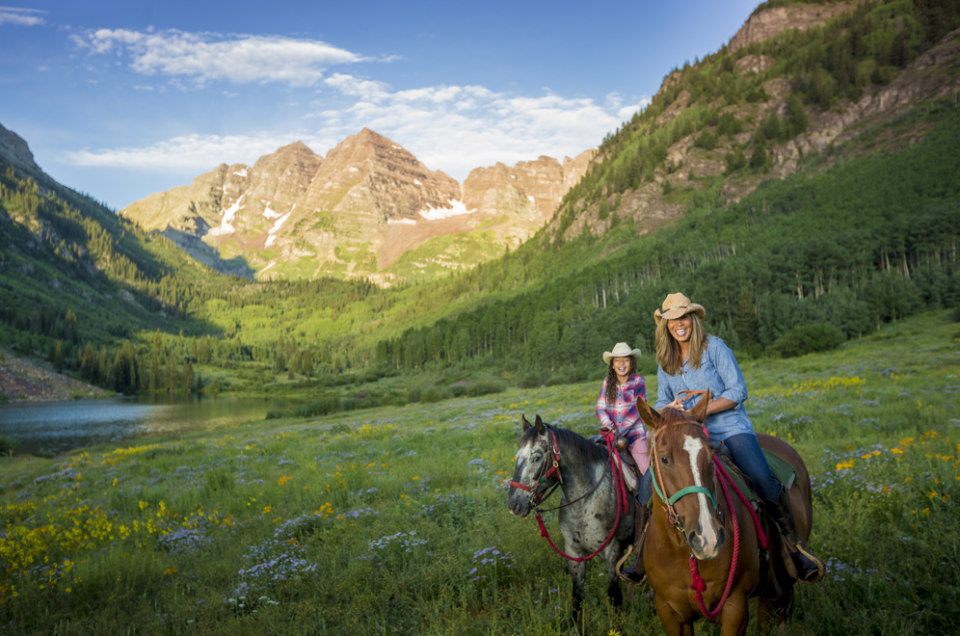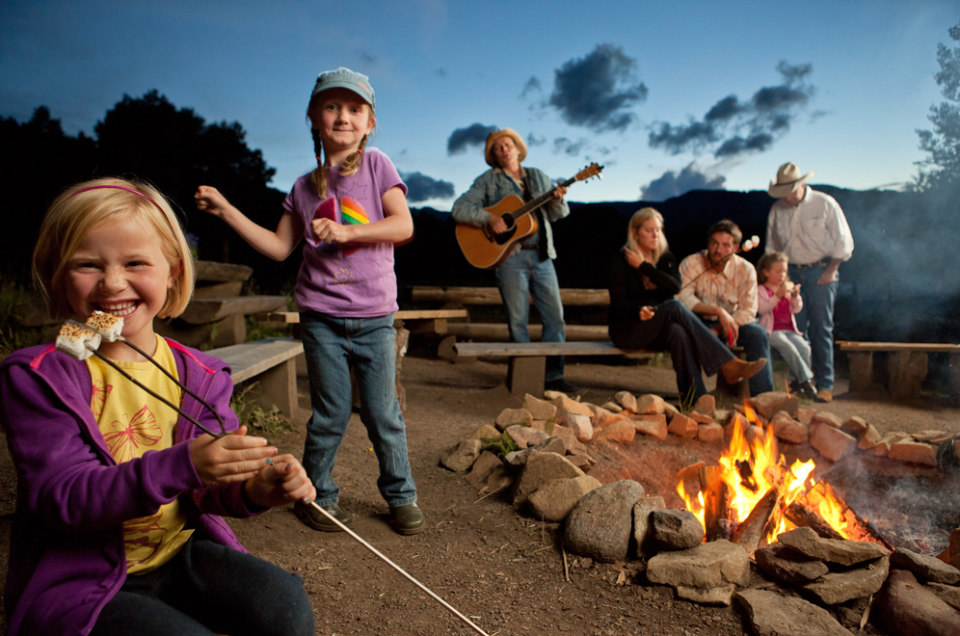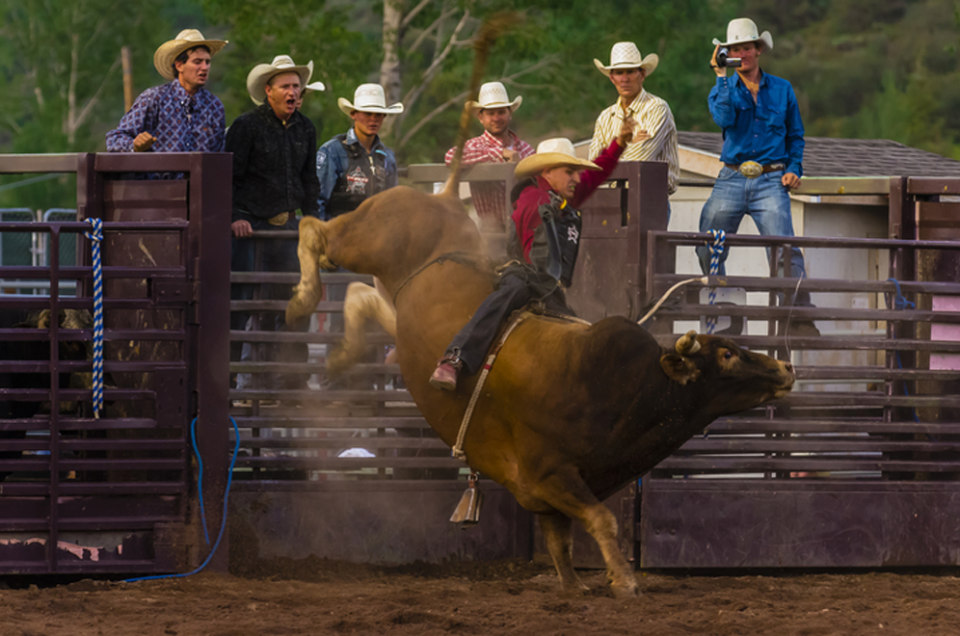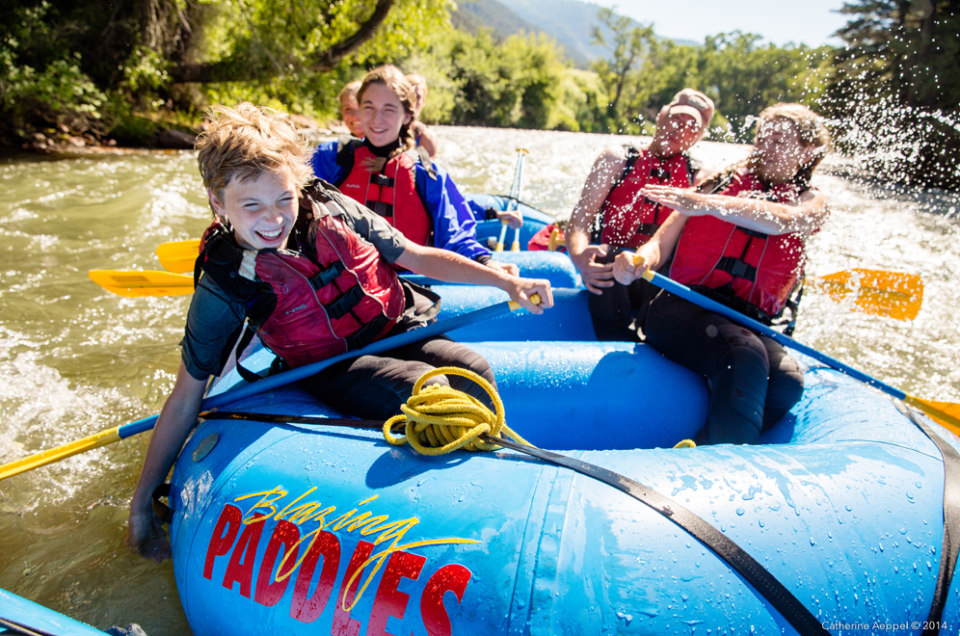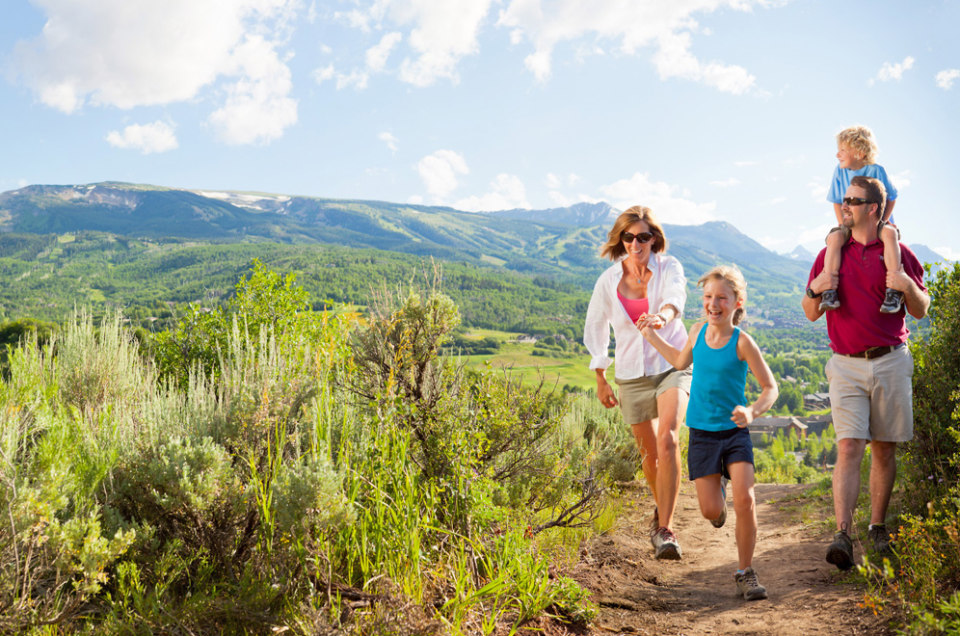 Nothing like fresh mountain air
Family vacations can be tough to plan. If you don't have a full schedule set to entertain the youngsters all hours of the day, you risk the ear-shattering "I'm bored" cries.
Thankfully, Snowmass, Colorado's VIK (Very Important Kid) Program makes it easy to find activities suitable for children of all ages. With classes and programs running every day of the week June through September, cherry pick from a smorgasbord of daily events to make your child feel like the most important kid in town.
That means the busier they are, the more relaxing the vacation will be for you.
Here are just some of the awesome activities available:
Monday
Choose between tennis or golf lessons before heading to the weekly sunset BBQ pool party. Complete with live music and a waterslide, who said Monday had to be the most dreaded day of the week?
Tuesday
Get rugged with a round of paintball or work on your swing on the tennis courts.
Wednesday
Hump day in Snowmass is extra busy with five activities to choose from. There's tennis in the morning before a rousing hike through the breathtaking fields of Elk Camp. Then it's off to the family picnic at Anderson Ranch Café, a working artist's facility where it's impossible not to be inspired.
Once you've digested a bit, sports agility training will teach you how to enhance your performance if you're big on outdoor activities. Then it's off to the Rodeo, held every Wednesday evening from June 10-August 19. Complete with bull riding, roping, barrel racing, and bucking broncos, it doesn't get more Wild West than this. Kids can even compete in a calf scramble and mutton busting.
Thursday
Thursdays are equally jam-packed with guided horseback riding tours, paintball, tennis, and crafts during the daytime hours. Make your own trip mementos with hats, backpacks, and picture frames to bring home, before enjoying the free nighttime summer concert series under the stars.
Friday
Three cheers for the weekend! Celebrate with a bike tour, bowling, sing-a-long, and s'mores. There's also the opportunity to try Snowmass's newest extreme summer sport, mountain boarding. A cross between snowboarding and skateboarding, it's sure to get your adrenaline pumping.
Saturday
Saturday is all about adventure with wildflower hikes, fishing trips, river rafting, and mountain boarding to keep you busy.
Sunday
Snowmass doesn't mess around when it comes to Sunday Funday. Animals from the local shelter will be on hand to keep you company, but why not start the day with a mommy and me spa day? A sunset jeep tour is another not-to-miss adventure for fun after dark.
With a full schedule 7 days a week, the hardest part will be narrowing down your options!
Other Voices you might like