Exploring the fantastic Parks and Hiking Trails in Prince William and Manassas
Prince William Forest Park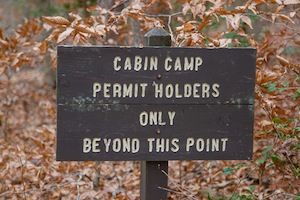 Prince William Forest Park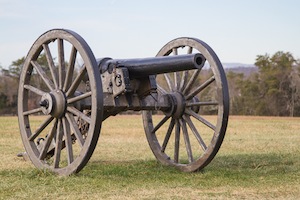 Manassas National Battlefield Park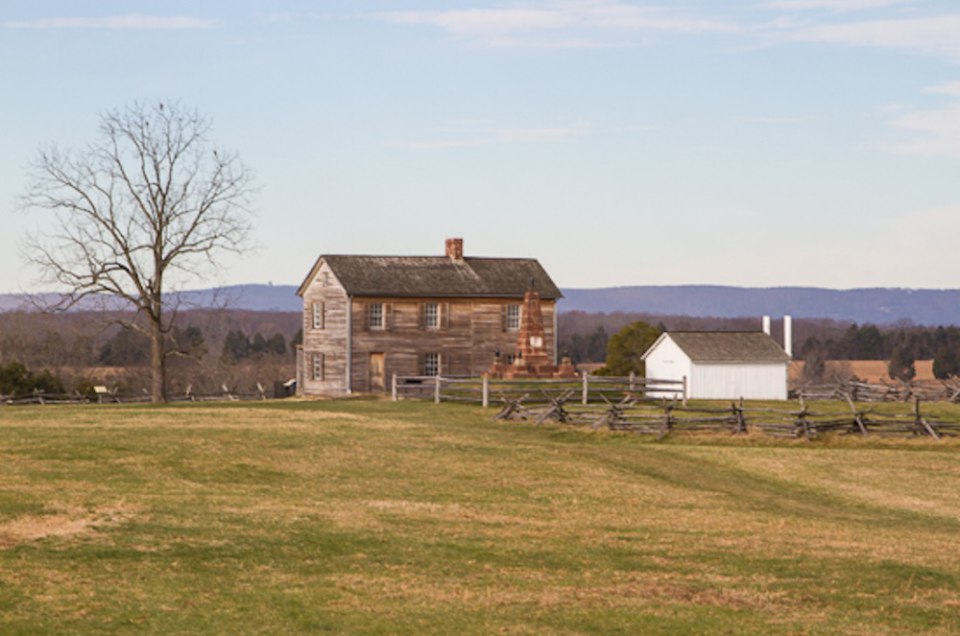 Manassas National Battlefield Park
Living in Northern Virginia horse country, I tend to spend my free time visiting surrounding wineries and heading to DC museums. It's easy to forget that there are so many areas rich with history and open air that are just a short drive away and well worth the trip. Prince William and Manassas are two such places and, if hiking and history are something you enjoy, both should be on your must-visit list.
I spent two days exploring these areas and loved each one more than the last. My adventure began at Prince William Forest Park, a national park that boasts 37 miles of hiking trails. The park offers on and off-road biking as well as cabins and camping. I chose to hike back to the rustic cabins, a short walk through the woods with an easy-to-follow trail that was the perfect distance to get the day going (just a few miles from start to finish). Our next trip will be to camp overnight in one of the five rustic cabins available to rent, four of which are listed on the National Register of Historic Places.
My next stop was just up the road at the Occoquan National Wildlife Refuge. I arrived armed with a list of birds I might spot during each season (get yours here). I spent the afternoon hiking through four miles of trails, camera in hand, keeping a watchful eye out to see if I could identify birds and other wildlife. Osprey are one of the most common birds seen at the refuge during the spring and summer. I arrived one season too late but plan to go back in the spring to be sure
I don't miss a sighting. Once I was finished with my hike, I hopped into my car to take the two mile auto loop, a fun and easy way to explore the refuge and its wildlife.
Next up on my tour was Manassas National Battlefield Park, home to two battles during the Civil War. The park sits on 5,000 acres and offers guided tours as well as a chance to walk the park and explore on your own. I spent a couple of hours here, walking the Henry Hill trail and visiting the museum which holds uniforms and artifacts from the war. The visitors center offers a short film, Manassas: End of Innocence, and it was a highlight of my visit. I also walked Stone Bridge Trail, a beautiful trail that's not to be missed!
My final stop was exploring the Bull Run Mountains, a short drive from Battlefield Park and about an hour outside DC. I walked the Chestnut Ridge trail, an easy, wooded walk that made it easy to carry both lunch and my camera. It was cold the day I went – just 25 degrees – but the sunny mountain air made it seem much warmer. The park offers many public programs, many that are appropriate for children. I enjoyed my afternoon there so much that I'm taking my daughters back the end of January for "Winter Nature Day", and my girlfriends and I have plans to explore more trails.
Other Voices you might like