Exploring the #CorkcicleWineTrail with Lauren Wells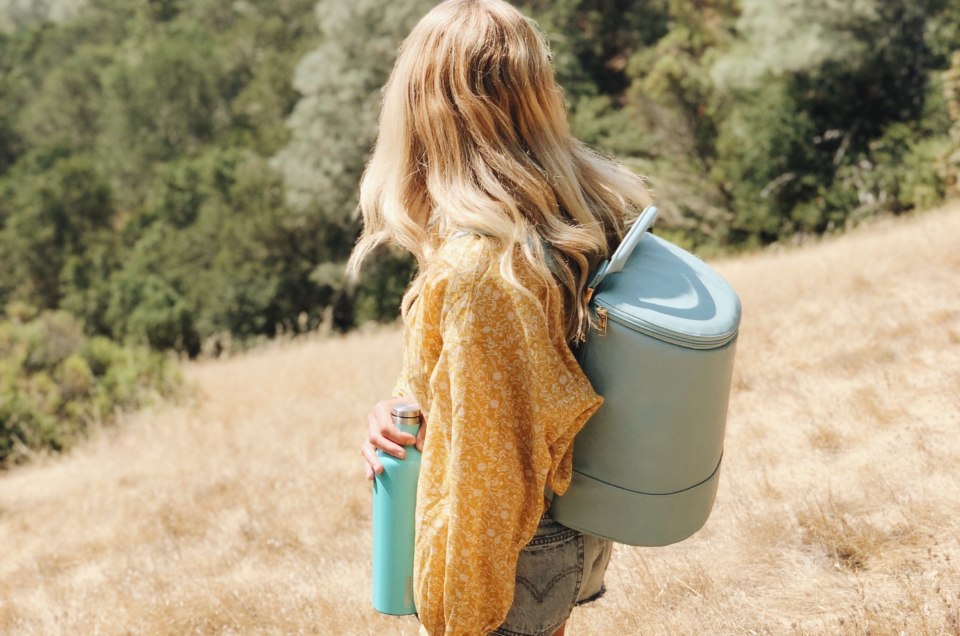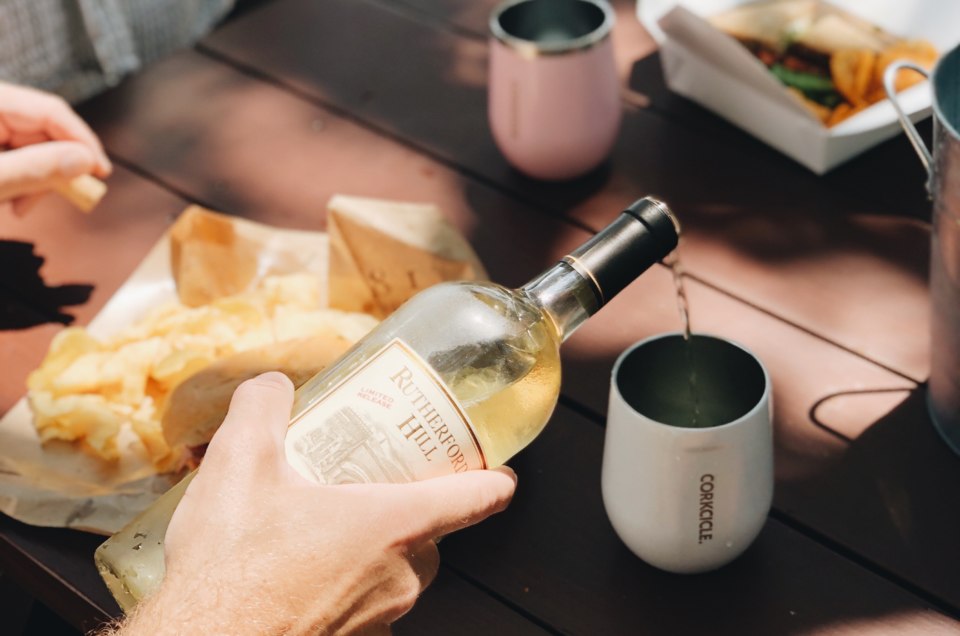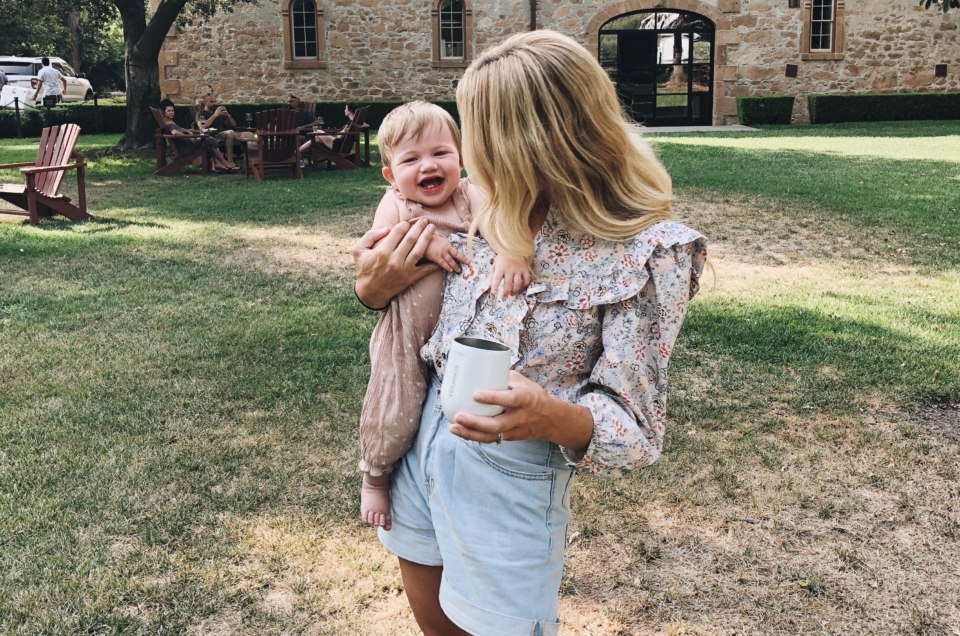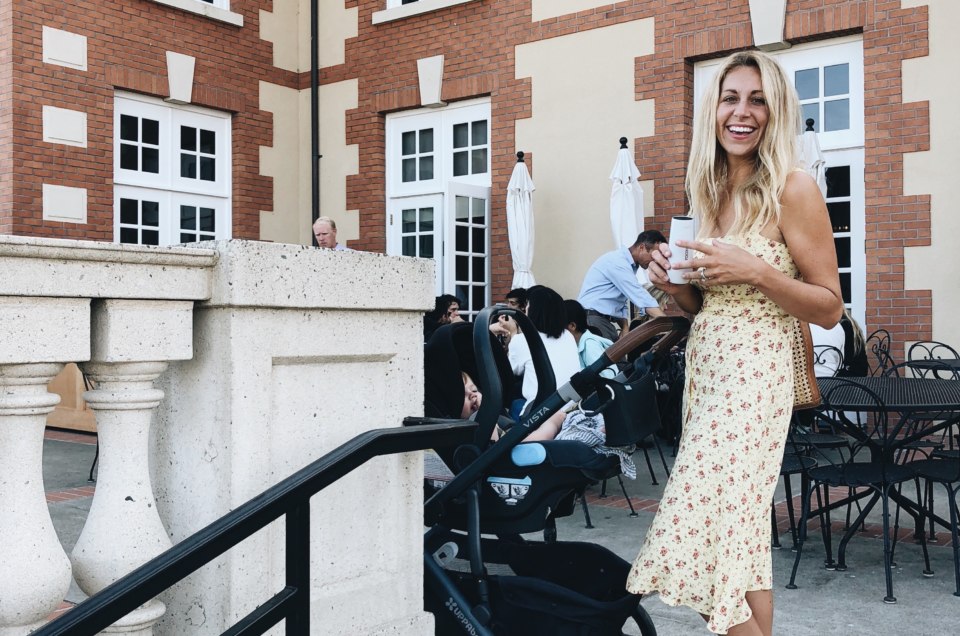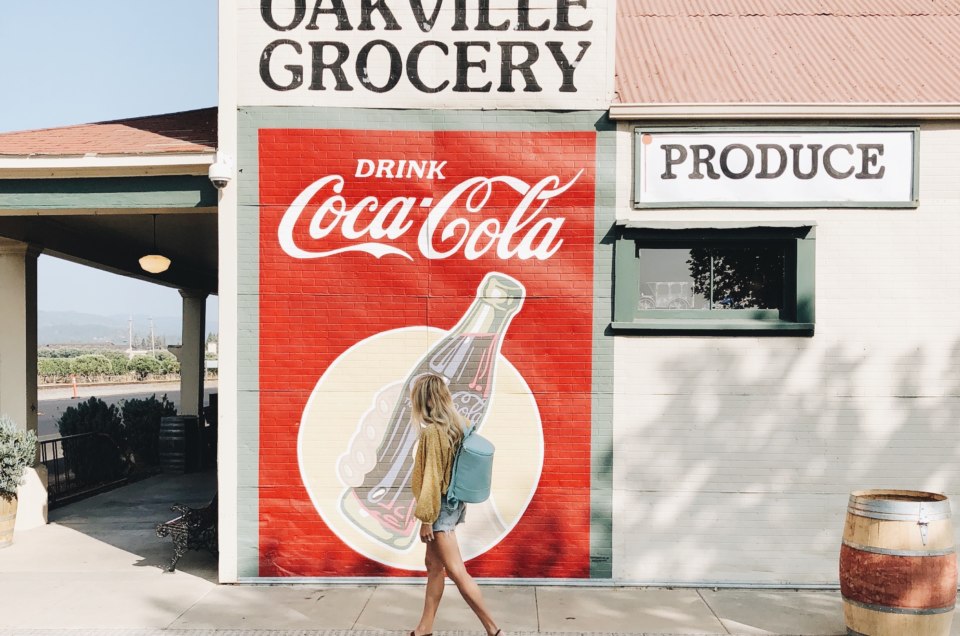 Everyday can be #WineWednesday when you have a Corkcicle product with you! At least that's what we told Instagrammer Lauren Wells when we told her about a trip to Napa Valley. Armed with a slew of Corkcicle products, including their newest stemless champagne flutes, and an itinerary of only the best vineyards and wineries in the area, Lauren tested all the products and sampled all the wines during her epic four-day trip. Read on to learn more about her favorite moments on the #CorkcicleWineTrail!
Hi Lauren! Thanks so much for joining us again. Last time we spoke, you had just wrapped up a trip with Fairmont Hotels & Resorts. What have you been up to since then?
Soaking up every bit of summer, with trips in the US (especially loved our time in Virginia Beach and Panama City Beach), as well as abroad.
You recently got back from a four-day winery tour through Napa Valley. What were some highlights from your trip?
What wasn't a highlight! It was my first time in Napa during the summer, and it was so beautiful. We had so much fun packing a picnic in our Eola Bucket Bag, and then enjoying it at the Rutherford Hill picnic area. We also loved our time visiting various wineries, and a classic summer evening at Gott's Roadside.
Aside from your husband and little girl, several of Corkcicle's newest stemless products and totes joined you on this trip, too! Could you tell us a little bit about the brand and few of the products you used, for those who may not be familiar with the brand?
I have been a fan of the brand for ages! In a nutshell, they make fashionable coolers (coolers being a broad range of items, ranging from wine glasses to tumblers to duffel bags and more). Their first product was an in-bottle wine chiller (Corkcicle Air), so Napa was certainly a perfect place to showcase this brand!
For first time visitors to Napa and based on your own trip, what are your must-do wineries and restaurants, especially for families?
As mentioned above, Gott's is perfect for families. The location on Napa Highway (not Oxbow Public Market) is especially family friendly as there is a huge backyard space where kids can run and play. Model Bakery is a great stop for a sweet treat or a quick breakfast, and Boon Fly Café is the best for a sit down brunch. Both Charles Krug and Rutherford Hill were incredibly family friendly, and there were so many babies watching their parents sip champagne at Domaine Carneros. We also loved Diamonds & Ashes, with a great space for families to sit and enjoy a bottle.
You also went to a champagne tasting while you were in Napa and were one of the first people to use Corkcicle's newest line of stemless champagne flutes. Where did you go and what's the skinny behind those flutes??
We went to Domaine Carneros, which was beautiful! We did a tasting flight on their outdoor patio, which was so much fun.
The stemless champagne flutes are amazing! They not only kept the sparkling wines cold – I swear they made it even cooler! It made everything remain so crisp, so clean – and the stainless steel definitely doesn't change the taste. I love this flute, and it is also perfect for sipping champagne anywhere traditional glassware is not allowed, like by a pool or on a beach.
You've loved Corkcicle for a long time! What do you like most about the brand and its products?
That not only do they work and are of the best quality, but that they are so stylish as well! I suppose your cooler bag doesn't have to be cute, but if it can be…I had at least six people walk up to me in Napa asking where it was from!
Most people would say "wineries already have the glasses," so what are a few perks to BYOG (Bringing Your Own Glasses) for a wine tasting?
Keeping it cool, for one! Many wineries have beautiful outdoor spaces you can enjoy a full bottle, so when it is hot out (and it was high 90s when we were there), these glasses are just what you – and your wines – need. Another perk is the picnic aspect. If you leave a winery with half a bottle left, you can easily uncork it during a walk or a hike and have the perfect glasses with you to cheers with. And, lastly, just the mobility! Not that you need to use the lids, but for someone like me who loves to wander around, dance if there is music, aggressively reach for food (ha), I am prone to spills, so leaving the lid on when enjoying a glass of red is genius.
Corkcicle's products, like the coolers and canteens, aren't just for wine — they can be used for other activities too. Did you break out your Corkcicle products for any activities other than wine and champagne tastings during your trip?
Yes! We used the canteen and the Eola backpack the entire trip! The canteen we kept filled with ice cold water, and the backpack we kept filled with snacks, both for a hike one day in Carneros, and for the drive back to SFO. 
If you had to pick just one Corkcicle product to bring along on a future wine tasting trip, what would it be and why?
I would bring the Eola Bucket Bag pack filled with the flutes and stemless glasses. That counts as one, right?!
It's time to have your own journey on the #CorkcicleWineTrail. Click here to learn more about Lauren's time in Napa, but first check out a few of the latest offerings over at Corkcicle!
Other Voices you might like