Fish Out of Water: The Best Land Activities on Grand Cayman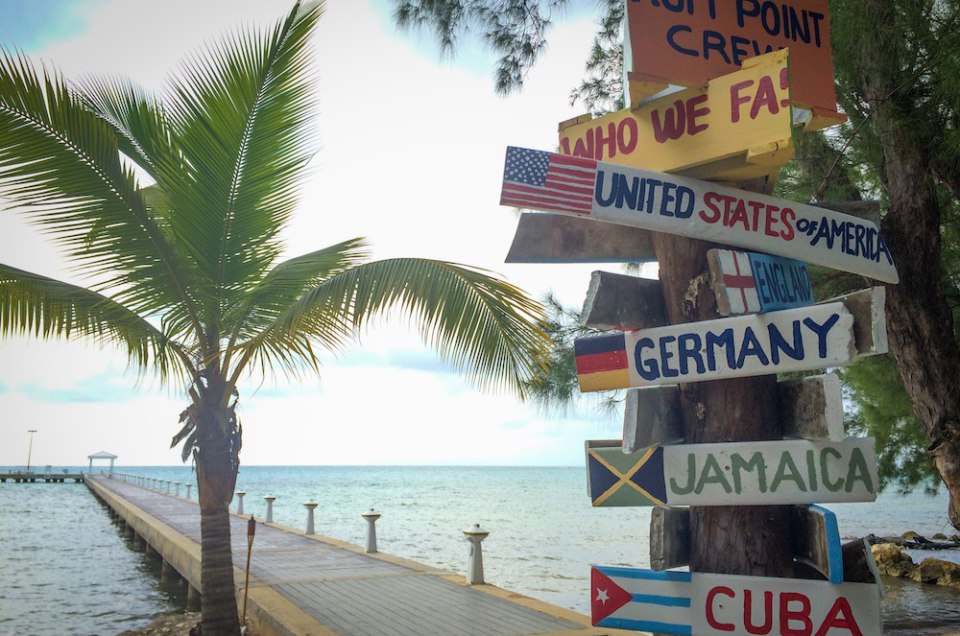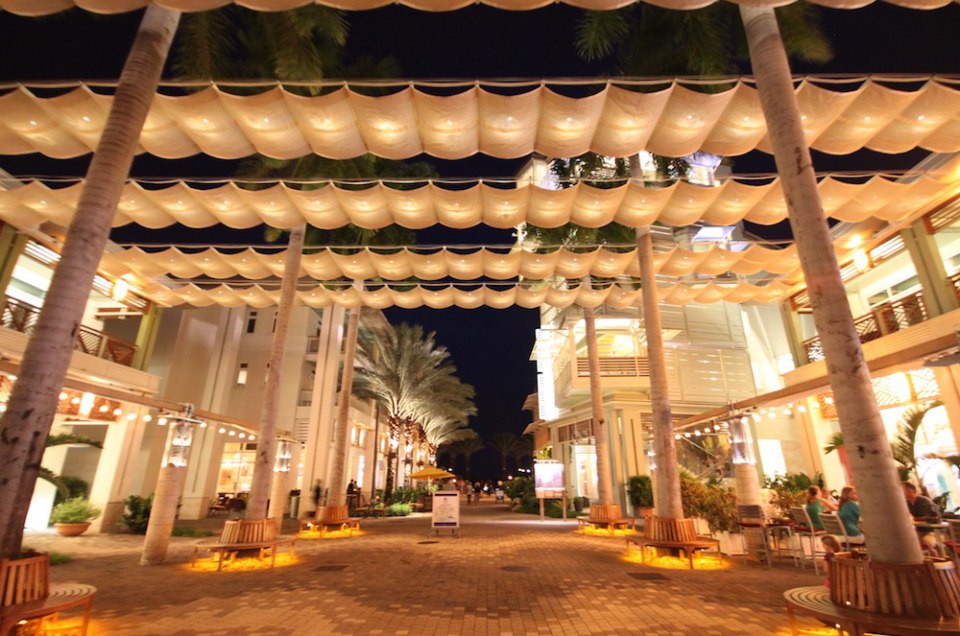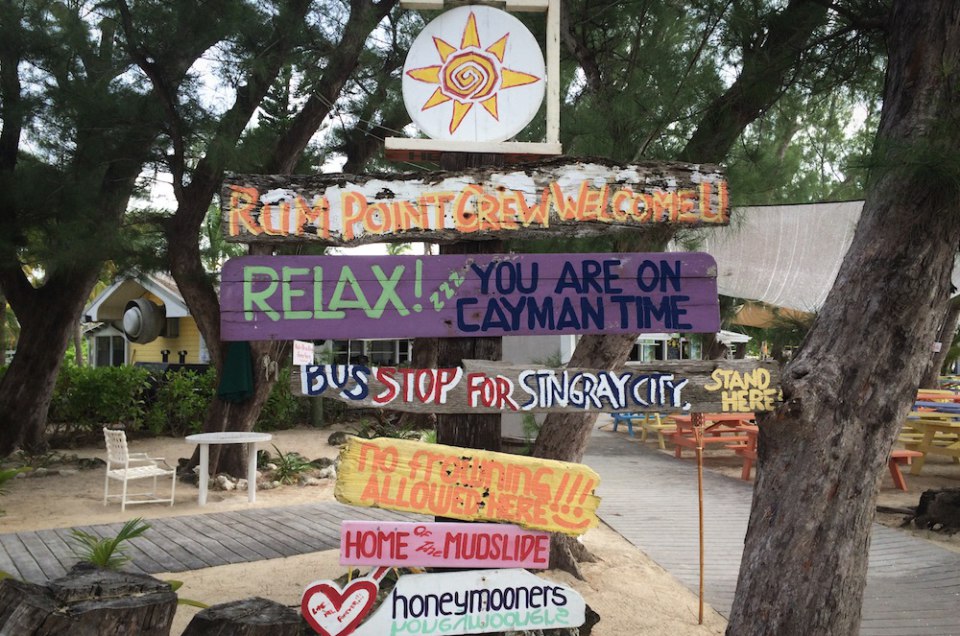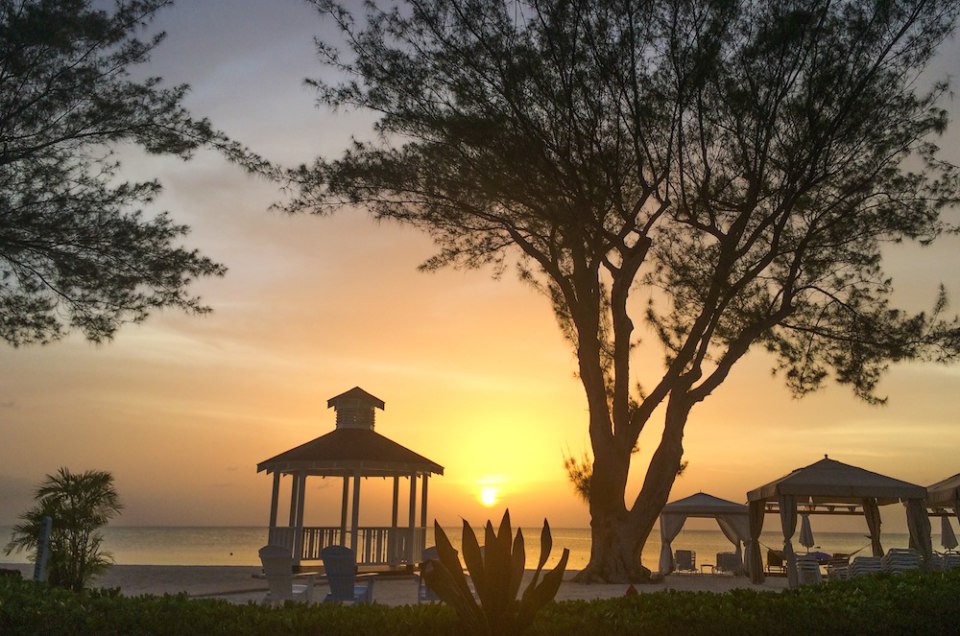 The last day of any trip can be one of mixed emotions and unwelcome anticipation of leaving paradise and re-immersing yourself in the real world. Add in the fact that divers are required to stay grounded for their final 24 hours before flying, and it can be downright depressing—unless you happen to be vacationing on Grand Cayman, that is.
While many of the island's biggest attractions do involve water sports of some kind, there's still plenty to do above the surface to keep you entertained throughout your trip. Here are some of the best land activities on the isle:
Shop 'til you drop at Camana Bay. For those who are spent, physically, but not fiscally, the 600-acre pedestrian-friendly "town" of Camana Bay is filled with restaurants and shops galore, from international chains to local boutiques. It's the perfect place to pick up a souvenir or do some window shopping, before celebrating a successful afternoon with a cold treat from Gelato & Co. on the village's waterfront boardwalk.
Bike the West Bay Loop. For those who want a taste of true Caymanian culture, this three-hour guided bike tour allows participants to get a little bit of exercise while navigating the turf, absorbing history and culture, while getting schooled on the Grand Cayman's flora and fauna, and learning about what make these islanders tick. Those who prefer to explore on their own can still rent cruisers, hybrids or road bikes from the same company.
Stow away on the Jolly Roger. Grand Cayman's only fully operational pirate ship, the Jolly Roger is run by a motley crew of good-natured, theatrical types who offer both family-friendly ventures and adult-fun after dark. Three days a week (Monday, Wednesday, Friday), they have the kids swabbing the deck while their parents are tied up and held hostage—while the rum punch flows like water on the nightly sunset booze cruise. Come November, the whole island gets into the buccaneer spirit thanks to the 10-day Pirate Week, a national festival filled with food, drink, competition, music, parades, fireworks and much more.
Drive the coastal road around the island. At just 76 square miles—roughly 22 miles long and on average four miles wide—the perimeter of Grand Cayman can be traversed in under two hours by car, although you should allow ample time for photo ops at scenic overlooks like the blowholes or lighthouse. The pot of gold at the end of the rainbow is your final stop when the road literally comes to an end at the laid-back Rum Point, a lazy spot where you can make like an islander, order a fruity drink and nab a hammock by the water.
Savor Camana Bay. For the ultimate foodie experience, book a spot on The Flavour Tour of Camana Bay, which highlights native Caymanian ingredients, starts with a bit of vino from the well-stocked West Indies Wine Company and features a small plate from each of four restaurants, giving you a good taste (literally) of the island's diverse and upscale dining scene. If you're not lucky enough to be in Grand Cayman on a Wednesday—the sole night the tours are offered—you can still take advantage of Camana Bay's best bars and restaurants like Mizu, Abacus, Karoo, and Michael's Genuine Food & Drink any day of the week. Arrive early if you wish to peruse the Farmer and Artisan Market.
Sponsored by Cayman Islands Tourism.
Other Voices you might like