Exploring Billings Montana with Kirsten Alana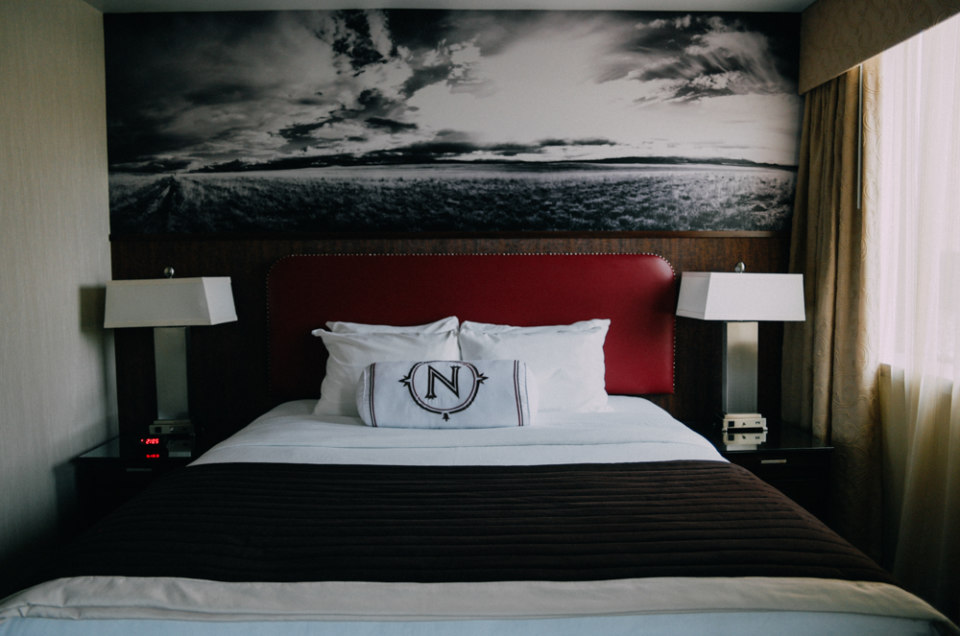 Follow Avaitors and a Camera's Kirsten Alana as she road trips through Montana, discovering hidden gems and exploring national parks along the way. You can see and read her travels through Billings, Bozeman and Yellowstone!
I knew I would like Montana, having visited once before when I was much younger and remembering it to be a very beautiful state. However, I didn't expect to fall head over heels in love with Montana. From the surprisingly gourmet food scene of Billings to the simply unforgettable tacos of Bozeman – and everything in between – I found so much to love about this state that is often best known for its natural beauty only.
In Billings, I stayed at the Northern Hotel which has smart décor, fast WiFi and a central location that makes it so easy to walk to anything you want to see in Billings.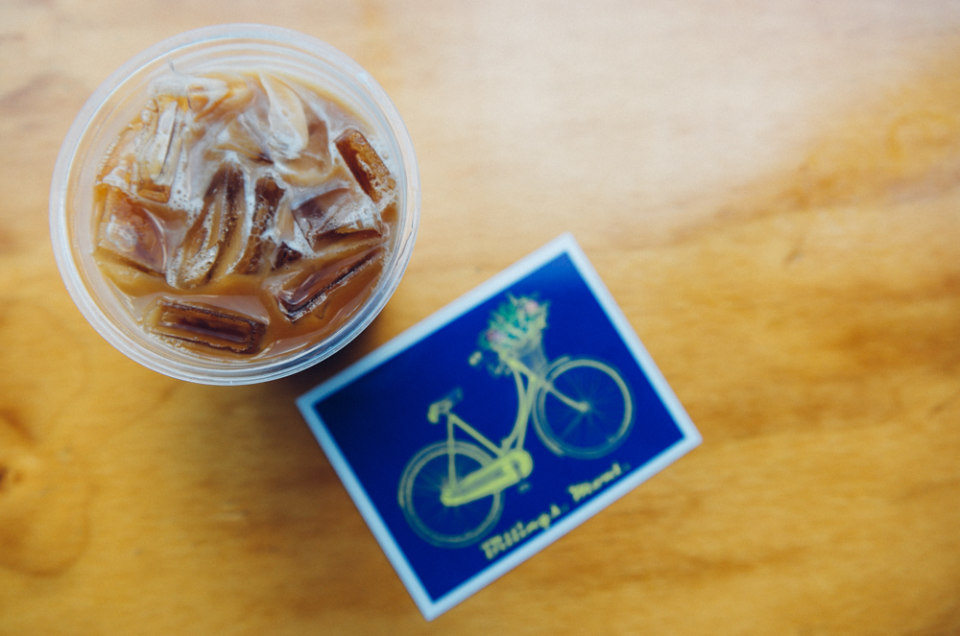 "My coffee shop" as I came to call it, was Rock Creek Coffee Roasters. I loved starting my mornings with one of their cold brew coffees and a local magazine. It's also where I found out there is a large bike movement in Billings.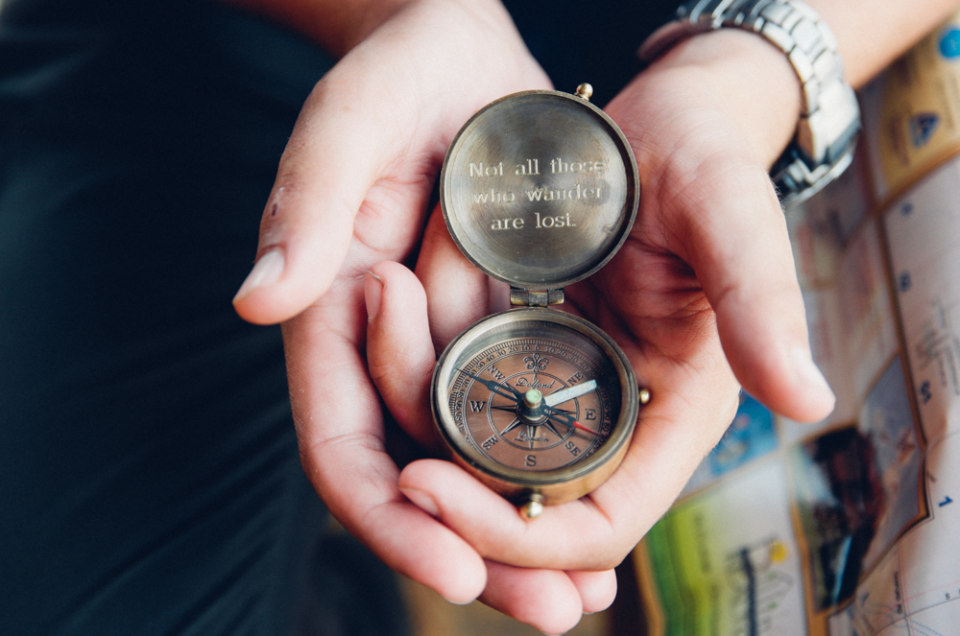 Andy Austin, who works for Southeast Montana, was my guide for my first few days in the state and I knew immediately we'd get along well when he showed me this compass he had made. He carries it with him everywhere he goes.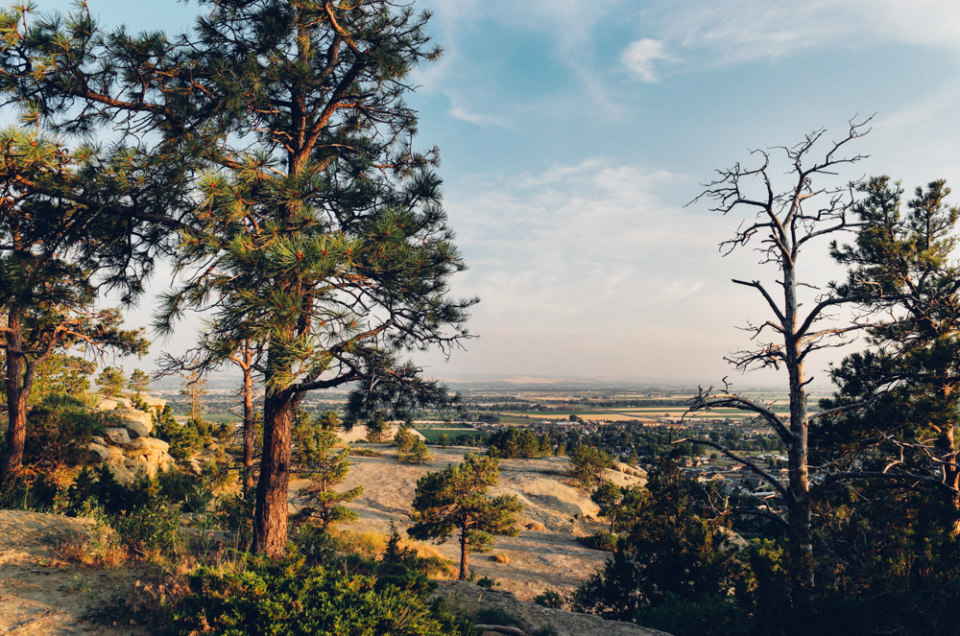 One night before sunset, Andy took me hiking on The Rims, which look out over all of Billings. It provides a wonderful place to both learn about the city and escape it at the same time.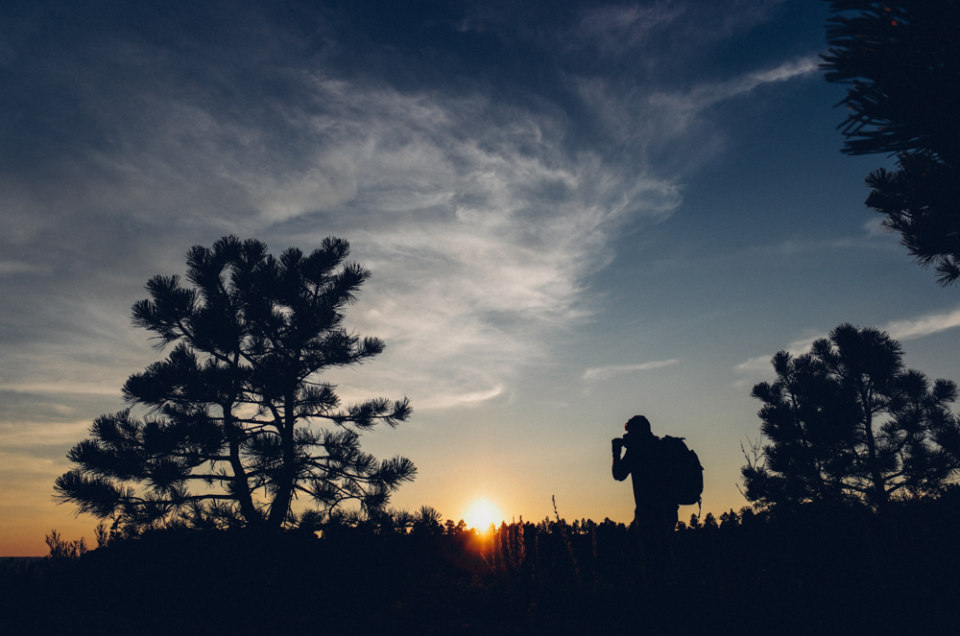 It's easy to linger on The Rims once the sun starts to go down. It's such a great place to view the last light of day.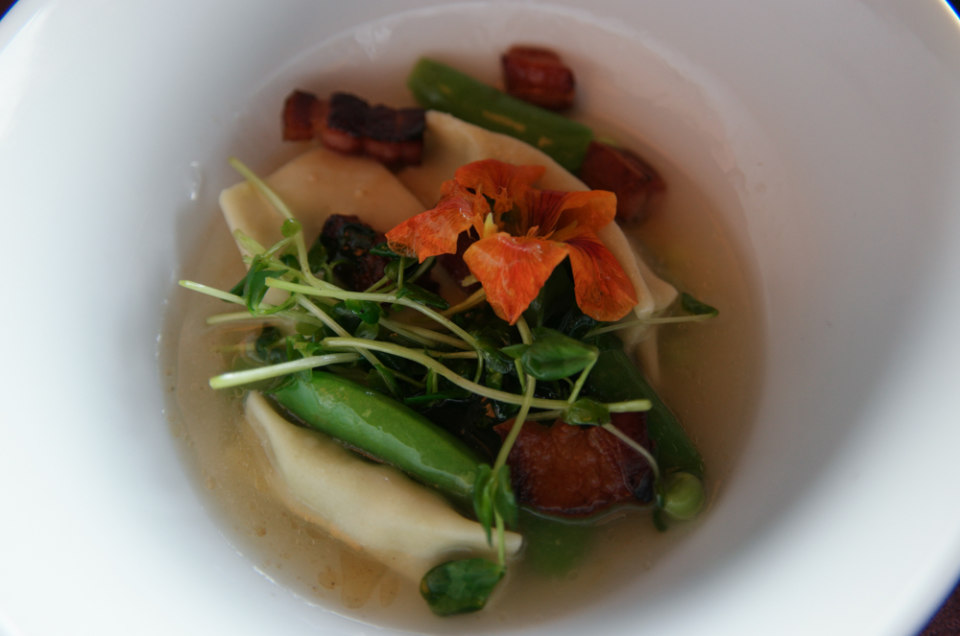 Billings has a surprisingly diverse food scene. This was my favorite dish: Sweet Pea Agnolotti with Crispy Pancetta, Pea Shoots and Nasturtium by Chef Jeremy Engebretson at Lilac Restaurant. However, I also loved Burger Dive for the Best of the Bash and a salted caramel shake. Other incredible meals were enjoyed at Harper & Madison and Fieldhouse Café. Not to be outdone by food, the brewery scene is worth a trip to town all on its own.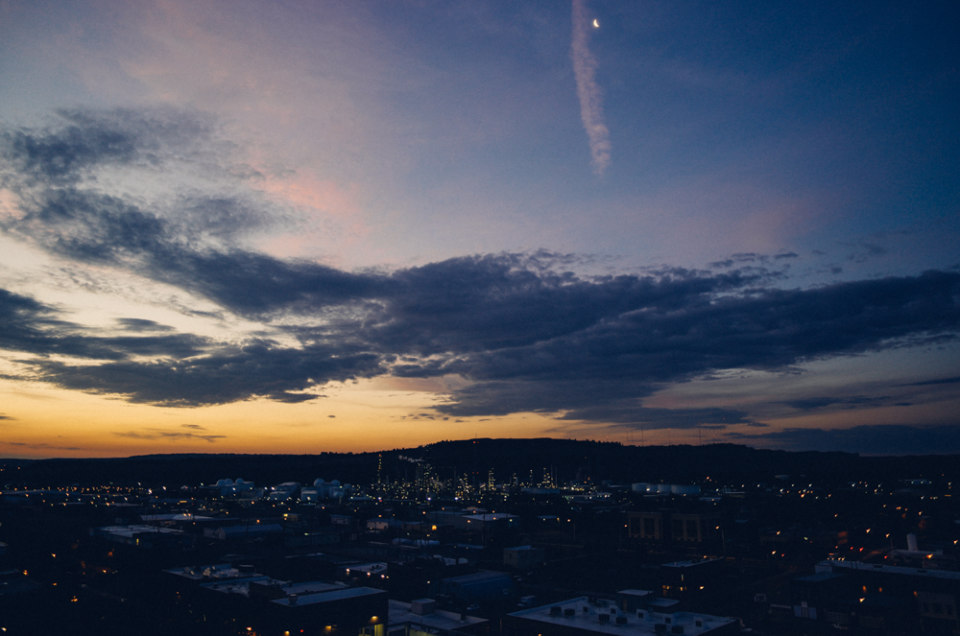 Wake up early because the sunrise over Billings is really something special. Follow it with Butterfinger Pancakes at Bernie's Diner.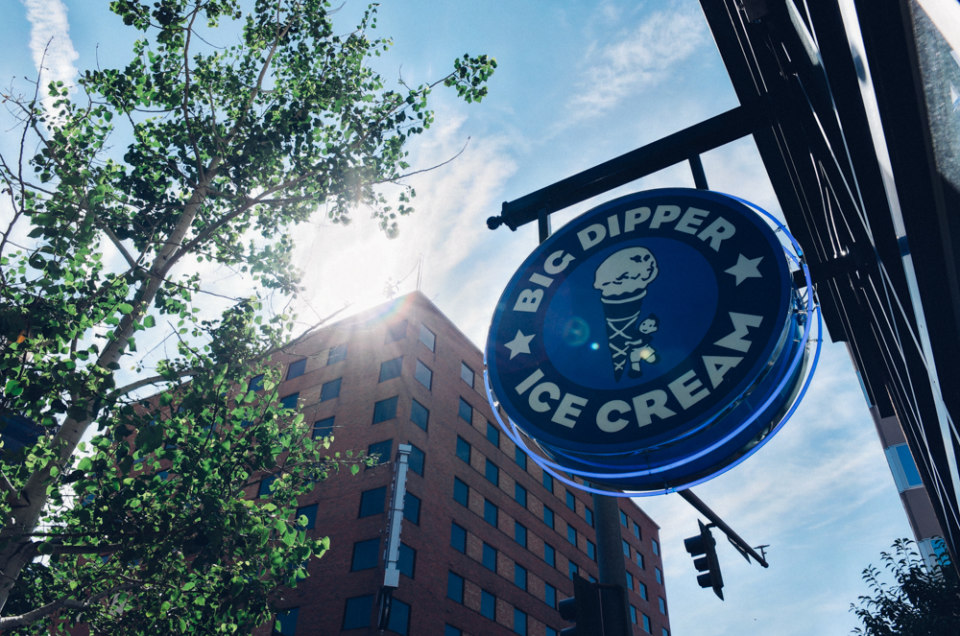 Big Dipper Ice Cream turned out to be just the first place I would really love eating ice cream in Montana. There's a lot of great ice cream all over the state!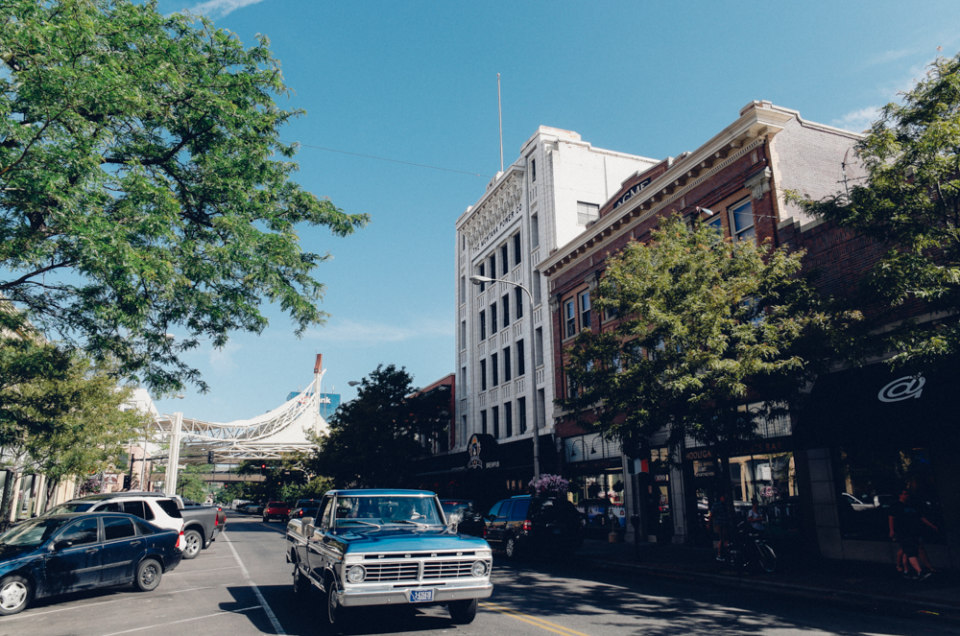 Downtown Billings is a combination of historical and modern buildings that work together to create a place that walks the line between the old and new. It's not just a traditional Western town, it's not just a modern city. It's the best of both worlds.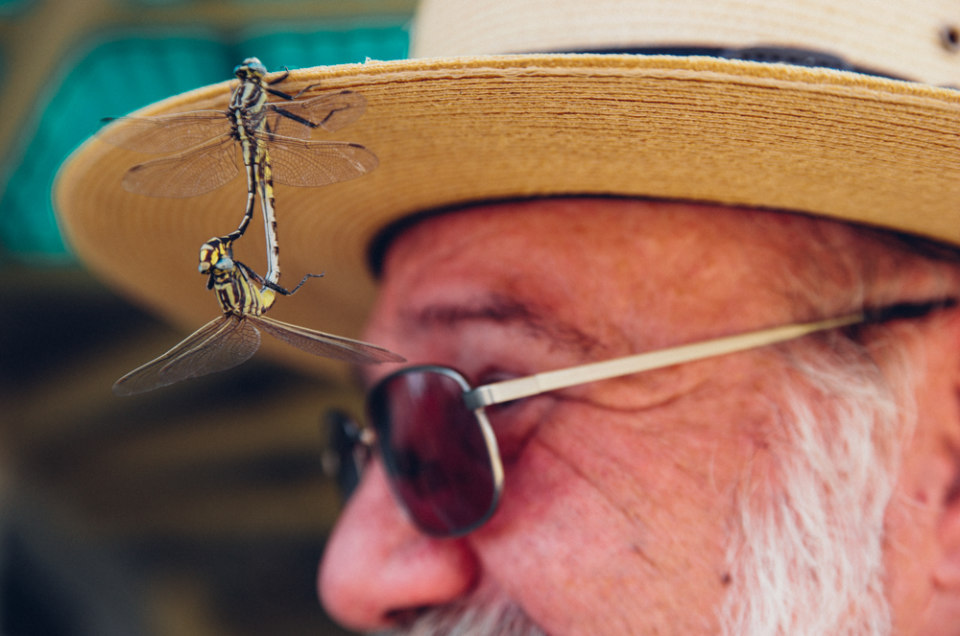 After leaving Billings, I had to visit Little Bighorn. A park ranger there was so engaging with his account of the history of General Custer, the Native Americans and the battle itself — that even mating dragonflies came to sit for a spell and listen.
Read more of Kirsten's trip, where she heads to Little Bighorn Battlefield National Monument next!
Other Voices you might like