Exploring Italy's Unspoiled Amalfi Coast
Amalfi Coast Day Trip- Positano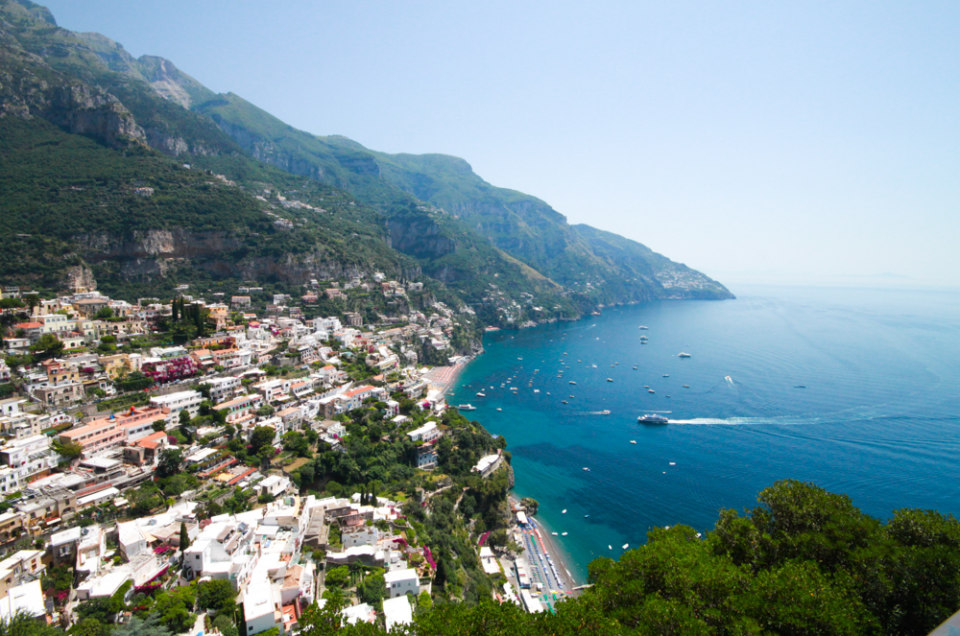 Amalfi Coast Day Trip- Positano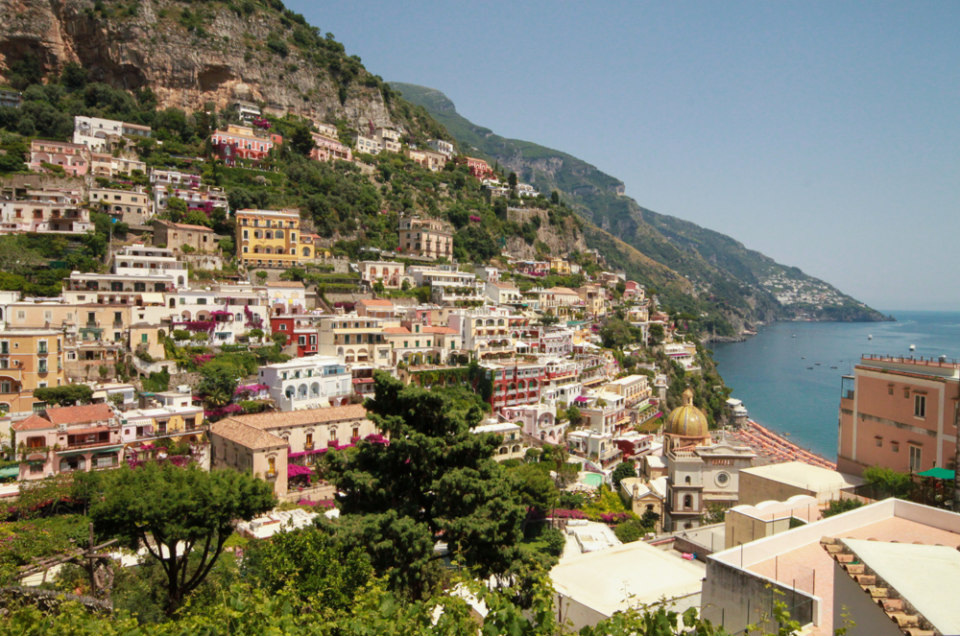 Amalfi Coast Day Trip- Positano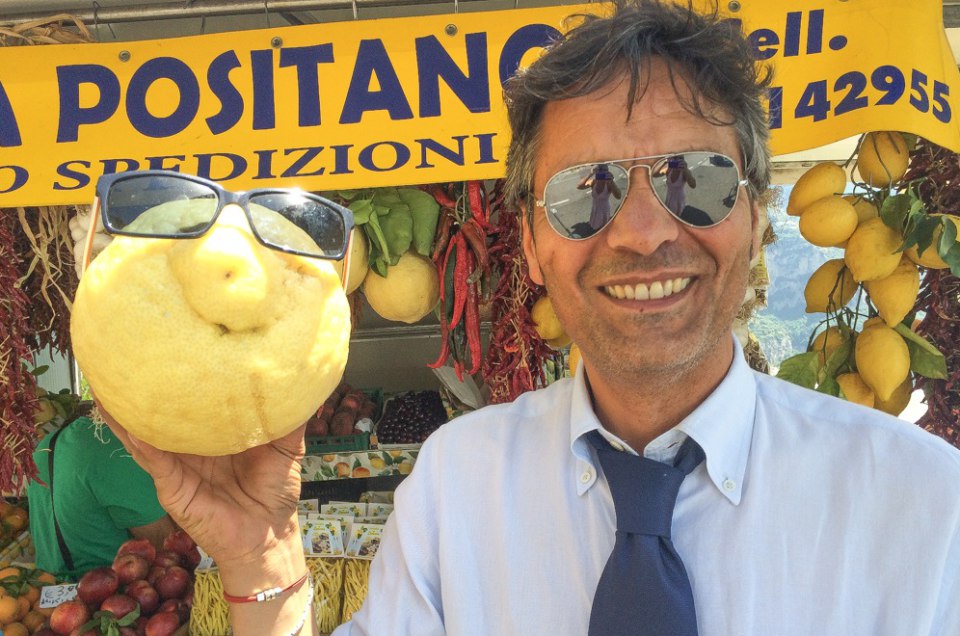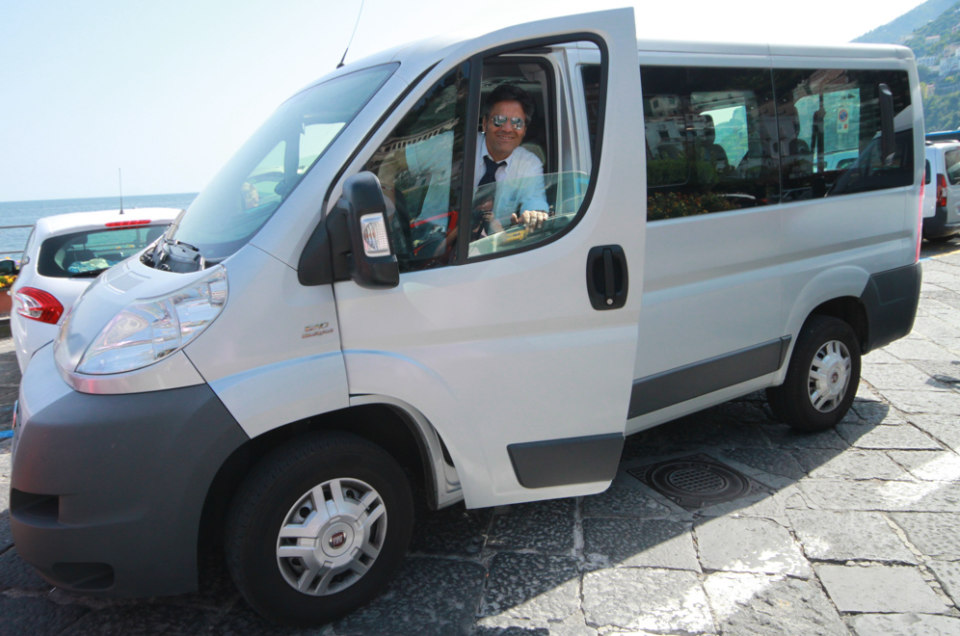 Our ride around Amalfi Coast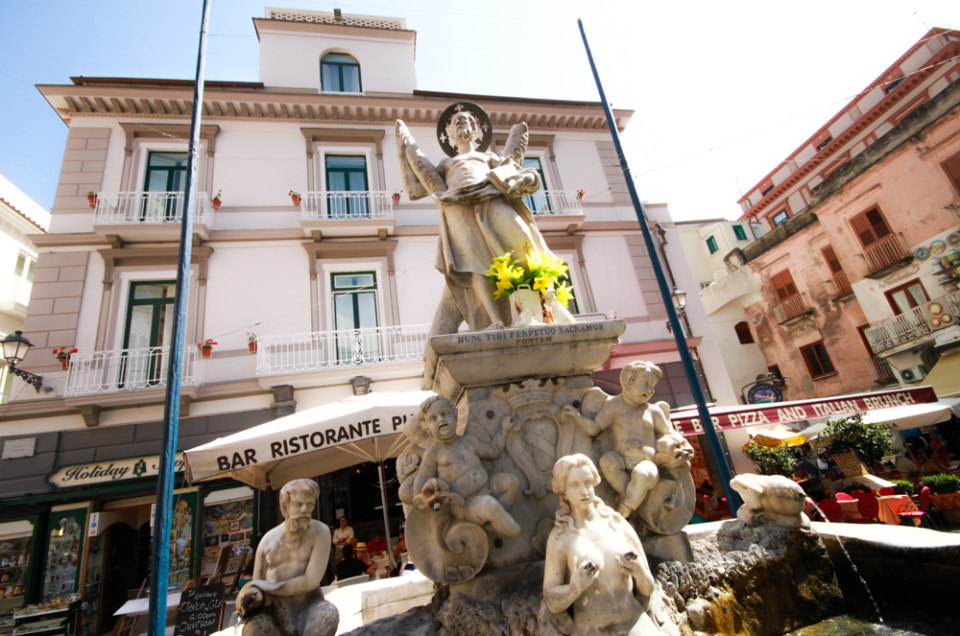 Amalfi Coast Day Trip- Amalfi Town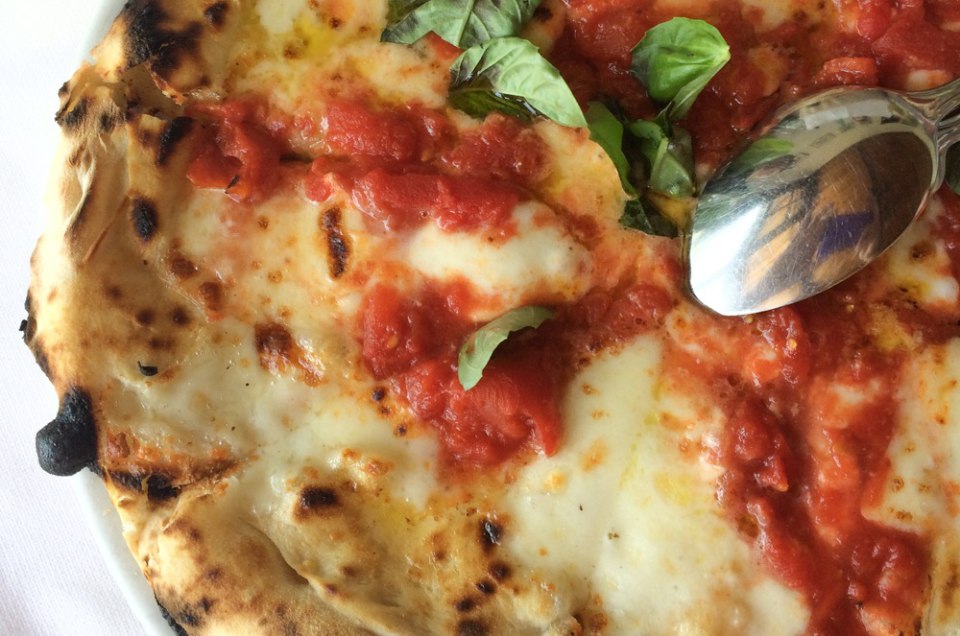 Amalfi Coast Day Trip- Constantino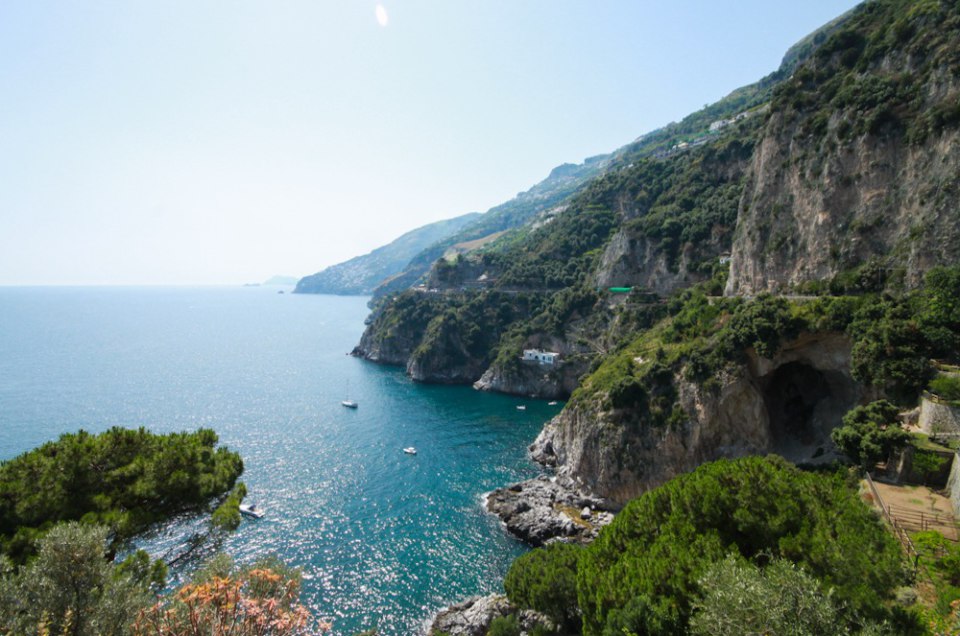 Amalfi Coast Day Trip- Amalfi Coast
Italy was the first big international trip I took as a teen. A handful of my friends, guarded over by our helicopter moms, spent the Spring Break of our senior years following our AP English teacher across the terrain, from Rome to Pompeii, Pisa to Assisi. Since then, I've been to the Mediterranean boot a half dozen times, each visit exploring a new region: to Lake Como to swim the seductive waters George Clooney has made so famous, to Naples to discover the origin of Neapolitan pizza, to Florence to eat my weight in gelato. But one section of the multifaceted and culturally diverse nation that is arguably the most gorgeous, the bucolic Amalfi Coast, has continued to evade me—until now.
My family and I embark on one epic international trip each year, and this summer it was an 11-night Mediterranean and Adriatic cruise on board a tall ship. We departed from Rome, circumnavigated Palmarola, breezed through Ponza, and arrived in Sorrento on day three of our time abroad. It was there at the port where we met our driver, Giovanni—or "Gianni" (pronounced "Johnny") as he preferred to be called—who arrived 15 minutes ahead of schedule. (So much for Italians having a tendency to be tardy!) From the get-go, we adored his quiet disposition, his smart way of dressing, his shyness speaking English in lieu of his native tongue. He didn't look more than a decade my senior, yet had three kids of his own, two only a few years older than me.
Technically, we had opted for the private day tour of the Amalfi Coast, in which we would have a chauffeur in a comfortable, air-conditioned vehicle but no guide. Viator also offers an option with a tour guide, but we prefer a bit of flexibility in our schedule, and though he claimed his "English is not good," Gianni turned out to be all the guide we needed.
We had already done a bit of a wander around Sorrento, and given we had just six hours before we had to be back at our ship, we set straight out for the pristine coastline. Gianni at the helm, we snaked our way along the winding road that led 16 kilometers from Sorrento to Positano, mostly along the coast. Ever since watching Diane Lane fall in love there in Under the Tuscan Sun, I've also wanted to drink limoncello and fall in love—not with a dashing Italian but with the 4,000-person hillside perch (mostly inhabited by tourists on holiday) that Sophia Loren and countless other celebrities claim as their own. Before we would descend into the bowels of Positano itself, we were in for a true treat: a family-style Italian lunch in a family-owned Italian bistro. Gianni whisked us up, up and further up as his sleek Mercedes Benz van took the altitude change in stride. And then suddenly, we parked and were being led into the kitchen of Ristorante da Costantino, where one of the brothers who co-owns the establishment showed me how to bake my own bruschetta in the wood-fired oven. Then, we were seated at a prime window table, the whole of Positano—punctuated by houses lit afire by wild sprays of bougainvillea—spread out below us.
Even though it was barely noon, the five of us decided we'd go whole hog: There was no question about it; we were ordering the tasting menu. The bruschetta I had fired up came out first, accompanied by pitchers of house wine. Next, a decadent Caprese salad appeared in front of us, followed by a trio of pastas. We were already full when the pizza arrived, but you never turn down pizza, at least not when in Italy. Dessert—a spongy orange cake—arrived with the cappuccinos, but we weren't done yet. No meal on the Amalfi Coast is complete without limoncello. We came; we ate; we drank; we conquered—and all for 25 euro apiece (lunch is not included in the price of the Viator day trip, but we were more than happy to pay extra for such an experience). Now it was time to do what the Italians do best, and take a "digestive walk" to let our food settle.
Gianni drove us down into the town where the pedestrian area began, and we walked further into the heart of Positano, through the narrow cobblestone ways peppered by merchants selling Italian leather goods and lemon-themed accessories, from ashtrays to dish towels. We arrived at the lively Marina Grande at the base of town and took a stroll on the see-and-be-seen boardwalk to dip our toes in the Med, the first time we felt the chilling water since arriving in Europe. We were on a bit of a tight schedule, though, so after 45 minutes it was time to reconvene with Gianni and bid arrividerci to Positano, an enchanting seaside enclave to which we knew we'd all return in the future.
Another half an hour of winding roads loomed in our imminent future. The coastal highway between Positano and Amalfi twists and turns, jumps and jives, and I'd advise anyone with a tendency toward motion sickness to pop a preventative pill early in the day, because you don't want to miss these views. Gianni, who kept apologizing profusely for not having stellar English—even though he had only signed on to be our driver, not our tour guide, and was easy to understand—narrated excitedly as we passed ancient fishing villages, five-star hotels, the beach where he proposed to his wife. The best part of having a private tour is if we showed the slightest glimmer of interest in a site, he'd quickly pull the van over so we could get out, take photos and explore the area by foot.
Our last stop on the formal agenda was in the town of Amalfi, where we peeked into the Amalfi Cathedral, tasted limon gelato at one of the many nameless gelaterias that decorated the main plaza upon Gianni's recommendation, and took a few family selfies in front of the Fountainof Sant'Andrea. Had we had more time and not been in a rush to get back to our cruise ship, Gianni would have also taken us up to the mountainside town of Ravello. "Ah well," he sighed, clearly disappointed he wouldn't be able to show us every last square inch of the Amalfi Coast. "Next time."
We had informed Gianni we needed to be back at the dock no later than 5:30pm for the last tender. An hour and 15 minutes later, we arrived punctually; he delivered a quick hug to each of us ladies, a handshake to the men, and pulled away in his van, en route to Naples to watch the World Cup with his family. It's true that it's hard to touch down in a country for a mere day as we did and feel like you really got an authentic taste of what makes that place tick, but thanks to our devoted driver, a born-and-bred Napoletano who travels those roads daily, we all left with a glimpse of why so many millions of people are in love with the Amalfi Coast.
Sponsored by Viator.
Other Voices you might like