Extend Your Borders and Discover South Carolina This Year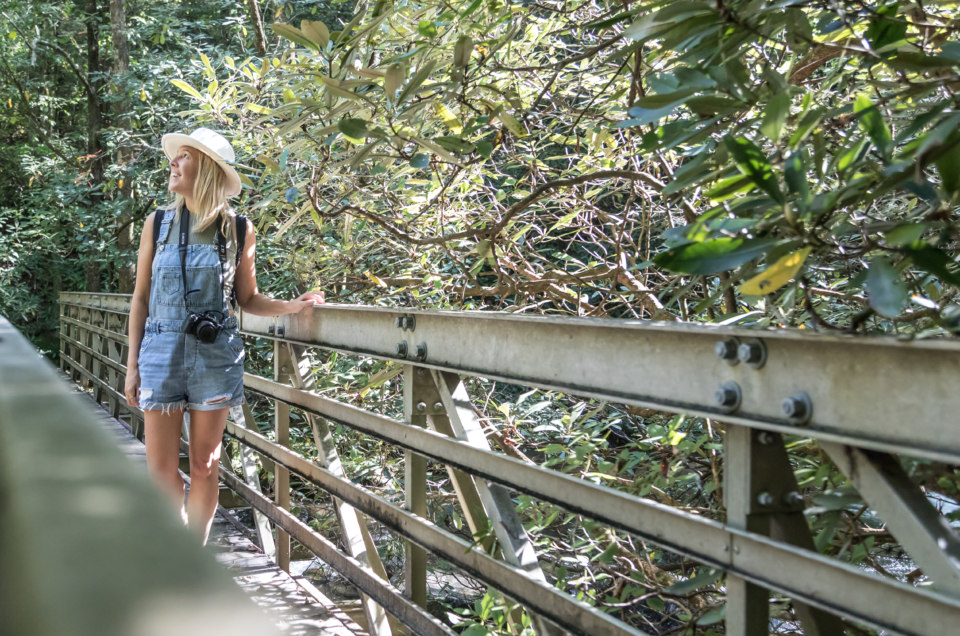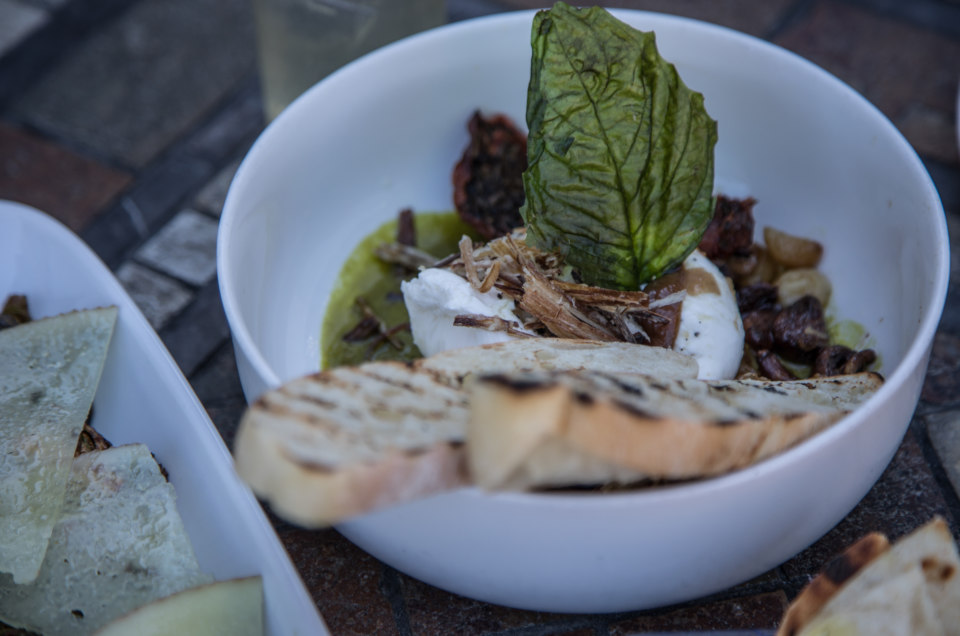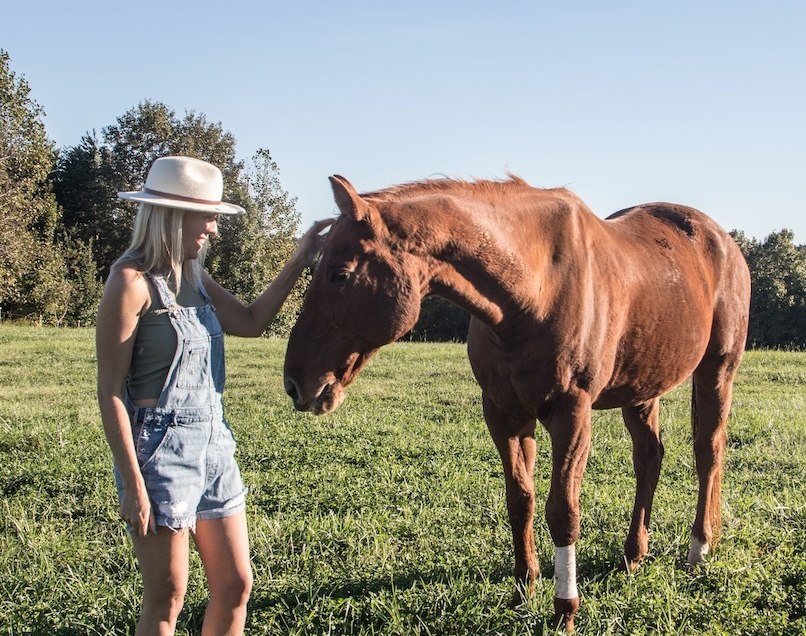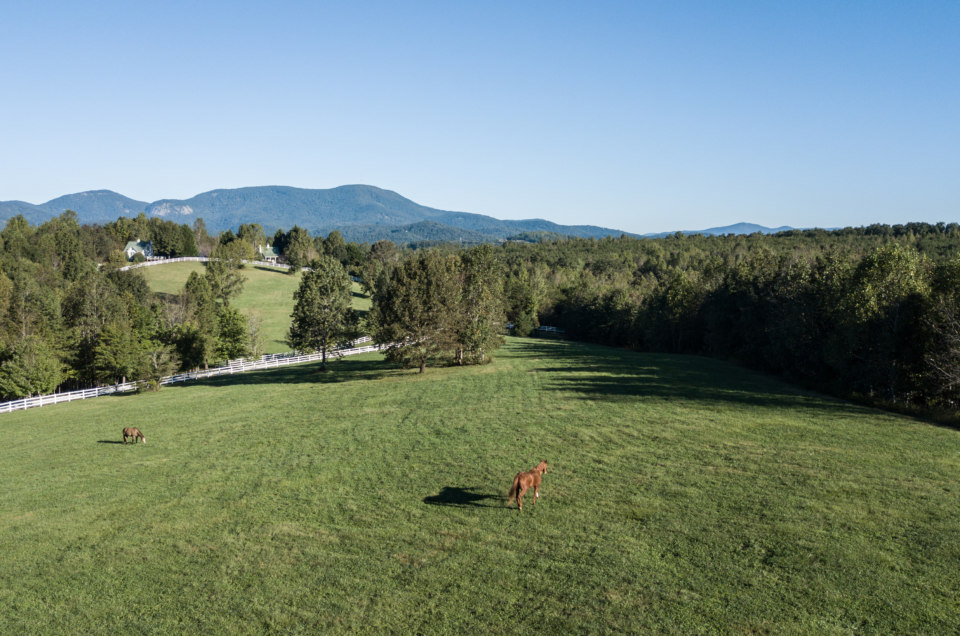 Travel photographer and videographer Kristen Kellogg of Border Free Travels Productions travels the world in search of the best adventures and up-and-coming food scenes. Based in Mexico City, Travel Mindset wanted to take the opportunity to introduce Kristen to a new-to-her location: Greenville, South Carolina. For three days this past October, Kristen road tripped Greenville and its surrounding small towns, scouring out the best local inns, festivals and restaurants along the way. She tells us it's a hit — and she's ready to go back. Read on to learn more about her favorite finds, and why you need to Discover Upstate South Carolina, too.
View this post on Instagram
Hi Kristen! Thanks so much for joining us today! Can you tell us a little bit about yourself and how you got into travel blogging and photography/videography?
I started as a documentary filmmaker back in 2010 when my first production took me to Bali to tell a story of sustainable farming. This sealed the envelope for me knowing I wanted to combine of storytelling and travel, and I have been working around the world ever since.
How did your blog name "Border Free Travels" come to be?
My company was first called Border Free Productions; I love being able to share insights into other cultures through film. I feel like even though it may appear we are different, we all have so much in common.
View this post on Instagram
How would you describe your travel style?
Rugged to refined. I think to understand a place you need to see all sides of it, and this is probably one of the biggest reasons I love living in Mexico City.
View this post on Instagram
Your most recent trip involved road tripping through the Greenville region of South Carolina. Can you give us an idea of what your itinerary was like?
I love renting a car and exploring by myself on the open road. Greenville surprised me in so many ways. Not only did I experience such amazing southern hospitality, but there's a real food scene evolving in and around the city.
As an Instagrammer, what were your top five most Instagram-worthy moments from your trip?
Sunset at the Red Horse Inn
Views at Hotel Domestique
Reedy River Falls at downtown Greenville
Coffee at Methodical Cafe
Caesars Head lookout
View this post on Instagram
You're a foodie — and this trip really accentuated that. What were a few of your more memorable dining experiences in South Carolina?
I had mouthwatering gnocchi at Jianna's in Greenville. Hotel Domestique's Restaurant 17 blew me away with every single dish they brought out and the craft cocktails were amazing.
You also got to stay in several really adorable local inns and B&Bs. Can you tell us about them and how they compared to chain hotels?
I loved the variety of hotels I stayed at. B and B's are always a favorite of mine because you get to know the owners. Chris from Red Horse Inn was one of the most humble and kind people I met along the trip. The hospitality they extended to me was beyond, and the property was breathtaking and a real slice of peace and quiet. And, they have two beautiful horses I got to feed.
View this post on Instagram
Most people think to visit South Carolina in the spring or summer. What's the perk about visiting South Carolina in early October like you did?
The weather was picture perfect while I was there. They also have a really fun fall festival called Fall for Greenville where you get a real taste of all of the restaurants downtown.
If one of our readers only had 24 hours to spend in the same corner of South Carolina you were in, what would be your top three recommendations?
Stay at the Red Horse Inn
Eat at Jianna – they have insanely delicious Gnocchi
Hike Jones Gap
Other Voices you might like