11 Cultural and Historical Sites to Visit For An Unique Look at Quebec's History
Caption: Notre-Dame Balisica, photo by ©TQ/P. Mastrovito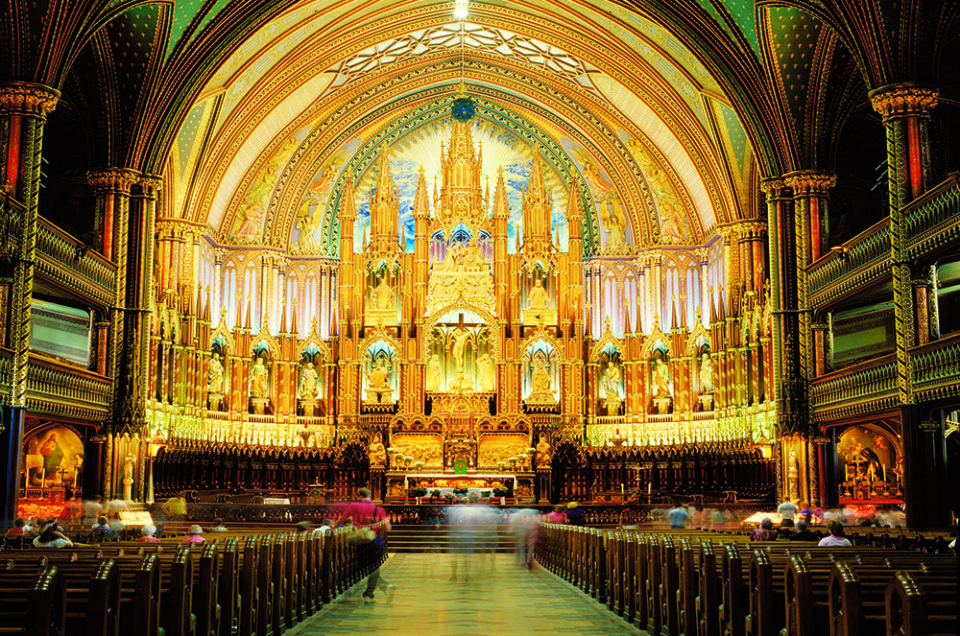 Caption: Notre-Dame Balisica, photo by ©TQ/P. Mastrovito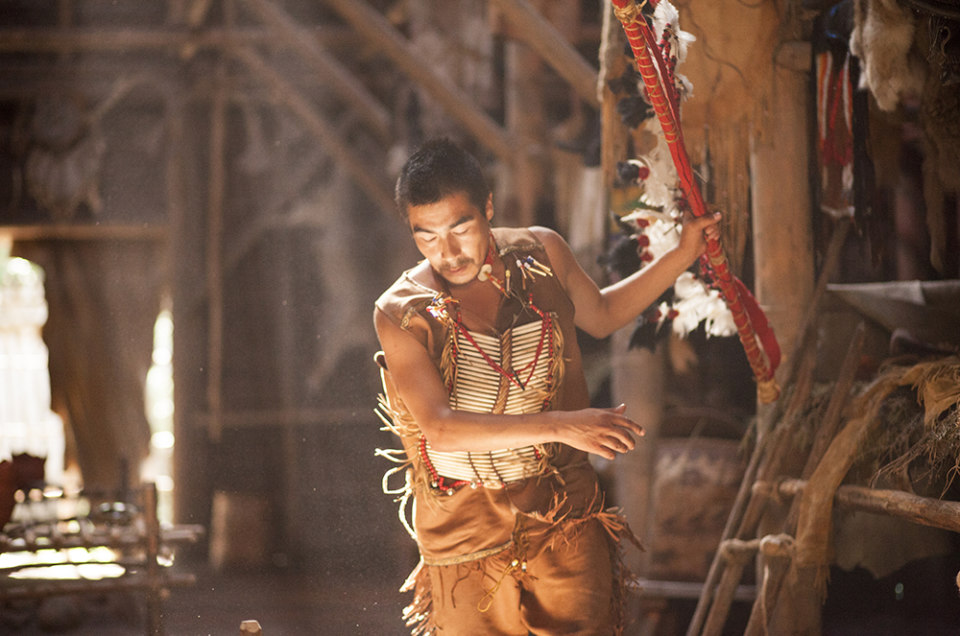 Caption: native dancer in Wendake, photo by ©TQ/J.-F. Hamelin
Quebec has a very interesting history, with French and British influences throughout the region. The First Nations people first settled in this area, followed by the French. They arrived at Gaspe in 1534, settling in many areas before the signing of the Treaty of Paris in 1763 to the British. This transfer led to many English, Irish and Scottish immigrants coming to the new territory. With such a unique history and various cultures merging together, visitors today can get a living history tour of Quebec.
Here's our list of top historical and cultural sites to check out on your next trip to Quebec:
1) Step back in time and see old France at the Royale Place in Quebec City, founded in 1608.
2) Discover aboriginal life in Wendake, an ancestral site full of dance shows and legends
3) Explore the Morrin Centre, the only English library in the entire Quebec City and the first learned society in Canada
4) Visit St. Joseph's Oratory of Mount Royal in Montreal, the largest shrine in the world dedicated to Saint Joseph
5) See the amazing Plains of Abraham.
6) Spend some time on the McGill Campus In Montreal, Canada's oldest university and the northern equivalent of Harvard.
7) Tour the Pointe-à-Callière Museum, an archaeological site that was also the birthplace of Montreal
8) The most popular museum in Quebec City, get hands on with interactive cultural and societal exhibits at the Musée de la Civilisation
9) Snap a selfie at the impressive Notre-Dame Basilica of Montréal, one the most dramatic examples of Gothic Architecture in the world
10) Believed to be a place of miracles, the Shrine of Sainte-Anne-de-Beaupré is one of Quebec's holiest places
11) Learn about Anglo-American heritage on the Townships Trail, in the Eastern Townships, tracing the first wave of settlers from the Loyalists, Scots, and Irishmen
Looking to plan a summer trip to Quebec? We've got over 175 Summer Must-Dos all throughout the region. Check out the Summer Bucket List and start planning now!
Sponsored by Tourism Quebec.
Other Voices you might like