History Abounds in Prince William County, VA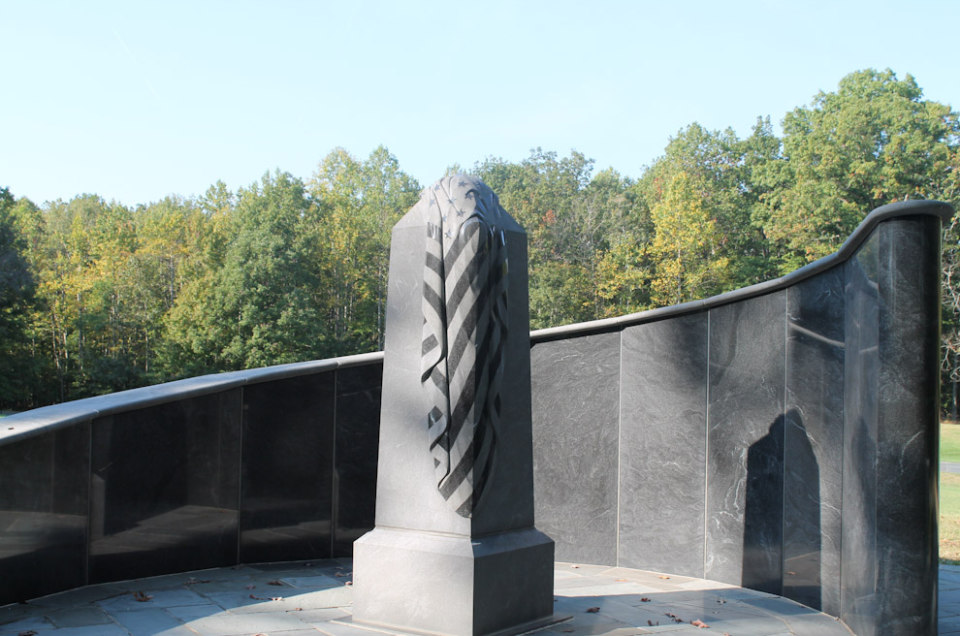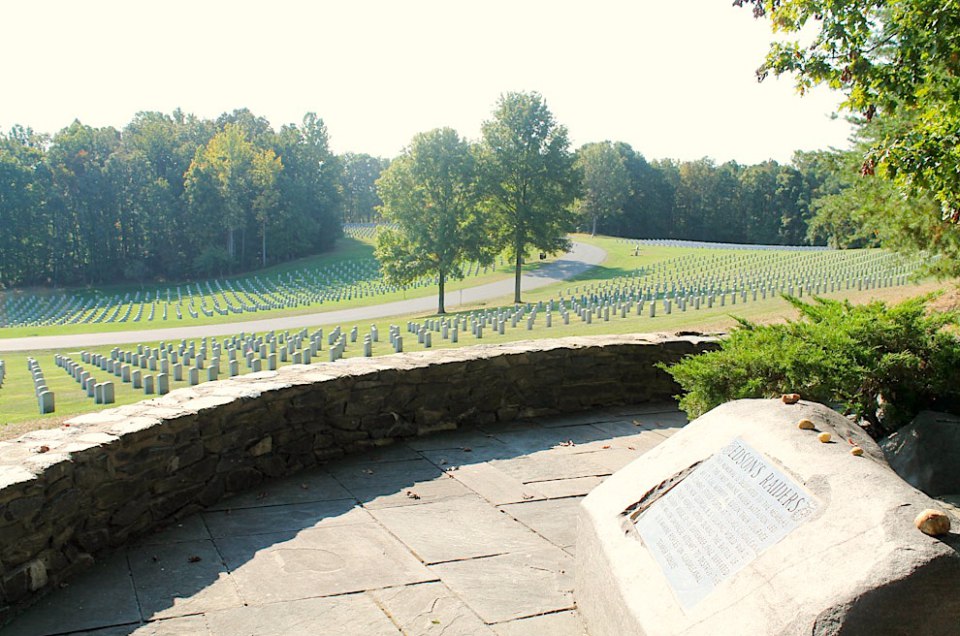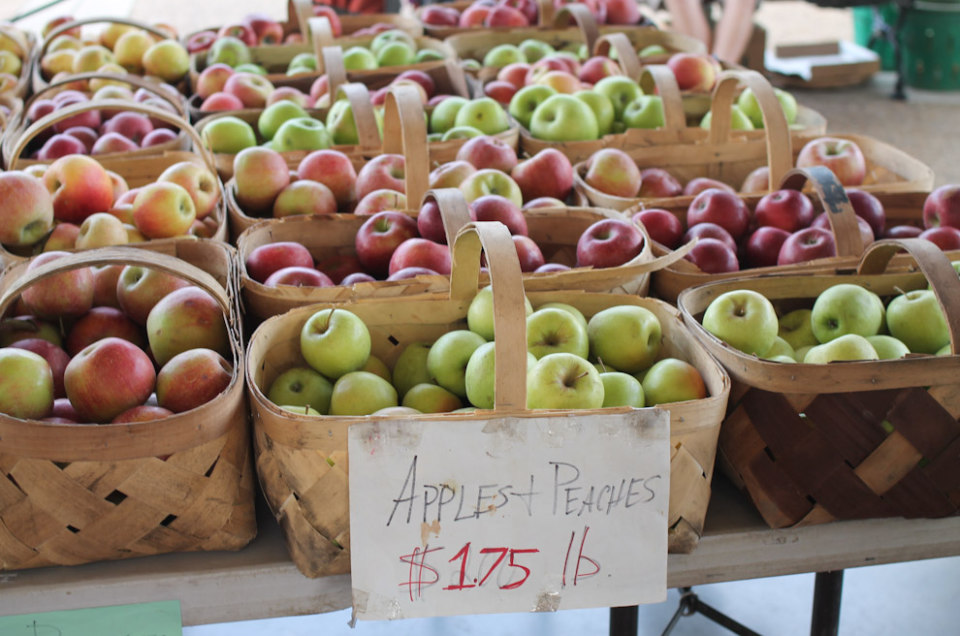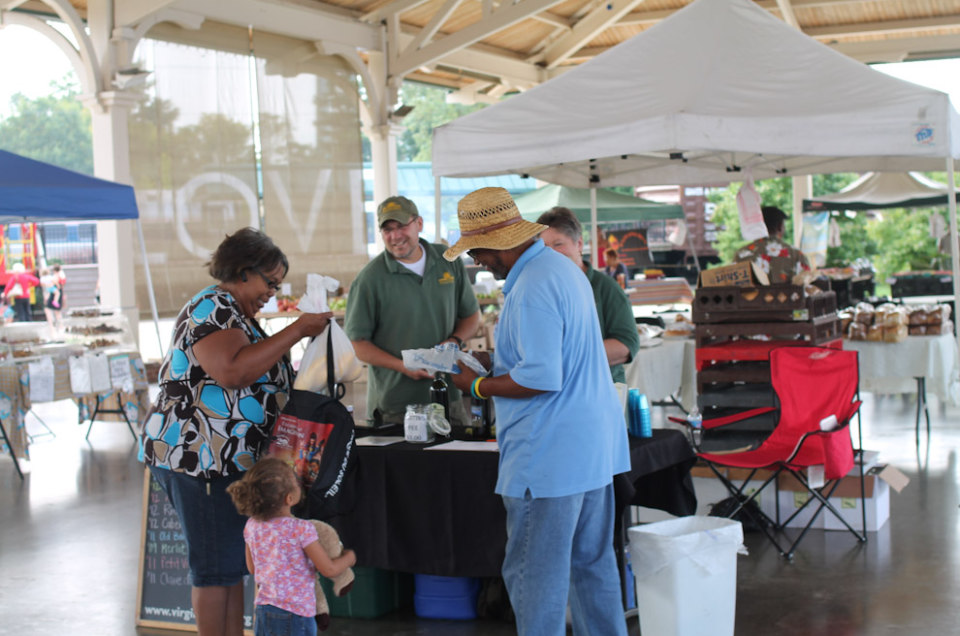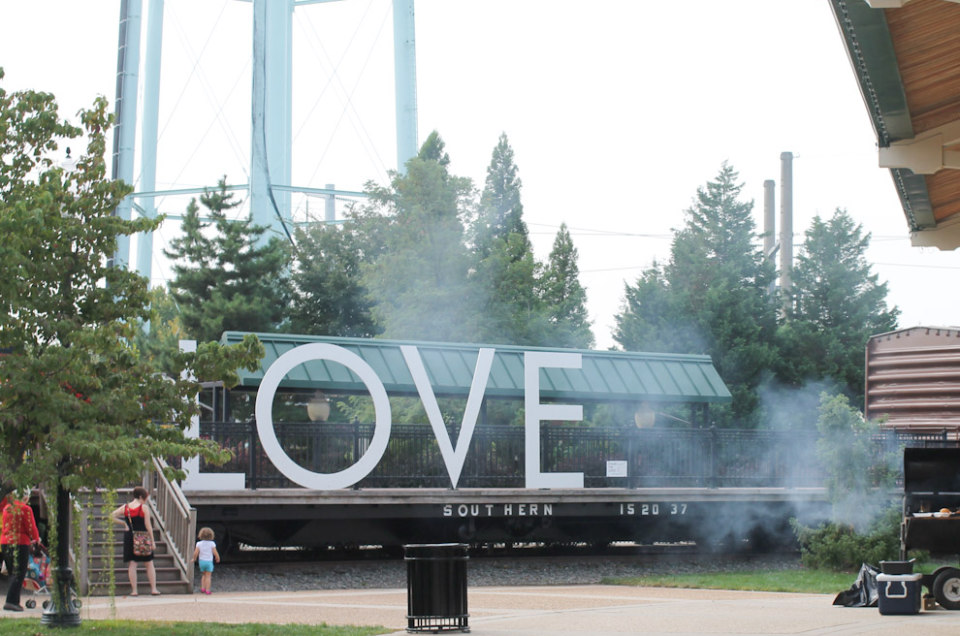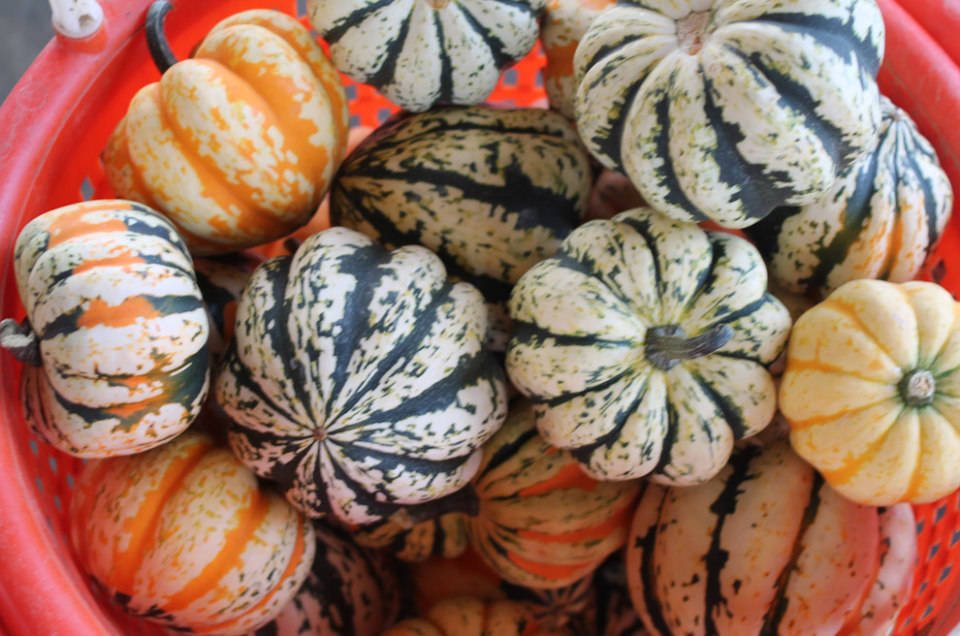 A cradle of civil war history, Prince William County, Virginia has a treasure trove of sites to keep any buff busy during their time in the area. In 1861, the young railroad town of Manassas hosted the first major battle of the Civil War. Enthusiasts can currently enjoy a four year commemoration of the 150th anniversary of the war.
Travelers can begin their exploration of the area by walking through Old Town Manassas and stopping by the visitor's center in the train depot for tips and information on local events happening in the area.
Old Town is also home to a popular farmer's market on Thursdays and Saturdays which provides goods within a 150 mile radius of the city.
Just north of Old Town, visitors can walk the grounds of Manassas National Battlefield Park, an area steeped in history that attracts 900,000 visitors each year. The 5,000 acre park allows visitors to experience the views where two major battles of the Civil War took place in 1861 and 1862.
South of Manassas in Occoquan, tours of the city mix in historical facts and tales of the paranormal with Haunted Occoquan tours with Kay Pietrewicz. The town was established in 1804 and residents from the past make the presence known throughout the town, whether it be puzzles that are mysteriously rearranged in a town's gift shop or a mysterious face appearing in the mirror of the popular Occoquan Inn.
Kay is often called upon by the city's residents and shop owners to investigate the premises with a variety of research methods and has appeared on Biography Channel's "My Ghost Story". Tours can fill up fast and advanced registration is a must.
Visitors can also get their history fix by booking a kayaking trip with the town mayor Earnie Porta. He's written a book on the area and has a wealth of knowledge that he's eager to share with visitors to the town.
Near the southern tip of the county, lies Quantico National Cemetery near the Quantico marine corps base in Triangle, VA. The cemetery lies on land used in the Civil War and honors the nation's veterans.
Visitors can walk the memorial path and learn the history of the area and view monuments to wounded soldiers at the Purple Heart monument. A handout is available in the administration office with information on notable burials at the cemetery.
At nearby Prince William Forest Park, hikers have their choice of 37 miles of hiking trails and facilities built in 1930s and 40s by the Civilian Conservation Corps.
With so many different things to do in Prince William County, start planning your visit year round to get a very non-traditional history tour!
Other Voices you might like